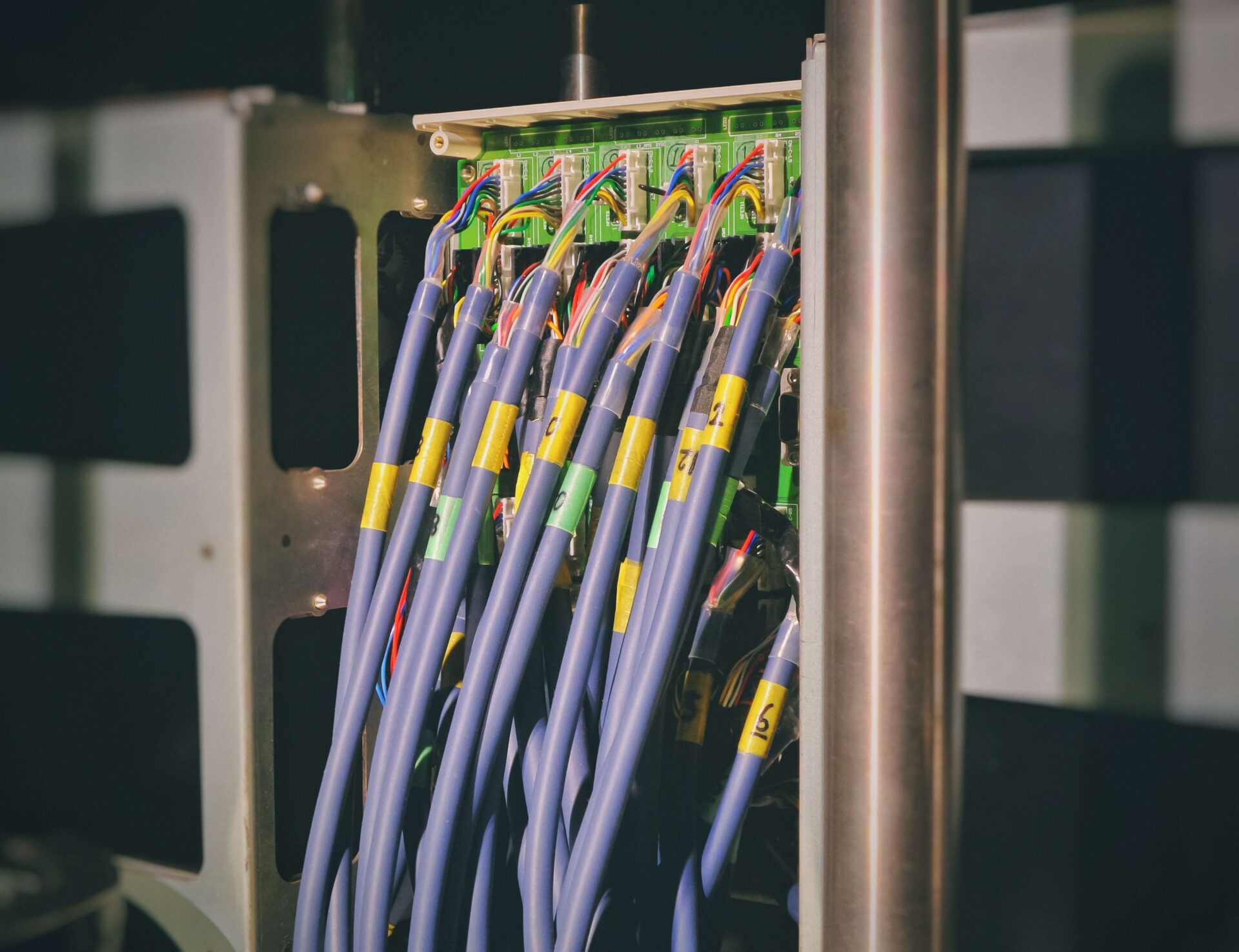 Standing out from other applicants is definitely one of the best ways to show your skills and expertise. This is also important when it comes to securing interviews with potential employers. The tech industry is certainly one of the most competitive places for applicants to search for work. One reason for this is that there are so many different types of positions that fit into this category.
Another reason is that these are often fields that tend to have higher salaries over the long-term. Resumes that standout does not only show your professional experience thus far. The best resumes should be designed to display your versatility. Completing Cisco training courses and obtaining certifications, for example, are important things to add to your resume for work in the tech industry.
These courses and certifications allow employers and hiring officials to see how well far your knowledge spans, and how well you can fit into the company. Many positions in this industry are diverse and require familiarity and training in different areas and with different programs. Additional or supplemental Cisco training courses show that you have gone beyond your professional roles and acquired formal certifications to propel your future goals in technology.
Make Your Resume Stand Out With A Cisco Certification:
Future Outlook in Tech:
The expectation for tech jobs to grow in 2019 and beyond is right on track. Focus on things such as software development grew at the highest rate of 30.7% among the jobs in the industry. This area is expected to continue this way through 2026. The median annual salary here is $100k+ for the field. The outlook is good for those working within any industry where tech is an important part of the business.
You need to understand that if you are applying to tech businesses, you need a resume that corresponds to the field and industry. You cannot create a resume from a template that suits a kindergarten teaching position. This is a major reason why good candidates with great experience and qualifications do not make it through positions that they thought they would. If you want to make your resumes look professional, try opting for experts at https://www.arcresumes.com/.
Business Budget Growth:
Every business in every industry has a need for IT services and strategies. This is why 44% of businesses are expecting their IT budgets to grow. They will be able to hire more experts to take positions with various segments of tech. Applicants with a variety of professional skills and experience will be competing for these jobs. AI is another area that is expected to see 70% implementation steering job growth, as well. Having a certificate shows that you go above and beyond, and can easily help give you a competitive edge over other applicants.
Certification and Training Help:
There are many different types of certifications and learning options like Cisco training courses that are available. They are extremely helpful to those currently looking for positions, and even those who just want to learn more for their current roles. There are general and specialized certifications in many tech areas. These all require students to take and pass an examination of some sort. Here are some general focus areas:
Routing & Switching
Storage Networks
Design
Show Your Proficiency:
Investing in additional training should be done to benefit your professional future. Potential employers definitely see the difference between resumes showing these certifications, and those that do not. The ultimate goal is to demonstrate your overall proficiency in the many different aspects of the tech industry through formal certificates. Your ability to network and to qualify for other opportunities is also enhanced with this training experience. You could be learning these procedures with a future employer or colleague in the same class!
Continue to Learn:
Computer World states that it is common for certified individuals in the tech industry to pursue additional certifications. Everyone is aware of the fast pace of growth in each facet of technology. Things are advancing on a daily basis. Depending on your field of interest or expertise, it is important to increase your skills as the industry expands and grows. These are essential investments in your tech abilities to help make sure you stay up to date in your knowledge.
Regularly updating your resume is something that should be habitual. This means showing anything that you have done to grow your skills and abilities. Training, certifications, and project participation are some of the items to update. It is paramount that you show your talent and knowledge when trying to attract the attention of new employers.
Read Also: