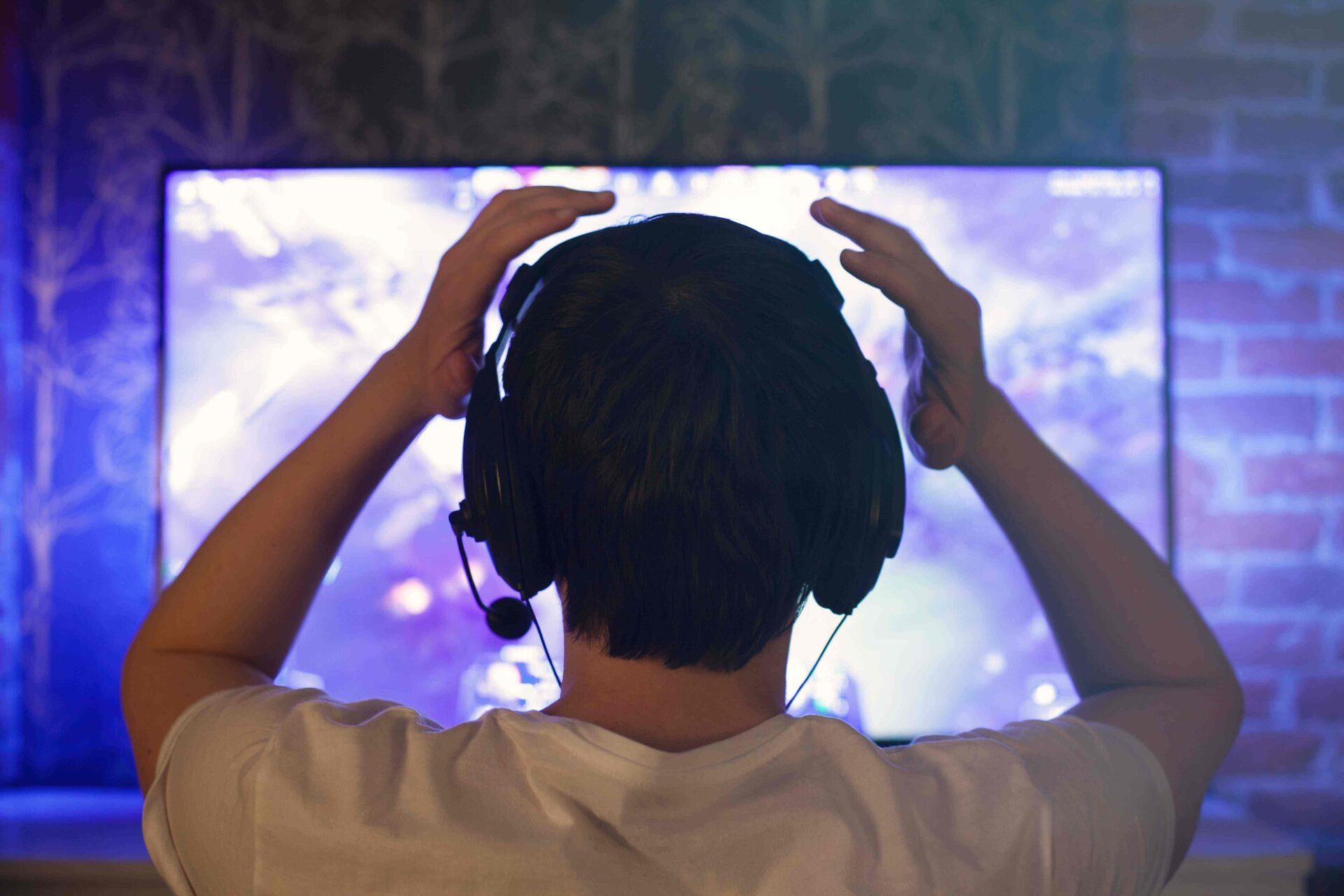 For video game developers like Blizzard Entertainment, eSports represents a huge opportunity for expansion. According to CNBC, eSports could be worth $1 billion in 2019, just in terms of brands paying to sponsor players, teams, and tournaments and through the price of tickets sold.
More than that, however, studios can benefit from the exposure of their games. Weekly or monthly eSports competitions keep a game fresh and relevant, giving publications and fans more of a reason to talk about them. This, in turn, encourages people to play the titles on a regular basis and (potentially) spend money on them in the form of microtransactions for skins and premium currencies.
As Blizzard tries to adapt to this, the video game studio has shifted its eSports strategy. It begs the question of what the company's competition line-up will look like in the next few months or years.
What Blizzard's Shifting eSports Strategy Means for the Overwatch World Cup:
Why Did Blizzard Cancel its Heroes of the Storm Esports Tournaments?
Blizzard Cancels Heroes Of The Storm eSports Plans, Hanging Players Out To Dry
In December 2018, Blizzard's made the shock announcement that it was canceling its Heroes of the Storm eSports plans, reports Engadget. And, in 2019, the developer added that it would not be bringing back its Heroes of the Storm competition, which was for college teams, or its Heroes Global Championship series. At the time, Blizzard bosses said that "The love that the community has for these programs is deeply felt by everyone who works on them but we ultimately feel this is the right decision versus moving forward in a way that would not meet the standards that players and fans have come to expect."
Let's Talk About The Activision Blizzard Layoffs:
The move was a massive surprise to dedicated Heroes of the Storm fans. However, it came as part of a wider range of cost-cutting measures by Blizzard and Activision, its parent company. Polygon explains that more than 800 Activision employees were let go in February 2019 as the company aimed to save money. Blizzard had also been paying its employees to leave the company. Heroes of the Storm eSports just wasn't making money and, like all of those employees, Blizzard's had to let it go.
How the Overwatch League Has Found Success:
In comparison, Blizzard's Overwatch League has been a resounding success. Overwatch boosting service League has drawn in a range of sponsors including Intel, which makes hardware that powers PC gaming desktops and gaming laptops, the car manufacturer Toyota, and beverage maker Coca-Cola.
BEST and WORST Overwatch League Teams! – Season 2 Power Rankings
These brands are sponsoring the league in order to get in front of engaged Overwatch fans. These Overwatch fans support and cheer for their favorite players and teams, spend money (in-game) in order to unlock team skins and bet on Overwatch League matches on sites like Betway. They follow the odds that an Overwatch League team will win or lose, happily spending money to bet on the outcome of matches. They compare stats and scores and take delight in how the games shake out.
Blizzard's has partnered with Twitch to make money from the Bits (Twitch's currency) spent supporting Overwatch League teams on the live streaming platform and it has signed a broadcasting deal with Disney and ESPN. Everywhere you look, Blizzard is able to properly monetize the Overwatch League. It fits perfectly into its eSports plans (to get more people playing and spending on its games) and in its financial goals as a company.
Is There Still Room for the Overwatch World Cup?
Unfortunately, these goals leave precious little room for the Overwatch World Cup. While some would argue that, by sponsoring the Overwatch World Cup, sponsors can better appeal to worldwide audiences, others would argue that the global nature of Overwatch itself and the regional Overwatch League teams would negate the benefits of such a competition.
The Esports Observer's  Overwatch World Cup op-ed also suggests that the competition is more about prestige and exposure than revenue. By harnessing interest in supporting the team from one's home country and turning casual viewers into engaged eSports fans, Blizzard has a pipeline for making revenue out of nothing.
However, it's unclear whether the effects of the Overwatch World Cup are tangible. It's much easier to turn an Overwatch League viewer into a paying customer than a non-playing viewer. The lack of revenue gave a reason for Blizzard to ditch its Heroes of the Storm eSports plans and that could happen to the Overwatch World Cup too.
Read Also: