Top 10 Best Spy Video Games of All Time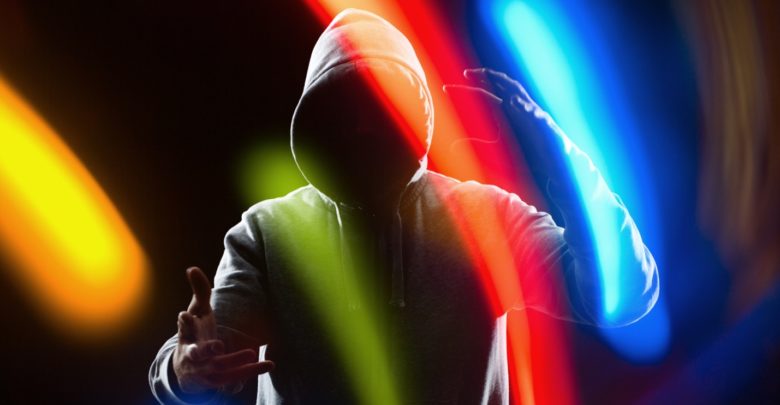 We know we aren't the only ones who grew up wanting to be like James Bond. So, when spy video games came out, we moved up from running around the house to playing it on screen.
Didn't it so much better not have to imagine everything anymore?
But then, the best and worst thing happened. Too many spy games came out – how could you choose which one was the best?
It's been years since our younger selves have fantasized about being a spy or even played a mystery video game. If you were to play again, which one would you even start with?
Not to worry; we've compiled a list of the top 10 best spy video games of all time. Get your controllers and headphones out, boys and girls.
Top 10 Best Spy Video Games of All Time:
1. Splinter Cell: Chaos Theory :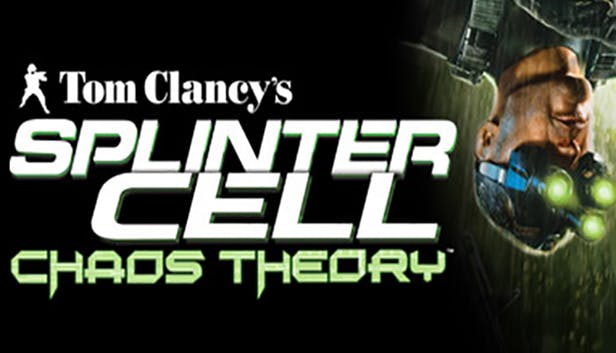 Though this game is a decade old, it remains on the top 5 list for a reason. Set in the then-future of 2007, another war is on the brink an only Fisher can calm the tensions. With an entertaining plot, challenging levels, and of course tons of spy action, this computer game definitely gets a nod on our list.
This game is still available to play on Steam or UPlay, for a price of course.
2. Device 6 :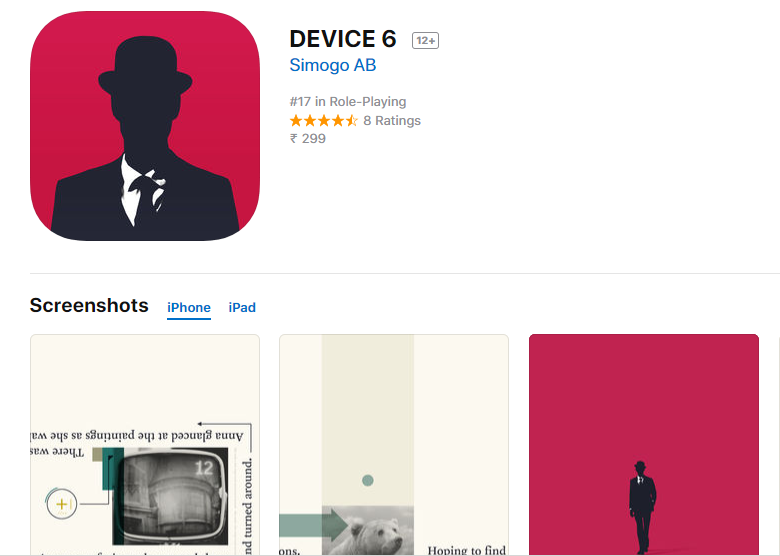 Have you ever watched the Cult Briton YV show entitles 'The Prisoner?' If yes, then you should be familiar with the central plot of Device 6.
You have to walk alone in the mysterious island with very little or no recollection of how you found yourself there. The player has to get a solution to multi-sensory puzzles to gain knowledge regarding their whereabouts.
The game is intelligent, stylish, and fully-packed wit a lot of intrigue. Device 6 gives a one in a million-experience meaning that the mobile world has so much to offer. It has inferior ports and freemium games of successful PC titles.
3. No One Lives Forever: 1 & 2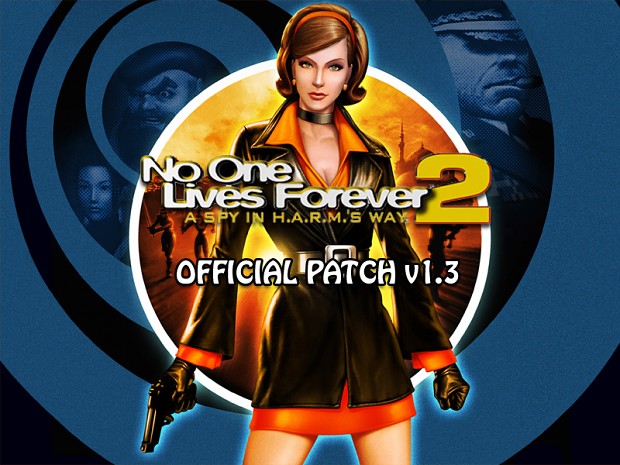 Weren't we just talking about Bond? This Bond-inspired game with a switch in gender roles has the attitude players hate with the personality we wish we could display.
With new gadgets and cars, the missions seemed a bit easier to deal with while also leaving room for open play. Puns, jokes, and wit, the game brings attention to discrimination in the workplace as well.
Unfortunately, you'll have to find this one in second-hand stores or at yard sales because it isn't currently available for purchase.
3. Perfect Dark :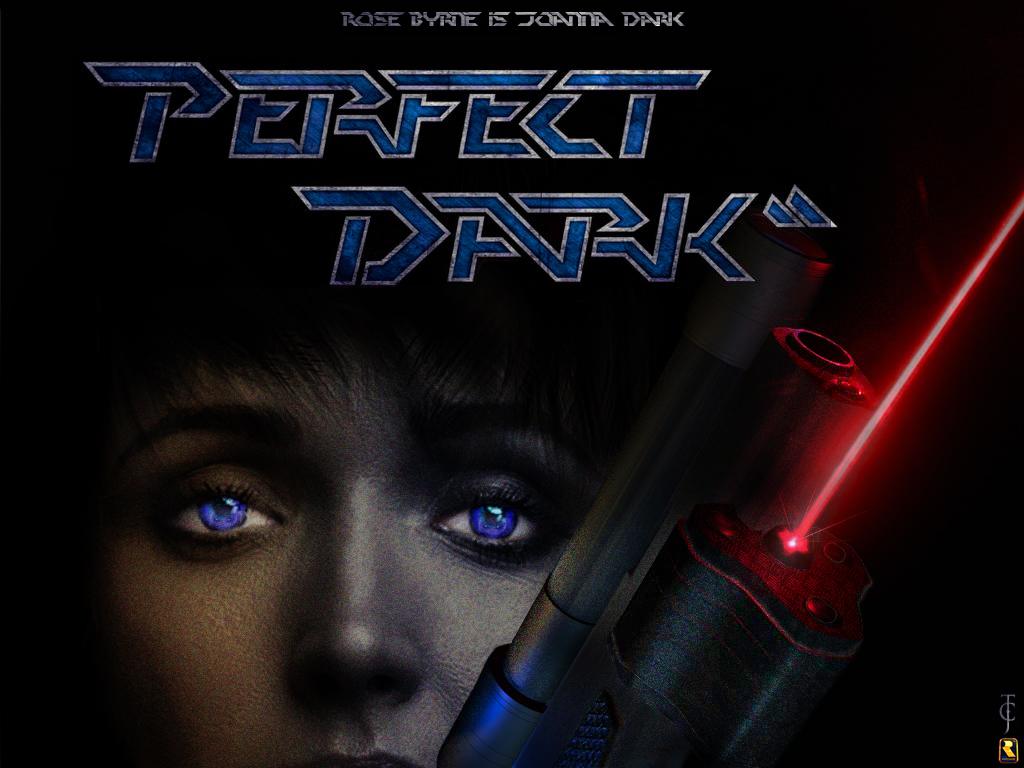 The producer (Rare) elaborates on what he started in the Goldeneye, 007 by producing this game on 2000.
Perfect Dark was incorporated with science fiction elements by swapping MI6 for frictional Carrington Institute together with the arrival an agent for the new brand namely Joanna Dark. She was behind the uncovering of the shady conspiracy between a powerful corporation that was referred to as dataDyne together with the Skedar which an alien race was.
Combining the exploration of the first person, stealth, and the exciting gunplay, this spy video game presents an outstanding title that has several bold ideas.
4. Hitman: Blood Money :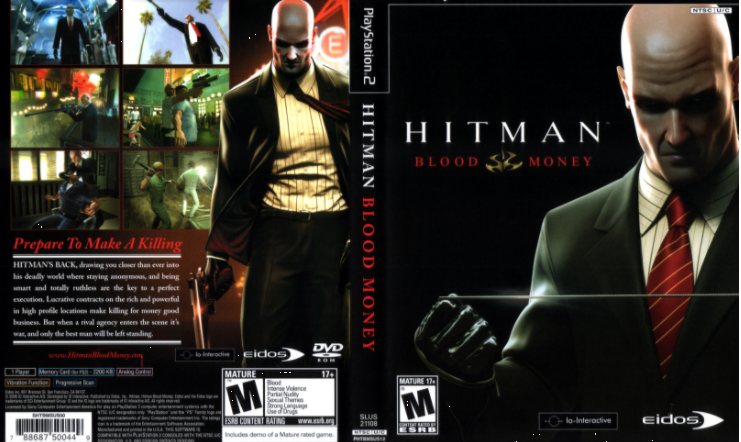 Being a spy is more than just interrogating and solving the mystery. Sometimes, you have to be a spy that has some unsavory business to deal with.
Different than any other game, Hitman allows players to stage "accidents" and gives a license to kill – literally. In other words, you won't just be a spy: you're a spy hitman.
5. Metal Gear Solid 3 :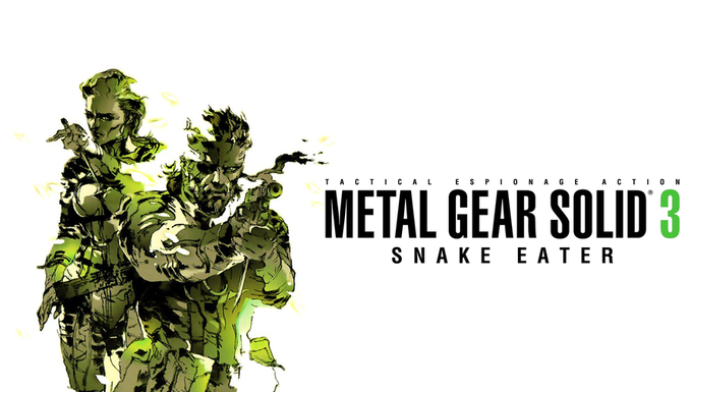 Metal Gear Solid 3 contains lots of nods for the spy gaming genre. This is an appropriate thing owing to the fact that this game takes place in the 1960's in the height of the cold war. You have to act as the CIA Agent or Naked Snake and you get unleashed into the jungle playground before you get a choice on how you will proceed.
Use disguises or camouflage to infiltrate the outposts of the military or even knock out guards using the various devices you have. You do this by just looking out for the gropey lighting men. They will be able to see through your outfit straight.
6. Deus Ex :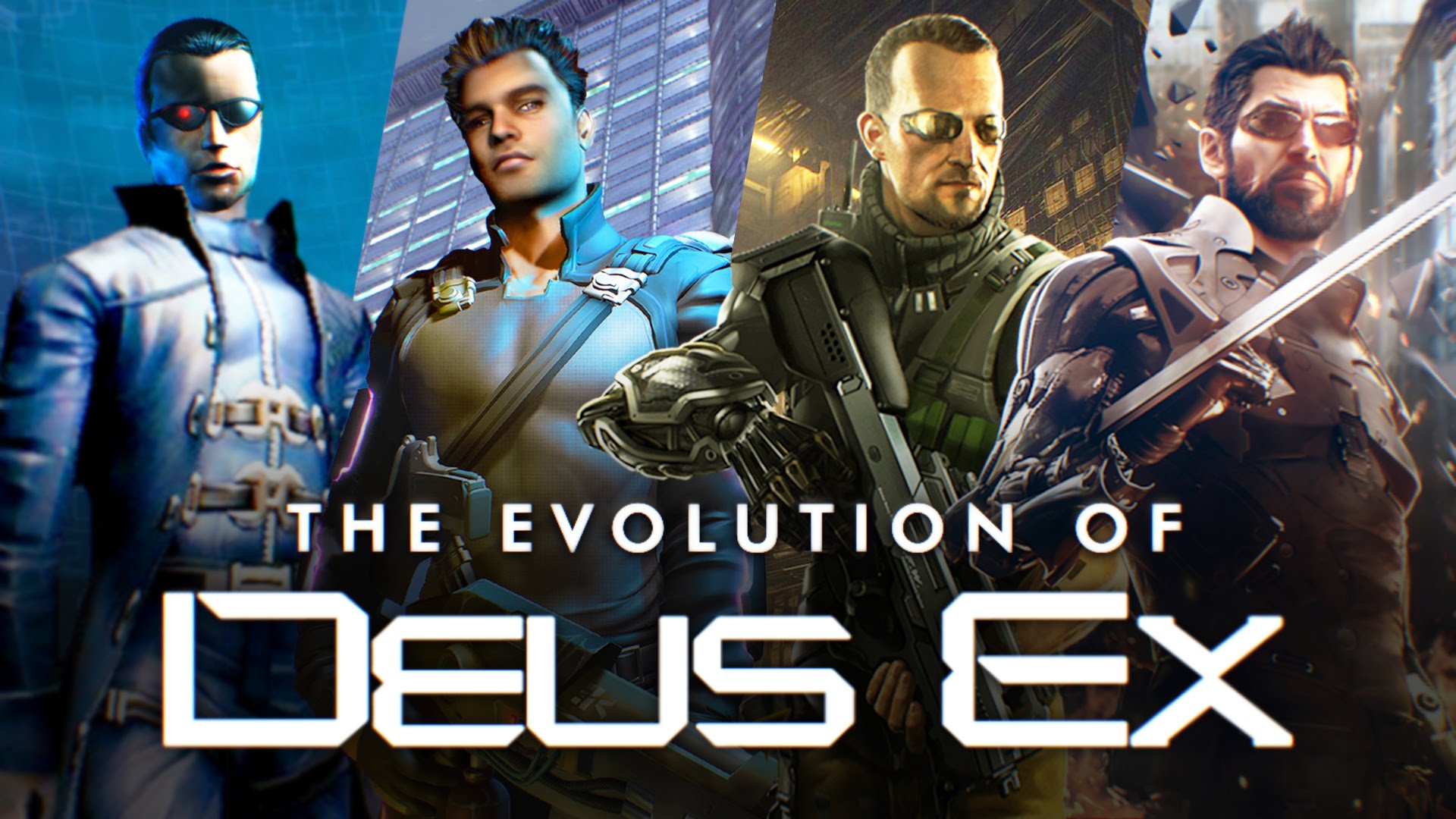 Source
Another older (from 2000) but those are always the best ones to play. Deus Ex is controversial in the form of stealth – instead of swiftly killing bad guys without being seen, the point of the game is to get in, meet the objective, and get out.
That is the true definition of a spy game. Deus Ex is available for purchase and play on GOG and Steam.
7. Goldeneye 007 :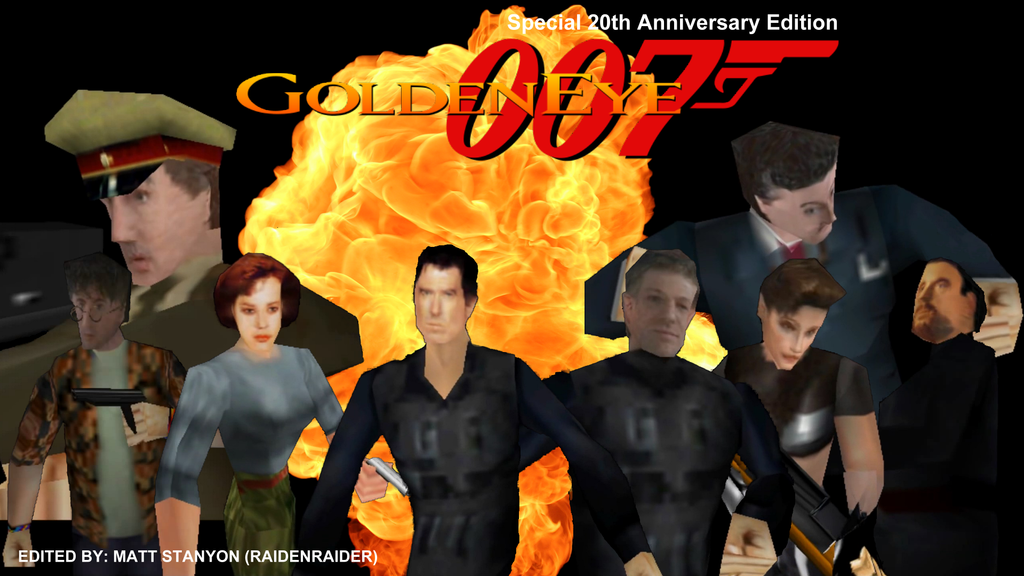 In the classic 1997 1st person shooter Rare, players get the golden opportunity of assuming the identity of the 3rd best 007 (obviously after Daniel Craig and George Laenby) while attempting to foil the evil plan syndicate of a crime to lead to a worldwide global finance meltdown.
It gives players notable gadgets and weapons in the most enjoyable and accurate portrayal of a famous agent in a spy video game to date and this fact earns it a guaranteed spot on the list.
The exemptional multiplayer mode that comes with it also makes it to score bonus points. It features other iconic characters from this series of films. Life is in deed riot with spy vs spy.
8. Dishonored :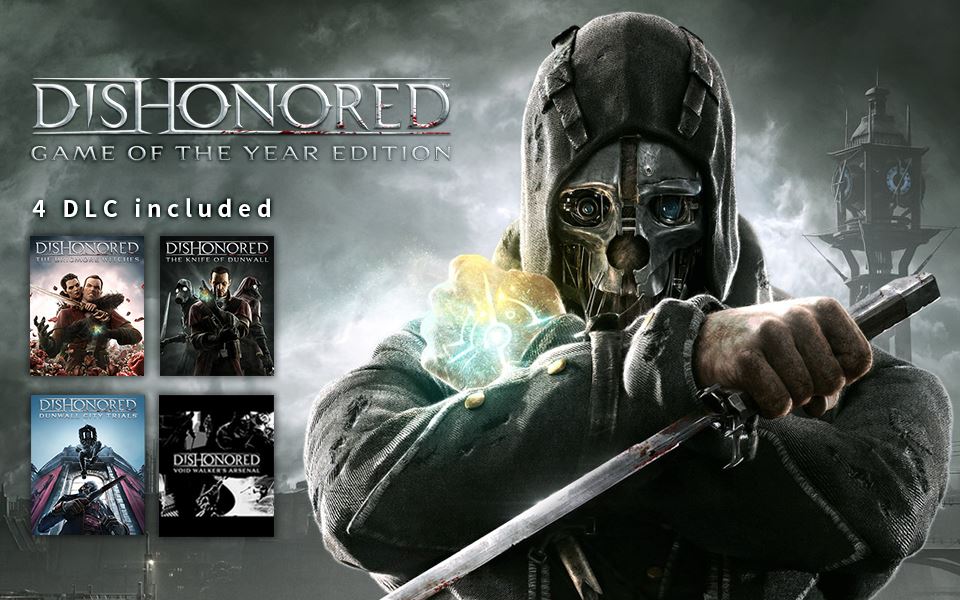 Follow Corvo, a former bodyguard of a royal family whose daughter has been kidnapped on his spy mission. This 2012 spy video game takes on new levels of stealth and danger.
Available to play and purchase on Steam.
9. Deus Ex :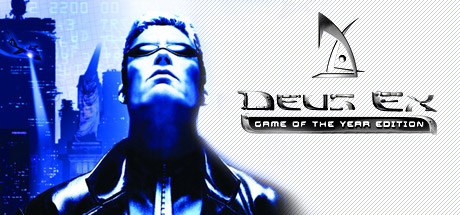 Martinis and Shunning Aston, Deus Ex lures influence from the cyberpunk genre, and hence pitting its key protagonist JC Denton over a group of secretive organizations whose identities are majestic 12 and Illuminati.
You will have to collect interrogate and intel targets and tackle situations with either guns or stealth that are blazing like a cold-blooded killer. However, this is not the only choice that you can make. Allegiances also depend on the game actions and the various decisions alter your ending massively. The game is full of tough and paranoia decisions that the online generation have to make.
10. No One Lives Forever :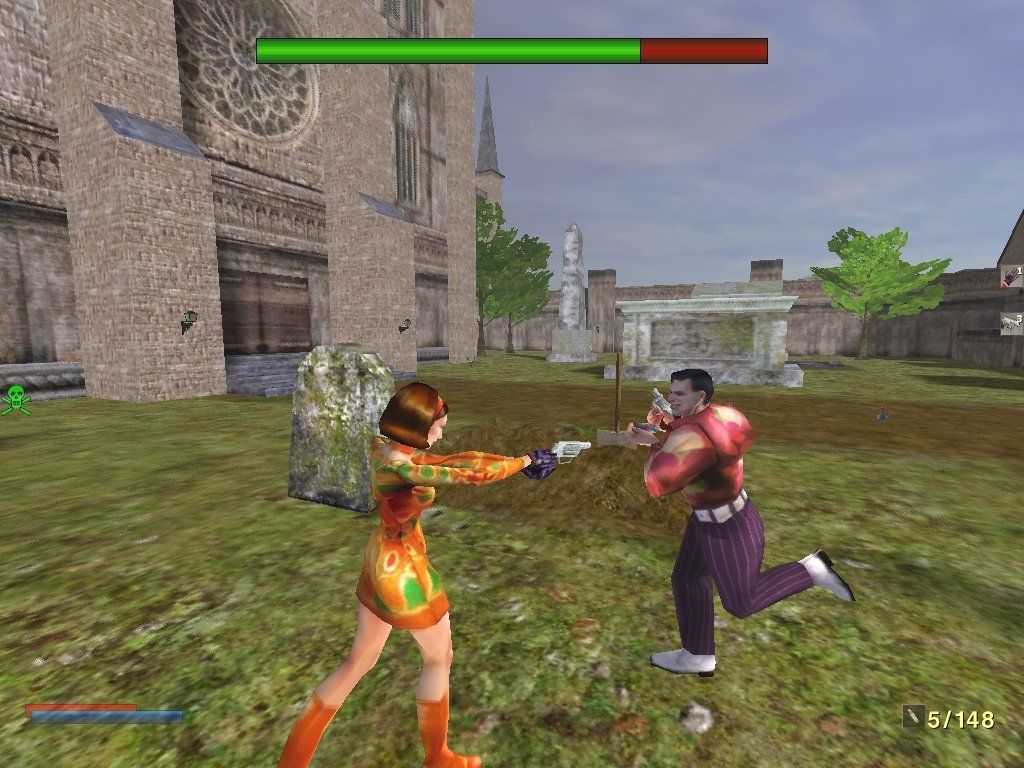 This was a clear inspiration from the media of 1960's such as the British TV series, The early James and the Avengers Bond films. The production is the first-rate tribute to this genre and is not afraid of poking funs using some of its sillier elements.
Retaining the color and wit of its influences, it brings together some satisfying weaponry and an intelligent plot that is more of workplace discrimination and international espionage.
Presently, this game is not available on popular services such as GOG.com, Steam, and Humble because there are some disputes on its intellectual property. It is shameful that this game is not widely available given the number of funs that were to play it.
Best Spy Video Games: Overall Look
Your inner child is jumping up and down and we know the feeling. Pull yourself away from installing the newest Sentel Tech, grab a controller, and relive your young James Bond days (or as close as we can get to it).
Despite spy and stealth style video games falling off the grid, we'll never grow tired of playing video games. To check out the newest tech trends or video games list, browse our website!
Read Also :