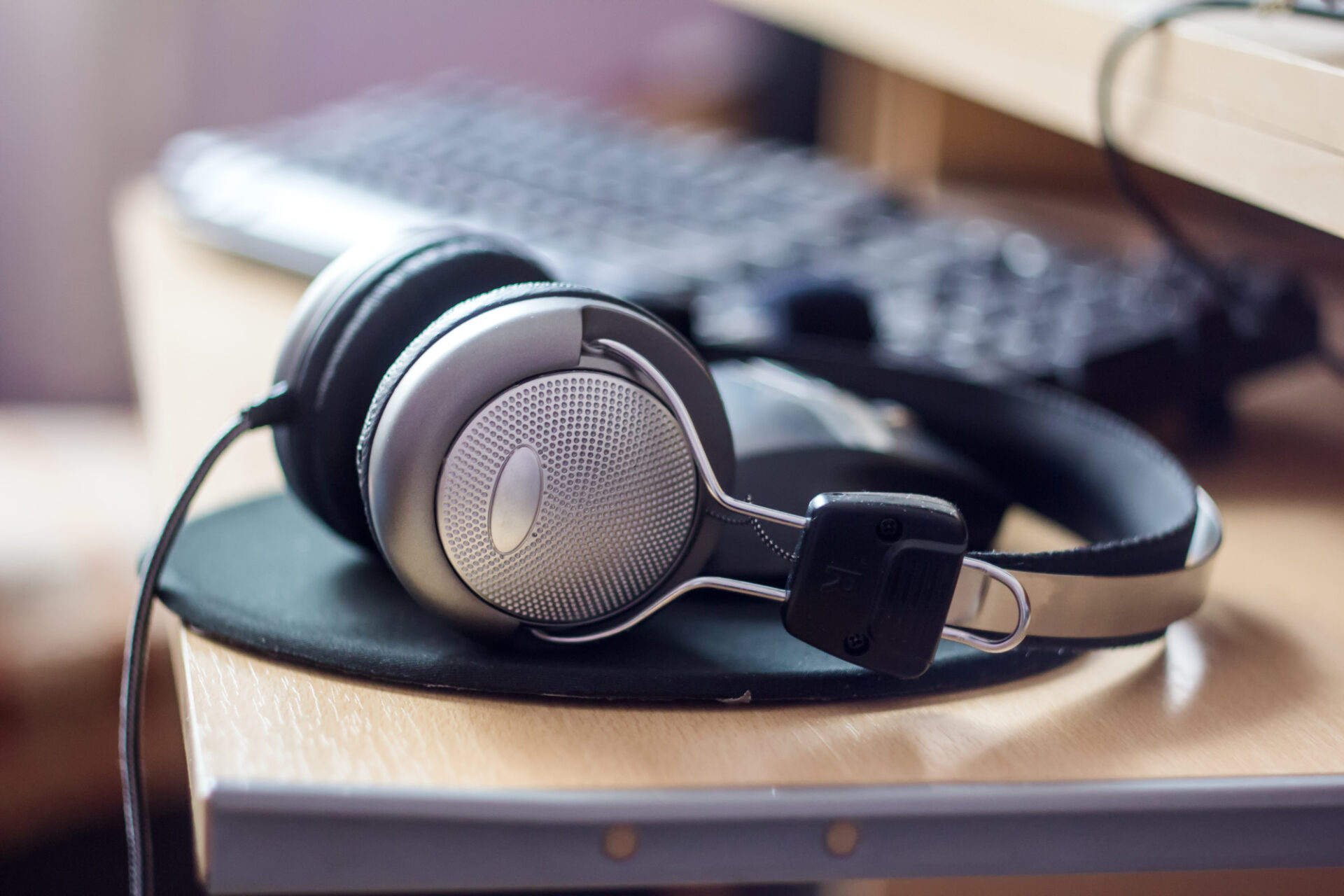 Finding the best affordable headphones is a challenging task nowadays. The headphone market is being dominated by overpriced headphones these days. All you have to do is walk down the street, or peek inside a gym to understand big-name brands like Bose and Beats By Dre are wreaking havoc on the headphone scene.
For a baller on a budget that torrents his music and shops at thrift stores, these headphones are too prohibitively expensive to enjoy. But here's the good news: they're not that great.
Headphones like these are often too bass-heavy and lack the refined sonic touch you can find in cheaper higher quality headphones.
[alert-announce]Below, we've broken down a list of the best affordable headphones at the intersection of Affordable and Quality, by category. Take a look.[/alert-announce]
The Best Affordable Headphones in 2019:
The Best Affordable Over-Ear Headphones :
On top of their classic look, over-ear headphones have an enveloping, lush sound that can't be beaten. The market is big, but the more info you have, the better. Here are our recommendations.
JVC Flats: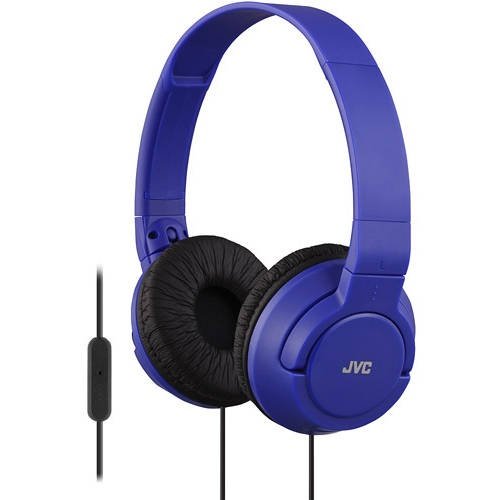 You guy find these guys online for about $12-13, so they're a fantastic choice if you can't afford to splurge even a little bit.
Considering the price tag, they have incredible sound quality. The treble and bass are well-balanced, the highs aren't too high and the lows aren't too low. They're also lightweight and super comfortable, with a hefty supply of ear-padding.
The only downsides here are that on top of being cheap, they look cheap. And despite their good sound quality, some of your tracks will get distorted. But hey! They're $13.
Audio-Technica ATH-M20x:
Audio-Technica is a very trusted brand in the audiophile world. They make top-of-the-line audio equipment, so their headphones can get really expensive, really quick.
Luckily, Audio-Technica threw penny-pinchers a bone with the M20x's. This pair of headphones will run you just $50 and what you get is a superior sound quality from a superior audio engineering company.
They offer super clear sound with a surprising amount of bass. They are lightweight, comfortable, durable, and look just like Technica's more expensive models.
It's like buying a knock-off Gucci handbag. You get all of the style and brand respect without hurting your wallet.
The only downsides with these are their lack of versatility. These are simple headphones without all the frills others on the market have today.
The cord isn't detachable, there is no mic to make phone calls with. They're just headphones. If that's not a problem for you, these are one of the best affordable headphones you can buy.
Plantronics BackBeat 500: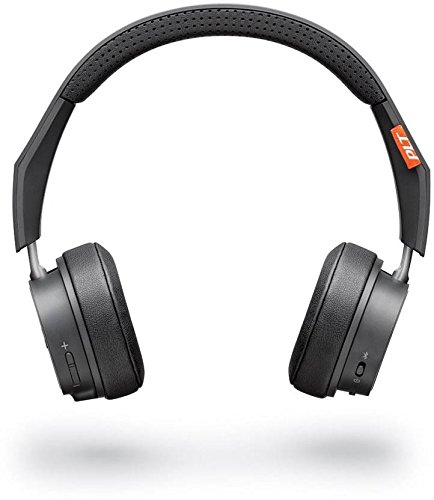 The BackBeat 500 is a wireless Bluetooth headphone designed to compete directly with Beats by Dre. While Beats' headphones can cost up to $300 in retail stores, the BackBeat 500's can be found for just $50 online.
They feature an attractive design, with a decent amount of flourish for its price range. It offer much functionality than headphones like the M20x's, including a voice activation button for your phone, as well as play, pause, and next buttons on the ears.
They have a great battery life, but if you run out of charge, they also offer a cabled option. And while the sound may not be as good as the M20x's, they offer great quality for a Bluetooth speaker at this price range. If you want something more flashy to compete with your Beats-wearing friends, these are the best affordable headphones.
The Best Affordable In-Ear Headphones:
If you want your listening experience to be a bit more subtle or don't feel like lugging around a large set of headphones with you all day, in-ear headphones are the way to go. Here are the best affordable headphones on the market.
Anker SoundBuds Slim: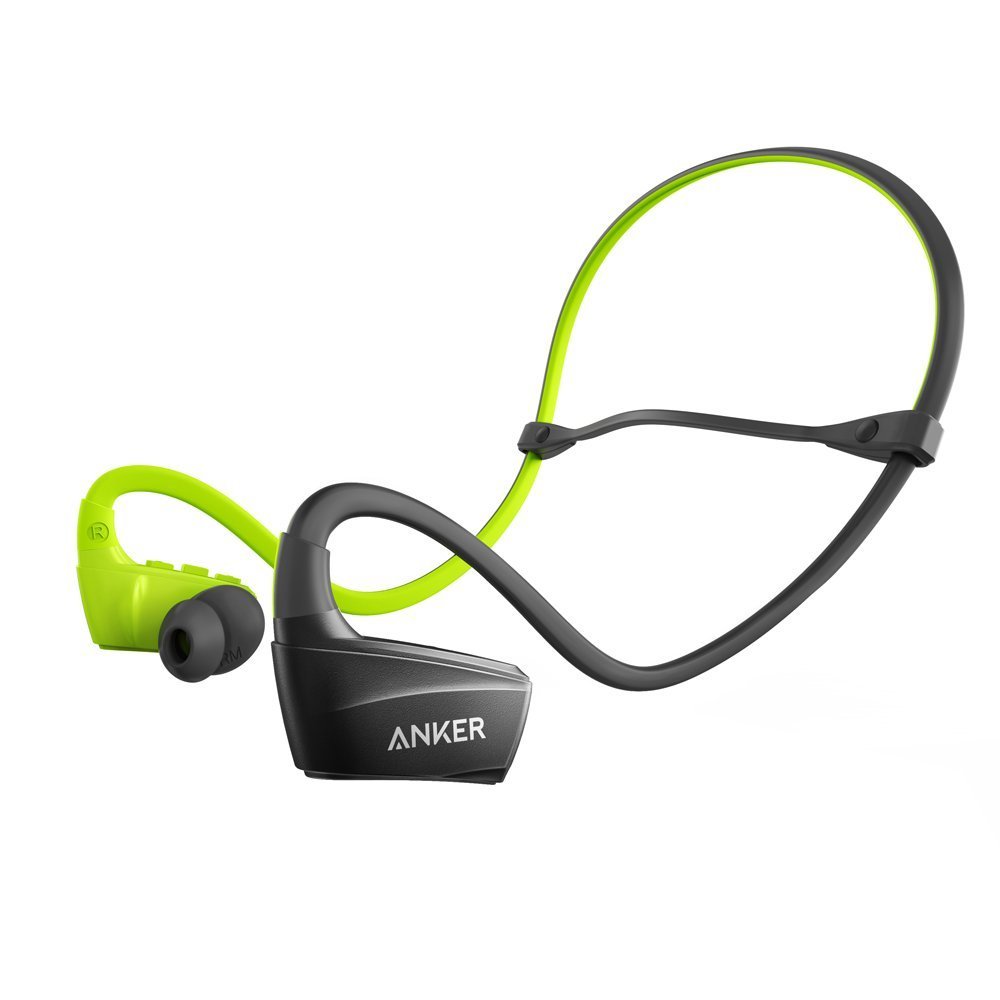 In-ear Bluetooth headphones can be ridiculously expensive, but at just $25 online these Anker SoundBuds can't be beaten. Despite their price tag, they don't look or feel cheap either. Their construction is sturdy, they look sleek and stylish, and the sound quality is fantastic considering the price.
Getting earbuds that fit right can be tricky, but these offer 4 different silicone ear tips and 4 different sports hooks so you'll find a combination that fits your ears.
The only downsides are that at certain volume levels, the treble can a bit screechy, but again their $25 and the quality isn't distractingly bad.
Samsung Level U: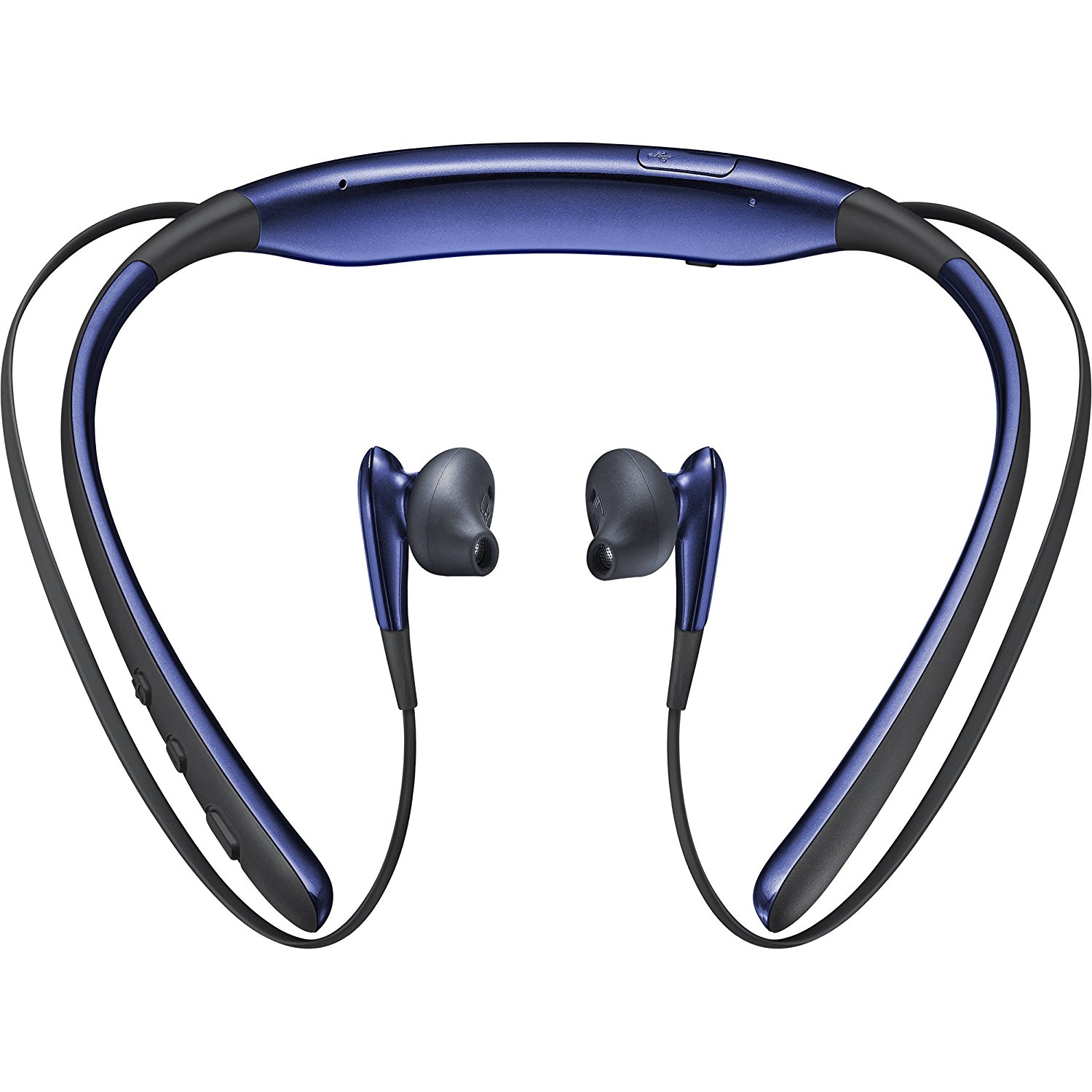 If you don't like the tight seal that earbuds make, and are scared of losing your earbuds constantly, then the Samsung Level U's are a good choice.
The buds have a comfortable fit and are connected to a neck collar that has a bunch of user-friendly buttons. You can start, stop, increase the volume, and answer phone calls with the buttons on the neck collar. The headphones also have microphones in both ears and vibrate when a call comes.
The only downsides to these are that they aren't sweat-proof so they're not good for heavy workouts at the gym and the more open design of the earbuds allows a decent amount of sound leakage.
But at just $32, these headphones can't be beaten.
Panasonic ErgoFit RP-HJE120: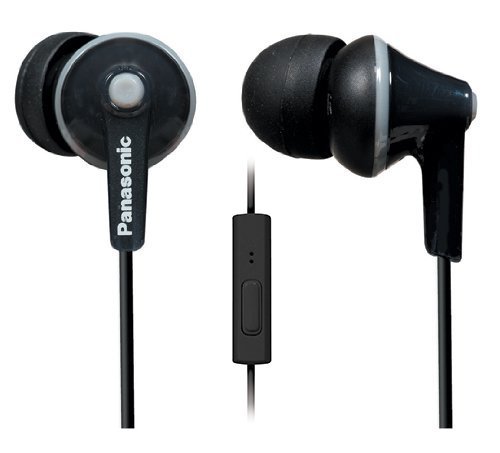 If both of the aforementioned in-ear headphones were too pricey for you, these $8 Panasonic ErgoFit's should do the trick.
Of course, at this price point, you aren't getting any frills or features that the other headphones on this list offer, but if you need to grab a quick pair of headphones from Walgreens, reach for these.
For the price range, they offer surprisingly good sound quality and a very comfortable fit. Of course, they aren't super durable so make sure to wrap the cord up nicely before jamming them in your pockets.
Now That You've Seen The Best Affordable Headphones:
Check out the rest of our website for great tech tips and guides on different electronics. If all this music you're listening to makes you want to branch out and make some music on your own, read about all the tech you'll need to get started.
Read Also :