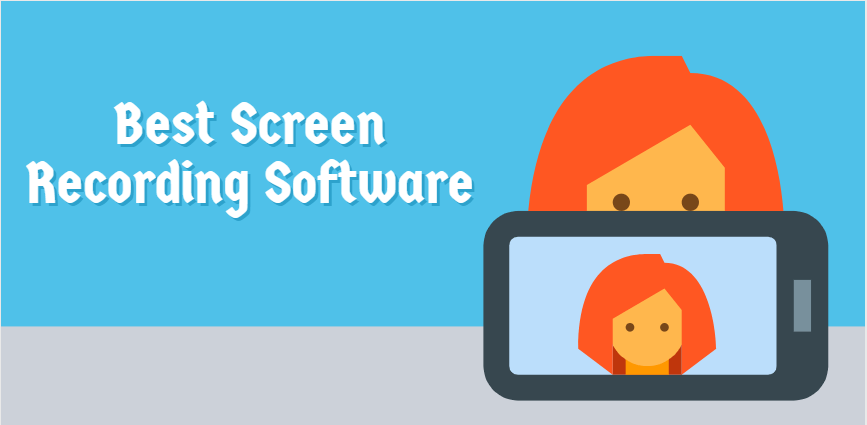 Screen recorders allow users to capture and share their footage straight from their desktops. Some screen recorder will just capture what is on your screen and save it. However, you may come across more advanced tools that offer additional functionalities such as gameplay optimization, live streaming, picture-in-picture, and editing among others. You can either go for free screen recorders or premium ones. And, most of the paid screen recorders tend to have more functions available for your use. This article looks at the best screen recording software available in the market. Some of them are free to screen recording software while others are paid. The most important thing is to identify software that will give you the best service depending on your needs.
Top 11 Best Screen Recording Software:

Camtasia allows users to record high-quality videos on their computers with minimal hassles. Apart from the video recording, this software will also allow you to import your HD videos into your external source recordings. One thing that makes this software unique is that it has the ability to create interactive videos that have clickable links that generate dynamic video content that you can use in the workplace or classroom. Camtasia allows you to record on multiple audio tracks or videos.

This is a free screen recording software that will allow you to capture and stream games. It comes with several features that allow users to create high-quality recordings. Some of them include a setup that takes a very small amount of time, no video length restrictions, and HD recording and streaming. OBS Studio is an open-source application that you will exclusively use for free with no restrictions. You can use it to stream live on either YouTube or Twitch, save your projects and retrieve them later, encode footage in the FLV format before saving it locally.  The software can capture games that are directly running in full-screen mode as it can directly record from the graphics card.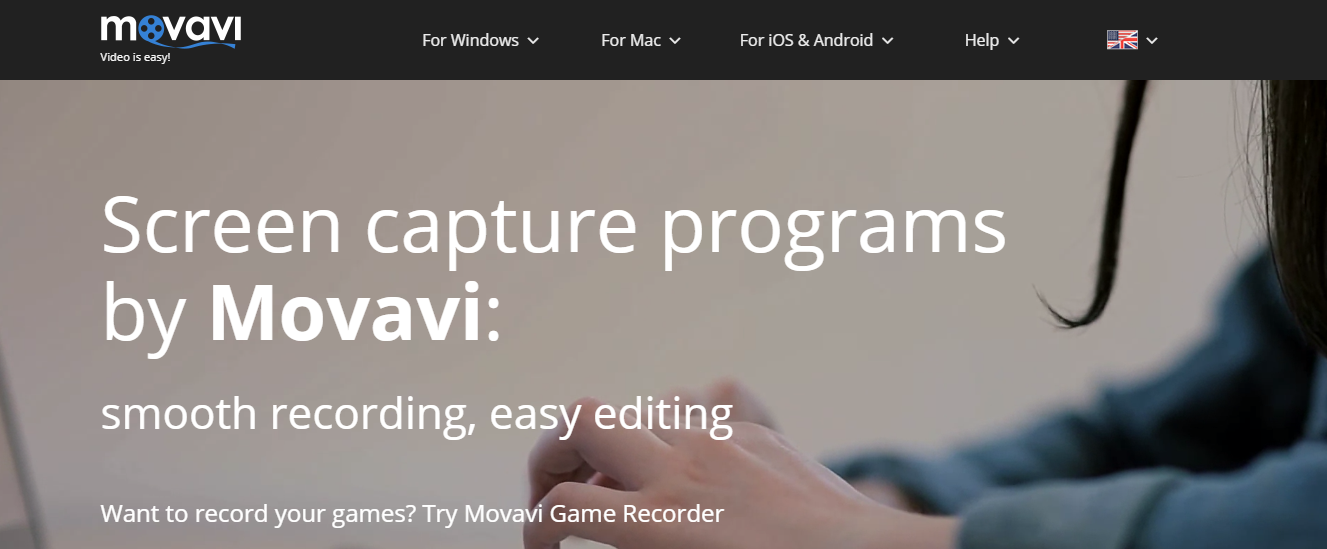 Very few people use Movavi Screen Capture Studio but it has all the required video and screen recording tools you need. In fact, these tools make Movavi be one of the best screen recording software for Windows. Apart from this, it offers some of the features that even other leading screen recorders don't have. It has no time limit and comes with several beautification tools such as stickers, scenic filters, artistic blur tools, focus adjustment lenses, noise reduction, and mosaic. You can also add text in different styles, pan/zoom, stabilization, and frame-by-frame editing among others. The free trial period can last you for a maximum of seven days.

This is among the best screen recording software for windows that allow you to record your screencasts with a lot of ease. This software comes with several video editing functions and tools. It also has software that allows the user to erase video fragments, eliminate background noise, and also apply audio effects. You can either upload the videos to YouTube or save them as WMV.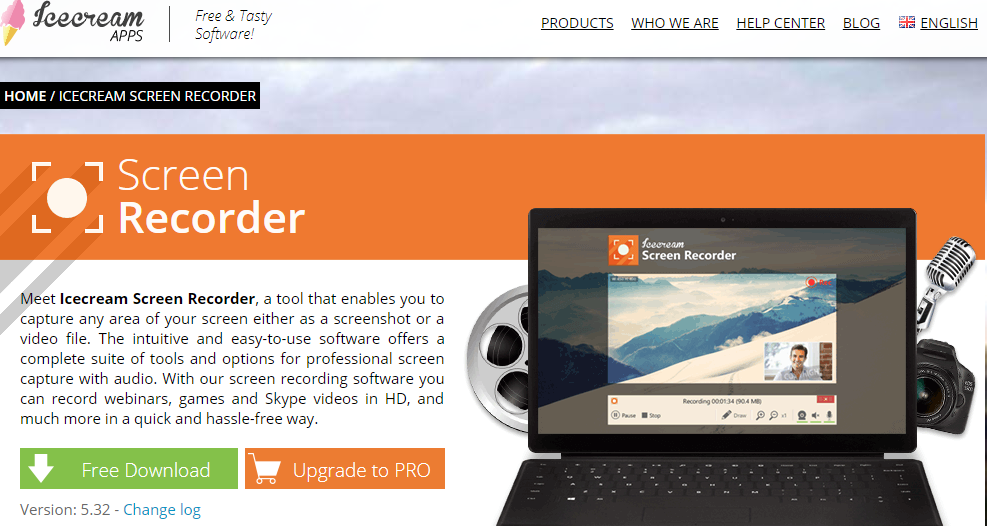 You can use the Icecream Screen Recorder to capture any screen area as either video recording or screenshot graphic. It has an easy to use and intuitive interface with several options and tools to utilize as you make the screen captures. This software can help you to develop professional-looking webinar videos, Skype conversations, and games. The free version gives you up to ten minutes of screen recording time.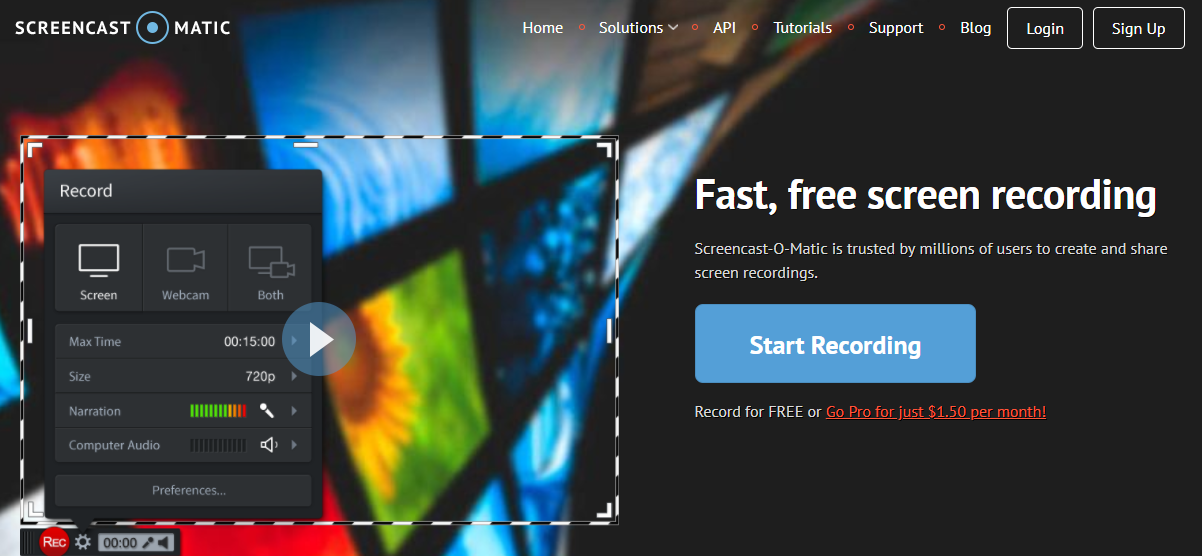 You can use the Screencast-O-Matic solution to create recordings from your webcam or screen. You can upload the videos you create to the free server of Screencast-O.Matic.com or YouTube. The free version allows you to take 15 minutes long recordings. You require Windows Vista to record computer audio. It is one of the leading screen recording software for pc.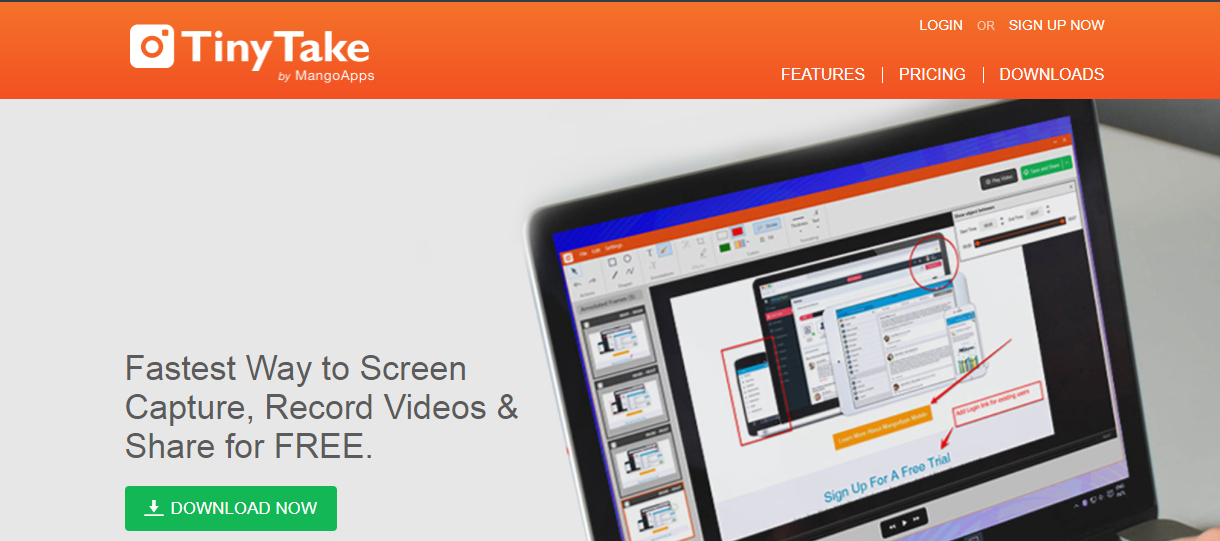 This producer claims to have delivered the best screen recording software on the market. With TinyTake, you will be in a position to capture your video in the screen activity, annotate, and share it with your social media fans. It is a free, simple, and feature-rich software even though you will get most of its features from the paid version.

This is a high-performance video editing and screen recording software. It can allow users to record and save anything on their PC with the inclusion of 3-dimension games. You are able to save all your recordings as 1080p to 60fps videos. The most powerful feature for GoPlay Editor is its video editing tool. It allows you to edit your audios, pictures, and videos in the multitrack view.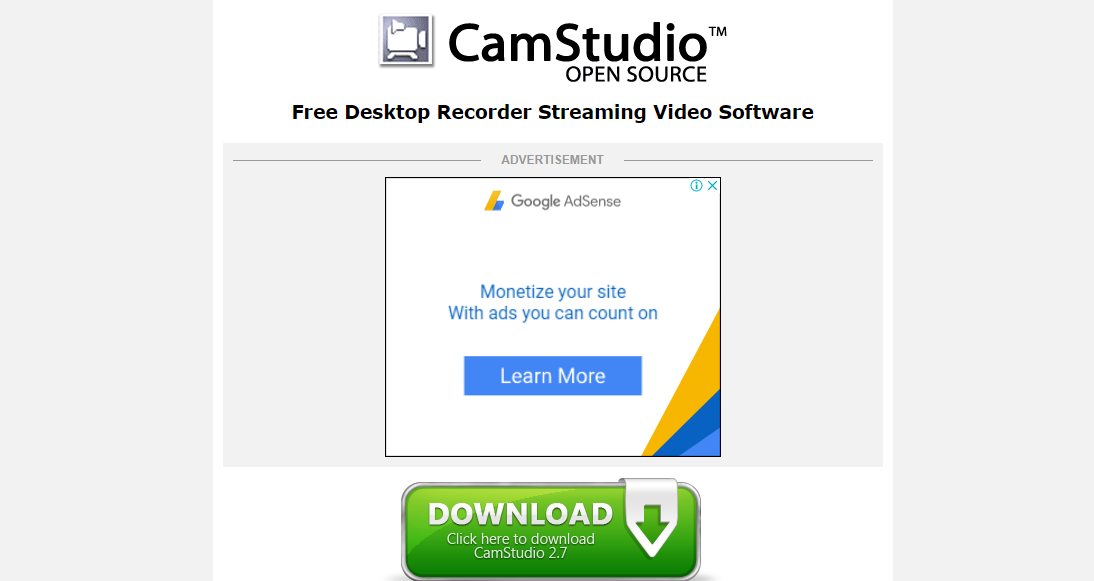 CamStudio is free open-source software that allows you to develop AVI videos of all video and audio activity on the screen. You can also use it to convert AVIs into SWFs. According to the developer, this is an easy-to-use software that you can learn within few minutes courtesy of the inbuilt help files.  According to the developer, the file sizes that CamStudio creates are smaller in comparison to other leading screen recorders in the market. It achieves this objective without compromising on the quality of the videos. These attributes make CamStudio to be one of the best screen recording software.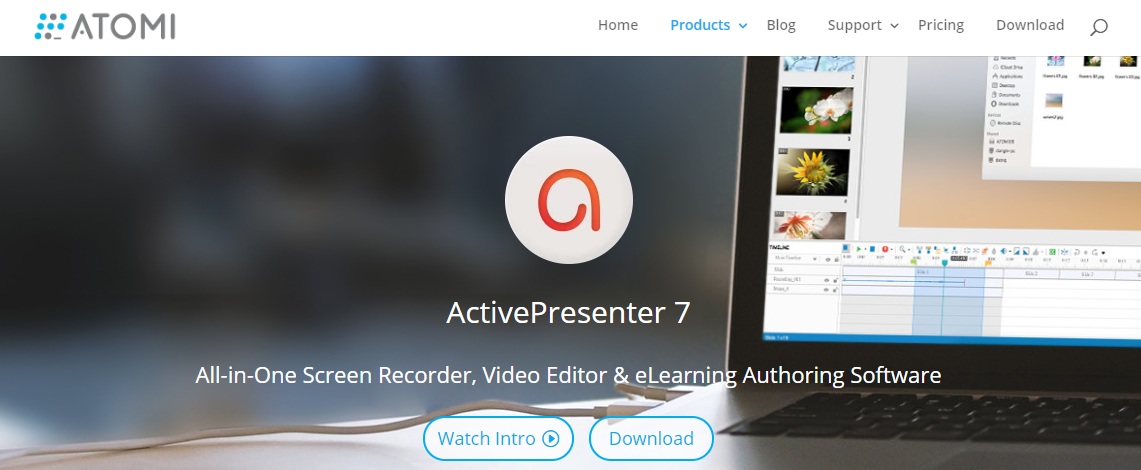 This screen recording software is designed for people who wish to create software tutorial content, training videos, and video demonstrations among others. It has several tools for editing and capturing videos and screenshots, a user interface that is easily navigable and is easy to use. The active presenter will transform that daunting task into a breeze. It can help you with shooting live commentary videos and recording reaction videos among other functionalities.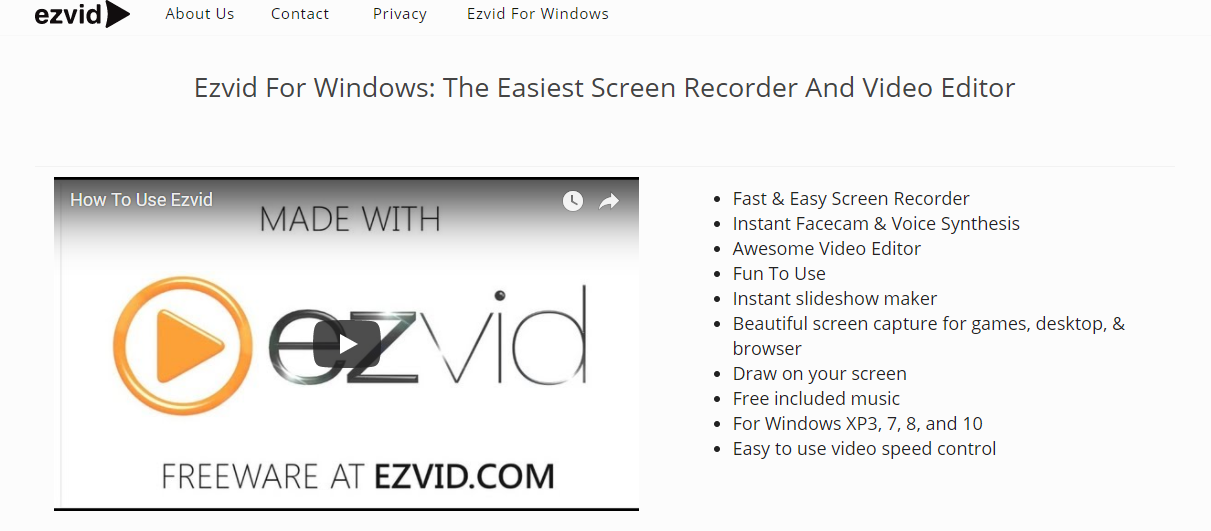 This is a freeware screen and video capture solution. The website of Ezvid states that it will use the processing power of your computer to increase its video recording capabilities and that of recording speed. You can upload Ezvid files to platforms such as YouTube and it is very much compatible with their wiki.ezvid.com and wiki site. The software boasts as the first exclusive video wiki globally and this makes it one of the best free screen recording software.
Conclusion
With this knowledge, you now have all it takes to choose the best screen recording software that the market has to offer. You can either go for a free or paid screen recording software as long as it can meet all your needs perfectly.
Read Also: