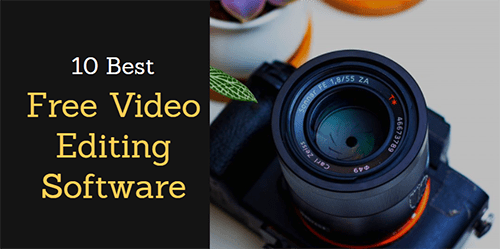 You can use a free video editing software to edit your videos in a convenient and easy manner. The good news is that most of these tools are easy to use making it a great option for beginners. You can also get high-quality professional video editing software at no price. You can use these video editors to extract audio from your videos, cut out some sections in your video, add various audios, build DVD menu, add subtitles, merge together video files, or fade your video in and out. As a vblogger, you may need a video editor for one reason or another. The challenge with some free tool is that they have limited options in order to advertise their professional video editing software. This article focuses on the best free video editing software for Windows, Mac, and other operating systems. The most important thing is to choose an application that will address all your video editing needs.
10 Best Free Video Editing Software: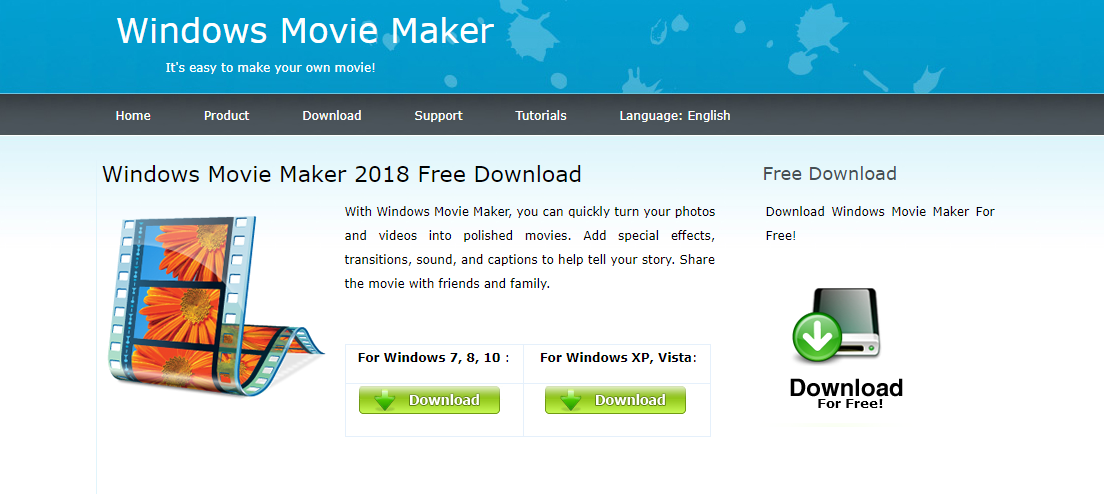 Windows movie maker is one of the best free video editing software for windows. As a user, you can make your home movies by simply dragging and dropping. Some of the features that are embedded in this app include video transitions, video effects, adding credits or titles, timeline narration, audio track and auto movie. You can also use the XML code to add or modify new transitions and effects. This is a powerful window movie maker alternative that is quite easy to use. You can use its built-in basic video editing tools to split, merge, crop and even edit your videos. The app also gives you access to more advanced features such as video stabilization, color correlation, and green screen with a lot of ease.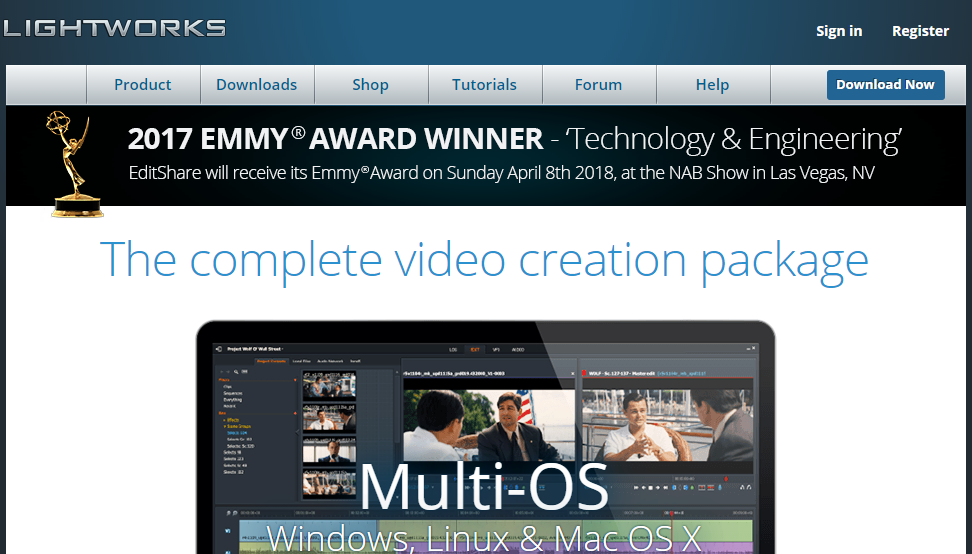 One thing that makes this video editor stand out from the market is the fact that it has several video effects. This app can edit up to 256 audios, video and still image clips. However, so many people find it hard to use because its user interface is a bit complicated. Lightworks has been on the leading end for more than 25 years after being used on several fine films in the video industry. Some of these movies include the King's Speech, Hugo, Road to Perdition, Heat, Pulp Fiction, LA Confidential, and the Wolf of Wall Street among others. The release of v14.0 sees the introduction of a complete video package that makes videos that stand out from the crowd. The app can help you to make a movie on 4K film project, YouTube or Social media. In fact, it is among the best video editing software for YouTube available on the market.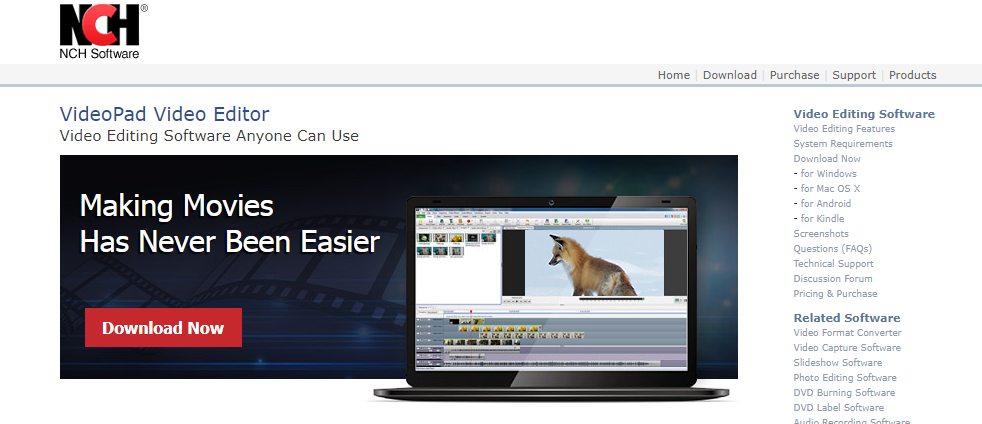 This video editing software has intuitive features that are easy and rich to use. It gives beginners an exclusive opportunity for editing videos through the drag and drop system in a very easy way within short timelines. The other things that make customization easier include speed adjustment features, effects, and loads of transitions. You can easily post your results on the various social media platforms such as YouTube, Flickr, and Facebook just to name a few.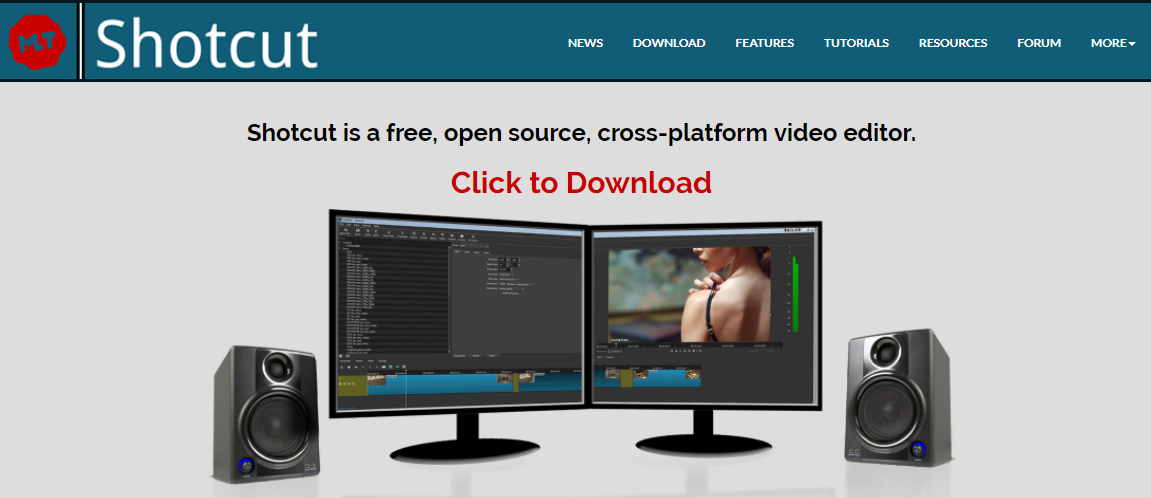 This is one of the best video editing software that has been around for more than ten years. It has a powerful program with numerous views on the top bar button. It is among the heavily customized video editors out there. The application is very precise when it comes to trimming of videos. However, the app does not have robust support tutorials and documentation. It supports a broad range of features but does not integrate seamlessly with most social media platforms such as Vimeo, Facebook, or YouTube. One attribute that makes it to stand out in the market is that it offers a big library in comparison to what the other platforms have to offer. Shortcut is among a few video editors that will give you an assurance of classic video editing.

Any person who has been using the video editing pro level should try out the Davince Resove 14. Apart from the multi-camera editing function, motion blur effects, 3D editing, and special noise minimization that are only found on the paid version of this app, DaVinci can perform all the functions that professional audio and video editors can do. Using Davinci Resolve 14 for color correction in the other important attribute of this software.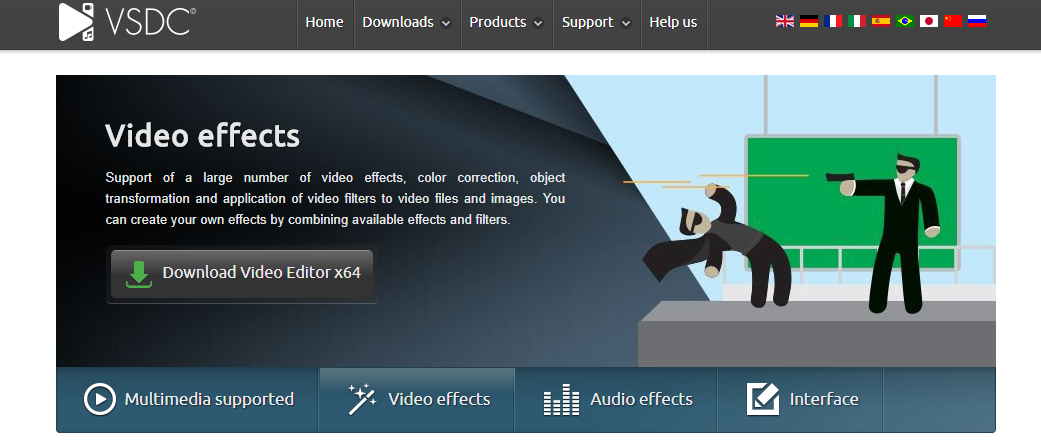 The next video editing software for PC is the VSDC video editor. After cutting a single or several media files that you want to edit, you are able to edit them as per your needs. This video editor allows you to create a single video from several video clips, audio files, and still images with a high resolution and big frame rate. It supports a broad range of formats and allows you to burn the project on DVD which is not available in the most free video editing software.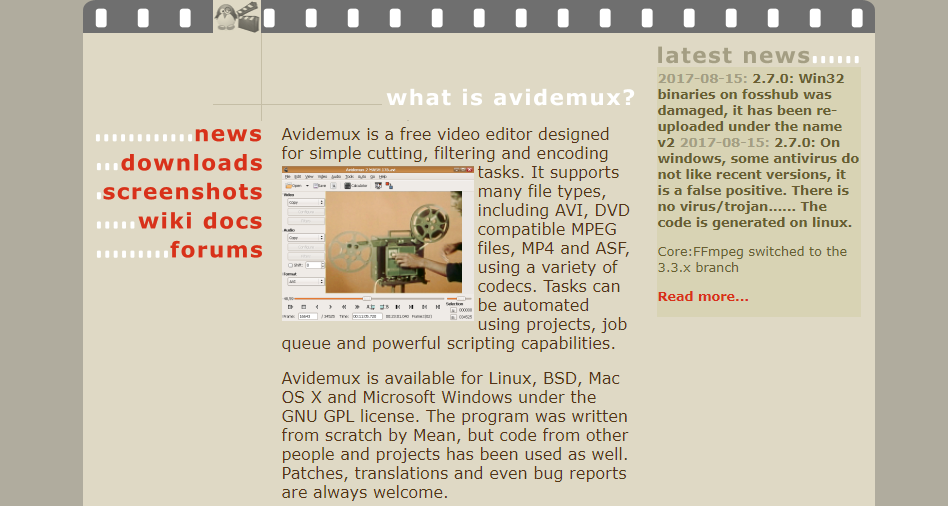 This free editor is specially designed for encoding, filtering, and simple cutting assignments. It supports various file formats including but not limited to ASF, MP4, AVI, DVD compatible MPEG files. This app is among the top video editing software you can find on the market. You can use it with a lot of ease even if you have just downloaded the software for the first time.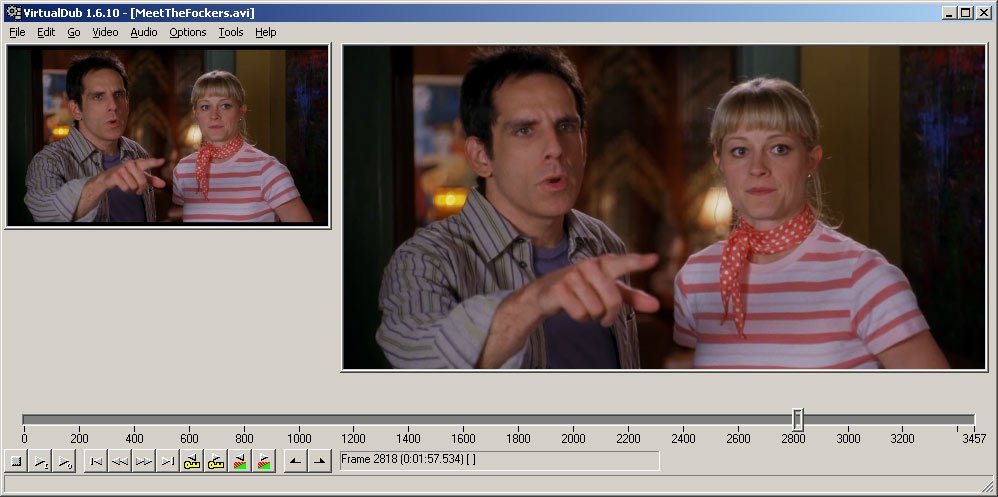 This is a powerful but free video editing software for the Windows OS. The application comes with several amazing features such as additional audio tracks, video splitting, and compression. This free movie editing solution has a batch of processing capabilities that deals with huge volumes of files. You can use their party video filters to extend its operations.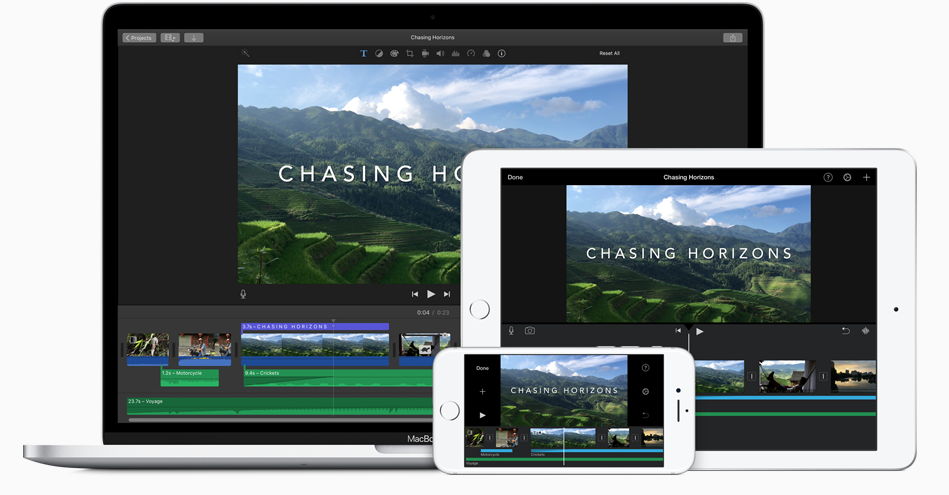 This tool gives you an excellent opportunity to convert your videos into the movie magic. It is one of the best free video editing software for Mac OS and iOS. This online video editing software allows you to browse your clips with a lot of ease and create those stunning 4K-resolusion movies and Hollywood-style trailers. The platform allows you to begin your editing on the iPhone or iPad so that you can just use your Mac to finish. It is an easy to use software from the first to the last scene. The other features include studio quality titles, simplified soundtracks, extra special effects and high-fidelity filters among others.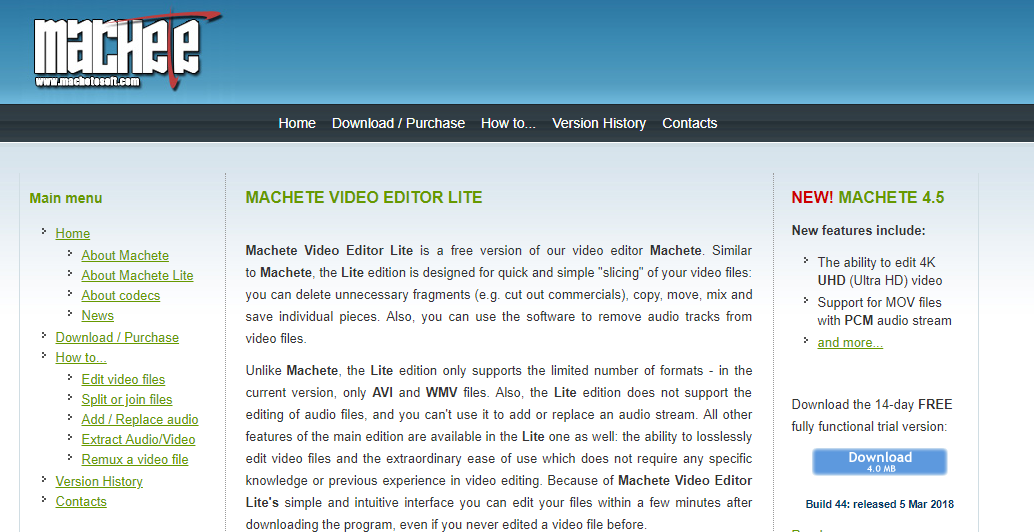 This is a free video editing software that allows you to slice your video files in a quick and simple manner. The tool allows users to delete the unwanted fragments like commercials, move, copy, save and mix all the individual pieces. You can also use this software to delete audio tracks from your video files. However, this video editor has a limited number of formats that it supports. The only thing that makes it to stand out in the market is the ability to edit video files in a lossless manner and the ease of use of this software.
Conclusion  
Having gone through this article, you now have better knowledge about the top video editing software on the market. However, you need to understand your needs for you to choose the best free video editing software for Mac, windows or any other operating system. You can also find an excellent online video editing software depending on your goals. The most important thing is to make sure that the video editing software you choose will give you the best service.
Read also: