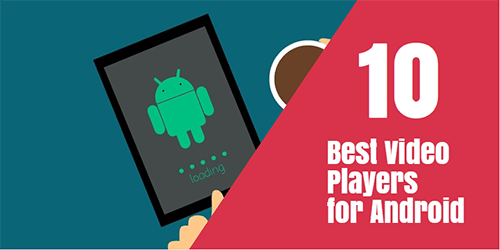 Video streaming is taking over the market in a very big way. Most people have subscribed to various platforms such as YouTube, VRV, Hulu, and Netflix just to name a few. However, we still have several individuals who enjoy watching their favorite video files from their phones. Currently, it is not hard to view video files as it was a few years ago. Most of the free video players for Android can play the most popular codecs with no issues. This article will discuss the ten best video players for Android.
10 Best Video Players For Android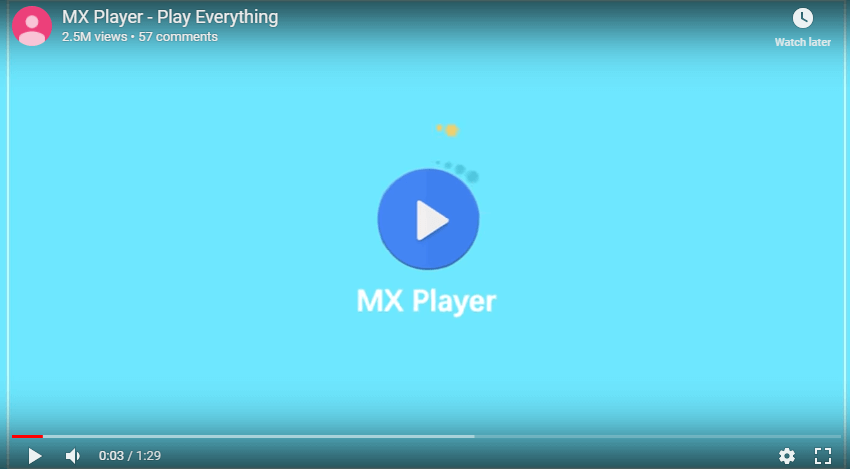 MX Player has been among the popular Android video player apps in the market. It was among the first apps to support several formats by including features like hardware-accelerated playback, and hardware decoding among others. MX Player has all these attributes together with gesture controls, kid support, subtitle support together with the other codecs that are on the market. It also has additional plugins for any user who wants to increase the number of functionalities. No wonder it is categorized among the best HD video player for android.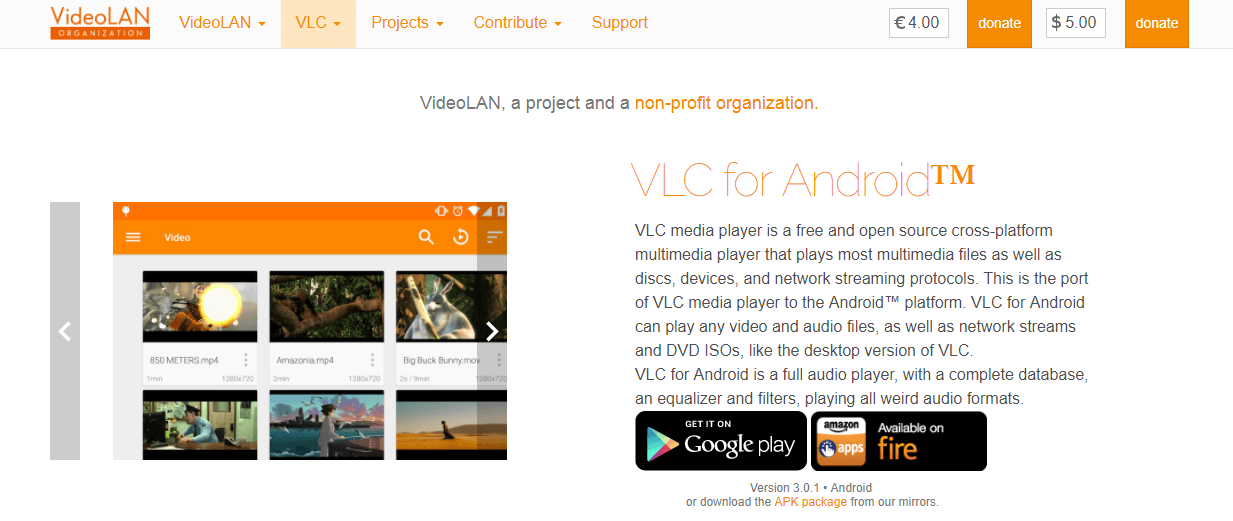 This app has been developing its name as a video player app you must have at a very fast pace. Some of its unique features include streaming of videos from the URL. The app can also play some of the obscure video formats such as DVD ISOs. Unlike the other Android players apps, it has built in codecs without having to download additional plugins. The additional features include full media support that has audio, subtitle support, and multi-track among others. It has the beta version that allows you to try out its modern features.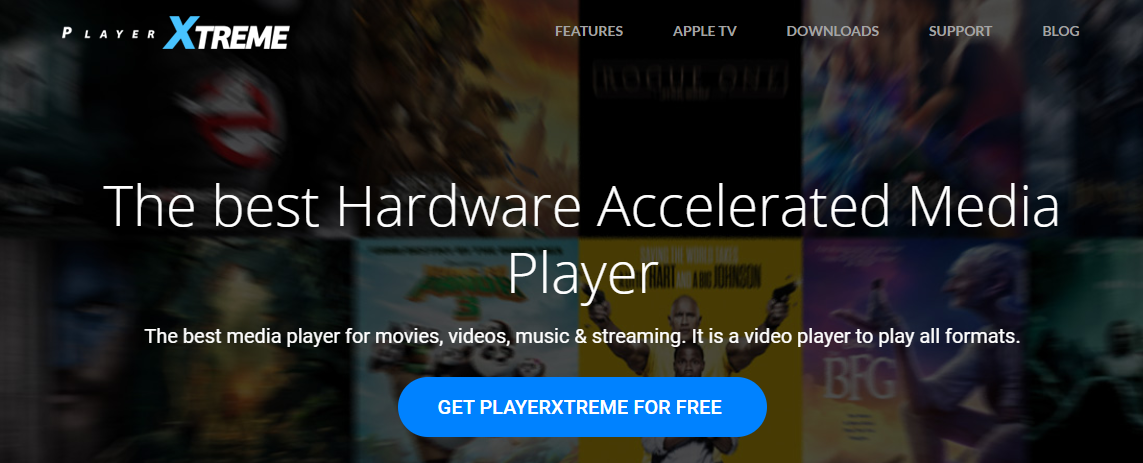 The primary idea behind the design of this app was that it should be easy to play movies and videos on all devices. This platform does not have the limitation to your drawing room but allows you to move across the whole home. You can go with it to school and use in doing your presentations or pass time as you wait for your flight. These attributes make it be one of the best video players for Android. This app is for everyone because of the intuitive features that come with it.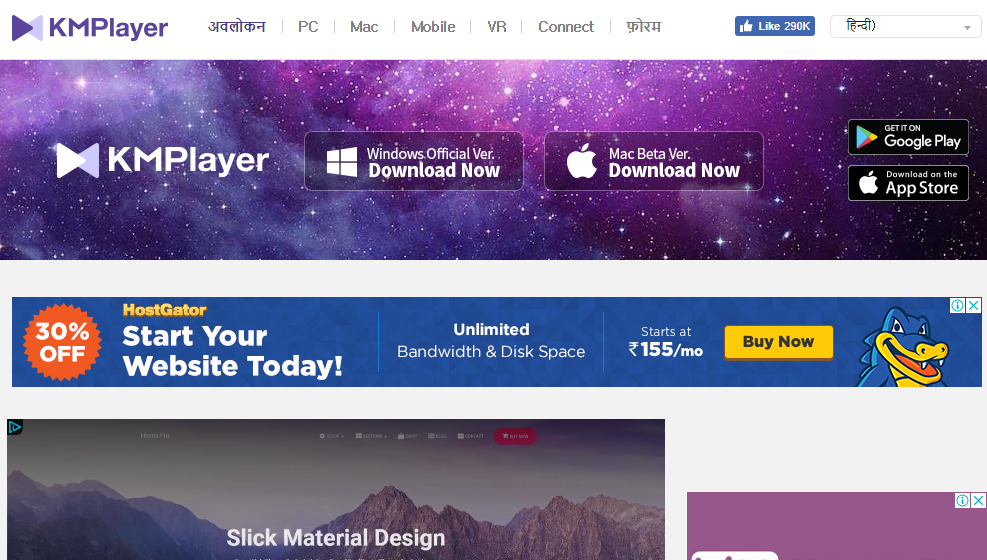 This is a versatile multimedia playing application that covers a broad range of formats that are contained in it. KMP player has a built-in codec that allows you to play any media files without seeking a separate codec. It separates the supported codecs into internal and external. Some of the formats it supports include OGG, WW7,8, AAC, and MPEG1 and 2. In addition, it supports normalizer function or matrix function while using the internal sound codec.
The KMPlayer is safer and faster because it processes the internal codec from the inside. The app also supports all the codecs from the ffdhow and also supports MPEG1/2. If you find it inconveniencing to install this app, have a low CPU PC, or are looking for an incredible multi-media playback media player, you can use the KMPlayer to shape your environment to the most convenient multi-media format. These attributes make KMPlayer fall among the top 10 best video players.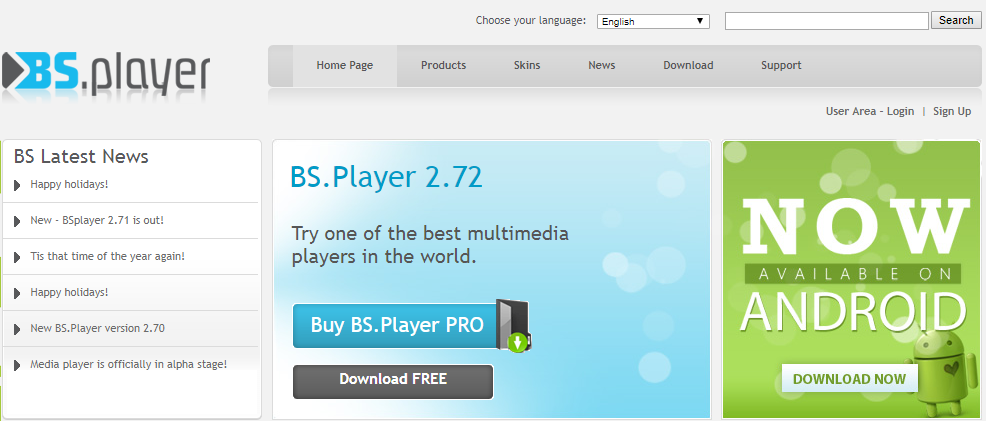 This software remains to be one of the top 10 best video players even though it has been on the market longer than most of the Android Apps. Some of its features include multi-core hardware decoding, streaming support from DLNA network devices, and hardware accelerated playback. In addition to this, it has a subtitle support, capacity to play your files on compressed versions, and you can get a pop-up window if you so wish. It has an ad-supported free version with all the features you require. However, you can get the full version at a small fee of about $5.99.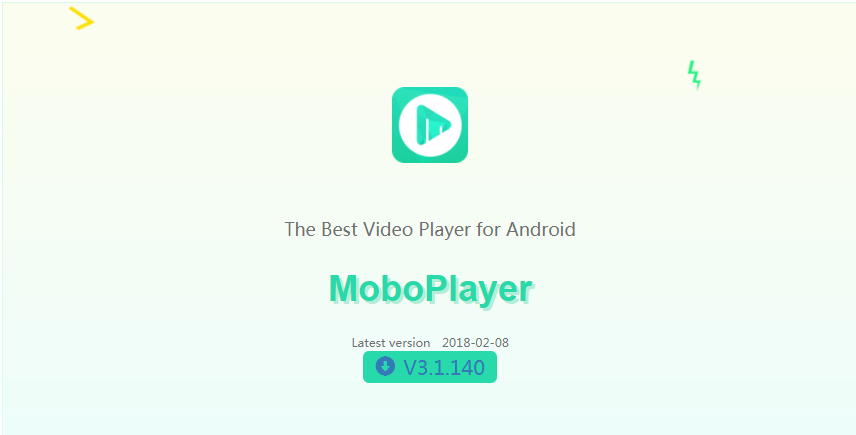 This app is among the Android best video players that has been around since dinosaurs hit the planet. This app attracted several dates at that time. MoboPlayer will support all video formats and all you may need to do is switching from software to hardware decoding in some instances and this is the beauty of everything. The app also supports continuous playback, subtitles, playlists, and allows you to stream video via the RTSP and HTTP protocols if you wish to do so. You can add some additional plugins if you wish to enhance its functionality but basically has a solid offering.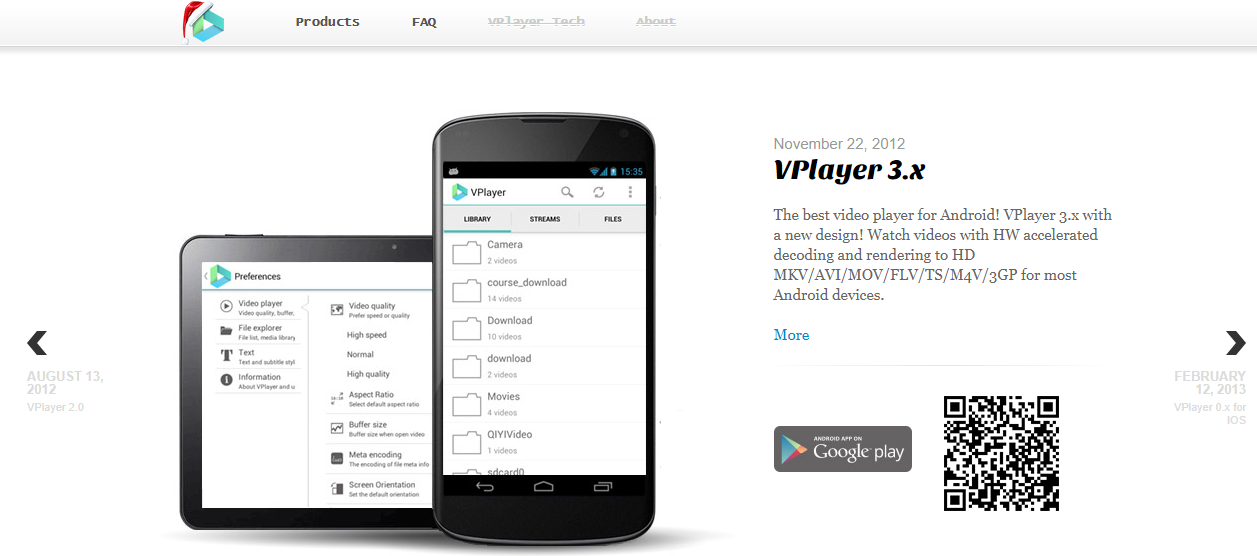 This is one of the best video players for Android. It combines great versatility and a simple but elegant interface. You can use it to play any video format without any problem. VPlayer also plays YouTube videos apart from any video format you have on your Android device. One feature that stands out among all the other features is the subtitle option. It allows you to load or change the look of any subtitle such as the shadow, color, and font size.
The other interesting options will allow you to adjust the aspect ratio of the video and its vertical and horizontal screen position. It is one of the most powerful videos playing solutions even though it's not a free software. After downloading, you will get seven free trial days and you can still use it as an excellent player within those seven days.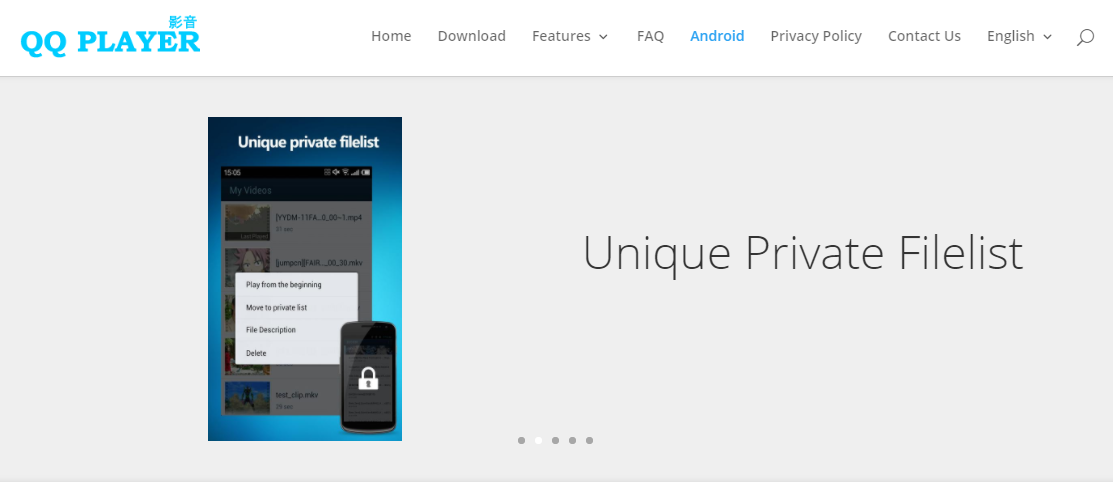 This free software allows you to play music, movies, videos, and snapshot videos as digital images. The software allows you to convert music and video, convert 2D to 3D movies and play 3D movies in a single click. It supports various audio and video formats and you can also use it to merge various video files or even convert them into one video files. QQ player has very low requirements and you can install it on any version of Windows.


This app allows you to watch your videos on the tablet or smartphone. It's a favorite option for anyone who wants to watch his or her favorite films or TV shows while on the go. It has an easy to use interface that even newbies can understand without prior training. The app supports and smoothly plays a long list of media formats and you can change the resolution of various media files to suit the specifications of your chosen device. The software works well on video files that have a high definition rendering it the best HD video player for Android. It has versatile audio calibrations that can meet the needs of all users.
This Android-based application is a direct replacement for those inbuilt video players that you run on the mobile phone. The tool will give you a simple user interface that has very minimal controls. Some of the subtitles it supports include sub mami, txt, smi, mpl, ass, ssa, and srt. It offers on-screen information for time and battery and it has a preloading of movie posters, video library, inbuilt poster search. You will find some options that allow you to personalize the settings according to your preferences.
After reading this article, you can now make an informed decision on the best video players for Android. The good news is that you can always download the best video players online for free. Make sure you get a solution that meets your needs with high levels of precision.
Read Also: