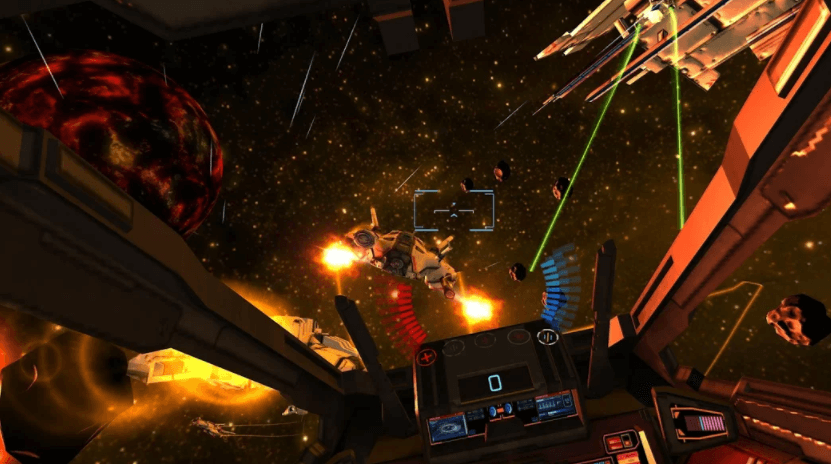 The virtual reality remains among the top promising technologies in the current century. In case it succeeds, it will envelop the entire world in a new tech wave. The virtual reality technology replaces the actual reality of human beings with a virtual thing. The implication is that you just feel it but it is non-existent in the real sense. You must mount a virtual reality headset over your head and completely cover your eyes if you want to experience virtual reality. Virtual reality takes the gaming experience to a very different level. Remember gaming is an excellent way of passing time and you can find some good ones on your Android device. The most important thing is to identify the best VR games for Android and you will be good for the experience. You will even feel as if you are on a very different planet because of the immersive experience you get from the device. This article discusses the top Android VR games that will give you an incredible experience.
Top 10 Best VR Games for Android:
1. Hunters Gate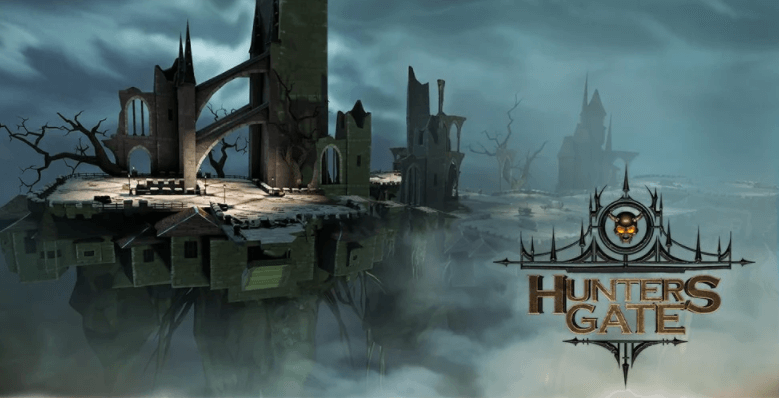 As per the name suggestions, this is a virtual reality game that involves hunting the demons that try to invade your territory. You will have a mega entry to blast in the hunters' gate and you can either play the role of a Payne (revenge driven image) or a Forge (a lucky gunslinger). These graphics take the Hunters Gate gaming experience to a high level. The game has an adaptive nature and hence you will develop your character over time hence giving you more power than that of demons. As time goes, you will be able to progress in the game and gain more powerful weaponry. The game supports Google daydream and has a premium version that may cost you $5.99.
2. Adventure Time: I See Ooo VR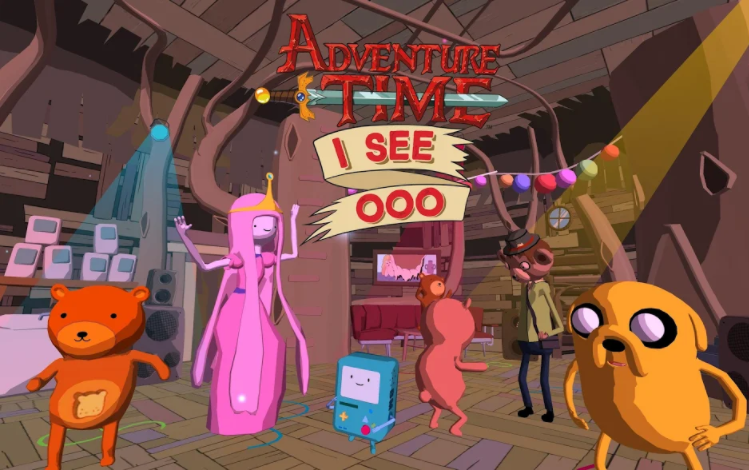 This game is developed on the character of a famous cartoon, 'Adventure Time: I See Ooo'. It is an ideal virtual reality game for kids. As a player, you assume the role of Finn and you have to make sure that you revenge the ice king who crashes into your party and also locates where your guests are. This app is quite entertaining and it comes loaded with an excellent blending of cartoon characters. It includes a broad range of puzzle games and two mini-cams. This is a very intriguing game that hits so well among kids. The app may cost you close to $ 7.48.
3. A Chair in the Room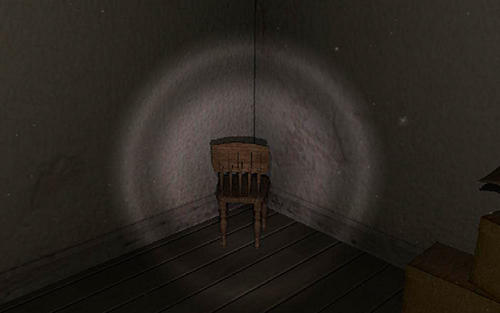 This is one of the top VR games for Android. This game is highly alluring for people who love creepy stuff and horrors movies. The beginning of A Chair in the room is quite interesting. Once you open this app, you will come to a dark room that has a glowing light at one end. One interesting thing is that you will have to spend a lot of time in this very room. The plot is all about reading the paper where a girl is kidnapped and she begins to flicker at the very moment. This immersive experience and the whole sound drama is worth trying out.
4. Caaaaadboard! 
This is one of those names that speak for themselves as it works quite well with the Google Cardboard. This game has a special customization for virtual reality headsets. All you have to do is to drive off from one building to the next one. The gamer is free to perform some stunts in the midway. Caaaaadboard is based on tilt controls and this renders it to be an app that does not require any form of hardware control. Any person who is still new to virtual gaming may find it to be somehow weird but it is an excellent game for beginners.
5. BAMF VR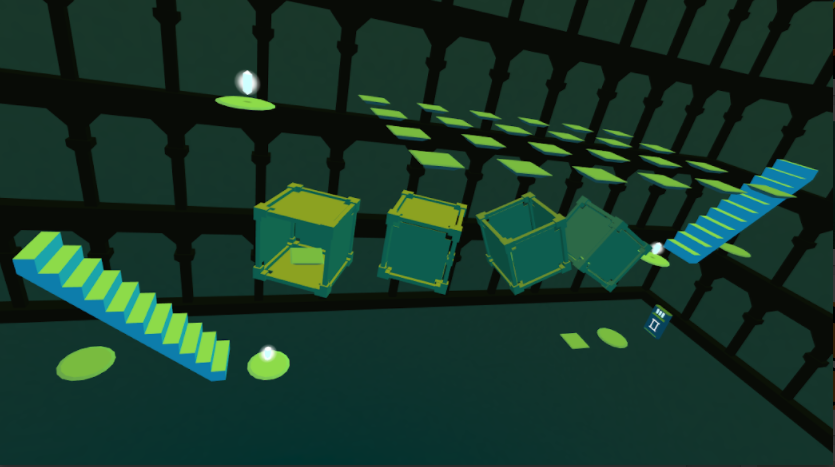 BAMF VR is one of the simple games that players can enjoy.  You only need the input of a single button and you will be able to pay this game. All you need to do is collect the maximum number of crystals that you can. Some of the challenges that you will come across include times obstacles, mazes, and exploration. This game is purely based on platform and you don't need to do some stuff like hopping and umping. It is exclusively a table reporting experience. All you need to do is stare at a point on the ground and then you will get table reported there. The gaming experience is simple but quite immersive.
6. InMind VR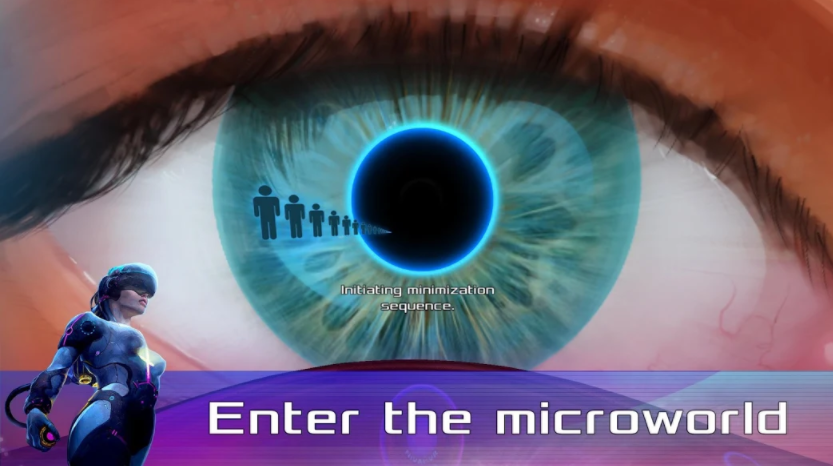 InMind VR has more than one million downloads ranking it among the top Android VR games on Google play store. The game has a kind of sci-fi plot and you become a shooter as you make your way through the human brain pathways as you search for abnormalities. This game has a predetermined path and you will tell where you are heading to. After finding an abnormality, you have to get rid of it by neutralizing. It has an epic and immersive experience making it one of the best android VR games.
7. Flats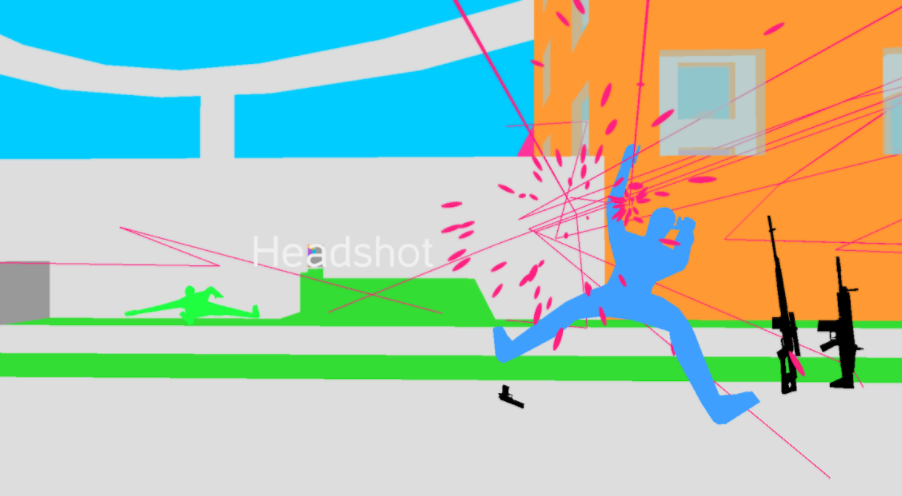 This is an FPS game and you can play it in both single and multiple player modes. You play as an assortment, survival, and headshots challenge in the single-player mode. On the other hand, multiplayer gives you several options like Co-op survival, capture the flag, and team deathmatch. Flats support Android TV and other cross-platform devices. The app has excellent visuals and you can get the most from it when you use multiple players in the game.
8. Minus Straightforward VR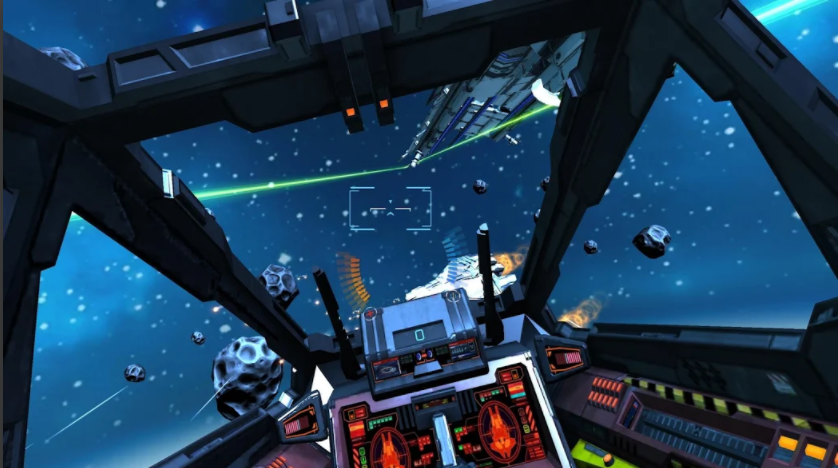 This is one of the games that is specially built for users who have VR devices such as cardboard. You assume the role of a pilot and try to locate your enemies. The game work according to your game moments. It features a 3D positional audio and triple AAA graphics. The developer of this game has optimized it so that you can use every control and sensors. Minus Straightforward VR has an option of disabling the VR mode. This game supports nearly all the gamepad and Bluetooth controllers. You have to pay a lot of caution because enemies can also attack you from behind.
9. Hardcore VR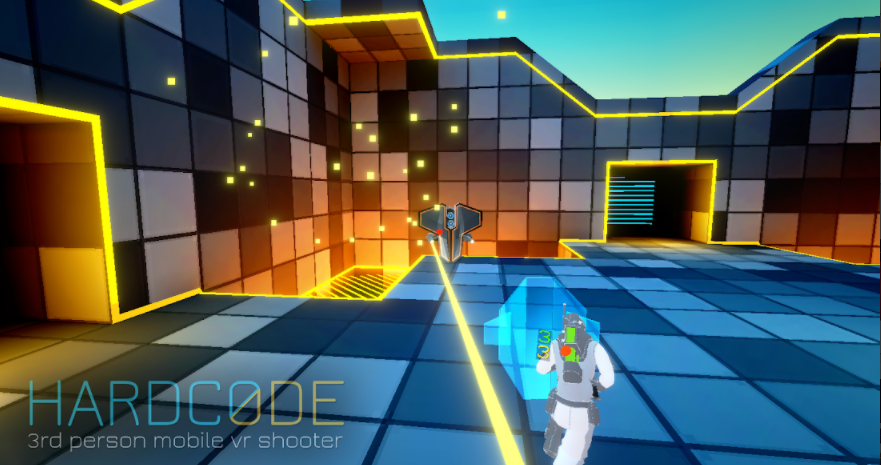 Hardcore VR is among the few games that come with the perspective of the third person. You need a VR set to play it and it will set your head's moment and set the visuals accordingly. This is a pretty fast game that allows you to use the gamepad controller. It has several options and you can either play the single or multiple player versions. You also have to connect to the internet to be able to play this game. You cannot play hardcore VR unless you have a game controller.
10. Need to Jump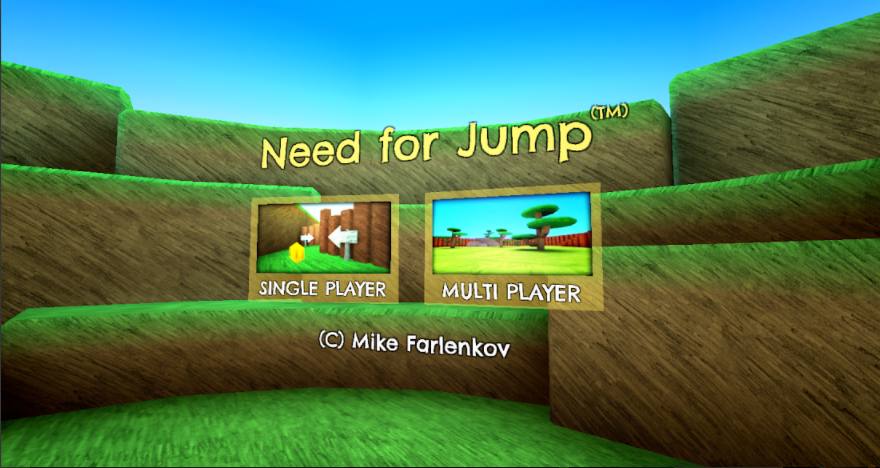 This game comes in the tenth position on our best VR games for Android list. The platform allows you to ump in real life so as to replicate these actions in the virtual world as the name suggests. The user can look in either direction, be it right or left before jumping. It has two modes including the single and multiple players. Need to Jump is a highly responsive game and you can get its free download from the play store.
Conclusion
Virtual reality is catching up very soon and is redefining the way in which human beings interact with the digital world while playing games. Gaming has long been associated with better displays, monitors, and joysticks. However, the introduction of VR is bringing forth great transformations. This article has brought to your attention top ten best virtual games for Android.  You can grab your virtual headsets and set the ball rolling.
Read also: