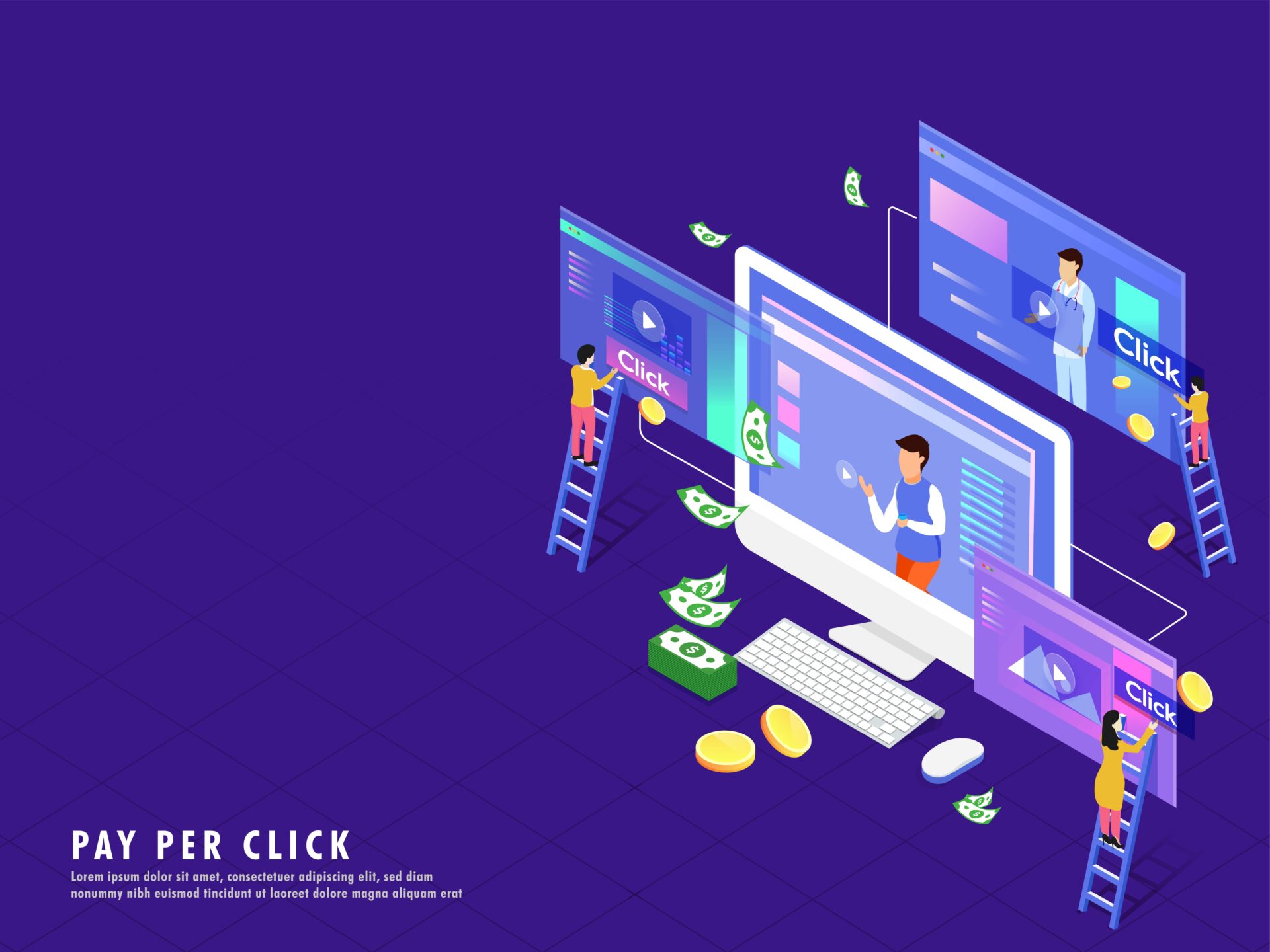 The digital marketing realm is improving and changing regularly. With the appearance of AI, IoT, and other automation approaches, marketing specialists are looking at new ways to make their jobs easier yet more effective.
As technology becomes more and more evolved, companies, clients, and educational institutions need to keep themselves updated to the changing trends in the technological world.
This is why most companies and professionals are always looking for a credible product advertisement solution. Creating awareness for their tech products can help it become appealing for clients, who can then reach out and boost sales for the software company.
People and companies are experimenting with newer platforms, more security, faster accessibility, and ease of working databases. As such the machine component in human programming, the industry is increasing by leaps and bounds.
One of these ways is Programmatic Advertising(PA). Even though it's a fairly new method to promote products, many companies are already taking advantage of it.
While PA has a few drawbacks, they are being fixed as you are reading this article. With time, this method is likely to become an integral part of any digital marketing campaign.
There have been some rather public skepticisms that have been voiced by brands and digital companies regarding Programmatic Advertising. Some of them have been found to be correct, while others have been rejected. There is some truth to the limitations, but problems and issues are being fixed every day.
Let's take a closer look at what programmatic advertising is and how it could help you get clients.
What Is Programmatic Advertising?
PA is a simple way to find your target audience and put your product right in front of it. You can set the demographic parameters, such as age, gender, location, social standing, and more. You can set up the frequency of the ads posted and create limits. You can also decide which website you'd rather avoid or which publishers you want to work with.
With the assistance of PA, you are only paying for highly efficient ads, which are likely to get you a conversion. Your promotional efforts are aimed at the clients, who are highly likely to take advantage of your services.
Unlike regular PPC marketing, you don't pay for accidental clicks and don't need to make a contract for a certain number of posted ads. In terms of fishing in uncertain waters, PA, gives you a level of security and assurance, in terms of paying only for quality ads, which are likely to translate into real successes.
With PA, you eliminate the need to negotiate with the publisher to purchase advertising space. The software-automated buying, placement, and media inventory optimization with the assistance of a PA platform. The whole process is done in real time by software without a third party.
You get access to the information collected by software during the PA campaign. You have a chance to adjust your message in real time to suit the right person.
Experts from a digital marketing agency in Vancouver, share that with PA, you get valuable insight into your target audience and can make precise analysis to help with further marketing efforts.
What Makes Programmatic Advertising Different from Other Methods?
PA brings high speed and efficiency into your marketing campaign. What used to be done by the marketing specialists is now achieved by software. PA eliminates the need to negotiate with ad space providers, which used to take up a considerable amount of time.
It's up to the program to search for the best websites to place your ads. This allows you to focus on the efforts of your marketing team elsewhere. It could help small businesses cut their marketing expenses.
How Does Programmatic Advertising Work?
In real life, it works like this. As soon as a page appears with ad space on it, the information about its visitors and their behavior is shared with the ad exchange. If the parameters fit your needs, the program posts your ad on that website. But only after you win an auction. The ad space on such pages is auctioned off the highest bidder. All of the above is done at a fraction of a second.
Is Programmatic Advertising The Future of Marketing?
Many marketing experts agree that PA has a bright future. Billions of dollars are expected to be spent on PA in Europe by 2020. Companies are discovering the benefits of PA at a fast rate. Meanwhile, the drawbacks of this method are being dealt with.
PA is a revolutionary method of digital advertising, which shouldn't be overlooked. Even though it's not the only approach you should rely on, it can become an irreplaceable marketing tool for your business.
Read Also: