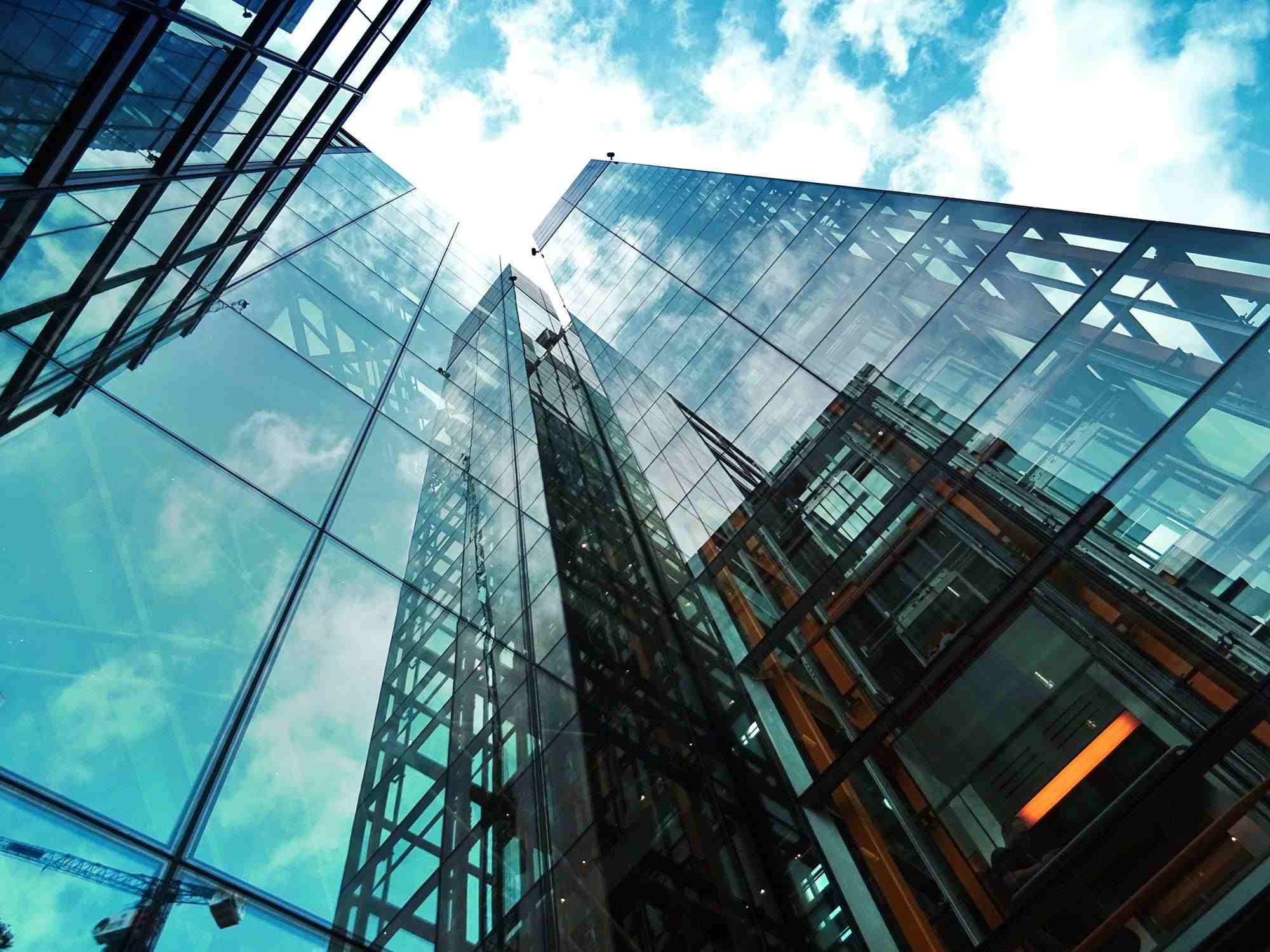 The implementation of technology has become something of a blanket solution for any problem a business faces. Many companies have wasted money because a salesperson convinced the owner that their solution would make things easier. Eventually, the owner realizes that the software isn't user-friendly or it isn't suitable for their workflow. This is not surprising.
Many business owners aren't sure about how to choose technology so they are easily swayed by a sales pitch. Given the wide range of technological solutions which are available, you need to invest in the ones which are right for your construction business. Heavy construction machinery including excavators etc plays a major role in the success of business along with advanced technology. Many businesses such as ADP Group Ltd have known its worth and the importance of technology in this field. This article will identify some of the factors you need to consider when you want to modernize the way you do business.
Identify the Challenges Your Business Faces:
Technology is supposed to help you carry out your functions faster, better, or more efficiently. Spend some time taking note of what your business does well and what it needs to improve. Don't just rely on your own observations. You need to ask workers at all levels.
You may believe one of the biggest problems is that your carpenters do shoddy work which always has to redone, costing you time and money. If you asked them, they may say they are never given proper instructions and it's hard to get in contact with their supervisors. This would indicate your business has a communication problem. A messaging app may be just the thing you need.
Another approach is to ask workers which tasks take up most of their time each day or week. Ask them if there are times during the day when they feel unproductive. Make it clear why you're asking these questions. You may find out that your workers spend hours on job sites waiting for tools or materials to arrive from another location. Maybe there are lots of downtimes because critical pieces of equipment break down regularly.
In the first instance, this is an indication that you need to better allocate your resources. It may also mean you should deploy GPS technology to find the fastest route to transport equipment.  In the second instance, you may need to use a scheduling app to keep track of when equipment needs maintenance or routine servicing. You can even upgrade to advanced equipment which sends an alert to your phone when something is going wrong.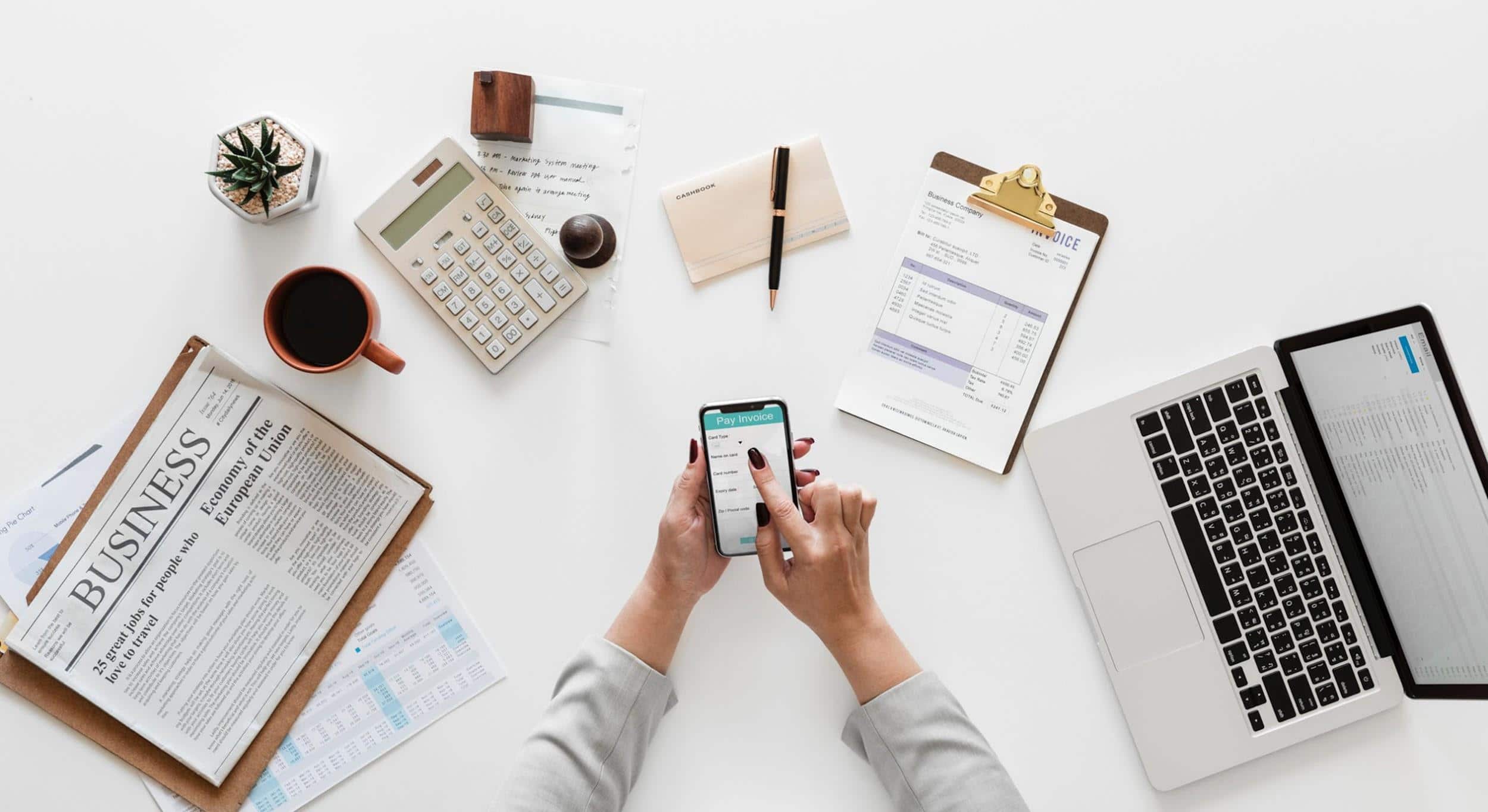 Look at Your Finances:
It's true that you have to spend money to make money but investing in technology shouldn't leave you struggling financially. If you are able to produce estimates faster but your costs go up exponentially, is it worth it? Don't just dismiss digital solutions because of price, though. If there's a piece of software that would really help with the drawing of building plans but the financial outlay is too much, ask the developer if there is a lower-cost option. Alternatively, look for a scalable alternative from a different provider which would allow you to add more features as time goes on.
Remember, the most expensive solution is not always the best one. If your business is small, you may not need the most advanced technology anyway. There are many low-cost types of technology that may be able to help you with basic tasks. Always do your research.
Take Stock of the Skills You Have In-House:
Technology is nothing without human beings to operate it. That new virtual reality equipment may seem helpful but are your workers sufficiently technologically savvy to use it? If you invest in equipment but no one knows how to make the most of it, you've wasted money.
Of course, there's the option of providing training but you need to consider how much that will cost. You must also think about the impact it has on staff morale when changes are made without adequate buy-in and communication. If your workers are old-school, they may not appreciate what you're trying to do. Consider whether you have the resources to bring in additional staff.
If you really believe the technology will be beneficial, you have two options:
Consider partnering with another company that already has the solution.
Hire a third party for specific jobs where the technology is necessary.
These options will result in less disruption for your team and reduced costs. You should still ensure there is knowledge transfer to your workers if this is the route you choose to go.
On the other hand, if your workers are keen on technology, they may have been suggesting tools which could make their job easier all along. If you weren't taking notes then, ask for suggestions now. Your workers may already know which programs other construction companies are using and they may have used them on previous jobs. Take their recommendations into consideration.
Consider the Ease of Use:
This may be one of the most basic things to consider. Choosing technology isn't only about what the end result is supposed to be but what the user experience is like. Technology that is not intuitive, and which takes a long time to learn will frustrate workers. Try to get as detailed a demo as possible before you commit. Also, consider if your workflow will have to change or if new problems will be presented. As we noted at the beginning, technology should make processes faster, better, or more efficient. If an app or program makes things harder, it might not be the right technological solution for your construction business.
Ask the Provider About After-Sales Support:
Any new acquisition comes with a few kinks. After you purchase the equipment or software, do you get the benefit of support personnel for a few weeks? Do they help ensure the new technology integrates well with your existing system? There are often compatibility issues that need to be worked out. Even if you have an in-house technician, you need the expertise of those who know the technology best. Avoid buying anything that doesn't come with support.
Technology is not a cure-all, but it can improve several aspects of the construction business ranging from organizing project documents to creating 3D models, preparing estimates and invoices, and collecting payments.  However, what is right for one company can be disastrous for another. Ask the right questions and do your research if you want to avoid wasting time and money.
Read Also: