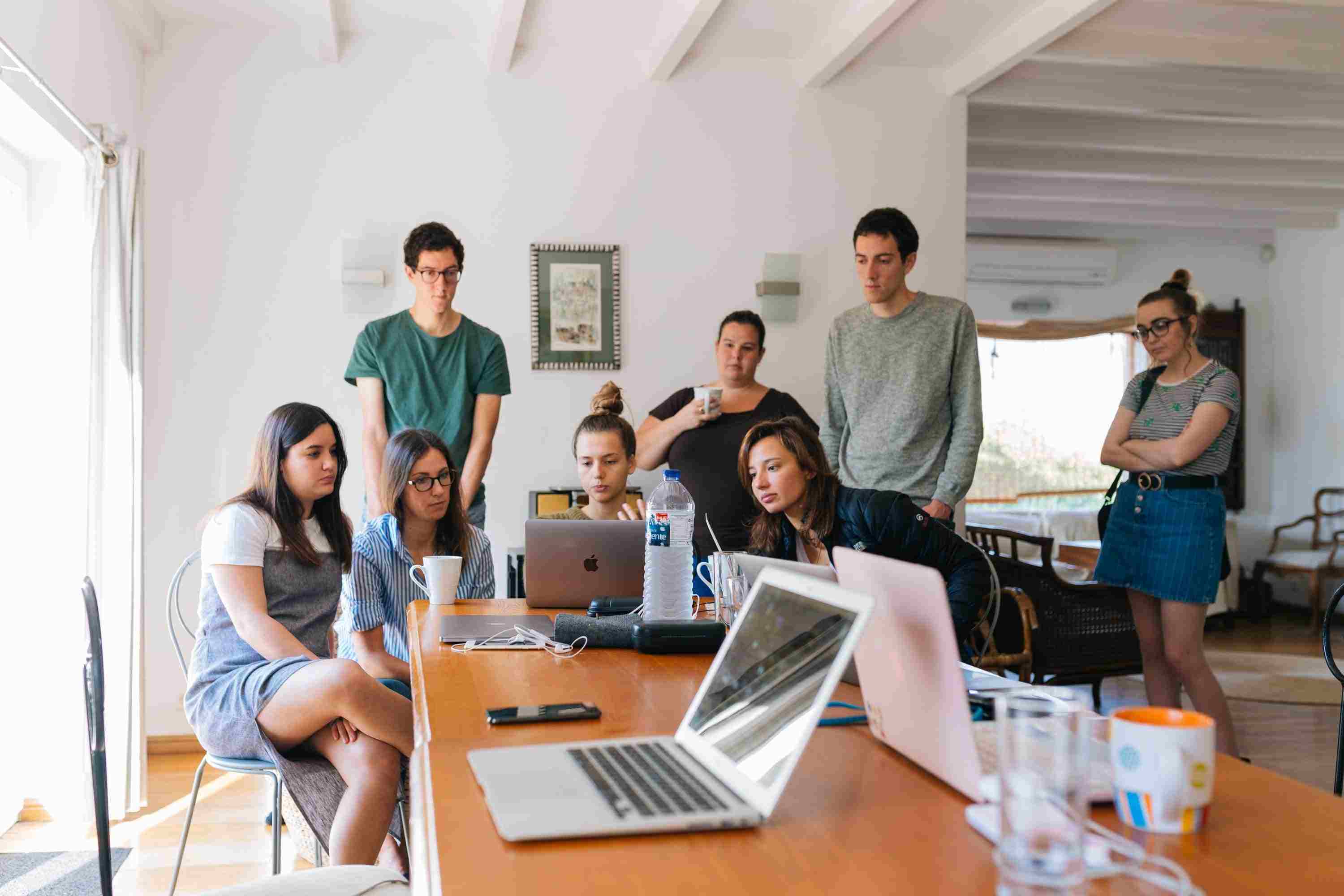 Making use of technology in education is already an urgent need, recognized by every teaching professional who is up to date with the latest trends in the field. That said, however, we need to realize that the way this resource should be used in the classroom is not always clear.
Simply using technological tools at school, as an end in itself, is not quite the goal, do you agree? Therefore, it is worth researching and experimenting to find out in what ways technology can be employed to effectively improve students. One example of how Internet technology can facilitate student activities is how they are accustomed to contact term paper writing service when they are assigned to make a term paper.
Thinking about this question, we elaborate a complete guide on technology in teaching, showing ways to use it in the most productive way, as well as how to deal with its main problems and introduce it appropriately in the educational institution. Keep reading and stay inside!
Introducing technology in school:
If the intention is that the use of technology in education is not an end in itself, that is, resources are used to bring about effective improvements to the school, some changes in the dynamics of the classroom will have to be made. Having the support of teachers and other employees in the process of adopting technology at school is fundamental, after all, they are the ones who will deal directly with the question, so the more in favor of the change, the better. In addition to motivating the use of technology among these professionals, it is also necessary to help them to use it in the best possible way, offering training, computer classes and even auxiliary employees to make them safer with the use of new resources.
Parents and guardians:
Involvement of parents in their children's education is of great importance to student success. Therefore, promoting the participation of family members in the changes to be implemented for the adoption of technology in the classroom is another fundamental step. Through meetings, notifications, and open communication between parents and the school, they can contribute to the introduction of technology, increase child engagement, provide enriching feedback, and, most importantly, understand and support the initiative.
Students:
With the Z generation born and raised in a technology-dominated world, it is hard to imagine that there may be any resistance from students in implementing technology in their education. Still, you need to take care of your preparation to receive the novelty just so that familiarity with the digital resources does not take them away from learning, restricting their use of technology to entertainment or activities that could be done outside the classroom. The motives behind the introduction of technology tools, as well as the objectives of each of them, should be well known to the students, and their expected attitude toward it should always be clear and remembered when necessary.
Understanding the demands of your students:
Another important point for the school that really wants to take advantage of the benefits that technology can offer instead of simply adding it to the range of resources available in classrooms is to research and understand the key demands of students. In this way, it is possible to use just the resources they need to improve their performance and to ensure that the measure will have an effect on their motivation and engagement.
To do this, it is interesting to know:
what kinds of technological gadgets students most use outside the classroom;
what programs and applications are most used by them, both for school-related activities and for their own entertainment;
what is the familiarity of each with the different types of resources available in the market;
what type of information or knowledge of technology use students may need most in their future professional lives;
what they would like to learn or master when it comes to technology.
Clear? Hopefully, this article brings new inspiration to you.
Read Also: