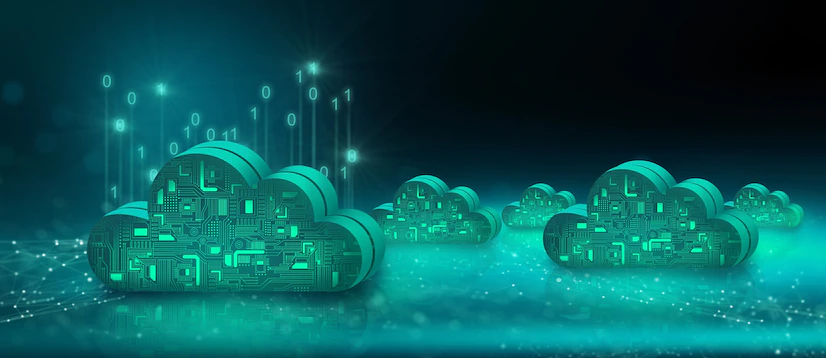 Nearly all enterprise businesses have moved their infrastructure to the cloud.
This has opened up new opportunities, but it has also introduced a new set of complexities.
For example, the cost of cloud computing is a big concern for many businesses. This article will cover 6 tips for cloud cost optimization.
6 Amazing Practices For Cloud Cost Optimization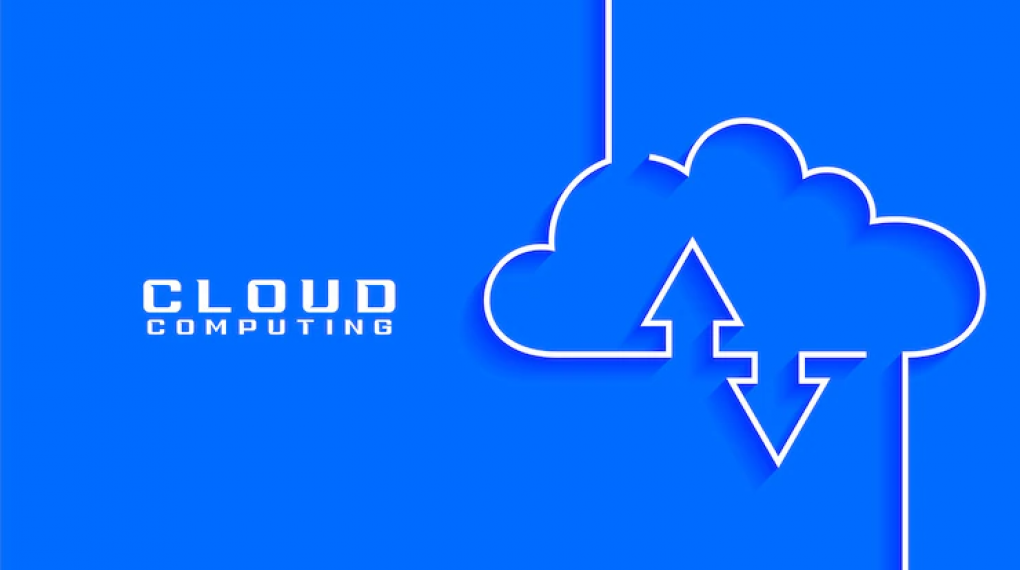 1. Cloud monitoring
Cloud monitoring involves tracking and managing the performance and status of cloud-based resources and services. It helps organizations ensure that their cloud-based applications and infrastructure run smoothly and cost-effectively. Cloud monitoring tools provide visibility into the performance of cloud resources so that organizations can identify and resolve issues promptly.
2. Real-time analytics
Real-time analytics is a hot topic in the world of cloud computing. Many organizations are looking to take advantage of the benefits of cloud computing, including the ability to scale quickly and efficiently and the flexibility to pay only for what you use. Real-time analytics can help organizations make better decisions faster by providing up-to-the-minute insights into data.
3. Accountability
If you want your engineers to help save money, you need to hold them accountable. Engineering projects usually create the most cloud costs, so it's essential to have your engineering team involved in cost-saving discussions.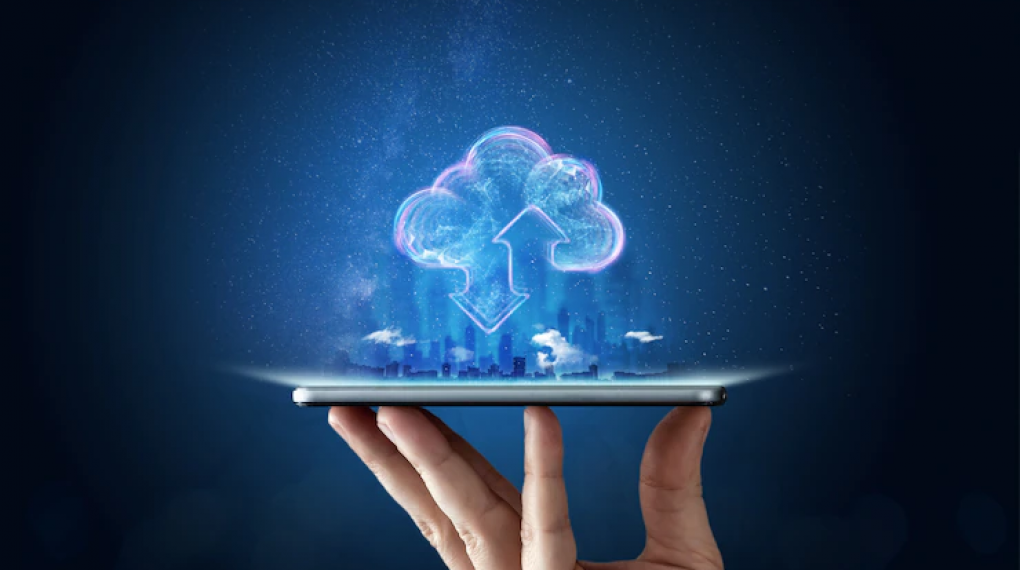 Nearly all enterprise businesses have moved their infrastructure to the cloud.
4. Tap into the unused
Cloud costs can quickly add up if you're not careful. One way to save on costs is to look for unused resources. For example, administrators and developers might create a temporary server for a task and forget to remove it after the job is finished. Or, an administrator might forget to remove storage from terminated instances.
5. Adequate storage
When using Amazon S3 as your cloud storage option, appropriate storage options should be considered. Understanding the different storage tiers offered by AWS is essential, and selecting the tier best suited to your needs to avoid overspending. You can use S3-Intelligent Tiering to automatically track your usage patterns and choose the best storage tier based on your specific needs.
6. Use data
Undoubtedly, cloud computing can save your business money on IT infrastructure costs. But if you're not careful, those savings can quickly evaporate through inefficient use of cloud resources. One way to keep your cloud costs under control is to use data to optimize your use of cloud resources.
You can identify which resources are being underutilized by analyzing your usage patterns and adjusting your usage accordingly. You can also use data to spot trends in your usage and anticipate future needs. By being proactive about using cloud resources, you can keep your cloud costs down and ensure that your business gets the most out of its investment.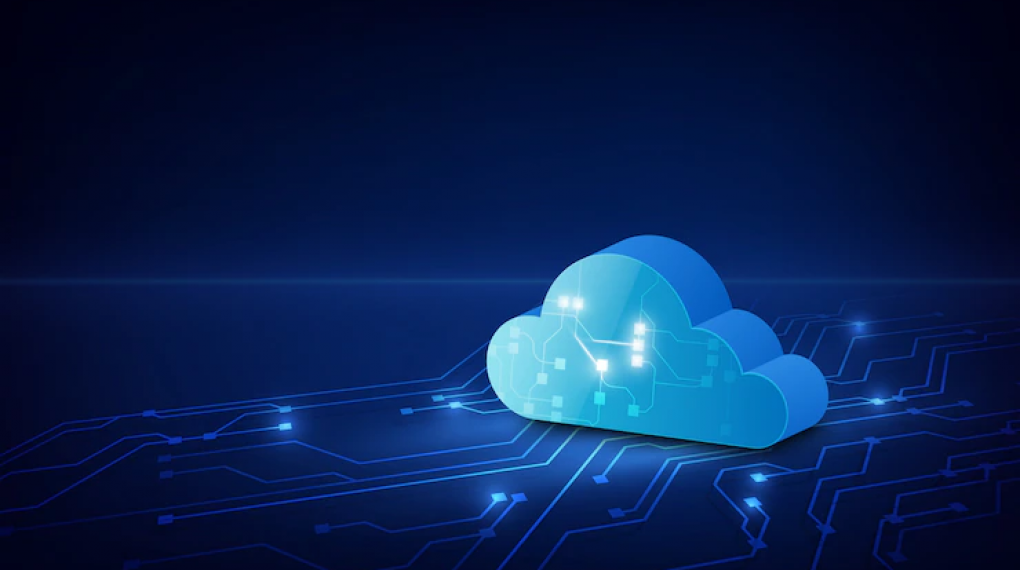 Wrapping up
There are many more ways of optimizing your cloud cost. The abovementioned ones are the most crucial. We hope the article helped you understand the importance of cost optimization and how to start it.
Additionals: