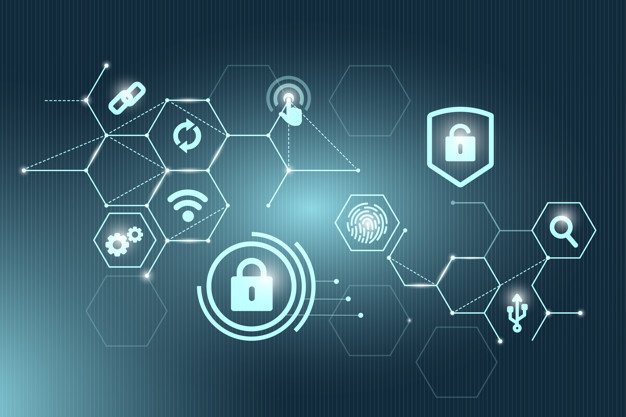 Data security is among the three top priorities of business companies nowadays. Whether your company is big or small, it is advisable to have a data security plan. If you are a startup business, a single data breach can cripple your business and your company would be likely to collapse in no time. If you go through the old history books and case studies, you will come to know that how data breach ahs destroyed their whole company.
The large scale companies are not safe by the data security breach, then how come small business are safe. Some companies do not avail of a security solution. They deem it unnecessary because they do not have massive data that needs to be protected, or they think that the data does not hold that much importance to the hackers. Such businesses are under more risk to experience a data breach than middle-sized businesses.
Each step of the management in a business involves piles of data. This data holds significant importance to a business. It must be considered that what value the data holds and what could be the consequences for the business if the data gets exposed to some cybercriminal or a hacker. This is why making your data security is crucial regardless of the type and size of data. The costs of cybersecurity solutions may be higher, but the risks associated with data breaches are even higher. Jira is the perfect solution to handle all types of data in a project management process.
Common threats associated with data security
In this modern era of technology, the risks of cybersecurity are also evolving at a faster pace. Every day, cybercriminals are trying to devise new methodologies to break into your systems and fulfill their malicious intentions. There are endless data security threats that can affect your business to the point of collapse.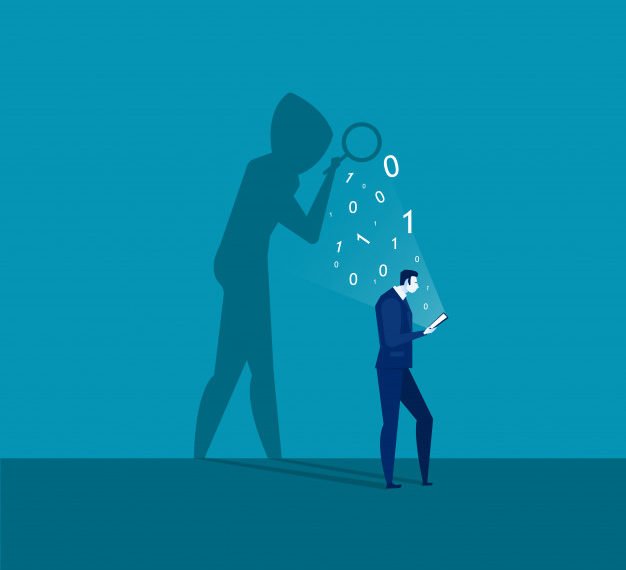 Computer viruses are the prominent threat that data security software has to face. These viruses can come to your system via email, or via the internet. Such viruses mess up with your system's security settings, corrupt or steal your sensitive data, or your system may collapse and you may lose all of your data (in case of no back up). Trojan horse, spyware, adware, and phishing are also forms of common threats. All these threats gain access to your system's information in slightly different ways.
DOS and DDOS attacks are two very powerful threats. Because these are launched from several computers, thus have several origins. This is why it is harder for the victim to locate the virus and block it. Another threat – Rootkit is a forceful attack, as it is a mixture of several software tools. It allows administrator-level access to the computer network/s from a remote location. A rootkit is loaded with antivirus disablers, password stealers and keyloggers, and can cause serious damage to your system and data.
Conventional options to minimize the risks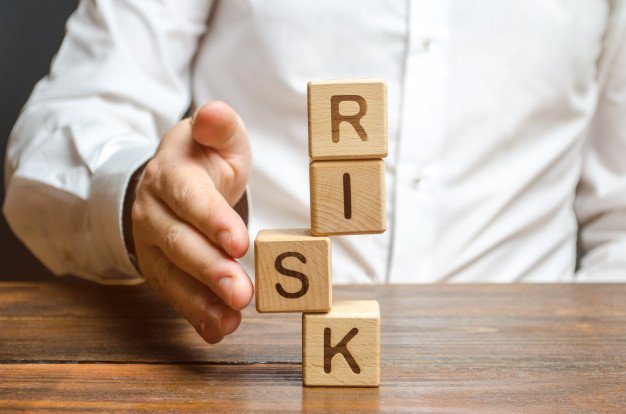 If you conduct certain precautionary practices, it is possible to minimize the data security threats. These practices include:
Strengthen your access control by using a strong password system.
Keep updating your anti-virus software regularly.
Protect your network by installing a firewall, using proper access controls, and use a virtual private network.
The weakest link in the security chain is human. That's why it is crucially important to train your employees.
Use network segmentation – dividing the whole network into separate layers. This makes it harder for hackers to find a way into each subnetwork.
Although following these practices strictly may mitigate the risks of getting a data security breach, but it does not remove the threats entirely.
2 Factor Authentication as of the easiest and reliable data security solutions
2FA or two-factor authentication is a widely used security method among enterprise businesses. It is the easiest and most popular method. It adds an extra layer of security. Upon entering your password, you will get a two-factor authentication code via SMS. Entering this unique code, you will be allowed entry to your account. As the mobile phone is a personal device and only you have access to your messages, this makes your account secure. The two-factor authentication code can also be received via email, push notification, a voice call, or more such as a hardware token.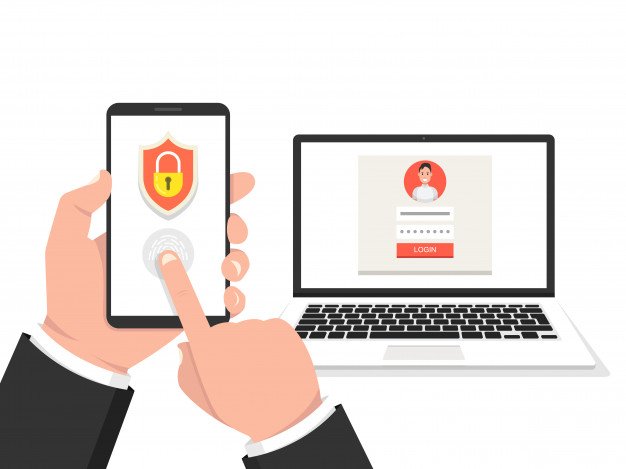 The hardware token (U2F) is the most expensive, but still one of the safest security methods, which is mostly used by the businesses where high-level security is required.  Universal 2nd Factor (U2F) is an open standard that strengthens and simplifies two-factor authentication (2FA) using specialized Universal Serial Bus (USB) or near-field communication (NFC) devices based on similar security technology found in smart cards.
How Jira and a 2FA application by Atlassian work well together?
Jira is a software that is exclusively designed to conduct agile project management. It ensures that all data is safe, also tracks issues and bugs. With its many benefits such as handling massive data, securing the data, and issue-resolving capacity, it is a helpful tool to make your business a success.
The security application named 2FA for Jira: U2F & TOTP is an amazing Jira add-on built by Alpha Serve company – Atlassian Solution Partner and Marketplace Vendor allow you to enable 2FA in your Jira – U2F and/or TOTP options. This app is simple to use and offers a wonderful user experience. It can work as a standalone app as it does not rely on an additional cloud or on-premise server. This application offers flexibility for the users to choose which authentication factor works best for them. Besides this, the type of authentication factor can be changed anytime. And you haven't heard the best part yet. You don't need to associate your personal information. This provides a high level of privacy.
One more option possible is using U2F devices as two-factor authentication. This app has made it possible. Sometimes, it is necessary to use a U2F device for Jira users. 2FA for Jira is a plugin that works with U2F devices and mobile phones together. The key codes are generated by mobile phones. U2F devices mainly are from companies such as Yubico Yubikey, NitroKey, TapID, Bluink Key, and Feitian.
Application has both Server and Data Center editions and has 30 days free trial period.
Alpha Serve company also offers 2FA app for Confluence (Server and Data Center editions), for Crowd, Bamboo and Bitbucket. For more information check their Marketplace Vendor page.
Read also: