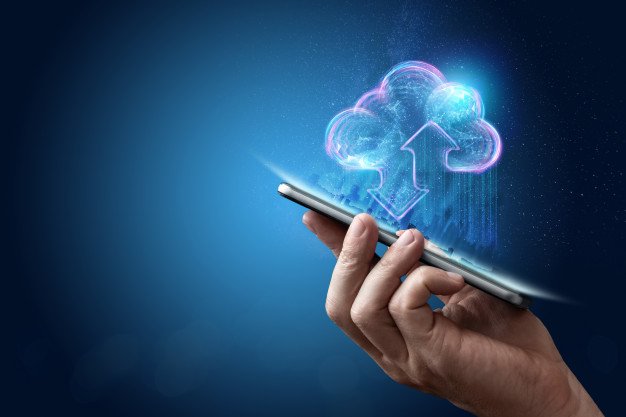 In this fast-paced, digital, and modern world, many business practices happen at warp speed with the aid of technology. To be able to keep pace with the demands of the changing times, NetSuite implementation is vital to keep your business afloat amidst fierce competitors. In addition, NetSuite will allow you to perform numerous business functions with just one software. While integration with this platform means you don't need to spend a lot of money on costly IT infrastructure.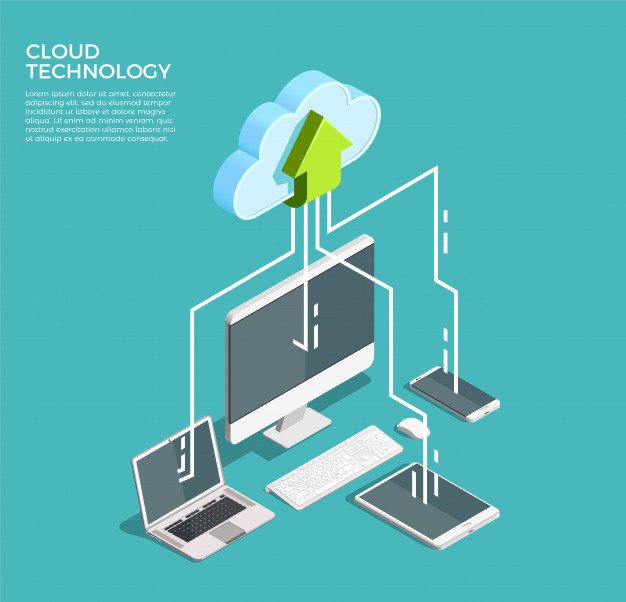 NetSuite for Business
With many types of cloud computing, here are the reasons that set NetSuite implementation apart, making it the number one choice of most people engaged in business. Read on below to see for yourself why NetSuite is an indispensable part of most companies.
Gives a Unified and Integrated Software Solution
As its name suggests, NetSuite is a suite of business applications that spans across many different departments such as accounting, human resources, customer service, enterprise resource planning, and more. Through the suite, you can get one unified view of your entire business. This software solution gives you the capacity to see, analyze, and evaluate all your company's invaluable data from a single point.
Provides 24/7 Access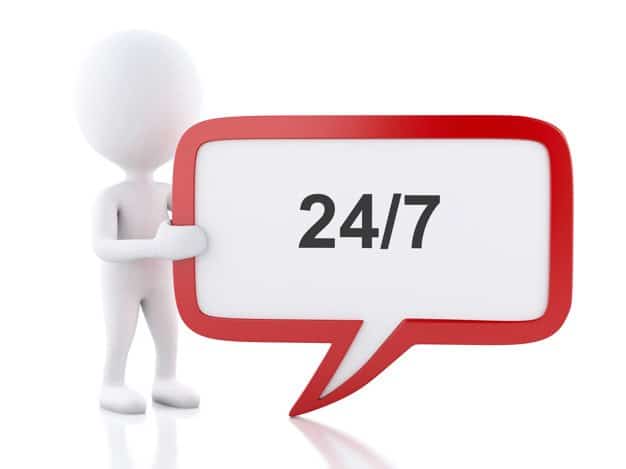 By choosing NetSuite, you can access all your company's pertinent data no matter where you are. Cloud computing is the core thrust of NetSuite. This means that you can gain access to your company's profile over the internet. You can monitor what's going on in your business from any device with ease because this software has amplified security to deter hackers and other cyber thieves.
Lowers Maintenance Costs
Since you rely on the internet and the NetSuite's servers. You don't have to set up equipment and wiring within your own company. You can do away with hiring expensive consultants who would supposedly be helping you install your company's IT infrastructure. With NetSuite implementation, you do away with all these expensive costs, while getting the same quality and secure service.
Offers Customisation to Accommodate Needs
NetSuite is highly adaptable, so you can customize it to fit your business' needs. You can include whatever you want on your dashboard designed to help your business. It can accommodate as many updates and additional information you need to meet whatever your business demands. Whether it's sales reports, inventory sheets, or other business transactions, NetSuite will be able to handle them all. It has real-time data provided through reliable analytics, so you can scale the data and see the real picture of what is going on in your business to help you make important decisions.
Works Well in Any Industry
With NetSuite's intuitive interface, you can use it easily within any industry like manufacturing, services, retail, distribution, and more. You even have the power to customize the terminologies, processes, and modules that your unique business requires. The best part, this highly flexible system, will not break the bank. This affordable SaaS or software as a service is an affordable and invaluable program. It will help your company to stay above your competition.
Bottom Line
This excellent software has been designed to make your entrepreneurial life a lot more relaxed without compromising your company's profitability. In addition, NetSuite allows all the members of your team to learn and work together by seeing the big picture and working with the same data. This privilege reduces your company's margin of error, which saves a lot of money. Above all else, using NetSuite makes everyone in your company boost their productivity, hit goals, make clients happy, and earn more money.
read also: