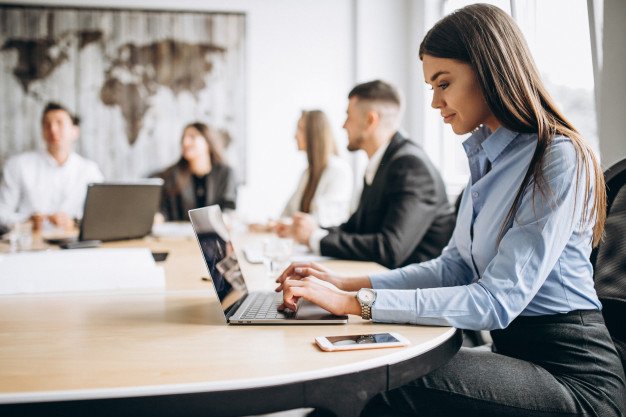 In the business world, gone are the days when intranet was a boring and text-heavy platform that almost no one in an organization knew existed in the first place. Today, the modern digital workplace uses the best intranet solutions to promote collaboration and improve productivity.
Intranet software has grown to become the nervous system of an organization that helps bring employees from different locations on one common platform to perform their duties and achieve common objectives. Using the private network, authorized users can communicate, share documents, talk about ideas, and give feedback. Apart from that, they can use the platform's features to become more productive in the workplace.
All Intranet Solutions Aren't Created Equally
Although an intranet platform's main objective is to improve collaboration within a company, all solutions aren't developed equally. Some of them can have different features and objectives than others.
An intranet software provider offers a solution based on a buyer's requirements. For example, there are solutions created to streamline processes and improve sociability. On the other hand, there are also intranet solutions that do more than just bring a company's employees onto a common platform.
Choosing the Best Intranet Solution
There are reports suggesting that almost half of intranets fail because they are not suitable for an organization's needs. Although there isn't a perfect solution, some intranet software works better than others. They are infused with useful features that suit a company's business goals and help it grow.
However, finding the right services and choosing one of the best intranet solutions is a challenging task. Here are some tips that can help reach the best service provider to buy a suitable platform:
1. Understand Business Goals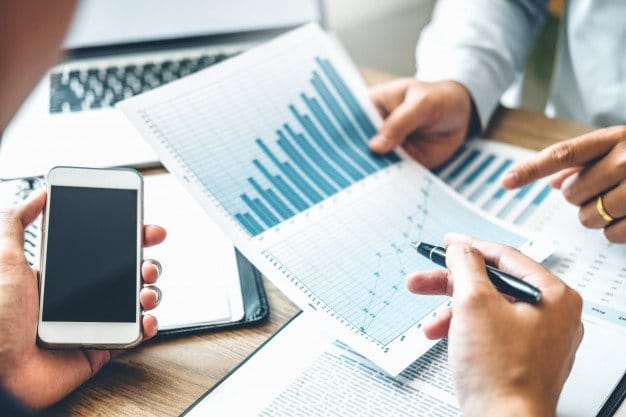 Some companies want a collaboration tool only to connect their employees with the main office, while others use intranet software to promote collaboration and make their employees use the solutions to perform their organizational duties. Before choosing a tool, one needs to analyze their business needs and look for a solution that meets their requirements.
2. Decide the Role of Intranet Software
Will it be a platform where employees communicate and share ideas? Will it allow users to store and find files? Are clients allowed to share feedback or connect with employees working on their projects? Answers to these questions can help a potential buyer to reach the right Intranet software provider and choose the best tool to meet its needs.
3. Know if the Intranet Solution will Grow with Business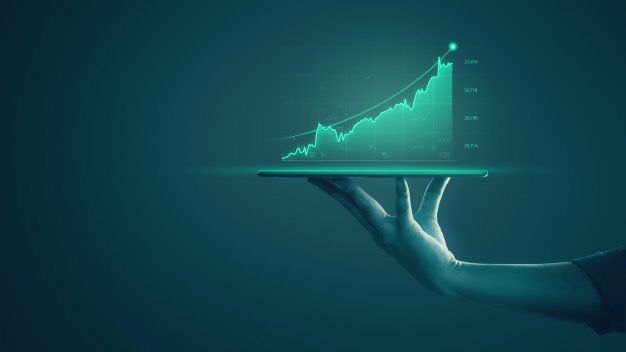 As discussed, there are two types of intranet solutions: The first type connects people while the second type offers lots of useful features that can help employees perform their tasks and improve productivity. A flexible platform grows with an organization and allows a company to use its features to promote productivity in the company.
4. Easy to Operate
Whether the intranet software solution connects only a handful of people or a big organization having remote employees, it is essential for the tool to be an easy-to-operate platform that is exciting and useful. Intranet solutions can easily be launched and customized. It is easy to add and remove people from the platform. In addition, the tool allows authorized people to add functions to it.
Conclusion
One of the best intranet solutions is the one that matches a company's intranet requirements and allows it to use the tool to improve productivity in the workplace. Businesses can get the best intranet tool at a reputed service provider. They need to reach the best intranet solutions company and choose a suitable option.
Read also: