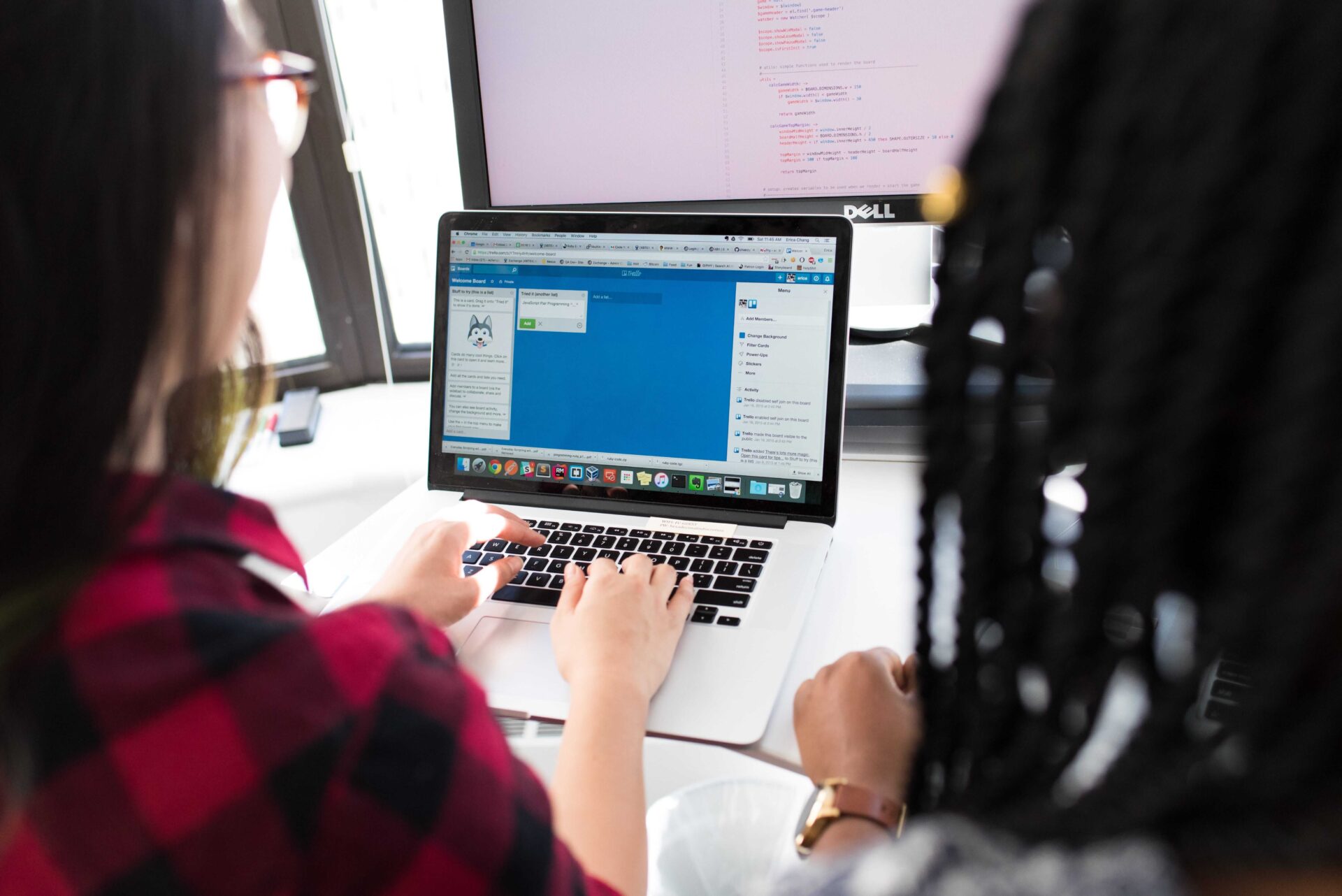 It's no secret that there is more than enough to deal with when running a business and having to worry about keeping track of your employees could be a lot less stressful. In years gone by, businesses would rely on employee timesheets being filled in and then passed on to the HR department. Understandably, keeping track of timesheets was an extremely time-consuming task that also required quite a bit of paper. This age-old method of filling out employee timesheets may suit some businesses but it most definitely will not be appropriate for larger businesses that are seeking growth as this method would only suit a small number of employees effectively.
Luckily, the solution has presented itself in the form of an online timesheet. Online platforms such as hubstaff and Timewatch provide efficient online employee timesheets that will most definitely take the stress out of keeping track of your employees. If you would like to discover the benefits and features involved with online time tracking software, then read on.
They are easily accessible and simple to use:
Because traditional employee timesheets are printed on paper and then filled out and passed around until they make their way to the HR department to be reviewed, it is a really lengthy process that employees will find easy to forget. Additionally, not so surprisingly, these paper timesheets can easily be misplaced and unfortunately, employees can also fill in incorrect information, and therefore, it is really not the most suitable idea.
You do not want timesheets to be too complicated for your employees to understand. Every time there might be an issue, you would have to call your IT. This is not something, which would be ideal for businesses. Software, including the ones like payroll compliance should be simple enough to use and boost efficiency. They should be able to integrate with other software and allow you a clearer presentation of facts and data. This will be beneficial both for the general administration and management, as well as for the employees who will understand why certain actions have taken place.
Online timesheets are a simple fix for this problem, by allowing employees to fill out the important information regarding their working day from anywhere and at any time, which really is great considering employees can accurately record their work hours and the timesheet cannot be misplaced. By opting for online timesheets from platforms such as hubstaff, you will be avoiding various errors in your business.
Analytic reports can be easily generated:
Once again, the traditional paper employee timesheets tend to cost businesses a large amount of unnecessary time when it comes to processing the information while online timesheets use a single database to store the information and therefore, will save a lot of time when it comes to generating analytical reports.
Most online timesheet platforms are actually equipped with inbuilt reporting features that will prove to be an extremely efficient time saver for your business. Generating reports for each individual employee as well as groups of employees and departments can be done in a desirably effortless manner, which is great news for your business.
Data can be entered quickly and accurately:
A large number of mistakes can be expected when using paper documents to track your employees working hours and identifying and correcting these mistakes will be time-consuming and frustrating. Realistically, your HR department may find it difficult to manage this task along with everything else they need to accomplish in a working day. This will also affect your employees and create some confusing unpleasantries for your business.
To ensure that your employees' data is entered accurately and quickly, online timesheets would be a fantastic option to avoid any errors from appearing on their timesheets. Furthermore, online timesheets are also able to provide efficient identification and correction of errors that might appear, saving you and your staff a great deal of time in which they can focus on other important tasks during their workday. As a result of the accuracy of online timesheets, payroll errors will also decline and your business will run efficiently.
Online timesheets can be customized to suit your business:
Because every business is different, the right customization options will prove an added benefit and most platforms come standard with customization features to enable you to create timesheets that will better suit the individual needs of your business and your employees. Customizing timesheets can encourage and streamline the entire process of tracking your employees. Furthermore, ensuring that the timesheets are simple enough for your employees to manage will ensure that they are able to efficiently enter their information without any unnecessary confusion.
Why are timesheets important for your business?
Timesheets are an essential part of every business's core functions because, without them, payroll and tracking staff is almost impossible. Understandably, timesheets track all the hours worked by each employee and provide important information that you will need to keep for various reasons such as payroll, ensuring your employees are actually working, and even tracking time off of work such as sick days. Online timesheets effectively provide employers with a versatile system that can collect all the important information you need regarding your employees' workdays, including overtime. Accurately storing this information will also ensure that you are as loyal to your employees as they are to your business by allowing timely payments that are accurate.
Read Also: