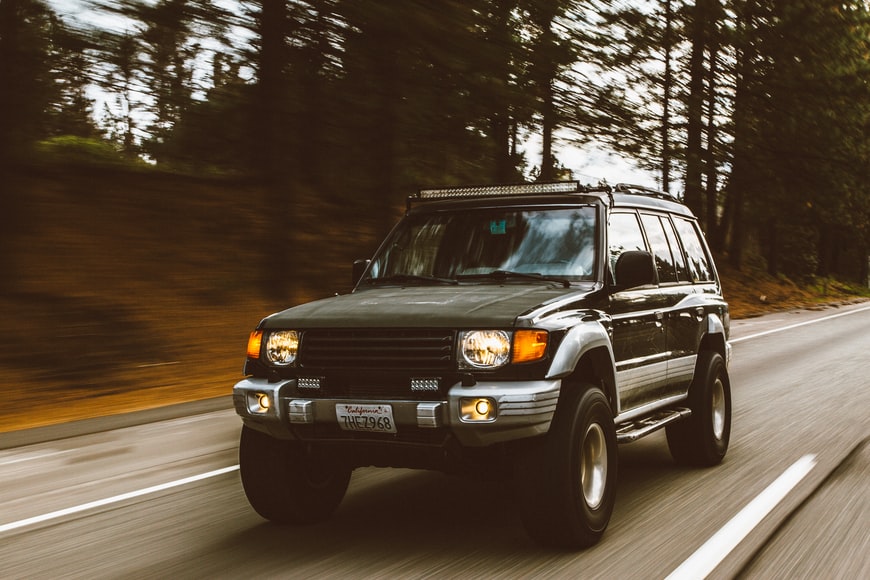 Finding a new hobby is like discovering a hidden part of yourself. It might be a short clip of a radio-controlled car race you saw on the internet, something you heard your neighbors are engaged in, or fate brought you to a local RC cars store and made you think the products look cool enough to be a new interest. Whatever it is that leads you to this article; it is a marvelous thing.
Everything must start from somewhere, and as a beginner in the vast world of radio-controlled cars, being informed of what should be considered when purchasing your first RC car is the key to enjoying this newly gained hobby to the fullest.
When choosing which out of the innumerable choices of radio-controlled cars to pick, you might get a headache just looking at the list. And, unfortunately, there are also too many instances when newbie hobbyists get too attracted to only one aspect of the RC car, not properly minding other considerations, thus ending up regretting their purchase.
To avoid making such a mistake, we provide you with a list of information that will help you develop your interest in radio-controlled cars and assist you in learning the basics about this new hobby you have discovered.
Electric, Petrol, or Nitro?
For the radio-controlled car to run, it must have an energy source, and these three are the main categories: Electric, Petrol, or Nitro. Out of all these, the Electric one is highly recommended for beginners because it is not as hard to maintain compared to Petrol and Nitro RC cars.
Electric RC cars usually use either of these two batteries, LiPo (Lithium-ion Polymer) and NiMH (Nickel-Metal Hydride). The most common one companies package with electric RC cars is the NiMH since it is safer to handle than LiPo. But if we talk about higher energy density, you should upgrade to a LiPo battery.
Brushed versus Brushlesso-controlled car choices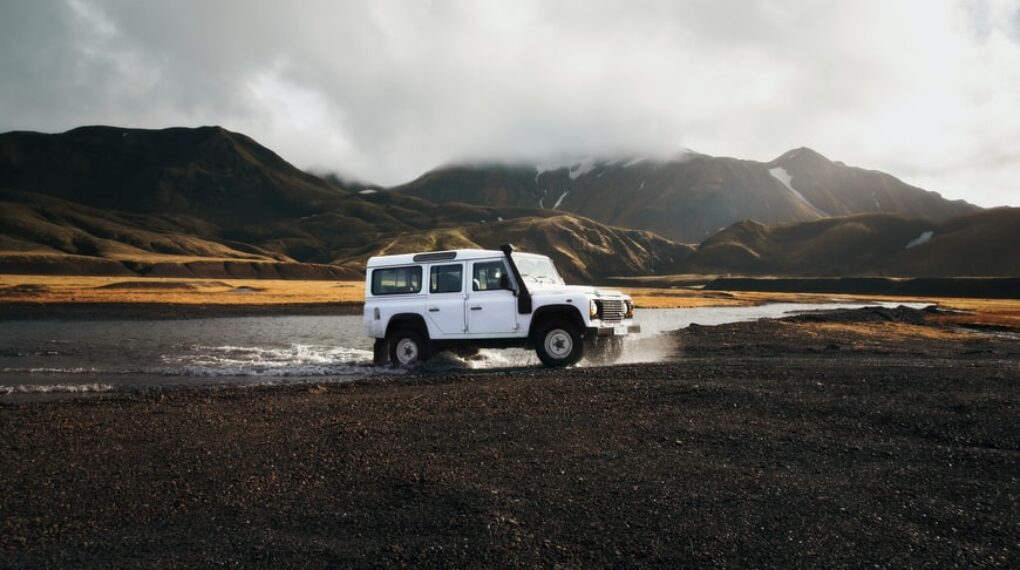 The oldest type of motor used by radio-controlled cars is Brushed because they have been running since the invention of RC cars. The good thing about this type is it is cost-friendly, and if parts need replacing, there are plenty to choose from in the market. But, the downside to it is the durability is lacking since it is easy to accumulate dirt and other debris.
On the other hand, Brushless motors are brushed motors made better and more costly. This type of motor is made more durable and speedy. It is undeniably more efficient compared to Brushed motors, although you have to put in more budget for it.
One good thing about this area of concern is that Brushed motors can be upgraded to Brushless motors. However, it is recommended that beginners use Brushless motors as they will last longer than Brushed motors.
Two-wheel drive (2WD) or four-wheel drive (4WD)?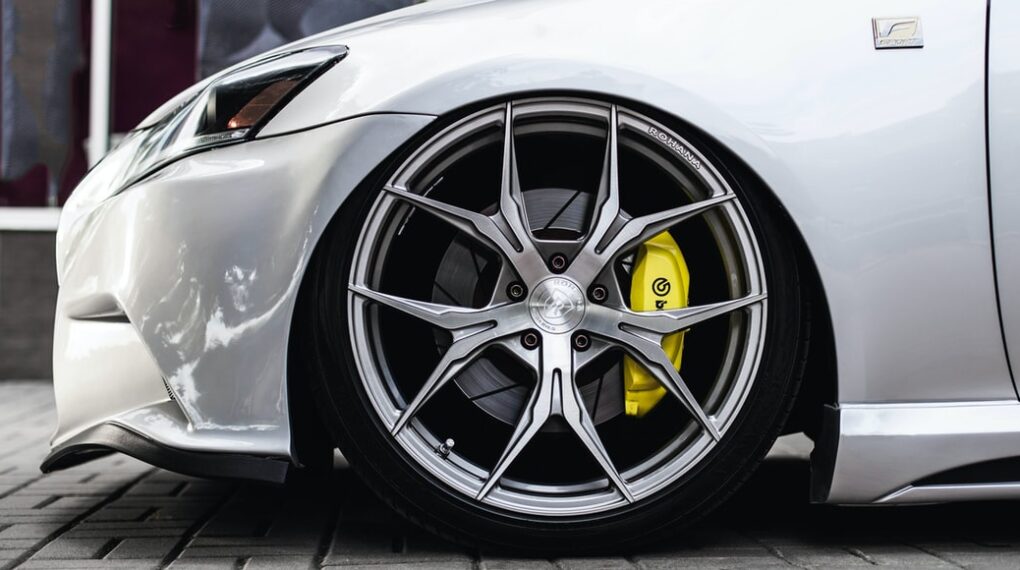 Two-wheel drive radio-controlled cars power only two RC car wheels and let the other two spins, therefore making the car quite whirly. This design makes controlling 2WD RC cars complicated and challenging. However, it also has less complex parts, making it more affordable.
As for four-wheel drive radio-controlled cars, since the motor powers each wheel, it is more complex and pricier than 2WD RC cars. But the commendable thing about 4WD RC cars is the easier control of the driving and suitability in rugged terrains.
What to keep in mind
When choosing your first RC car, it does not necessarily have to be the trendiest of them all, nor the model that first attracted your interest. There are many considerations, and one of them is the purpose of your purchase; do you want to enter racing or bashing?
You have to choose the right RC car for the motivation you have in mind. For example, if you want to have a good time driving your RC car on rough and difficult terrains like grassy or rocky ones, better buy a rock crawler rc car that suits your preferences purpose and appearance-wise.
If you are interested in joining RC car racing, choose a lightweight one that you like best. It is essential to achieve both purpose and style because, after all, this is a hobby, and hobbies are meant for ultimate enjoyment.
Another thing to keep in mind is when you have already bought your RC car, make sure that you read the manual because the manufacturer has placed that there for a reason. It is also recommended to get advice from those with extensive knowledge about RC cars since they can help you if you need guidance concerning your new hobby.
Takeaway
Starting a hobby is not always smooth-sailing, but doing your research about it before jumping straight ahead helps. Radio-controlled cars are genuinely entertaining and exciting to play with, and it is also a remarkable thing to invest in since their popularity is booming nowadays. So, enjoy your RC car driving, and cheers to newfound hobbies!
Read Also: