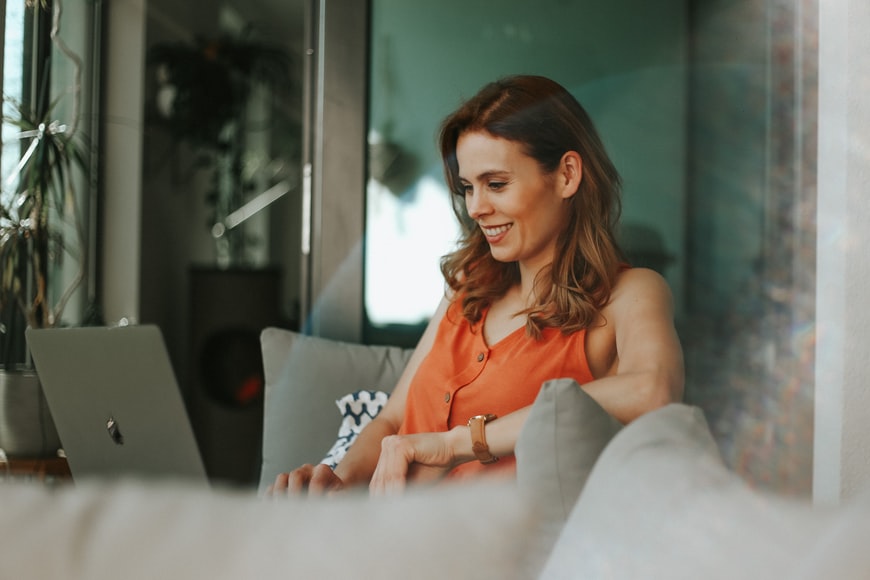 If you are reading this, perhaps you are working remotely and looking for more work or planning to do a remote job abroad, preferably somewhere in Europe. Working from the comfort of your home could also be one of many reasons for finding remote jobs. Whatever the reason you have for pursuing remote jobs, Europe has compelling options for it. 
Looking to get a Schengen visa from the UK? Reach out to our experts for assistance. We'd love to guide you through the entire process!
Why European Countries Are Fittest Place For Remote Jobs?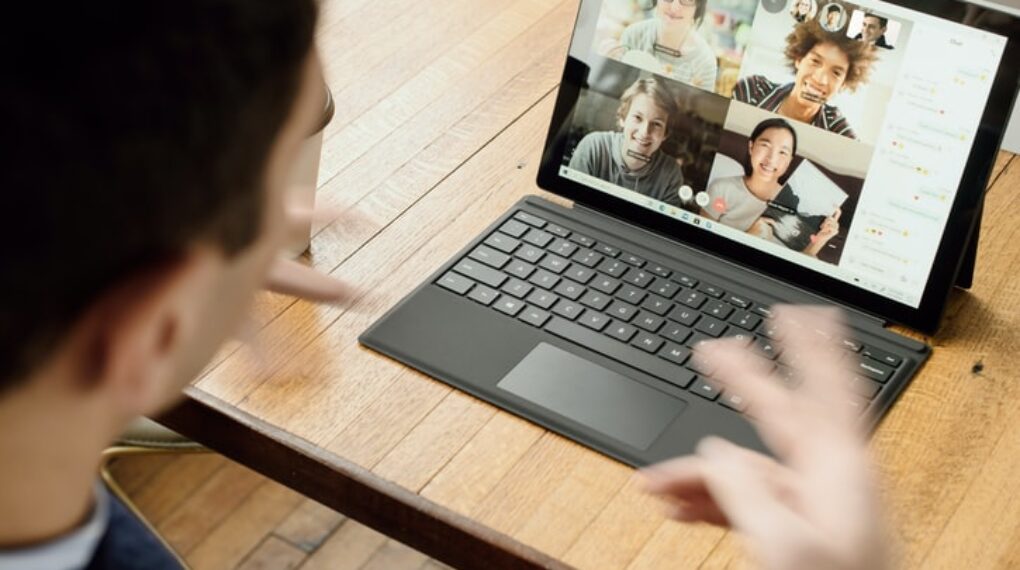 European countries have been providing the best facility for working remote jobs and are included among the best countries for remote work. Countries like the Netherlands were the first ones to embrace flexible working even before the pandemic came into existence. 
The Netherlands has even left the USA behind by a factor of four times.  Countries like Germany are encouraging people to work at home. Their Government even passed laws allowing working remotely. 
7 Tips You Need To See Before Working Remotely In Europe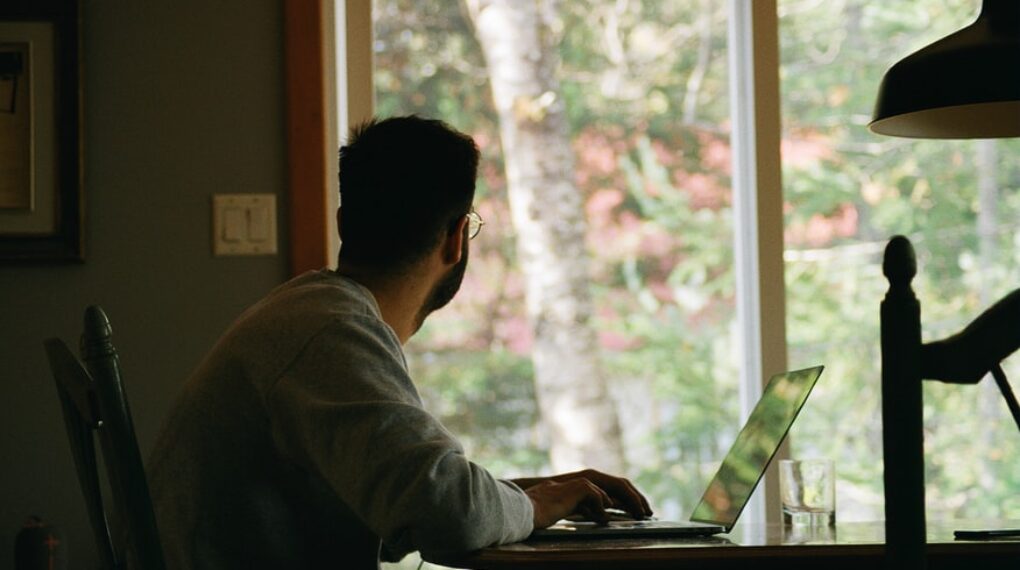 In many European cities, people do remote work. For example, Cologne, Germany, Slovakia, Bratislava, Krakow, Poland, Valencia, Spain, Vilnius, Lithuania, Tallinn, Estonia, L'viv, Ukraine, Amsterdam, Netherlands, Bucharest, Romania are among the best cities in Europe where remote work is encouraged more.
The above are the cities of their corresponding countries where you can work remotely. Being new to this environment then you need to know a few tips before working remotely in Europe.
1. Finding Reliable Remote Work Opportunities Online: 
This is the first step for working remotely, which is not difficult to find nowadays. You can visit LinkedIn, Glassdoor, or simply search jobs sites in your area to find the job with the right position that matches your skills and work time preferences. 
The lists below are the websites where you can find remote jobs.
This site started as a remote positions board zeroing in on Europe Countries but has expanded all over Europe as well the Middle East and Africa.
The site covers the widest of sectors and types of roles that we have seen.
Focuses on working remotely jobs related to engineering, design, customer support, and marketing throughout Europe.
It is a technology-focused site, so if you are a developer, this is the site where you need to focus on finding remote jobs.
2. Put Resources Into Dependable Tech: 
You need to have a reliable WIFI, along with the ability to take video and audio calls without losing the connection at any point.
And be aware of all the new tools and technology that are available in the market, which are utilized as a means of communication with the employer while working remotely.
3. Do Not Hesitate To Ask For What You Need: 
If you plan on working remotely, you need to be more openly communicative about your needs. Be straightforward and ask them as they are liable to provide you with basic necessities. 
Not asking the employer with a thought that there are few remote jobs in Europe, then you couldn't be more wrong as nowadays especially since COVID, there is a new trend of remote jobs, and Europe encourages its people, for a remote job as well.
4. Find Accommodation That Has A Good WIFI Facility: 
Sometimes, you are not in a mood to use the internet to work remotely. So having a quality WIFI facility available would be a great help to you at that time. 
Always check WIFI connection quality before settling in a new place.
5. Using Separate Phones: 
Having a business and private phone is always a good choice, especially when you are working remotely because time zones are different. 
You could receive messages or calls at any time of hours that could disrupt your private life.
6. Demonstrate A Well-Constructed Online Presence: 
As hiring for a remote job is quite difficult for the management. Since they won't get the chance of getting a face-to-face interview with the employees in such conditions, what they do depends on data obtained from the web and utilize that to make informed decisions. 
So, always make sure that your presence in an online forum is exactly; what the employer expects when working remotely.
7. Establish Work-life Boundaries: 
This is very important. While working from the comfort of your own home may sound easy, many individuals find it challenging to focus on everything going on at their place. Define a workspace and be dedicated in your efforts towards delivering unparalleled quality. 
Employers in Europe appreciate hard workers, and you'll surely be compensated well if you go the extra mile. 
Conclusion:
When working remotely, you have to be conscious about your internet connectivity and other network devices. If your communication mediums are starting to give you trouble, your entire work is going to face struggle. When you are moving to a new place, always check the internet connectivity and your workplace's internal communication medium. After that, only shift on to the new location.
Read Also: