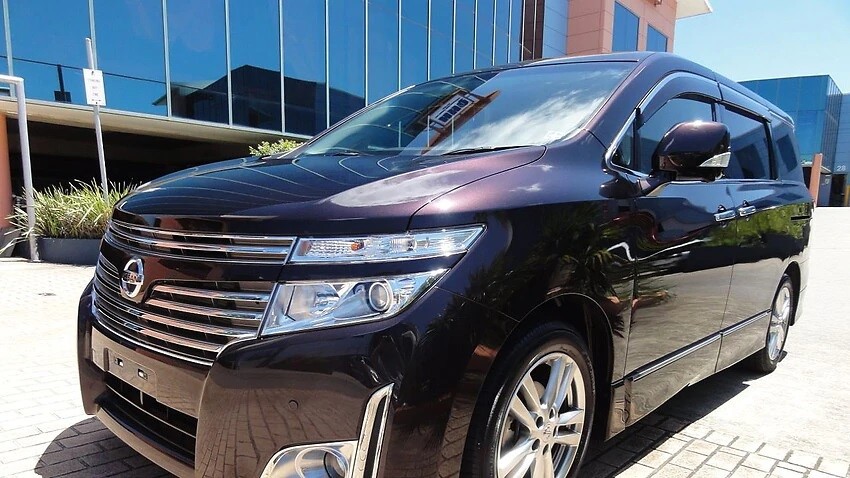 Cars are an important thing nowadays. That is already hard to imagine this world without them because autos became an integral part of the present. Selecting cars, people think about reliability and comfort. Both of these words are appropriate towards Japanese manufacturers that direct knowledge to product improvement. A number of companies provide Japanese car imports in Sydney. The process of purchase requires some attention and concentration. After all, clients want to get a worthy car that will accompany them for years.
The way of realization Japanese car imports in Australia
Customers, who do not have large budgets and can't afford new autos, have the possibility to use the company's services for bringing a car from abroad. It does not mean that the vehicle will have low quality. It still can be a luxury with all the needed parameters. Therefore, clients should know about some steps of buying:
Customers express wishes, they may know exactly what they want including interior color, seat upholstery material, number of seats, trunk size.
The client takes into account the amount of money he has. Such companies as BestPeopleMovers discuss the exact payment together with registration in advance in Sydney. This price is final and not revised.
Purchaser pays a deposit and the dealer begins searches for the appropriate mark and model, buys at auctions, and imports to Australia with paperwork.
Paying the balance after getting a car and verification of documents for authenticity. The following system provides security and calmness that people will receive the production without cheating.
Checking the reliability of documents
Some enterprises notify inaccurate data to customers. Not all used Japanese vehicles for sale have low mileage. Dealers can reduce the numbers intentionally attracting people with underestimated prices.
These may even be repaired cars that have got in accidents. To avoid this situation, customers need to see the documents with their own eyes paying attention to real indexes. The most reliable way of verification is JOC, but this method is truly expensive and takes two or free days. So, if you have a couple of cars for checking, this variant is not excellent.
Certainly, there are other opportunities to be sure of the invisibility of the facts. Every importer should have a package of documents: auction report, import license, and export certificate, and the compliance plate. If the contractor refuses to provide information or delays in time, it is risky to cooperate with this dealer. These documents contain a VIN and mileage numbers that must match. The auction report says more about the condition of the car. Buying requires enough time without haste. Japanese car imports in Sydney are available for everybody.
Read Also: