The year 2020 is almost over and it is time that you make preparations to start the New Year completely fresh. And what better way than to add an extravagant TV screen into your living room?
But before you do, let us help you figure out some details that would help you choose the right TV set for yourself. You may think that such a simple decision could not be so complicated. However, there are a number of things that you need to know before you buy a TV set. From size to resolution to technology, there are various factors that contribute to the decision.
Technologies
A number of technologies have filled our homes with entertainment up till now. From the gigantic boxes of entertainment with CRT (Cathode Ray Technology) to the modern-day OLED technologies, there are several options. However, only two technologies need your attention right now: LED and OLED.
LCD/LED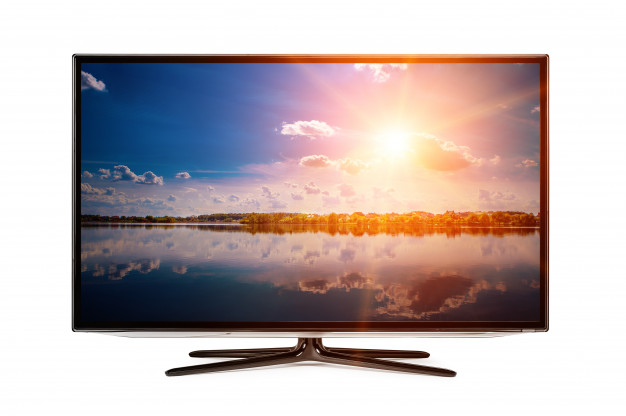 An LCD (Liquid Crystal Display) TV uses crystallized liquid pixels that are reinforced by light-emitting diodes (LED). This technology is focused on providing a relatively brighter, affordable, and durable TV experience for users.
There are further two categories of an LCD panel, namely VA and IPS. While the VA technology is available in a variety of TV brands, you can see IPD technology in LG TVs all over the world.
OLED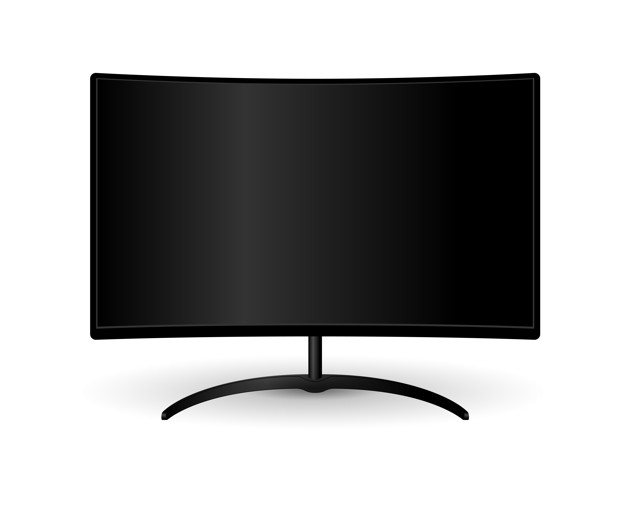 OLED (Organic Light-Emitting Diode) is the next stage in TV technology. This technology uses self-emitting pixels that generate their own light when they come into contact with the current. This technology is a much better option for you if you want to experience different viewing angles without compromising on contrast or color density.
QLED
Introduced by Samsung, the QLED or Quantum Dot LED technology is the next level of TV entertainment. This technology is highly similar to OLED technology as it also uses self-emitting pixels that generate light to display the picture.
However, what makes this technology so intriguing is that it is able to provide more vibrant colors, improved brightness, and a better immersion into the display. If you are in the mood for some actual 4K experience, this is probably the one you should go for.
Screen Size
What good would a service like Optimum cable TV can do if you do not have the right screen size to enjoy your TV shows and movies on? Thus, the screen size is a crucial part of your decision-making process.
There are a plethora of choices in terms of screen size available in the market. The most common size sought after these days is a 55- inch screen while other sizes such as 65-inch, 75-inch, and even 100-inch are also in demand. Before you go out TV shopping, we suggest that you do a thorough scan of your living room and see what screen size it can hold.
Shape
Curved TV screens may have been popular in the past, but their fame was somewhat short-lived. Now, flat TV screens have resumed command of the TV industry, offering limitless possibilities.
With a curved screen though, you can properly immerse into your TV shows and movies as it helps your peripheral visions. On the other hand, a flat-screen is relatively easier to maintain and still provides an extravagant experience.
Resolution
Previously, the famous HD technology was more than enough to provide people with the entertainment of their lives. Soon, Ultra HD or 4K technology surfaced and all eyes were set on it.
An HD TV may provide you with enough picture density and color vibrancy so you can fully indulge in your channels. But the 4K technology makes for an even better experience with a higher pixel density and a smoother picture.
Other Factors
There are loads of other factors to take into account as well while making your decision. You have to think about sound quality, wall mounting, number and types of ports, and a lot more. You have to be willing to dive deep into the research phase before you make any sort of heavy investment.
TVs worth Considering
This remarkable 4K TV by LG is a spectacle of excellence. With screen sizes available in 48", 55", 65", and 77" options, there is a model for every living room imaginable. This TV provides exceptional picture quality and features Dolby Surround Sound as well.
Yet another amazing TV is this giant by Sony. Available in a bunch of screen sizes, it makes for a perfect smart TV. It allows you to control your TV with voice commands as it comes with Alexa preinstalled.
Finally, the Samsung Q950T series smart TV, which features the QLED technology, making it capable of displaying the smoothest and detailed picture quality imaginable. This model also provides an 8K picture quality and Object Tracking Sound+ to complete your movie night experiences.
To Sum Up
A lot goes into your decisions when it comes to Buy a TV, whether it is money, time, or other resources. You just have to be sure to exhaust every resource before you make the decision of purchasing such an expensive piece of machinery.