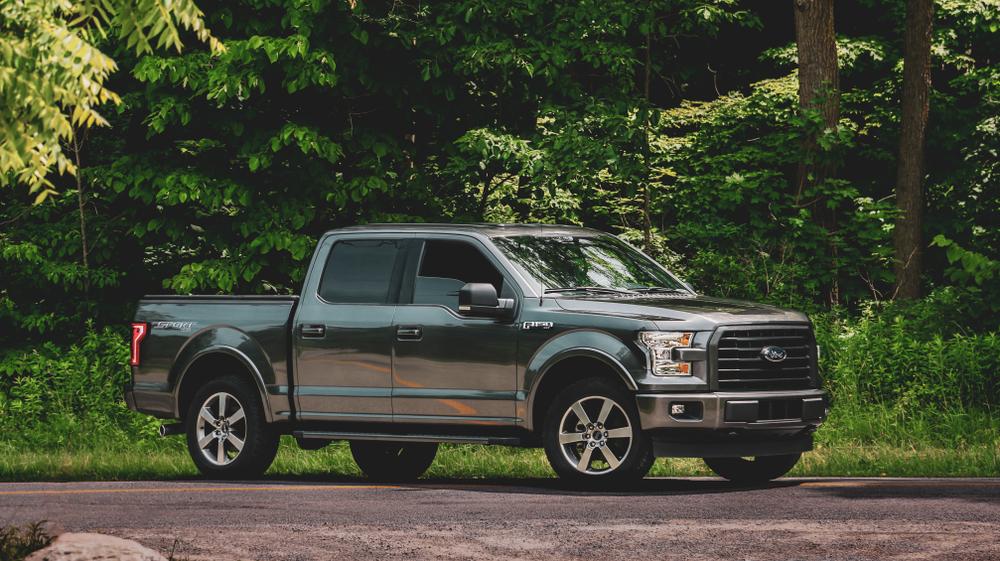 Trucks are the most popular vehicle in America, outselling crossovers and sedans by a huge margin. Their versatile nature, extra storage, multiple passenger seats, etc. make them a useful resource for nearly all types of terrains.
Planning a family trip?
Consider these 11 important key factors while buying a used pickup truck to make sure you get the most out of your purchase.
1. Power and Engine Size
For exceptional performance, choosing the right power and engine size is an important decision. A 4-cylinder engine (Nissan Frontier and Toyota Tacoma) is enough for everyday commuting and transporting small payloads, it can also save you money on gas.
On the other hand, if you need to tow something bigger or plan on transporting large items such as a ski-boat and U-Haul trailer then V6 or V8 engine (for example Chevrolet Colorado and Toyota Tundra) are the best for you. These versatile and powerful engines tend to be pricier and have low fuel efficiency.
2. Passenger Capacity
The standard truck models (two-seaters) aren't great for passengers. They are generally less expensive than trucks that come with longer beds and larger crew cabs. The standard configuration truck is the best for you if you need more cargo space and do not intend to transport many people.
The larger truck has enough room for multiple passengers, but it sacrifices the bed space of the truck. Consider purchasing a larger cab model, if you need more passenger capacity for family and friends.
3. Gas Mileage
Trucks are notorious for having terrible gas mileage. On average, standard small pickup trucks will get less than 20 mpg for both city and highway.
Different pickup models have diverse fuel economies. For example, the 2013 Toyota Tacoma can get up to 25 mpg and the 2015 Dodge RAM 1500 Ecodiesel up to 27 mpg.
4. Bed Specification
If you frequently transport heavy materials such as lumber, you need a pickup truck with a longer bed to adjust your supplies. Transporting such materials in a small truck will require you to release the tailgate down which is dangerous and also illegal in most states.
5.  Manual Vs. Automatic
Always consider the traffic conditions where you will be driving the most before deciding between a manual and an automatic transmission.
An automatic transmission will save you from unnecessary shifting when it comes to towing and sitting in traffic. However, manual transmissions can be more fun to drive as it improves your control over the engine.
They also generally cost less than automatic transmission.
6. Check Engine Oil Levels
The condition of the engine oil of a used pickup truck will give you an idea of its performance and inform you how well the truck has been maintained.
If the engine oil is in good condition, it should be smooth and yellow in color. The black color indicates the presence of particles that are wearing down the engine components.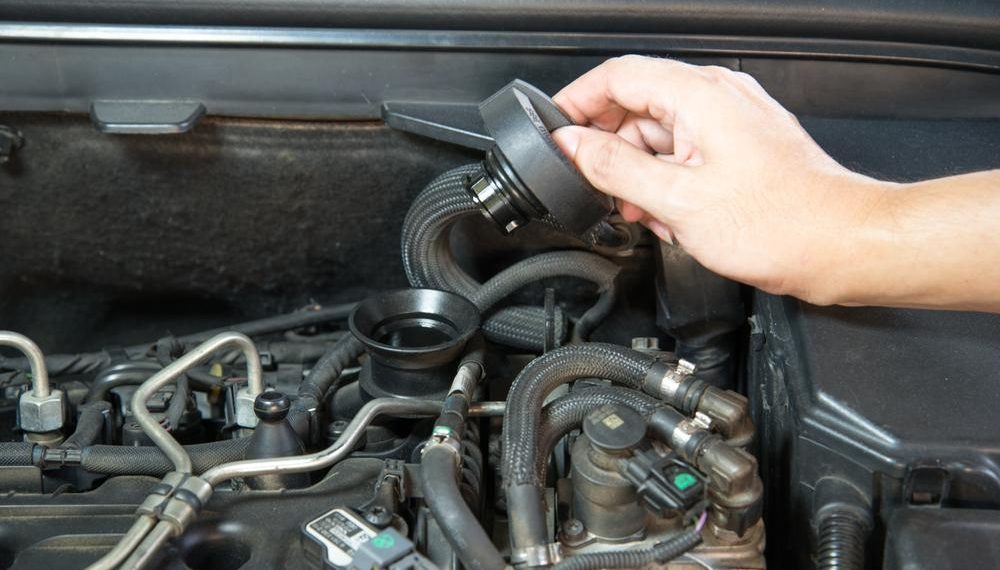 There are other key fluids you should check such as transmission fluids including power steering fluid, coolant, brake fluid, etc.
7. Four-wheel Drive Vs Two-wheel Drive
A four-wheel-drive (4×4) pickup truck generally costs more than a standard two-wheel-drive truck. It will also reduce your gas mileage.
However, if you live in a place with harsh climate conditions and experiencing heavy rains or snowfall or your work often requires you to drive off-road frequently, then a 4×4 truck is worth spending extra money.
8.

Check Physical Body
The presence of rust and raised body paint (in the form of bubbles) is more than just a deformity. It means the pickup truck is too old and poorly handled.
Rust and corrosion spread faster from one point to another and jeopardizes the integrity of the entire truck's body that sometimes leads to various mechanical issues.
9. Thoroughly Check the Interiors
Inspecting the interior sections of a used pickup truck is as important as exterior and underhood. Thoroughly inspect the seat joints, upholstery, and fixtures to ensure there are no loose or broken parts.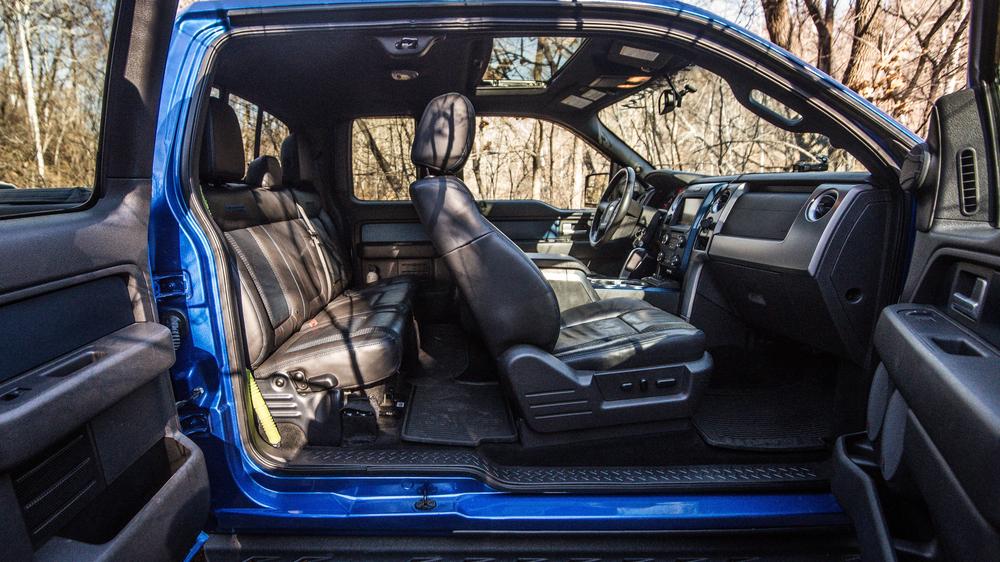 Also, check for the other appliances such as window levers and seat belts.
10. Run Background Check
A background report provides important information concerning the car including previous ownership, repair history, any reported accidents, etc. It will inform you about the integrity of the truck that has been affected and also verifies other kinds of damages including flood and fire damage.
11. Do Not Skip Test Drive
A test drive allows you to determine the performance of the truck. Always check for acceleration, controls, and brakes.  Run the car on different gears and notice any odd noise.
By evaluating all these factors you can make the right purchase! Share your experience with us in the comments section below.
Read also: