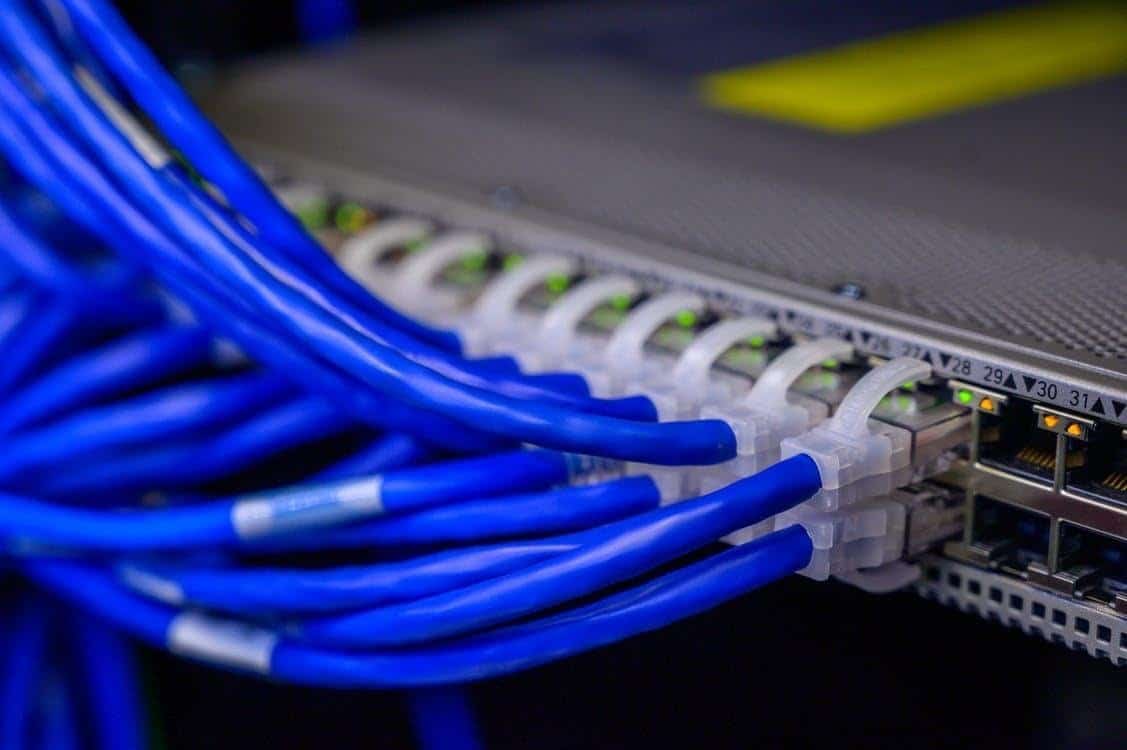 What is a Virtual Private Server
VPS Forex Trader is a Virtual private server you can rent for your Forex trading. By getting a partition of a powerful remote server, a Trader can increase the success of his trades by utilizing many of its benefits. Because the majority of trading on the foreign exchange market is automated, the demand for Virtual Private Servers is very high. Trading on forex is extremely popular due to the size and liquidity of the market. Trades are being executed 24/7, every single day, without any exceptions. Here we present key reasons why you should use a VPS Forex Trader for your trading system.
Virtual Private servers are powerful servers divided into partitions, which get rented as a powerful tool for forex Traders. This powerful, well-guarded server is utilized by many successful Traders for its incredible benefits. First of all, the VPS Forex Trader allows you to never stop trading. For experienced Traders, earning a respectable profit by utilizing automated trading, the stability of a trading system is crucial for earning a profit. Although putting your algorithm into work can be done from the comfort of your own home, it is the stability of a server that protects your system from power outages and other unexpected inconveniences that may sabotage your automated trading. If you decide to use a VPS Forex Trader, your calibrated trading system will be far more stable than a trading system at your home.
Why Traders need a Virtual Private Server for all their Trading needs?
It is a pretty common scenario that a Trader gets sucked into the world of trading and ends up sacrificing the majority of their free time. To keep an eye on their trading systems, Traders sometimes skip vacations, weekends, and even important family holidays. Trading can be a double-edged sword even for the most successful Traders if they cannot find the balance between their work and social life. Thankfully, the VPS Forex Trader is an amazing tool that allows remote monitoring of your trading system, as long as your location has an internet connection. Because your VPS stays online for 99.9% of the time, you can even go online for extended periods and set up an automated trading system. Some Traders like to keep an eye on their trades at all times, and they are always able to monitor their systems from locations with an internet connection.
Virtual Private Server is essential for Security and Privacy
When your trading career takes off, you will start noticing other threats that can sabotage your trading career. As the frequency and magnitude of trades increases, so does the need for proper security. Trading systems at home are more prone to cybersecurity breaches, therefore bigger Traders use VPS Forex Trader for a very high level of physical and digital security.
The main reason people use Virtual Private Servers is the obvious superiority of hardware, location of the server, and internet speed. VPS Forex Trader has immensely powerful servers and a variety of plans which allow you to choose and modify the specifications of your partition. Great internet speed is the most important tool for Forex trading. No matter how good of a Trader a person can be, smart trades and perfectly calibrated trading systems will be unsuccessful with a poor internet connection. Internet speed gives the necessary precision to execute a trade without a harmful margin of error. VPS Forex Trader has servers in New York, Amsterdam, and Vilnius. A Trader can choose the location that is as close as possible to the location of their broker and maximize the speed and precision of their trades. With the majority of successful Traders utilizing Virtual Private Servers, this is a tool you simply cannot miss out on.
Read Also: