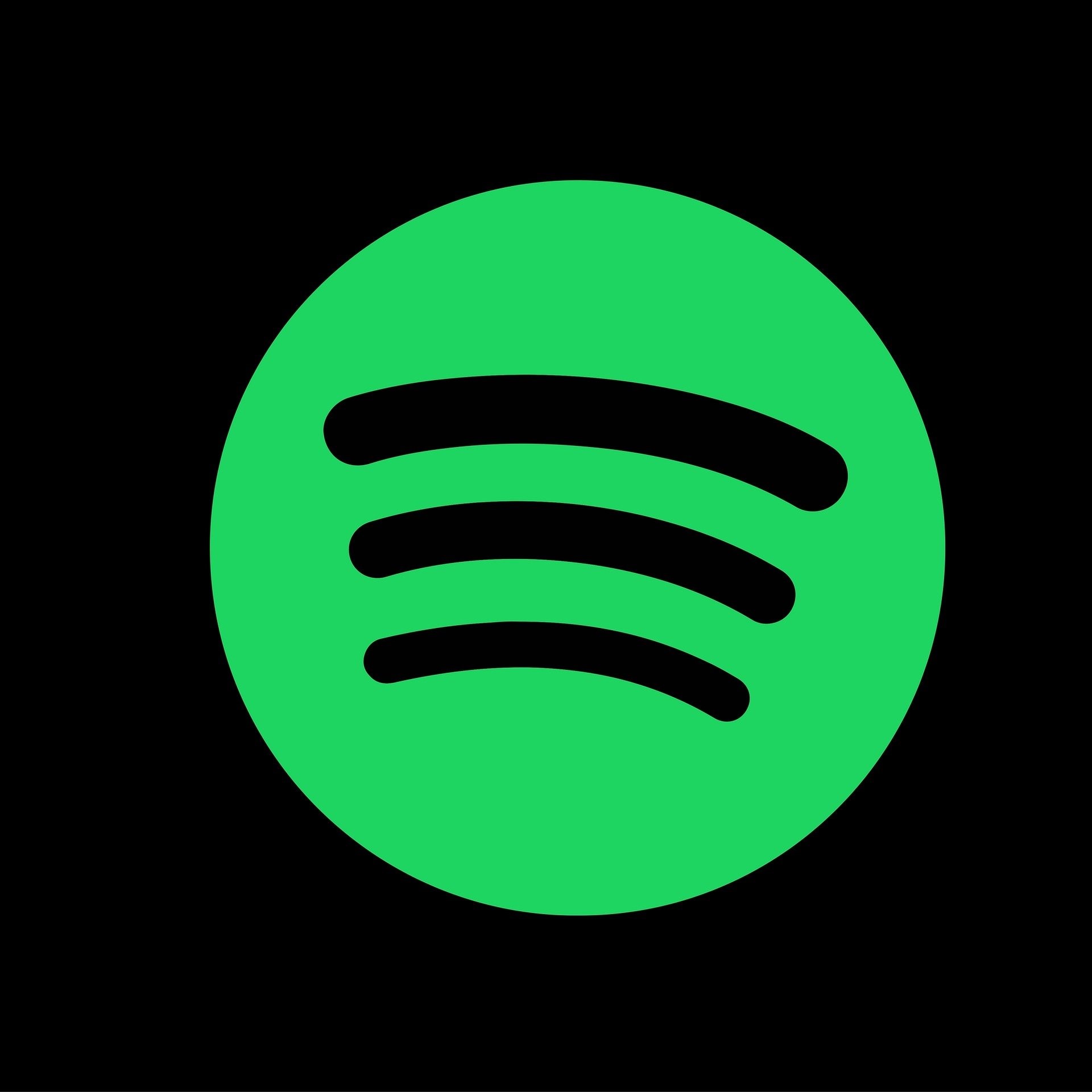 There are a number of various ways you can look after your mental health and music therapy is one of the most effective ones. It has been proven by much experiment-based research that music has a beneficial effect on living beings and that different types of music can act as a medium for dealing with negative or overwhelming emotions everyone experiences at times.
Spotify and its Engagement with Mental Health Concerns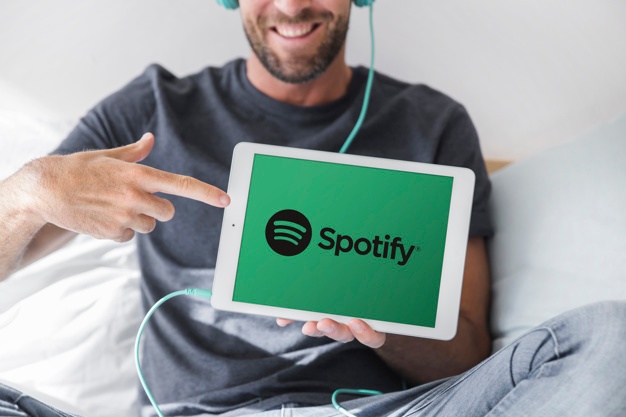 Spotify has been known to support mental health awareness worldwide and especially in its users by empowering employees into making various wellness playlists of musical pieces and podcasts. Podcasts in these kinds of playlists discuss not only the ways to take care of your mental health but also the stigmas surrounding the topic and what we can do to destigmatize the issue.
2020 is arguably one of the roughest years many of us have ever experienced Spotify has decided to launch a new campaign advocating for mental health. On International Mental Health Awareness day October 10, Spotify has announced that they believe "Every day is a mental health day" therefore they encourage everyone to create playlists that help others deal with the stress and anxiety of everyday life, especially during these times of global pandemic.
Mental Health Playlists Doubled in 2020 thanks to the Pandemic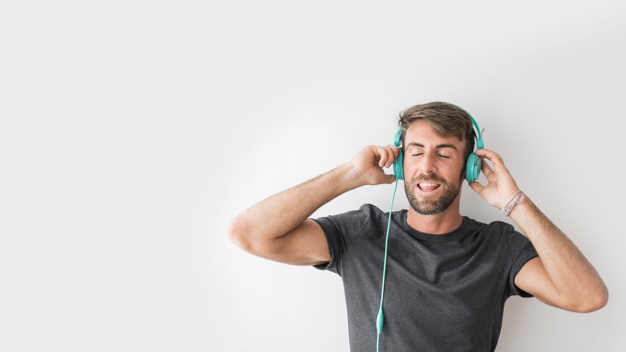 Expectedly, the statistics at the end of the year showed that streams for mental health-focused playlists have doubled in 2020 compared to other years. It's very likely that the situation won't change in 2021 as well. And this is not a negative thing you should worry about. The other way around when you don't forget to consider the fact that music helps people in looking after themselves. And in some cases, it could be the only outlet they have for dealing with inner struggles.
Starting such a campaign in a world where mental health is still widely overlooked or not talked about in many societies is already a big step forwards. Moreover, the launch didn't happen on a whim. Spotify showed that they have made thorough research and have taken the campaign very seriously. In the announcement that followed the appearance of playlists on the platform, the Spotify team has explained that they took into consideration many points that needed extra caution.
What should a Good Mental Health Playlist be Focused on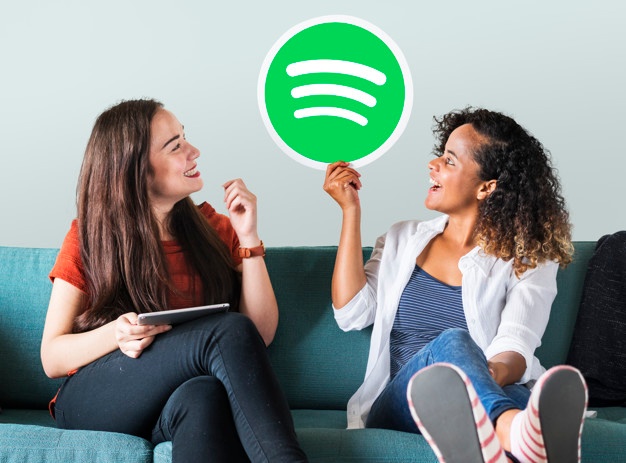 Mental health should be a primarily individual-based focused phenomenon as it starts with an individual human and being. Trauma response, the amount of different mental illnesses that different people experience throughout their life, and the different ways people deal with them, boundaries that vary from person to person are some out of many things Spotify looked into when they decided on curating mental wellness playlists.
A particular podcast or a song lyric could potentially be triggering for someone while it's completely fine and even has a beneficial effect on others. This is why there are many playlists specifically catered for different groups of people so everyone can feel inspired and ready to look after their mental health.
Of course, it is also important to create an atmosphere reduced from workplace anxiety as much as possible; a place where employees feel comfortable and free enough to express themselves creatively in a positive manner and don't be afraid of speaking out about mental health issues they may be facing. This is a serious problem especially when it comes to large corporations with thousands of employees. This is why one of the biggest social media platforms, leading its field on the market place speaking out against the discrimination and ignorance surrounding mental health is more so impactful.
Spotify and Mental Health: What you need to know
The day campaign has launched the rest of the day after the presentation was dedicated to Spotify employees talking about their own experiences and sharing the ways they deal with particular struggles. Employees were free to openly discuss the issues they face, self-care practices they find helpful, and the ways they could come up with new ones to help other people through music and podcasts.
Sharing is caring. Whether you are a Spotify employee or just a music lover using the platform you can join the campaign by listing the songs or podcasts you find relaxing, hopeful, or motivational and making it public for everyone to access. If you wish to reach wider audiences but don't have enough people in your Spotify audience consider some tools and services that can take care of the issue for you. Connecting, sharing, and showing support is the way we can ease everybody's struggles.
2021 Mental Health Awareness day is still ahead and Spotify will likely repeat last year's activities and offer something new to its users. It would be great if other big social media platforms and companies followed Spotify's steps in trying to create an environment where mental health is taken and treated seriously. The best way to show support through social media is through representation.
Read Also: