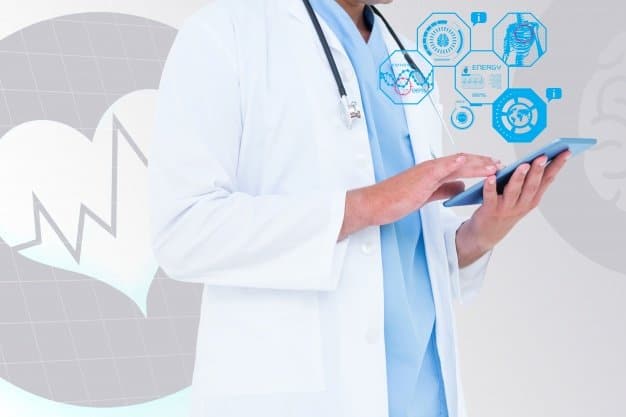 The android health apps store is chock full of goodies that can aid in day-to-day communications, boost workplace productivity, and keep us entertained. But besides that, there are also other Android apps that can be used to monitor your health, which you'll find a handful in this article.
There are plenty of dedicated health apps specifically made for exercising, preparing a balanced diet, bodybuilding, checking your health rate and more.
Here are some of the highly rated and recommended Android health apps that will do your overall health a whole lot of good:
8 Most Popular Android Health Apps in 2020
1. Headspace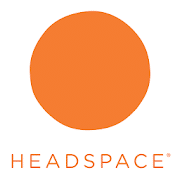 If you want to zone out from all the common troubles of adult life, Headspace is your ultimate savior. Its unparalleled tips on meditation, relaxation, and mindfulness allow you to breathe, focus, remain calm, give your best in office and at home, and provide a good night's rest. In conclusion, this app will be you guide to a peaceful life.
What's more, is that it tracks the state of your mind to let you know how you're doing and offer real-time solutions on how to take it easy.
2. Home Workout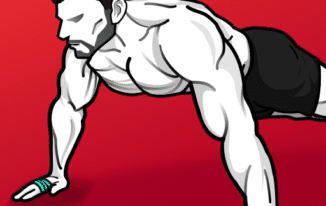 You're never going to find a better way to get in peak physical shape and condition than with the Home Workout app.
Start building muscles in only a couple of minutes without having to go to the gym. There's also no need to use expensive and heavy exercise equipment or be coached by anyone either.
The app features workout routines for arms, legs, chest, abs, buttocks as well as full-body workouts that have been prepared by renowned experts.
3. BoneBox – Dental Lite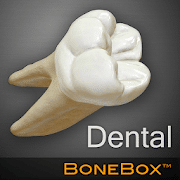 BoneBox™ – Dental Lite is a good one for dental dorks all around. It is a real-time 3D patient communication and medical education app that features extremely detailed models of the human dental anatomy. It is most appropriate secondary, undergraduate and graduate students as well as medical professionals.
4.  MyFitnessPal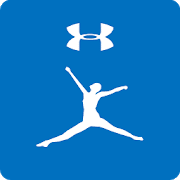 If you're looking to get the best version of you there is, be it getting a tone up, losing weight, starting a new diet, or changing your habits, MyFitnessPal is your saving grace. As of this writing, MFP's members have lost over 200 million pounds and 88% who use the app to track themselves, have actually lost weight. The path to a happier and healthier life is but one free signup away.
5.  Lifesum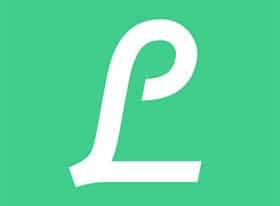 Lifesum is your go-to app for setting a well-rounded diet plan that also serves as a calorie counter, a macro calculator, meal planner, food diary, and healthy recipe guide. This app will provide all the necessary tidbits on a keto diet as well.
6.  Runtastic Running App & Running Route Planner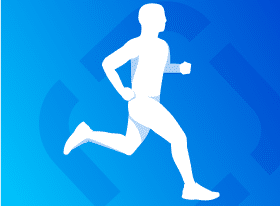 If you really want to get your cardio going, lace up your running shoes, get outside, start running and let Runtastic let you know how you're doing. These health apps will keep track of your every movement. Your movement will be tracked and will give you an appropriate data. However, these data are not exact, but it does come close to the exact data.
With this app, you can track the distance covered, the time, elevation, speed, the number of calories burnt and plenty of other intrinsic stats. You can also get your very own voice coach, analyze your training patterns, set up yearly running goals, and lots of other with Runtastic.
7.  Yoga Daily Fitness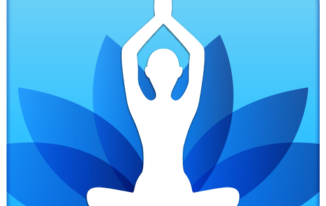 Yoga Daily Fitness is one of the most highly recommended apps for you to learn and practice yoga. It contains all the yoga postures to date. As a result, it is only one of the few health apps that are considered the most complete app. Starting from the basic yoga postures to the most complicated one. In addition, these yoga exercises also come with the step by step instruction.
The app comes with step-by-step instructions that include poses such as:
Tree Pose
Mermaid Pose, Bound Angle
Warrior Pose
Cobra Pose
Dancer Pose, Seated Boat
Back Bend
Leg Hold
And more.
8. JEFIT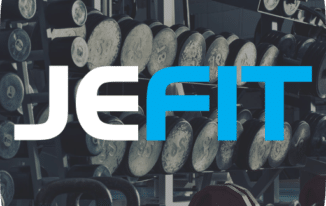 JEFIT deserves a spot on our list because it boasts over 1300 different exercises. These exercises is accompanied by demos on how to do each and every one of them. In addition, this app can also be used to help make fitness plans. As well as track the progress you're making with your routines.
Read Also: