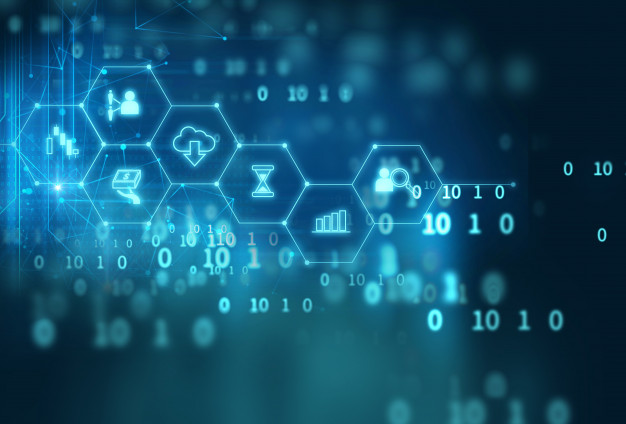 There is no doubt that one industry that has benefitted the most from the adoption of digital platforms and technologies in the financial sector. Over the past few years, Financial Technologies, or 'Fintech' as it has been called has progressed by leaps and bounds.
Everything from traditional banking to the insurance sector as well as investments has all benefitted by incorporating financial technologies.
This has added more people to the fray, improved financial inclusivity, and removed some of the obstacles that were so common to the financial sector.
In this article, we are going to look at the top five fintech innovations that defined the past year, 2020. We are also going to see why the year 2020 is considered to be such a landmark as far as financial technologies were considered.
The Coronavirus Pandemic and Fintech: What you should know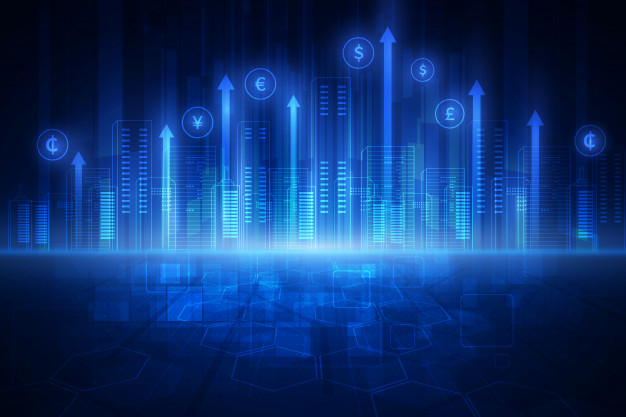 For quite some years before the pandemic hit us in 2020, digital adoption and technological use in the financial sector was on the rise. Most developing nations had already started experimenting with digital wallets.
However, the pandemic accelerated the adoption of fintech in different parts of the world. With traditional fiat currencies and cash being prone to the transfer of virus, more and more people preferred going digital with their payments.
This was supported by the rising Ecommerce industry that became the mainstay of the people for everything from fashion, food, groceries, medicines, and even toilet paper!
Most investment firms started concentrating on fintech companies in countries like India, Indonesia, Bangladesh, and others. They realize that the massive population levels in these countries make them perfect for leading financial inclusion.
List of the Top 5 Fintech Innovations that Defined 2020
1. Bitcoin's Rising Value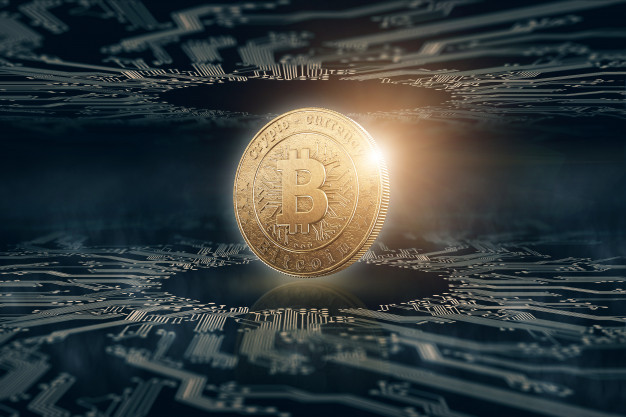 If there was one element that took the world of fintech by storm, it was undoubtedly Bitcoin! From being worth a mere $3K in March 2020, Bitcoin shattered records left, right, and center and climbed to more than $40K in early January 2021. Many people benefitted from bitcoin profit and became millionaires overnight. It defined the expectations of even the staunchest critics and continues to shine as the internet money of the future.
2. Smartphone Banking
We already mentioned why investment firms continue to invest in fintech companies in developing companies. The rise of smartphone use, complemented by cheap internet and data services has made smartphone banking one of the leading fintech innovations of 2020. We no longer have to even open our net banking for transactions. A phone is all we need to buy anything and everything on the planet. Developing countries are leading the change here.
3. Digital Wallets
There is a reason why everyone from Apple to Google and Amazon is all banking big on digital wallets. With the number of smartphone users breaking records every single year, it was natural for bigger players to enter the world of digital wallets. One centralized digital payment solution to pay all your bills, buy whatever you want to (Ecommerce and Offline) as well as send and receive money anywhere in the world, digital wallets allowed for all and more.
4. Payment Gateways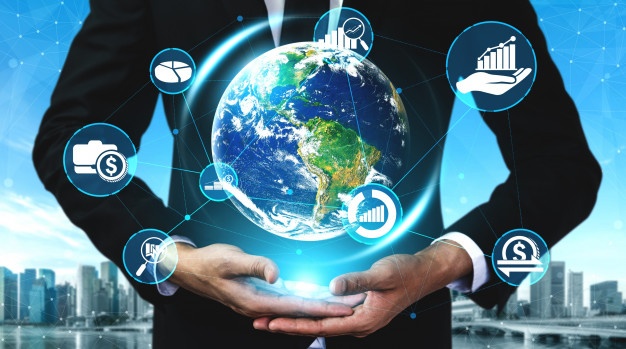 The rise of e-commerce platforms is the volumes of sales they see every day has necessitated the birth of payment gateways. These are payment mediums that verify transactions, store financial records, help the brand when it comes to refunds and exchanges. Some of these payment gateways that are as old as a few years now enjoy valuations in the billions of dollars. Most of them are unicorns in their respective countries. They process all kinds of payments.
5. Digital Financial Assets-
Everywhere you look around, there is a digital solution to a financial asset or instrument. From buying insurance online to investing in the stock markets, you can do all just by using your smartphone. Do you remember when you had to call up your insurance agent, and request them to pay your insurance premium? Not anymore. Now all you need to do is log in to your insurance account, select the premium payment model, make the payment, and you are done.
The Final Word
The next few years are going to be very interesting for the world of fintech. On the one hand, there is a pioneering drive towards expanding digital and fintech solutions to everyone. On the other hand, there is a need to improve the safety and security of fintech platforms. Can you add to the list of fintech innovations mentioned in the article? Drop your answers in the comments section below.
Read Also: