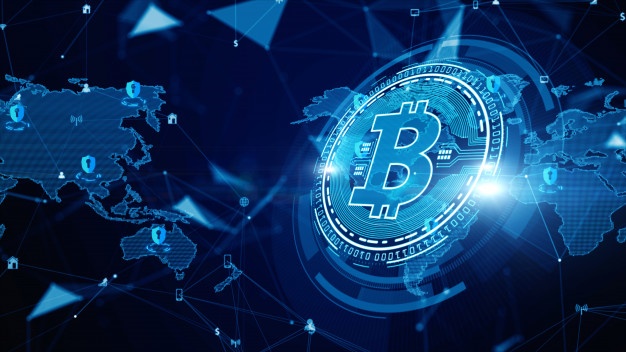 Swindle of the century…
The biggest fraud in the world…
Greatest invention since the internet…
Revolutionizing force of technology…
Depending on what kind of a publication you are reading, cryptocurrencies in general and Bitcoin, in particular, has been called any one of the above names.
Proponents of cryptocurrencies are of the opinion that their remarkable properties are revolutionary enough to alter modern financial systems as we know them. Critics of cryptocurrencies have not held back in terms of giving it a bad name.
However, rather than dismissing Bitcoin and the tech behind it, it makes sense rationally to understand whether Bitcoin can possibly change the way we live and experience finances. If you are one of the many people researching cryptocurrency before you dip in using exchanges like Independent Reserve Singapore then no doubt you want to know the pros and cons of this currency.
Cryptocurrencies and the Promise of a Borderless Financial World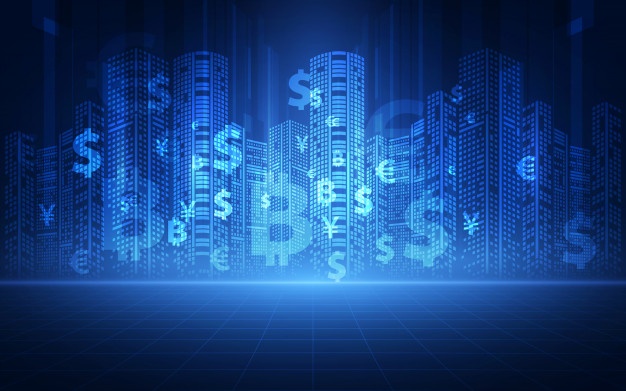 The world experienced Globalization, freeing of trade restrictions and the free flow of goods, money, and personnel across international borders. This helped in improving economic conditions, pushed GDP rates, and allowed people to enjoy the benefits of an open market.
Cryptocurrencies like Bitcoin aim to take the concept of Globalization higher. Imagine doing international trade where transactions and processed and credited to your account within minutes. Imagine how this can help in freeing up the restrictions.
Cryptocurrencies, by removing the clout and sovereignty of national governments and international financial institutions want money and its use to become freer and simpler.
You send money, the entire amount gets sent. You receive money, the entire amount gets credited to your account. It is as simple as that! By removing intermediaries and middlemen in the transaction cycles, cryptocurrencies look to empower businesses.
How can Cryptocurrencies Benefit the Common Man?
One of the end-goals of cryptocurrencies is extending banking and financial facilities and services to the unbanked population of the world.
Normal and traditional banking facilities are too complicated for the downtrodden. There is simply too much paperwork involved and a number of impediments. The control of your own money for the poor is not in their hands.
The banks own the money. They dictate how you will withdraw your money, how you will use the same, and decide on ten other different things.
Extending the use of cryptocurrencies in lesser developed nations has been successful. Experiments in the African continent have shown how mobile payments and crypto adoption is growing, owing to unstable currencies and fluctuating inflation rates.
For example, using Bitcoins through a wallet can help in availing all financial services right from a smartphone. It also means the common man does not have to shell out his or her hard-earned income for commissions, extra fees, and other percentages.
List of 5 Ways Cryptocurrencies can change the World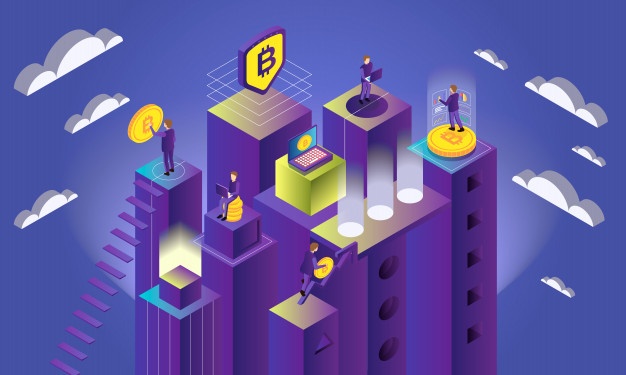 In this section, we are going to list down five ways, cryptocurrencies like Bitcoin can help change the world-
Using Cryptocurrencies can eliminate the frauds that are associated with financial systems. Every crypto spent is recorded and needs verification to go through.
It can boost associated digital platforms like eCommerce by making payments and refunds easier and more prompt. It can also help merchants in a number of ways.
The technology behind cryptocurrencies, Blockchain can be developed to transfer data and communication for the healthcare sector. It can play a role in vaccine development.
Using cryptocurrencies can help change the perception that most of us have about money. It creates decentralization and allows people to use and control their own money.
It can create more open societies that are not defined by the policies of political actors creating policies that benefit their own stay in positions of power.
Cryptocurrency adoption can go a long way in eliminating the flaws and fault lines of traditional fiat currencies. It can easily bring to an end common problems like counterfeiting currencies and forgery. If you wish to know more about crypto trading or want more information on how the ecosystem works, please visit site.
The Final Word
There is a reason why the world's top tech experts and wealth management firms are engaging with cryptocurrencies and Blockchain technologies. They feel that the inherent properties of cryptocurrencies are a natural development for the direction the world is heading in. With the internet, smartphones, and digital technologies defining who we are and what we do, maybe it's time that our money too comes from and is made on the internet.
Read Also: