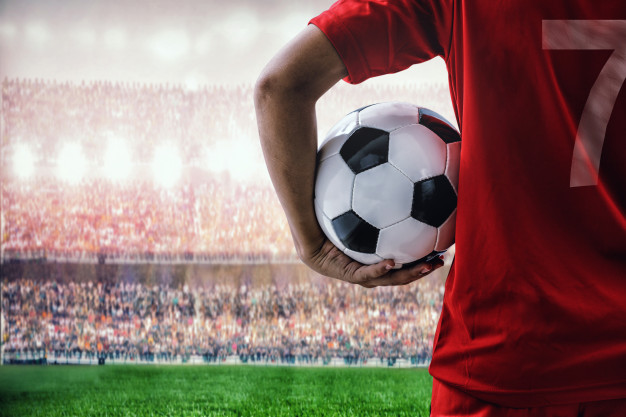 Perhaps the most forecasted Premier League battle between Liverpool vs. Manchester United left the avid fans of both teams as well as regular sports lovers a bit too disappointed. As people spent their weekend relentlessly getting at each other with original and well worn-out insults and jabs on social media (and probably in person too), Sunday's Anfield game turned out to be a massive let-down. The latter statement does not only stem from the fact that it ended with a draw. There have been numerous, even 0-0 draws in the history of football's existence when one could not simply watch the game sitting down, due to intrigue, excitement, and the shocking turn of events in short periods of time. It had more to do with the fact that none of the teams deserved to win. For viewers, this is more or less equal to general boredom and nothing of value happening in the duration of 90+ minutes. Keep on reading, if you are still somehow interested in whatever ''events'' took place on this Sunday fiasco.
Not much improvement from Trent Alexander-Arnold
We probably all remember the game the club played against Southampton earlier this season. The English right-back did not perform at this best back then, and he did not seem to have bettered much for Sunday's game either. He struggled considerably from wide areas, and there may be somewhat tactical reasons for this of course. To give Trent the benefit of the doubt, it should also be noted that Manchester United used their forwards in full force to ''punish'' the rival, with Shaqiri advancing to the right-sided attacker in the midfield. Either way, fans are in full support and anticipation for Trent's quick ''recovery''. The game he displayed on Sunday is not what they are usually used to seeing from him, so much luck to him and better performances to come in the future.
Where does Pogba belong afterall?
Solskjaer and his famous indecisiveness when it comes to constructing a perfect match between the attack and the midfield, who would have thought, am I right? There was an unavoidable compromise to be made due to so many players being at their optimum form in the left flank. Since Pogba had rightfully earned the manager's trust from his impressive performance against Burnley, people expected him to be positioned in central midfield. However, Solskjaer could not withdraw from the need to pair McTominay and instruct him on playing further forward. As a result, Pogba found himself mostly navigating through the right side, following Robertson and barely having any time to get his club at the advantageous position.
Yet still, there should be useful takeaways from this game for both teams. Let's expect that their next battle will live up to the expectation which is naturally associated with these two teams coming together on the field. Surely, the absence of fans has a lot to do with such lacking performances. So then, let's also hope that next time Liverpool and Manchester United are placed against each other on the pitch, no fan will have to yell at the top of their lungs from home, share frustration or excitement online, or eagerly stalk spotifystorm to quickly blast the anthem of their favorite club, which in all due frankness, always sounds better in person, on the stadium and amidst thousands of like-minded enthusiasts with the common desire to share the joy brought about by the victory. Don't know about the readers, but this opposition is my all-time favorite for sure, so let's all await the next one to be deserving of its prestige and anticipation.
Read Also: