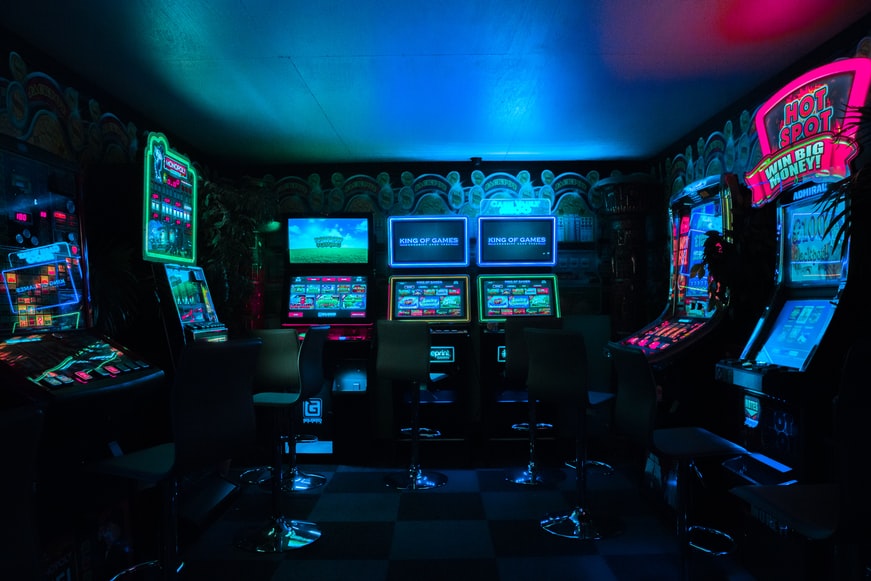 Who is an indie game developer, and how does he differ from a publisher? What is the essence and fundamentals of game development now?
It should be noted that in some cases, a programmer can learn graphics in order to take over these functions. A game designer or artist can learn the engine by taking particular courses, for example, to independently turn their sketches, sprites, and tilesets into a living world with characters, heroes, enemies, and evil bosses.  
Yes, it is quite possible to make a game for one person. You only need to hone one skill perfectly and others – a little or to an average level.  Or find partners to implement a common idea.
5 Tips To Create A successful Indie Game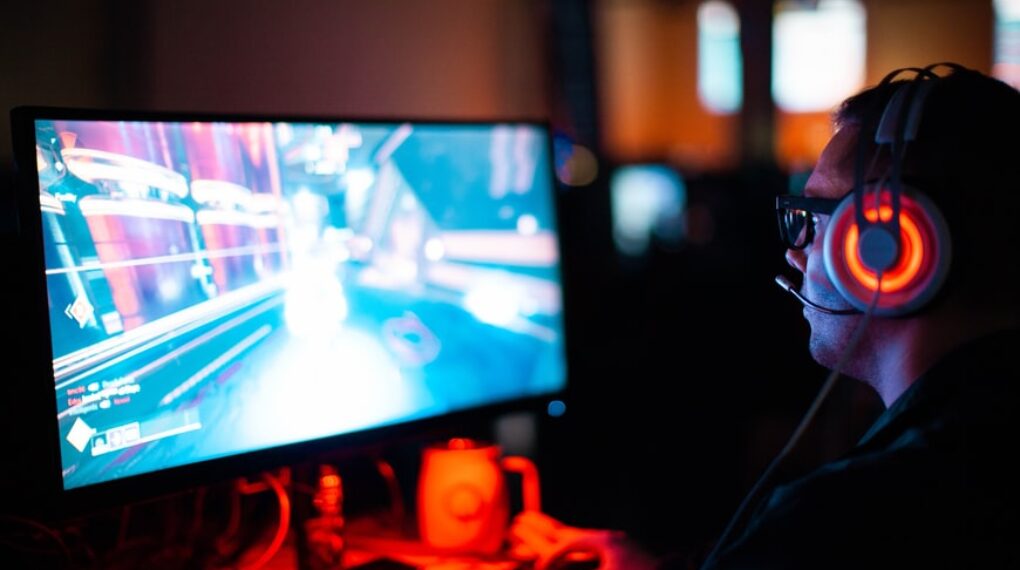 The building of every game requires some techniques and strategies. And a perfect set of minds to create the entertainments of the players.
Here are the five easy tips for creating a successful indie game.
1. Use The Proper Tools
I must say right away that it is not recommended to use unpopular or time-tested tools, engines, or game constructors for developing an indie game. 
Why do you have to limit your options to the most popular solutions: UE, Unity, GameMaker Studio, Godot Engine, or whatever is currently rumored and used for well-known projects.  Of these, you have to choose a more suitable option for platforms, licenses, etc.
Related Reads: PUBG Mobile Controller
2. Reach To Your Game Players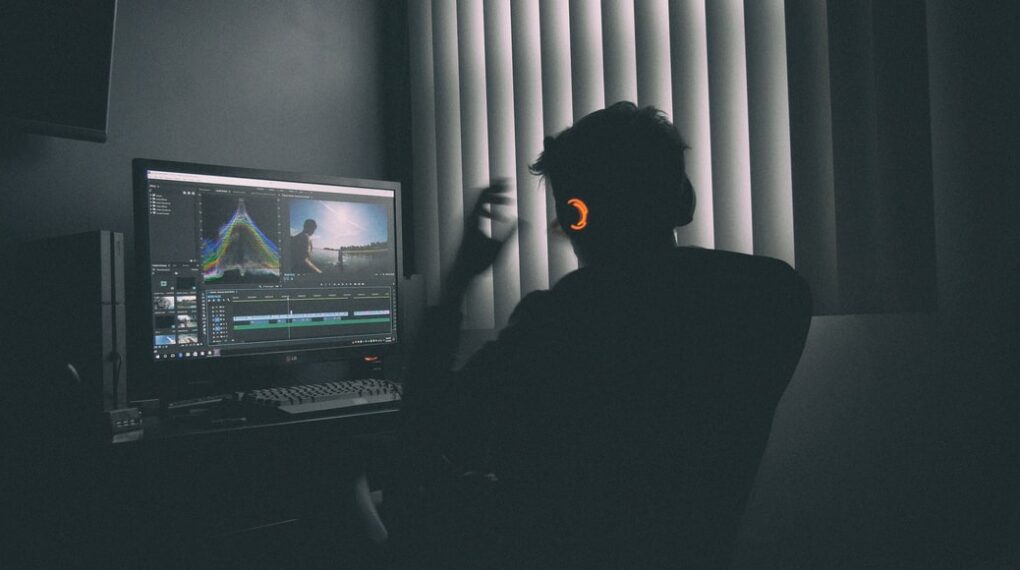 The publisher is the one who is responsible for ensuring that the indie game reaches players in different regions.  
His responsibilities include, as a rule, the localization of the game (that is, its translation into different languages), advertising, promotion, and the actual operation of the game: the technical component, monetization, communication with the community, and much more.
3. Build A Development Strategy
It all starts with the idea that you must develop while building up your skills and abilities to implement it.  Develop a strategy for the implementation and development of the game.  You don't always have to come up with ideas yourself.  
Consult with family, friends, and even other authors.  Discussions help develop ideas and bring them to life.  Don't be afraid that your idea will be taken away.  Ideas without implementation are worthless. They are a dime a dozen of dreamers.  
Do you want to communicate with the audience of your future indie game?  Blog the development progress, communicate on forums and social networks.  Engage your most dedicated fans, listen to their ideas and suggestions.
Related Reads:  Best 10 Android Multiplayer Games
4. Recruit A Professional Game Developer And Publisher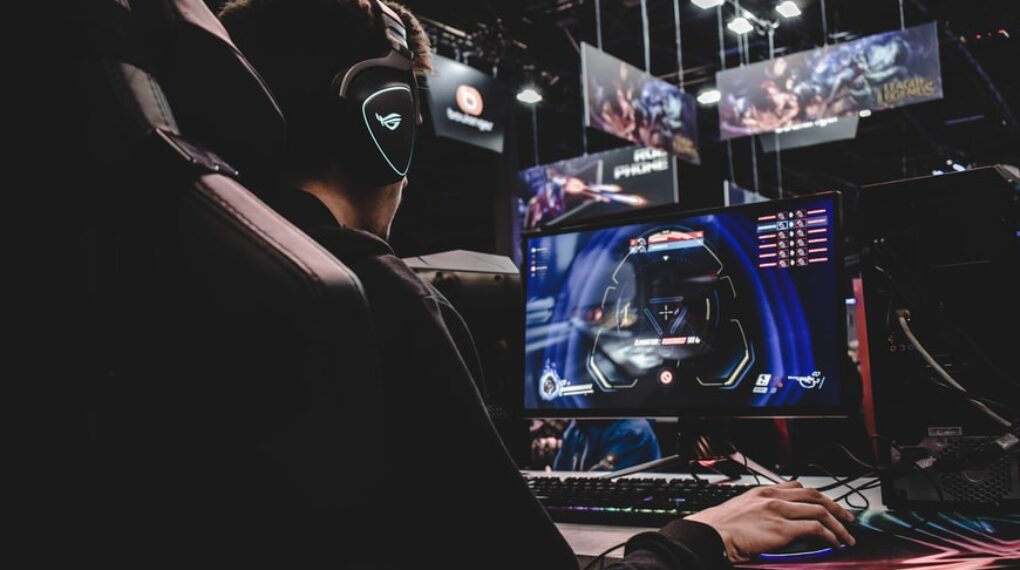 Is it profitable and honorable to be a game developer?  Keep in mind that on a small indie game, an ordinary game developer earns $ 2-7 thousand through Steam, making it for 3-6 months.  But again, you need at least $ 1,000 for promotion.  
Either contract the publisher, which is also not a fact of significant earnings.  They may not even promote your game. They just get a percentage.
You can pre-order at least 1,000 copies.  For this, there is Kickstarter and IndigoGo.  There are also small publishers – one of them will give you $ 1-3 thousand if you do what he needs under his dictation.  In this area you need to spin and survive, the competition is great.
5. Find Your Investors
You can also start cooperation in the framework of the project with investors or event organizers.  For example, for indie developers, conferences, exhibitions, and awards are very often held, where the main prize is usually a marketing budget to promote their game.  
Or it is easier to interest the publisher there, who will finance the development, providing the team with a good salary for the entire period, divided into stages with reports on the progress of the project.
However, it is best to immediately contact professionals who know exactly how to make an indie game.
Button Line
The indie game is like the other games development. So for better results, always do design your development planning first. Then start the project. Most of the small game makers are not talking about the help of the investors because the game-making cost is not very huge. But when you plan to develop a multiple-level indie game, it is always better to seek the help of the investors because the game development cost will be huge.
Read Also: