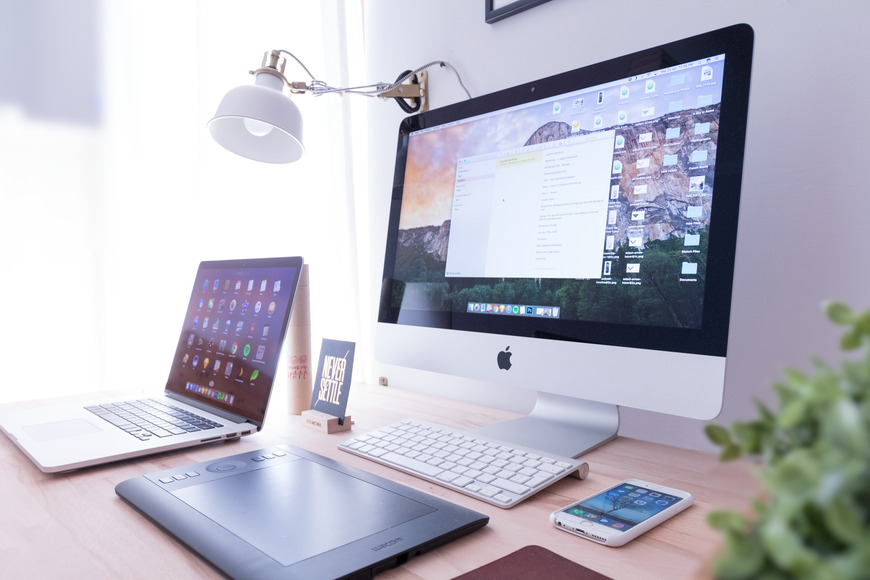 If you've decided to create an online store, there are several eCommerce platforms available to you. They all have different features and benefits. The main factors that influence the choice of the platform are a user-friendly interface, attractive design, and customer support. In addition, the online platform must be reliable, aimed at long-term cooperation and business scaling. Magento meets all these characteristics.
Magento platform rightfully occupies a leading position in the field of e-commerce. It allows you to create an effective website for a specific business niche.
Due to these technical features, Magento is an exceptional platforms, not a typical software. The Elogic company knows all about this.
Why choose Magento for your online store?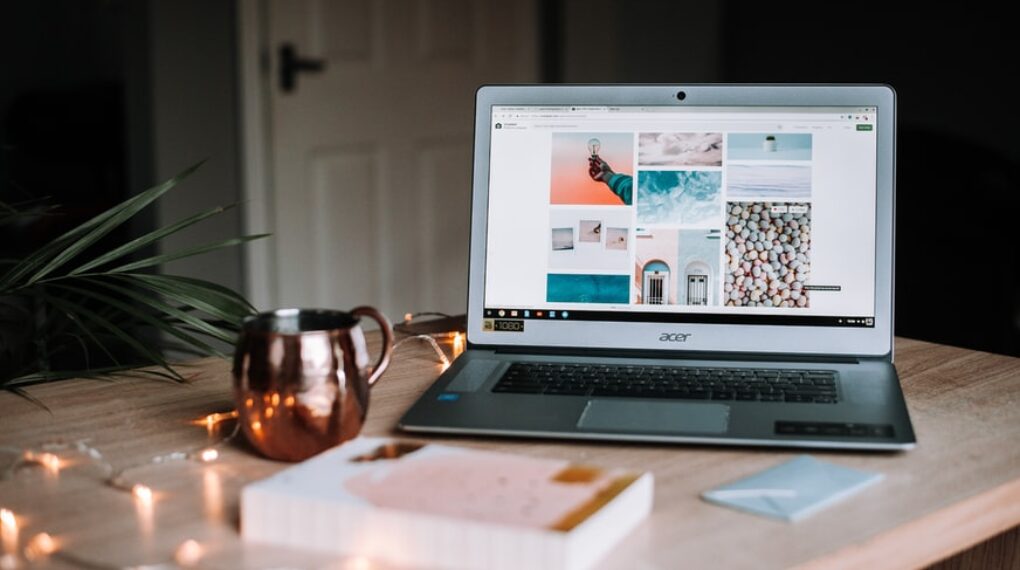 We have compiled several important benefits that make Magento stand out from other platforms.
Reliability
In 2018, the Magento platform was acquired by Adobe concern, which further raised the reputation and image of the platform in the field of e-commerce. Adobe offers a wide variety of options to make your online store a truly professional and engaging online store.
High performance
Magento is not characterized by a low page load, slow search, and other problems faced by similar platforms. Thanks to modern technologies, Magento is able to provide high performance of an online store with maximum user engagement with minimum server resources.
Security
Dedicated magento developers around the world are working to improve the security of the Magento platform. They eliminate any weaknesses, making the platform virtually invulnerable to attacks from intruders.
Mobile adaptation
According to statistics, about 80% of shoppers make purchases using mobile gadgets. Therefore, a modern online store must have a responsive interface. The Magento platform offers HTML5, which allows you to adjust the dimensions of the image in relation to the device screen.
Integration
Magento seamlessly integrates a wide variety of third-party services, including shipping, order tracking, and more. The platform allows you to add Google services to monitor the performance of your online store.
Seo optimization
Magento is without a doubt an SEO-optimized platform. It has everything you need for high-quality and proper promotion, which can maximize the ranking of your online store in search engines.
The process of creating an online store in Magento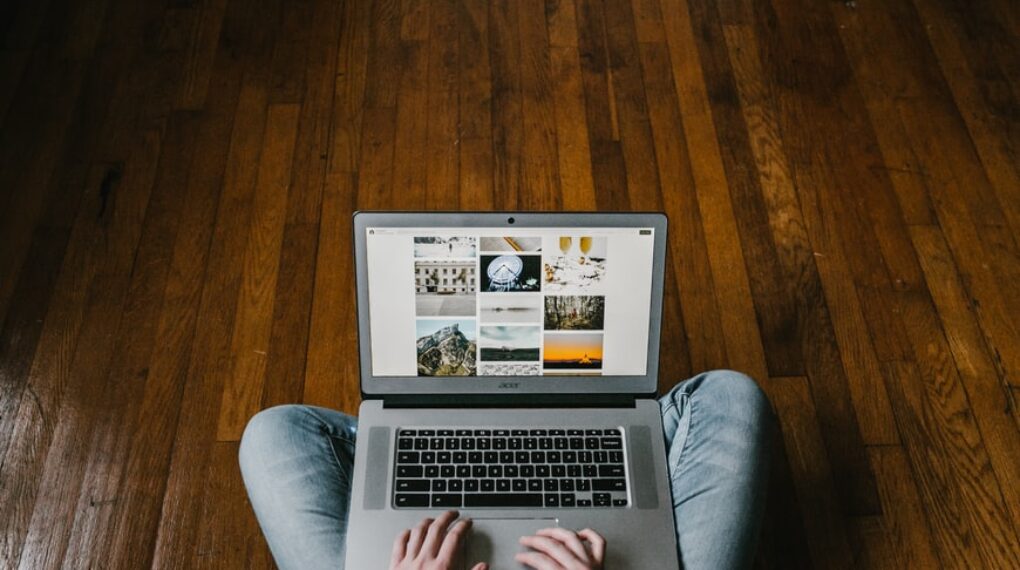 Domain name
Any site, including an online store, starts with a name. It is necessary to come up with a memorable and attractive name for the site. This issue needs to be given special attention – to choose a unique name that will fully reflect the nature of the business.
Magento version
As a rule, the most popular Magento versions "Community Edition" and "Enterprise Edition" are used. The first version is free, so it is often used to create startups and small online stores. But at the same time, the Community Edition works quite well with a large number of products. The paid Enterprise Edition contains many interesting features and provides full technical support.
Theme and extension
For an online store to work effectively, you need to choose the right theme. Magento offers thousands of interesting themes to choose from regarding your business niche. Among them, there are paid and free themes for e-commerce sites. The chosen theme should correspond in design, fonts, color combinations to the theme of your business.
Control
Once you have created an online store for us Magento, you will have to manage hundreds of orders, shipping, and product availability every day. Customer confidence and your reputation will depend on the flexibility and efficiency of site management. In this matter, Magento has everything under control.
The platform offers modern extensions that allow you to manage goods in the online store without any problems. The site owner will regularly receive notifications about changes in the number of goods, prices, and product names will be able to track goods and perform return operations.
Analytics
Magento allows you to monitor the success and efficiency of your online store. The site owner can at any time see the number of visitors, the conversion rate, the most popular products, the average check per customer. Additionally, using Google Analytics, you can track the ranking of your online store in the search engine.
Read Also: