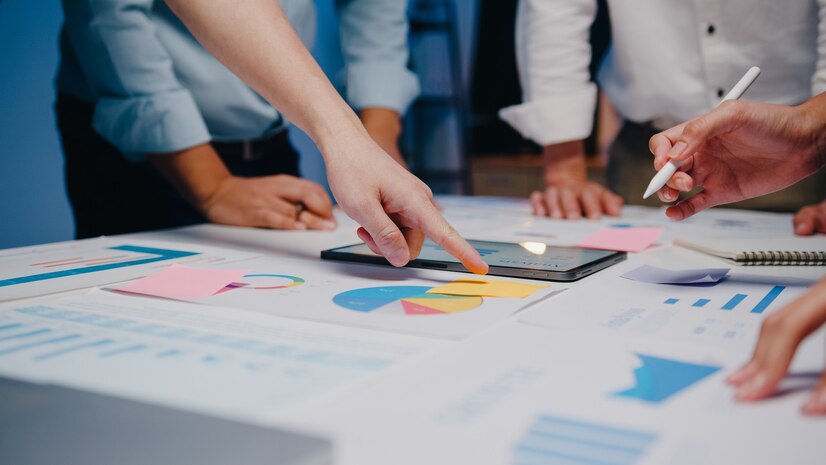 Some parts of your business are concrete from the moment you start. For example, it would be extremely difficult to change what your company makes, or your company goals on the turn of a dime. However, sometimes there are some things that you need to change for the good of your business.
One such example includes your marketing strategies. This strategy is supposed to hook in customers and provide information about what it is that you do. But why would a business need to change this strategy in the first place?
Why You Would Need To Change Your Marketing Strategy
There are a few reasons that you may want to consider changing your marketing strategy. One is because your initial approach fails. This isn't necessarily a bad thing. You should always embrace your mistakes and learn from them. After all, this approach will at least teach you what doesn't work.
The first thing that you need to do when you are thinking about making a change is redesigning and redeveloping your business website. Make sure that you go for the best web development by DIGITECH Web Design. They are one of the leading design and development agencies in the United States. Redesigning a new website can be part of your rebranding strategy. It can allow you to connect better to your target audiences.
The second reason that you may need to change your marketing strategy is much more positive, and this is when you are doing too well. Success often means that you are ready to move on to the next stage of your plan, which means some of the information in your current marketing materials is out of date.
Changing your marketing strategy can be difficult, so let's look at a few ways that you can effectively switch things up.
1. Anticipate Resistance
One of the reasons why changing up your marketing strategy is so difficult is because it can create some confusion among your current customer base. This is to be expected, especially since some of the information you include is going to change.
The best way to deal with this confusion is to expect it. Social media has given us the ability to communicate with our audience in new ways, which means that you now openly discuss any changes that you are about to make. You can do this personally, or hire a team to deal with any queries that come as a result of your attempt at rebranding.
It is important that your company is up to date with your new strategy, but try not to leave your loyal customers behind.
2. Consider Your Staff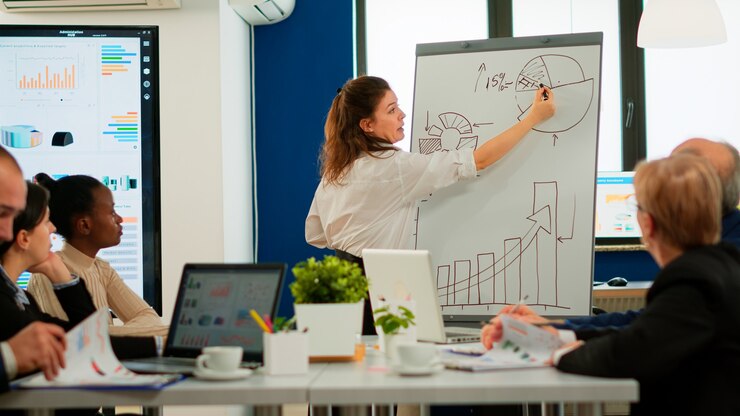 A good business leader will always hire the best staff for the job at hand. Unfortunately, a change of strategy may also mean a change to your staff. For example, shrinking your target area for sales may mean that you need fewer people in shipping.
Therefore, you should weigh up how these changes are going to affect your current workforce before you implement them. One reason for this is that it is just common decency. A lot of new staff will have given up another role to work for you, and your inability to repurpose their skills could leave them in a poor position financially.
Secondly, you could find yourself on the receiving end of a costly lawsuit. Your staff will have signed a contract with your company that offers a certain amount of job security. If you take this away then they may be inclined to sue. In this situation, you may end up paying out more to disgruntled employees that you can't afford your new rebrand.
Always look at how your marketing shift is going to affect your staff and plan accordingly.
3. Research The Current Market
The best way to know whether or not a change in marketing strategy is going to work is by looking at the current market. A key part of running a business is anticipating the future, but you can't apply that strategy to your advertising. In marketing, you must keep an eye on current trends and themes.
It takes a lot of time and effort, but knowing what is relevant now can save you money in the future by preventing a need to rebrand. You can look to the future, but that is not where your current customer base exists, and they certainly aren't looking that far ahead. For example, Gamma is an app that allows you to improve communication among your staff and customers. Using a tool like Gamma can give you the best idea of what your customers want, as it directly receives information from them.
Try to stay grounded in the present and you will garner a much more favorable response to your marketing than you did before.
4. Know What You Can Afford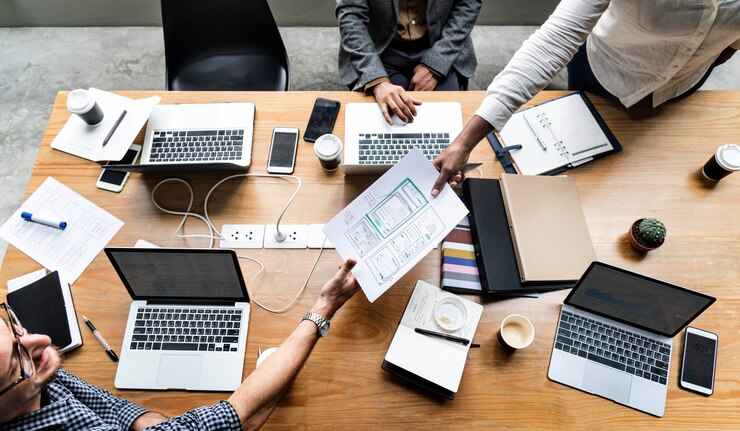 As mentioned above, a change in strategy is a costly endeavor. A rebrand may be necessary to turn over a profit, but it may also put you further into debt.
A business that is rebranding because of its success should also take heed. Just because you are doing well does not mean that your next venture is going to be as successful. Always take a cautious approach to your marketing and start small. If this initial step is successful then you will have more money to expand your campaign. Exercise restraint and you can mitigate any potential losses in the future.
Conclusion
At the end of the day, changing your marketing strategy is up to you. You can take all of these points on board, but you may find that your new strategy is perfect as is. Whatever you choose to do, just make sure that you are transparent and clear with your objectives.
Read Also: