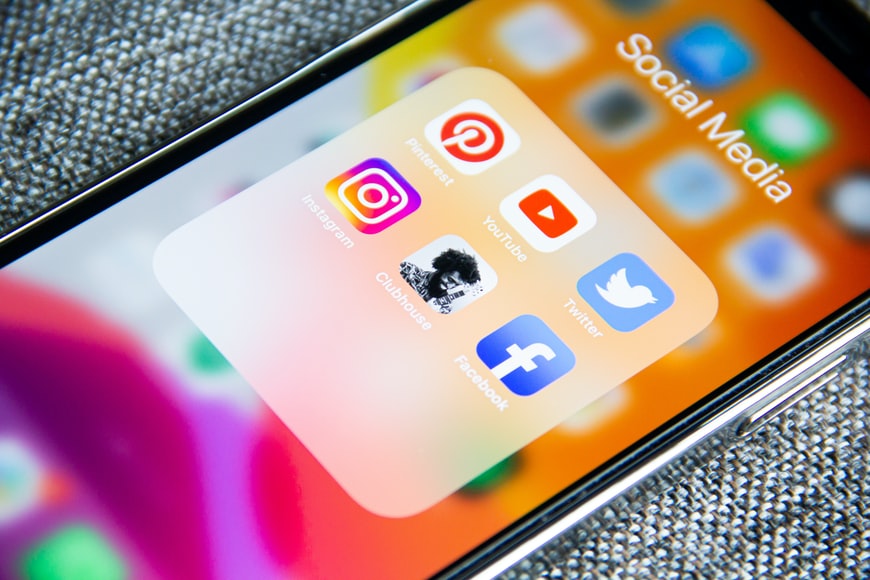 The holiday season is the best time to pick up your sales as consumers are genuinely interested in buying. But the competition gets more daunting at this time of the year.
Every brand does its best to capitalize on the opportunity. Expect the challenge to be bigger this year as it marks the return of buyers after the pandemic. It is crucial to revamp your digital marketing plan for the holidays right now. Think outside the box to get a head start and maximize your sales this year. Here are the ideas you can explore.
Start with pre-season prep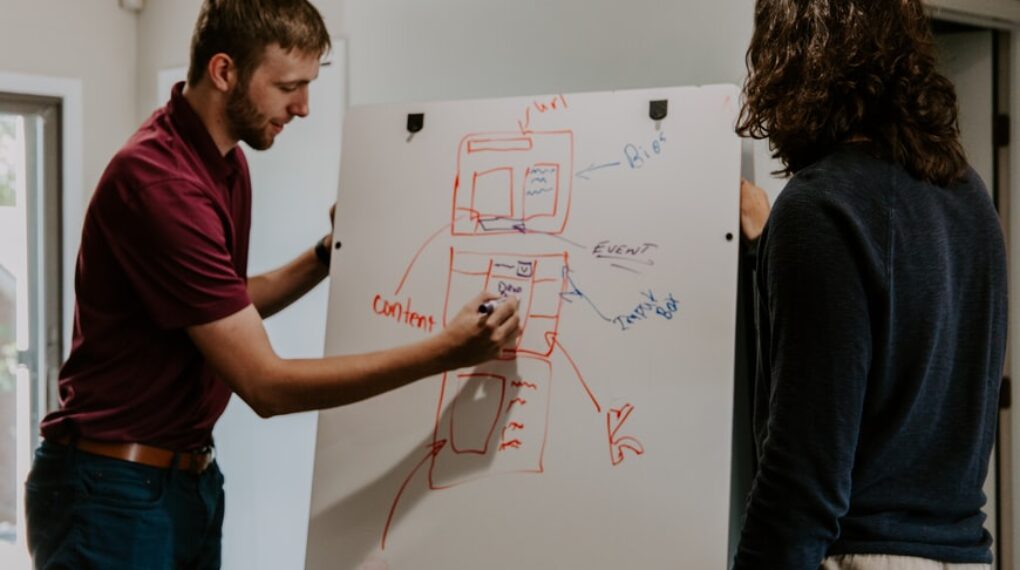 Fall is here, and it is the right time for some pre-season prep. The effort you invest today predicts the success of your holiday marketing strategy. Formalizing your digital marketing plan right now is a good idea as it will give you ample room to implement it on time. Prepare a list of goals, strategies, and timelines. Encourage your team to share creative and innovative ideas for an innovative plan. Ensure flexibility to accommodate last-minute changes in the plan.
Related Reads: Strategies Used By The B2B Digital Marketing Company
Revamp your website on time
Your website is perhaps the most crucial element of your online presence. You cannot expect to run with the same site during the festive season. Your customers will want to see a site with a holiday feel, so consider a design revamp well in time. Collaborate with a seasoned web designer and think of a new design idea to bring a festive vibe to the look and feel of the website. Pick the content updates to bring cheer to your holiday messaging.
Spread joy on social platforms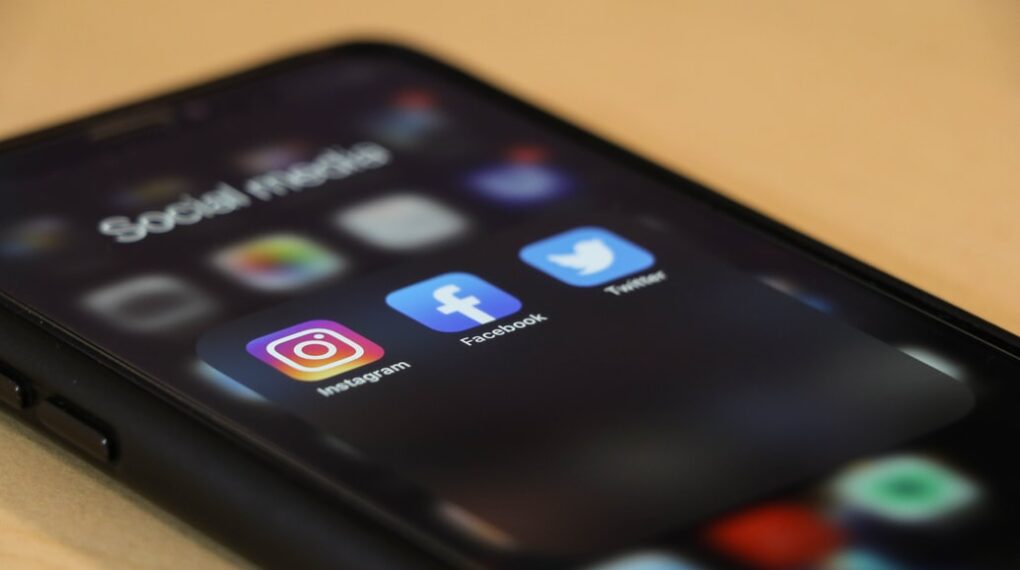 Spreading joy and cheer is the best way to connect and interact with your buyers during the holidays. Experts at Operation Technology recommend going the extra mile with your social campaigns. Start early and promote your brand and products on your social media pages. Have happy posts that keep the audience hooked day after day. Just keep the buyers happy and engaged to keep your brand visible in the crowd.
Make giveaways a part of your campaigns
Share enticing offers, and you can experience a sales push without much effort. The holiday spirit is all about giving and making others happy. Buyers expect brands to do it, so get ready to match these expectations. Be creative with giveaways and offers, and think beyond discounts and deals. You can offer free shipping or a loyalty bonus to get the buyers coming back for more. Even better, start a referral program because it expands your customer base apart from boosting your sales.
Be socially responsible
This holiday season, try impressing your audience by being a socially responsible brand. Show you care for them and want to do your bit for the community. You can start a philanthropic campaign, partner with a charity, or pick a sustainability initiative. Just be creative with giving back, and the audience will stay with your brand for the long haul. The effort may require some investment, but it goes a long way in improving your brand's image.
A revamp for your digital marketing plan is the best thing you can do for your sales this season. Start early and let experts show you the way, and you can win with booming holiday business.
Read Also: