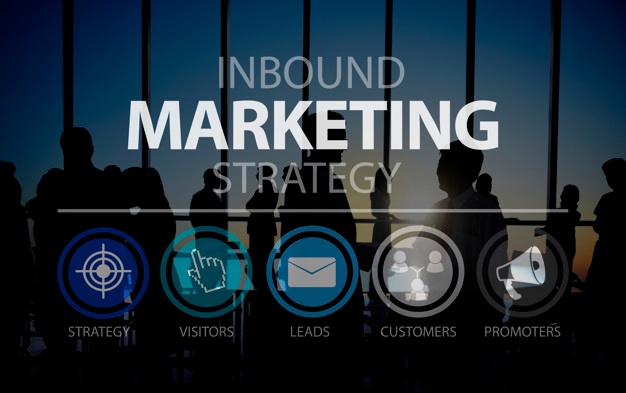 Why Inbound Marketing is a Necessity For Startups
When you are just a beginner, inbound marketing can cut through the noise and make you heard. A startup has a ton of to-do things. You have to formulate a business strategy, work on technology, handle operations, and so much more. Most importantly, you have to work with limited finances.
In the middle of all such chaos, marketing is the one thing that gets neglected. On top of that, traditional marketing is super-expensive. It's also nowhere nearly as effective as online marketing.
This brings us to inbound marketing. You need it because it's the only way to compete with industry incumbents and big brands.
Inbound marketing not only makes you heard, but it's also a much more affordable method of marketing. When done rightly, the results can be long-lasting and sustainable.
Advantages of Inbound Marketing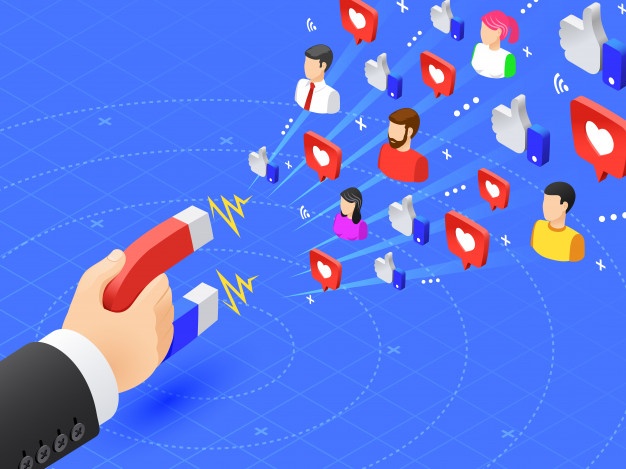 Improves brand awareness
Brings in quality customer leads
Yields long-lasting results
Fosters customer engagement
Value for money; highly effective and more much affordable than traditional marketing
Inbound Marketing Strategies For A Startup
1. Share Free Content
All your inbound marketing efforts rely heavily on content; especially for startups. But, content alone is not going to be enough. You need to also make sure that's relevant.
It can be tough to curate relevant and high-authority content unless you know who you're targeting and what those target customers want.
Make sure that your content is helpful in every way possible. It should address the common pain points of customers in the industry. Whether it's a white paper, ebook, or blog post, it should benefit the reader.
Customers love to connect with brands that regularly put out helpful content and the kind of information they genuinely seek. In the end, an informed and educated reader is much more likely to become a repeat customer.
To share free content, you can set up a blog and engage audiences by publishing regular blog posts. You can further promote that content by sharing it on social media, through newsletter campaigns, emails, etc.
To capture leads, you can ask for sign-up information before sharing a free ebook, infographic, or access to high-quality blog posts.
2. Write Attention-Grabbing Headlines
Once you have decided who your target audience is, you need to write compelling content that grabs their attention. One of the most effective ways to ensure that you can grab customers is to write strong headlines.
The thing is, you only have seconds to capture a reader's attention. Therefore, the kind of headlines you write should be compelling enough for them to click on and feel like reading.
No matter how great a piece of content you write; if you don't supply it with an attractive headline, it's possible that readers won't even open it.
Catchy and attention-grabbing headlines drive traffic and improve engagement. Also, don't just focus on writing headline-grabbing headlines. Be sure to incorporate all the important keywords into the title.
3. Create an Email Course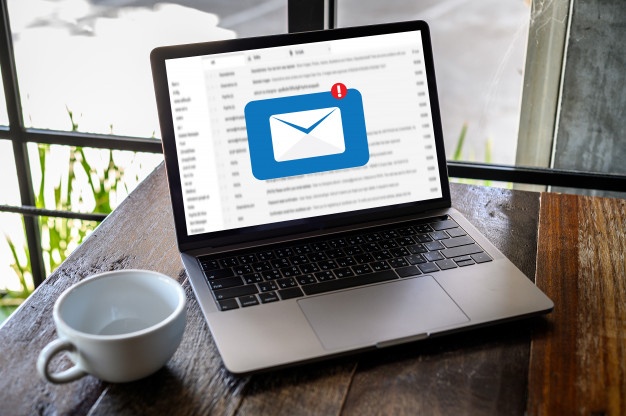 This is yet another interesting startup tactic for inbound marketing. If done properly, sending out an email course could generate tons of successful and high-converting leads for your venture.
Creating email courses doesn't require a ton of effort. And, they can promote your other useful content effortlessly in front of potential customers. The icing on the cake is that it doesn't cost a dime which is even better for startups who don't have a ton of marketing budget.
There's no need to use complex software or perform extensive research.
Here's one example of how you can do it –
You can create an ebook and break it into multiple sections.
You can then send each section via email. Courses like this tend to have higher success rates than just writing an ebook; especially when you talk about conversions and lead generations.
4. Create Compelling Landing Pages
Landing pages are the magic wand through which you convert incoming visitors into leads and paying customers. Think of a landing page as the entry point for a website or a part of it. A landing page is where the customer lands after they've clicked on a CTA (call-to-action).
So, a landing page is supposed to serve a purpose. Therefore, you must be clear on why you want to create a landing page and what it's supposed to do.
Is the purpose of your landing page to capture leads, have them download an ebook or an app? Or do they want them to try a free trial version of the product?
You must know your customer personas to find out what they want. Only then you can create compelling content and CTAs.
Also, keeping your personas in your mind, be sure to use simple, user-friendly language. Avoid too much technical jargon. The language should be engaging and should effortlessly prompt the customer to take an action.
You should create multiple landing pages. Experiment with different ones with different CTAs and copies to see which one worked better.
5. Use Influencer Marketing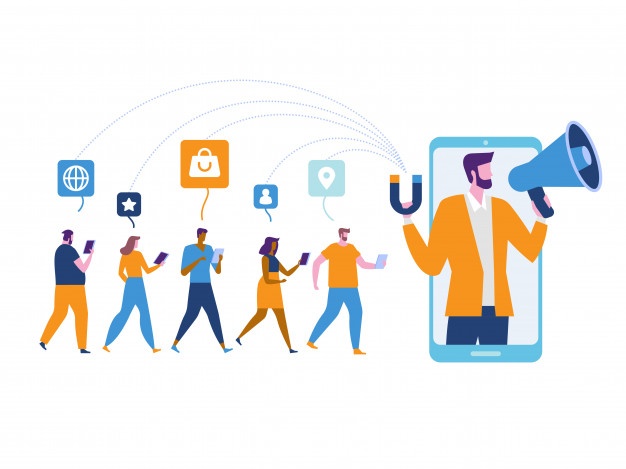 If a startup can embrace influencer marketing, it can put them on the pedestal alongside big brands in the market. However, if you're running on a tight budget, be sure to do it right.
The good thing is, influencer marketing can work beautifully even with a limited budget. Basically, you work with an influencer who has thousands and millions of followers and get the word out about your brand in front of their fans/followers.
For a nominal fee, you can expose your brand to a large audience. For startups, it's best to reach out to micro-influencers.
Influencers work in a lot of ways:
They can review your product.
They can explain it in how-tos.
They can also create explainer videos around your product/service.
They can include it in a quirky video with a simple brand mention.
It's important that you work with the right kinds of influencers.
Bottom Line
For startups, the world of online and inbound marketing is full of limitless possibilities. It all boils down to your creativity, imagination, and how well you use it.
Read Also: