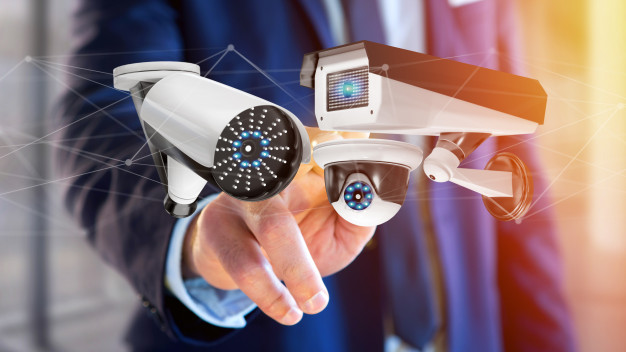 When choosing between a CCTV camera kit and a CCTV system, many people will wonder which one is easier to set up on their property.
No one likes the idea of choosing a kit that is difficult to install and/or is going to get in the way of other items around the property. This is a hurdle you want to think about in advance to ensure the installation goes ahead smoothly.
If you are in this position, it is time to think about your options.
Here are the main differences that come along with installing these two security solutions.
Differences in Installing CCTV Camera Kit and CCTV System
1. Integration of the Cameras: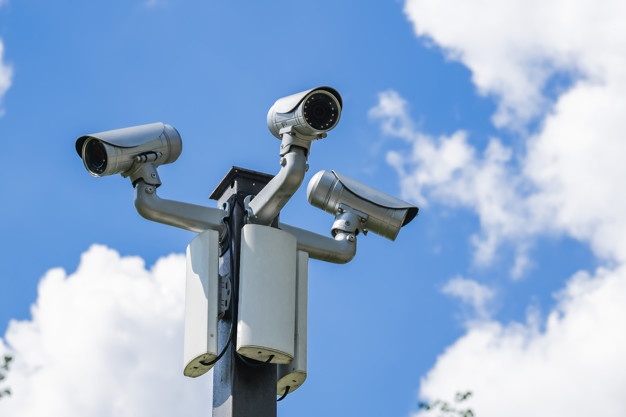 It starts with the cameras as that is where the main differences start to appear.
In general, a CCTV camera kit is going to have the cameras set up in a way where they are wireless and/or easy to sync back to the main unit. This makes it easier to manage and you have a much simpler time accessing the footage when you want to.
The cameras will all offer crisp quality that is easy to view and isn't going to distort as soon as the light gives out.
This is why integration is a must as you want to ensure the placement is perfect and it syncs with the main hub properly. A CCTV system has a more hard-wired setup, which means you have to ensure everything is situated the right way and the cables don't ruin the aesthetic of your property.
It is important to keep these details in mind when you are choosing a particular security setup for your property.
2. Hard Drive: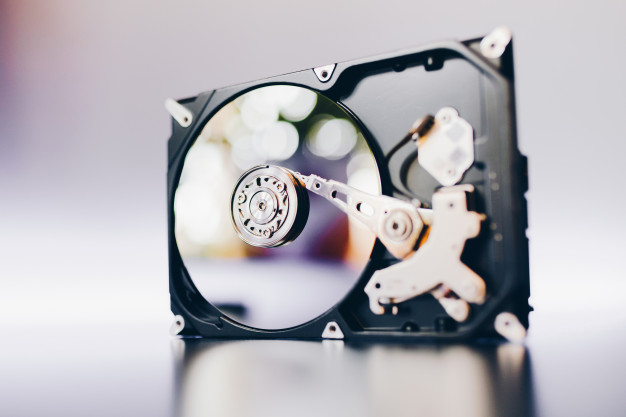 This is a detail that you will want to think about if it is time to save the footage that is being processed daily.
In general, a CCTV camera kit is going to have the footage going to a specific hard drive or cloud-based setup that holds all of the footage. You want to make sure this is fully integrated with the cameras and all of them are offering a crisp solution that is easy to store.
A CCTV system's installation requires the hard drive to be fully synced with the cameras. All of them will be going to the main hub, which will then provide storage for the footage.
This is a key difference when trying to customize how you are storing footage.
3. Location:
Installation is all about the cameras at the end of the day.
A CCTV camera kit is easier to set up as most of the cameras can be installed as you please. Just make sure they are in range with the main hub and you will be good to go.
On the other hand, a CCTV system has to be installed in a way where it provides ample coverage but enough space to hide the cables too.
This is a key detail to think about while installing the system and making sure it looks aesthetically pleasing.
Final Thoughts:
In the end, both options are great and will not take a long time to install as long as you place them in the right spot.
Modern systems are designed in a way to be as refined as possible. This means as soon as you set them up, they are going to age gracefully and they are going to offer tremendous footage at the same time. This is ideal for those who want to ensure the security setup is ready to go quickly.
Whether it is a CCTV camera kit or a CCTV system, both will do a good job.
Read Also: