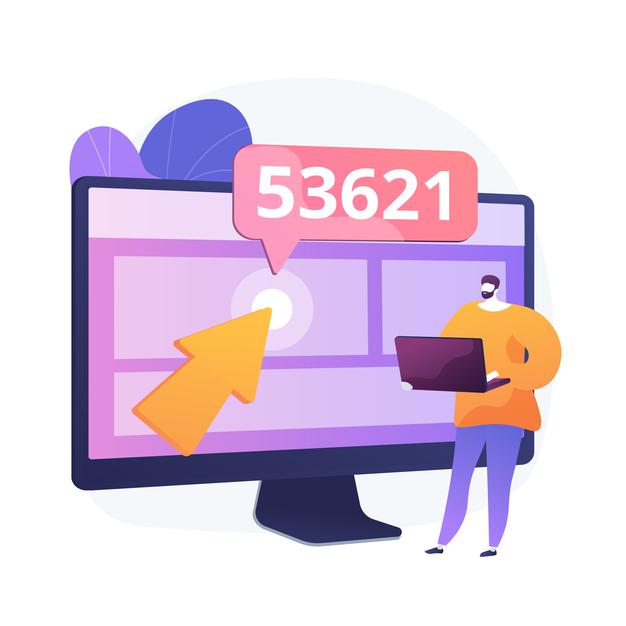 Getting onto the first page of search results is obviously the most effective and guaranteed way to drive organic traffic to your website. However, the reality is that it's probably not going to happen any time soon. The websites on the first page of search results are often very established with very large budgets enabling them to hire the best in the business when it comes to search engine optimization. Therefore, we are not going to go down that route because there is plenty of other cost-effective ways to drive traffic to your website. Furthermore, it is important that you measure the efficiency of the mediums you use to drive organic traffic to your site, and you can do this with a website traffic tool. Here are six top tips to drive organic traffic to your website.
Invest in Your Website
Before you can even think about driving more traffic to your website, you need to make sure it's in good working order. The main aim of getting more visitors is to turn them into paying customers. But if your website doesn't provide what they need, they are going to go elsewhere. Here are some tips on ensuring your visitors stay:
Page Load Optimization:
Before you start working on the aesthetics of your website or the content, make sure your website loads on time. One of the most disastrous problems you can have is a website that loads too slowly. We live in a fast-paced world, people simply don't have the time to wait five minutes for a website to load. No visitor wants to see a white screen with the circular motion in the middle; it is your worst enemy!
Visual Stimulation:
What does your website look like? Is it visually stimulating? You may have the best content, but if your visitors can't get past the way it looks, they are not going to stay. Do some research and find out what the most popular websites in the world look like. You should also pay attention to color because some colors will repel, and others will attract visitors.
Content: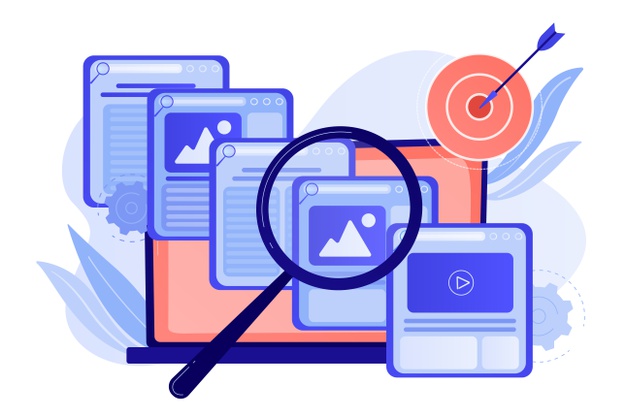 Content is king! Without good content, your website might as well not exist! You've got past the first two hurdles, it loads quickly and it looks good, but once the visitors get on the site and they are not impressed with the content, they are going to bounce. So what does good content look like? Well, that depends on the type of website you've got. An e-commerce website should have enticing pictures that motivate your visitors to click and buy. If you are a consultancy firm and you are selling a service, the written content should provide customers with the answers to the questions they are asking, and provide enough information about your services so they can make an intelligent buying decision. Additionally, the content should be well organized, written in a good font, and with a limited amount of writing.
Social Media: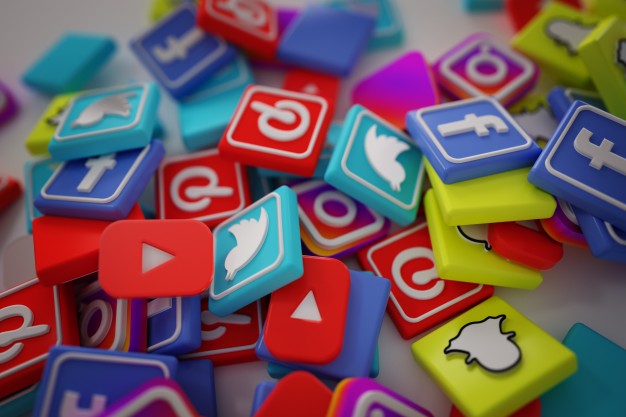 One of the most effective ways to drive organic traffic to your website is through social media. The world is obsessed with it, and billions of people around the globe actively use social media every day. Nevertheless, there's a lot more to social media than posting content, the key is to engage your audience. You need to get to know them so you can give them what they want, and they need to get to know you so they can decide whether they want to do business with you or not.
Get Blogging: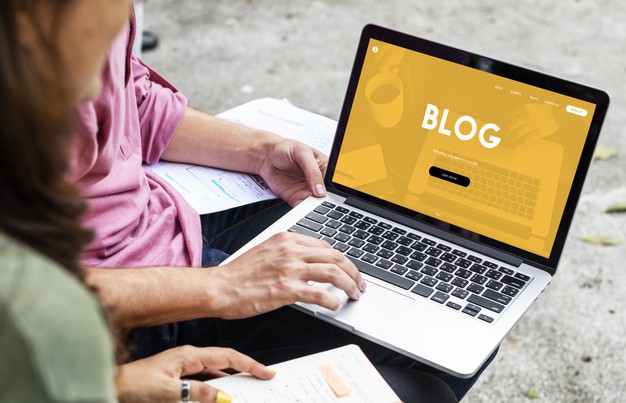 One of the fastest ways to load your website with high-ranking keywords is through blogging. Writing informative and engaging blog posts not only positions you as an expert in your field, but also provides you with brand exposure. When it comes to writing blog posts, you can write on any keyword relating to your industry. For example, if you are a mobile hairdresser, you can write blog posts related to how to dye your hair at home, how to cut your hair at home, how to grow healthy hair, etc. Since your blog posts are connected to your website, each time someone is searching for this type of information, they will end up on your website.
Brand Collaboration:
There are many businesses similar to yours that are not in direct competition with you and willing to collaborate. Brand collaboration basically means that you both promote each other's brands to your audiences. You shout out their content on your platforms, and they do the same for you. Or you can appear on each other's podcasts or YouTube channels.
Free eBooks:
Giving away free eBooks is a very effective way of driving traffic to your website. You provide the reader with just enough valuable information to pique their curiosity and get them to check out your website. EBooks are powerful assets because potential customers can read them on any mobile device meaning they can click onto your website at any time. The key is to have links to your website throughout the content, additionally, you want to ensure the content in the eBook is good enough to keep them engaged so they read through to the end. If writing is not your thing, you can find a talented ghost-writer on a freelance website such as Upwork to write one on your behalf.
Start a Podcast: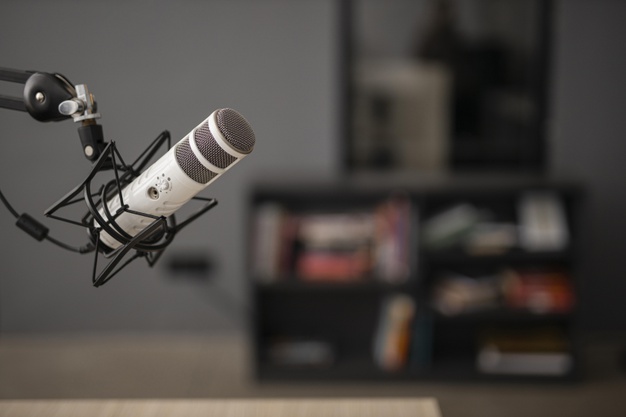 People love listening to insightful and informative content and podcasts have become exceptionally popular over the years. Podcasts are a great way to engage with your audience because they are easy to consume. Whether your podcast is a video or a voice recording, it is a lot more personal than written content and as long as you've got something constructive to say, your audience is going to listen and want to know more. One of the ways listeners will attempt to engage with you further is by visiting your website. You can also learn how to transcribe an interview from your podcast and upload a transcript to your website. This will increase traffic because it will make it easier for people to find your content.
Final Thought:
It takes time, diligence and creativity to get your numbers up when it comes to organic traffic. Most people throw the towel in very quickly when they realize how much work is involved in the process of driving organic traffic to their websites. But it can be done, and once you find what works for you, you will be pleasantly surprised at how much profit you can make this way.
Read Also: