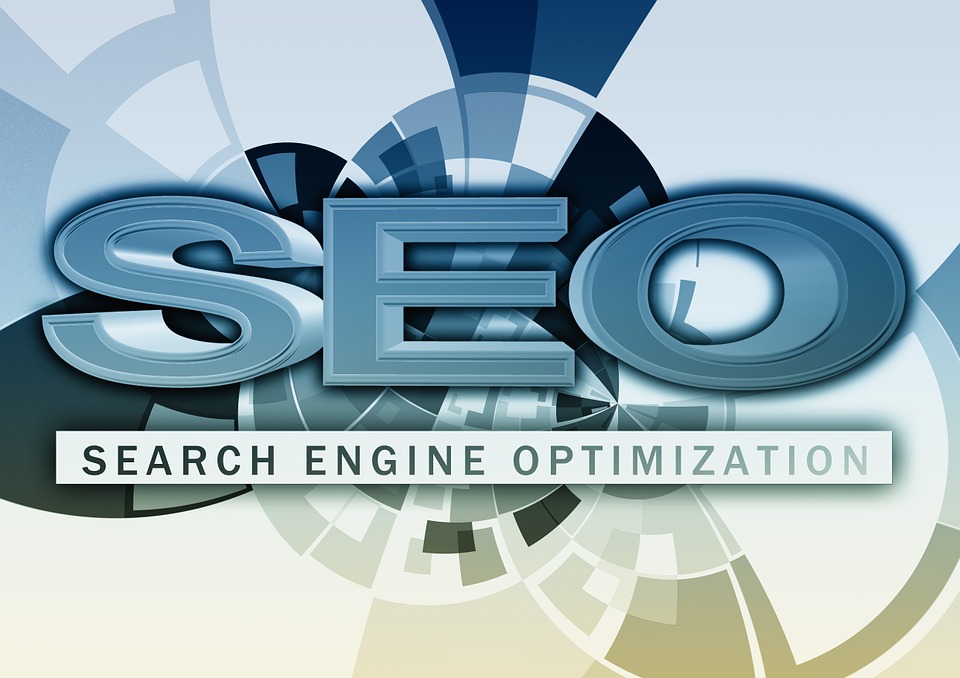 Search engine optimization has the ultimate goal of improving your website's visibility in popular search engines such as Google, Bing, and Yahoo. It is the most profitable and complete approach to make your website available to users. Many strategies are included to carry out effective SEO practices for your website and require a professional SEO agency to do so. If you lack the clear vision and idea of how to optimize your website's search results you may lay back and your business will suffer. You need professional help to manage your SEO campaign. It is always better to hire people to enable you to get maximum outcomes from the campaign. To get the best possible results one needs to keep in mind a few tactics, which will enhance the visibility of getting your website high ranking.
There are a lot of strategies that have changed over the period of time but the fundamentals remain the same, such as having keywords with the main purpose of getting high organic ranking is an obsolete approach, but that doesn't prove that keywords are not important they are still extremely significant. With an outburst of SEO techniques available, it becomes confusing what to inculcate and which one to ignore.
Here we are discussing a few of the most effective techniques, which will definitely enable your website to acquire better ranking in almost all the search engines.
5 Most Effective Strategies to Improve SEO:
Gauge and enhance keyword search accordingly: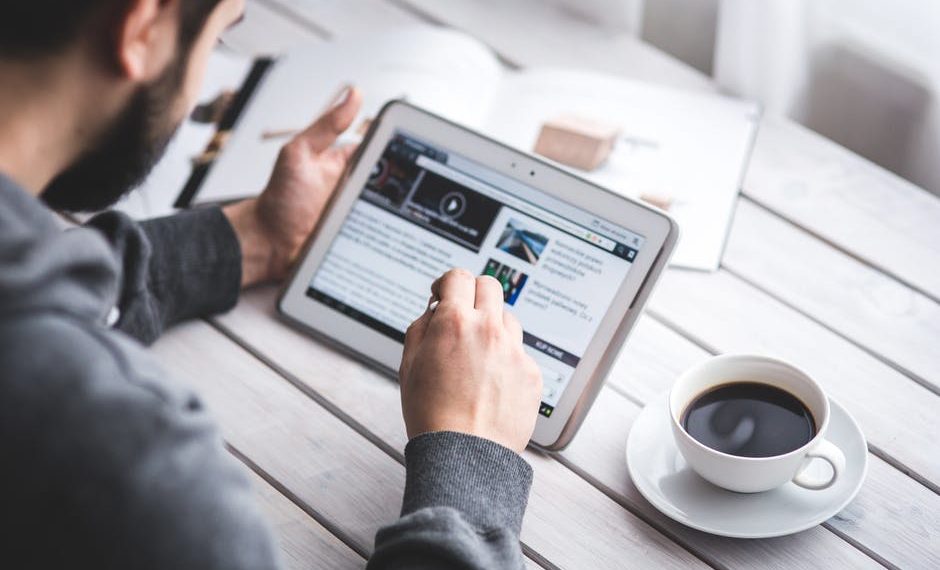 A keyword is the specific term or phrase used by searchers when they look for a certain type of product or service they require. The keywords may not be the only way to establish a successful SEO campaign but it is beyond any doubt that they are one of the most effective factors. The essential factor for the keyword SEO strategy is that first search for the most relevant and best keywords for your respective business and then establish your content around them. This practice will ensure the possibilities of your website's appearance in the search results that too on top, making you easily available to your target audience.
Just be sure that this is a dynamic practice and not a one-time exercise. The reason is that the types of effective and most searched keywords or phrases change with time. Moreover, the case may be that the keywords you thought out to be operative are proving to be the other way round so, it's better to replace them as soon as possible. Being on the verge of your keyword SEO strategy will create and maintain robust results.
Read More: SEO Guide For The Newbies To The Website World
Sustain a continuous flow of superior quality content: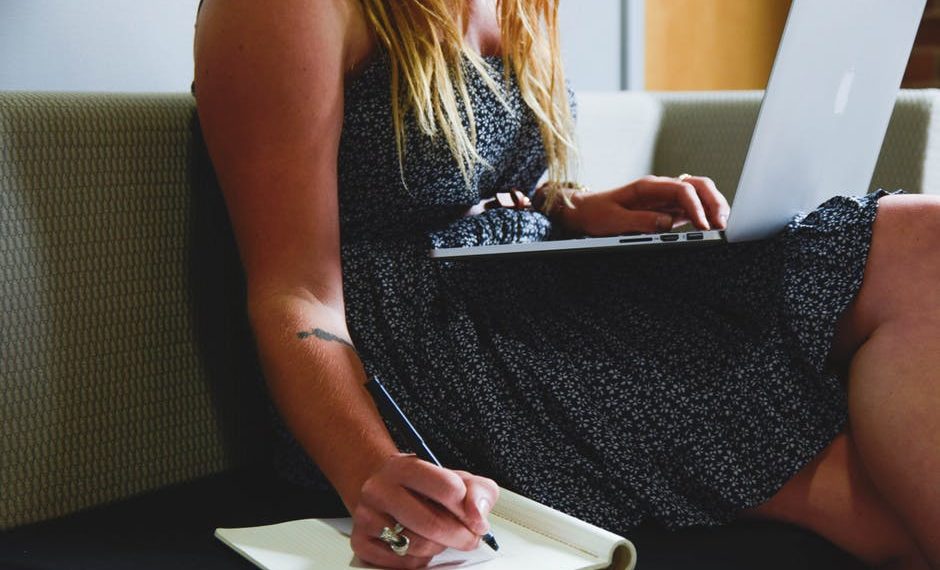 Appropriate, top quality and well-established content will enhance your appearance in the search results. Additionally, a constant updating and upgrading of the content through various mediums such as blogs, videos, news etc make sure that the search engines are continually busy to ascend, list and rank the website high, as they will always have something or the other to evaluate.
Great and regularly updated content will attract visitors to your website. A well-maintained and established content actually educates the visitors and keeps them engaged with your web pages, whereas, maintaining your website's position in the search engines that in result, launches your business as one of the leading businesses which not only offer excellent quality products and services but are a persistent source of information for the visitors.
Importance of smooth navigation and engaging user experience:
A website with smooth and convenient navigation that allows the visitors or potential customers to go through all the sections will also increase your website's SEO success rate. The significant reason to do the mentioned is that top search engines rate your website on various factors and one of them is how many people are visiting your website or even linking to it. The higher the visiting ratio the higher are the chances that the search engine will rank it higher, as it will observe a large number of people engaging with it. So, developing a website or getting it improvised for a better navigation process will immensely improve your SEO presence.
Get rid of any duplicate content on the website:
Any kind of content that appears on more than one location on the website is duplicate content and is extremely harmful to the SEO and deteriorates the complete effectiveness of the respective content. Search engine optimization works in a specific manner and if it finds a certain content on multiple locations it will not only divide the SEO value and will find it difficult to decide to rank which contents higher than the other. You will also not get due to SEO credit. Furthermore, if foreign sites want to link to your website they will also get more than one result to link, confusing them as for where to go to as a result. Therefore, it is very important to avoid any kind of duplication on the website.
Maintain all links:
There are three kinds of links, outbound links; links that are from your site to another site, inbound links; links that are from another site linked to your site and internal links that work within your site. If any of these links are broken or do not work properly it will obstruct your SEO performance. If the search engine crawlers come across a broken link they will eventually stop crawling to your site. Any other visitor will also feel irritated and may never return to the site if the links are not working to their fullest. This makes obvious to lose visitors and low ranking on the search engines.
Conclusion:
By carefully observing the mentioned strategies you will definitely be able to improve your website's SEO campaign helping you to enhance and increase your business outcomes. These tips are equally important no matter if you are an individual trying to upsurge your business online presence or a professional SEO agency.
Read More: