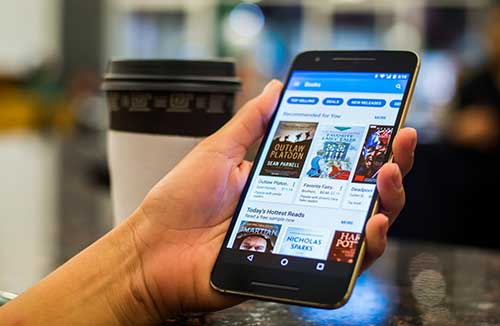 Launching or developing a business isn't all plain sailing. However, the use of the right tools combined with time, capital and commitment can get you there. With platforms like Facebook, Instagram, airG, Twitter and more, connecting with an audience has become quite convenient and easy. However, a thriving business requires more than just connections. Numerous mobile apps have been created to help businesses launch and grow. You need to have a clear understanding of some of the best business apps that can take your business to the next level.
Mentioned ahead is a comprehensive list of the top 10 best business apps that you must download and make use of being an entrepreneur. You will discover that each of them has a unique role in your business.
Here are the 10 best business apps you must download:
1. Cisco WebEx Meetings: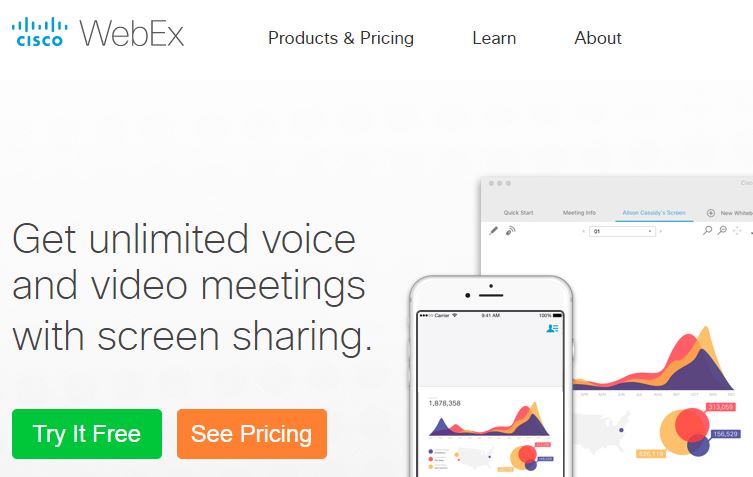 This is one of the top best business apps that is specially designed for businesses of all sizes, Cisco WebEx Meeting Center's conferencing tools put forward an effective substitute for face-to-face conferences. With no limitations to the size of the business, WebEx is one of the best small business apps.
Besides enabling users to conduct online meetings which consist of voice, video, and data, other collaborative tools of this app will let users share applications, Outlook integration, multipoint video, and VoIP audio. They also allow drawing on an interactive whiteboard for added productivity, making it essential for your prospering business.
2. Expensify:
Ideal for an entrepreneur on the go, Expensify makes creating and distributing expense reports trouble-free. It also lets you convert currencies, which is essential for international travel.
Additionally, Expensify conveniently tracks your time, mileage and business budget. Because of the automatic integration of the app with credit cards and other payment modes, there is no need for any manual data entry. Information on your purchases or deposits is recorded in real-time, and you can save your transactions right away by syncing all your account information with your mobile.
3. Trello: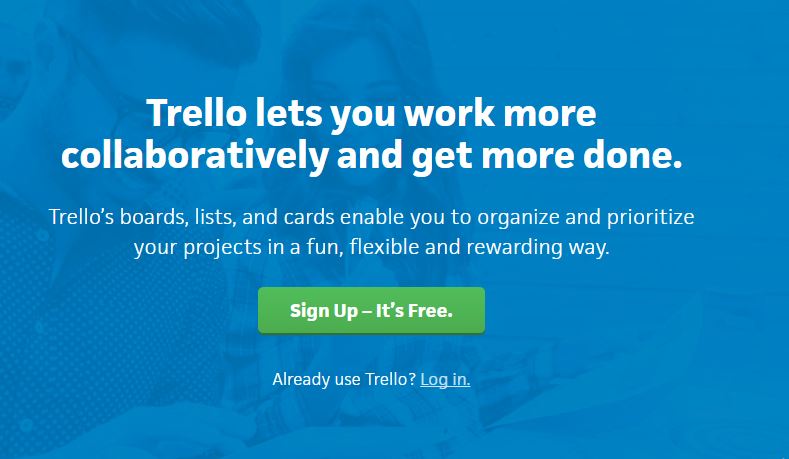 Trello, a visual collaboration tool, ensures you remain up to date with all your current projects. By organizing your work into boards, a single glance allows you to look into what's being worked on, the progress being made so far, and what is yet to be done.
Use checklists and add comments, insert labels and deadlines to stay up to date with the tasks at hand, and their status. Have your projects, your goals, your team- all in order and easily accessible. Trello is one of the best free business apps that enhances collaboration among team members.
4. eSign Genie:
This e Signature app allows you to legally and securely sign documents, or send them to be signed from your mobile device or desktop.
A fast and effortless way to fill out forms and track your document status from your device at hand, eSign Genie is undoubtedly a helpful app to help you out with your new business. Other useful features include the option to add a cc recipient enabling them to receive a copy of the signed document.
5. Deliveries: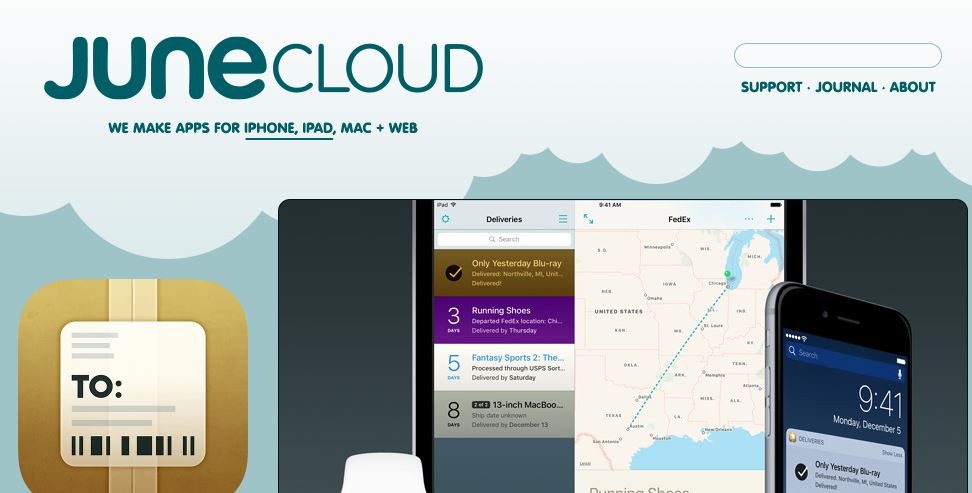 This simple yet highly efficient package-tracking app helps you keep track of all your expected shipments. Instead of having to check multiple carriers multiple times, this one app manages it all.
You can view where your package is present on the map or count down the days remaining until its delivery. You are kept updated, without having to constantly open the app, through push notifications. Deliveries support services such as UPS, FedEx, USPS, DHL, Amazon, Apple and more.
6. Fiverr:
Entrepreneurs who are looking for the best business app find Fiverr to be quite resourceful. Tailored well for your business needs – Fiverr is a freelance service marketplace that gives users access to a pool of high caliber workers. Freelancers with manifold services are available.
Fiverr provides 100% transparency, allowing employers to hire the right personnel according to their project requirements and budget. However, all personal details irrelevant to the hiring process are kept protected.
7. TripIt: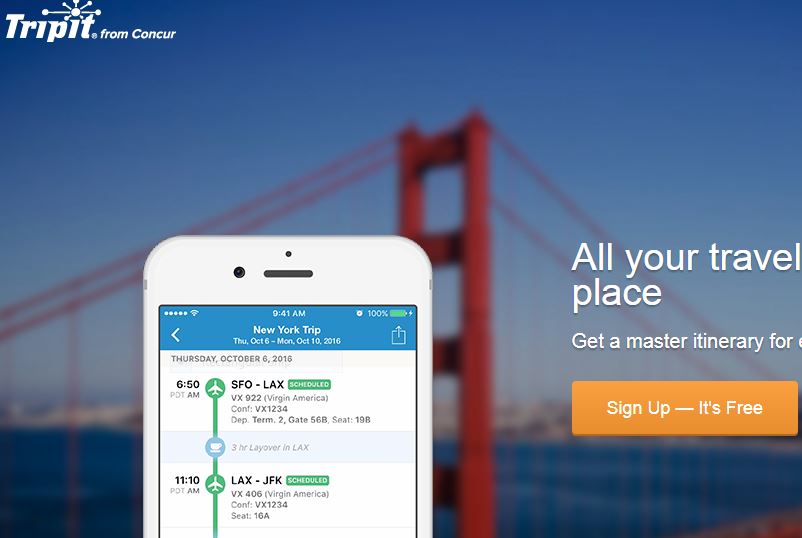 TripIt provides a nifty service by creating a master itinerary of all your travel plans – hotel reservations, flights, rentals and more. All you have to do is forward your confirmation emails to a provided TripIt email address, which are then automatically converted into an accessible itinerary available on your device.
Your folder is well organized, with links to allow you to track your flight status, check seating charts and a map of the local area, which you can view even when you are offline.
8. Slack: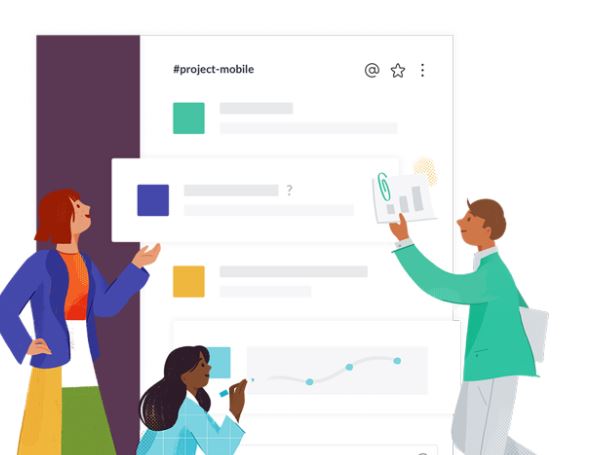 This feature-rich app provides an ideal platform for your group conversations. Make discussions simpler by organizing private or public channels or send a direct message. Slack allows you to share files, PDFs, and images in the chat by a simple drag and drop feature. It also supports audio and video calls.
Messages, files, and notifications are archived and the amount of users that can be added is limitless, making it a go-to for online communication and collaboration.
9. Scanbot: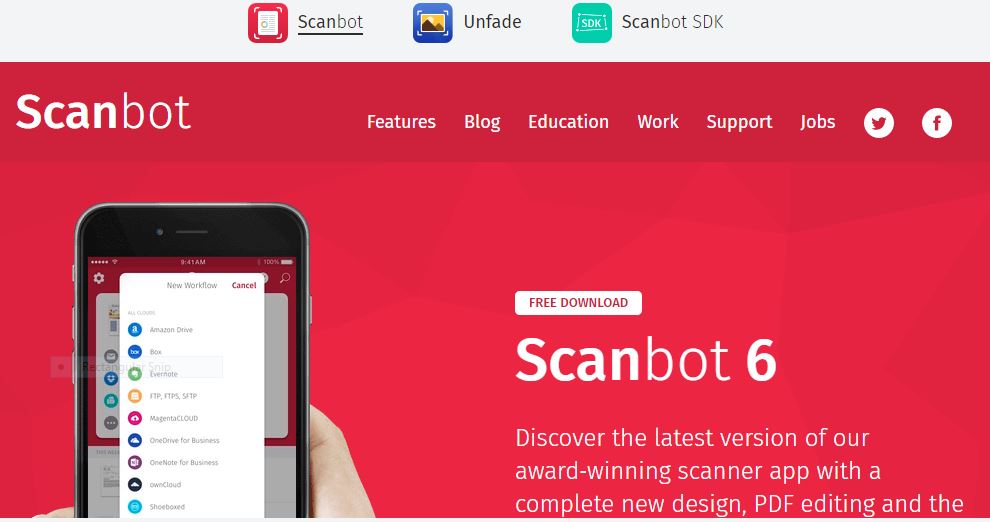 Scanbot is the top dog of mobile scanning apps. It is one of the best business apps for Android on the market. Its software captures document images with ease and shares the data with a wide number of storage sites. Capturing the images is a child's play with its user-friendly software. It includes text recognition and notable features like a flashlight for better visibility, the provision of folders for easy management, and the tagging of folders for better organization.
10. iTranslate:
This translator and dictionary app pack quite a punch, making it ideal for a business trip abroad. With its text and voice translations, and accurate voice recognition, it remains highly convenient.
It also includes an auto-detect mode for input languages and the provided dictionaries offer help in defining translations. The option for a landscape mode and to peak back into your translation history is a plus. This app offers translations for more than 50 languages and phrases.
Last word:
Now you have a clear picture of the best business apps that are available for your use. one thing you need to understand is that all the apps mentioned above are sure to boost your productivity and are a must-have for setting up and efficiently running a successful business. Feel free to let us know of any other notable apps that could aid in the growth of a budding business. And, if you are interested in more exciting apps, you can always check out the variety of different apps available on airg spam.
Read More: