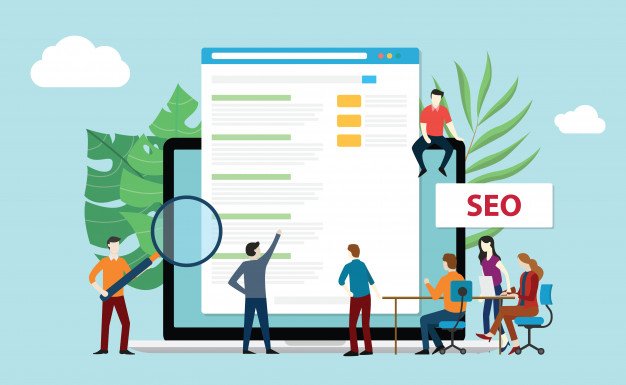 If you want to be successful as a freelance writer for the 2020s and beyond, you are definitely going to want to have a comprehensive understanding of SEO. Also known as Search Engine Optimization, SEO has become one of the most significant tools in the arsenal of the freelance writer's toolbox.
Obviously, we can't cover this subject comprehensively. However, if you are just beginning to learn about SEO, we can give you a basic definition, as well as some of its more well-known benefits. Use this information as the foundation for learning more, and for being able to apply it efficiently to your own skills and goals as a writer.
The Basics Of SEO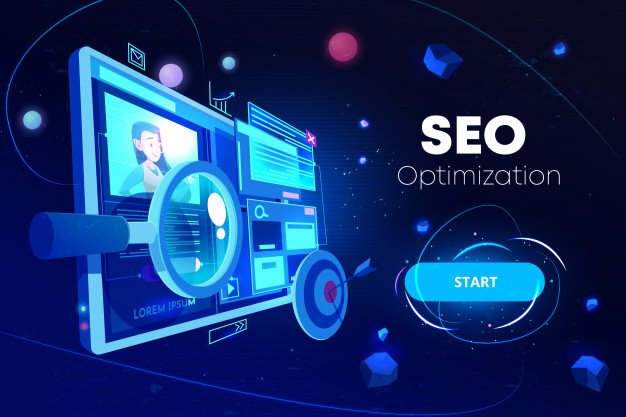 You can honestly gather a solid enough understanding of the basics of SEO by paying attention to the words themselves. As Search Engine Optimization might imply to you, it refers to practices that are designed to optimize the placement of content in a search engine. It is believed that by utilizing SEO intelligently, one can put their content within the first page or two of search results on Google and elsewhere.
How deeply do people travel on a search engine? This is ultimately the question that defines the SEO experience. Studies have shown time and time again that most people, when using search engines, rarely go past the second page. Ideally, you want your content to be as high up in the search results as possible. People are looking for fast solutions when they're looking for something on Google or Bing. More likely than not, they will click on the first thing that catches their eye.
SEO takes this thought into account. By crafting engaging, concise, and informational articles that use certain keywords and phrases in a natural-sounding way, content can take advantage of what Google bots search for when determining the value of an article. This value is specified in the context of what the individual is searching for.
When SEO is used correctly, the list of benefits can be a long one.
What Are Some Of The Biggest Benefits Of SEO?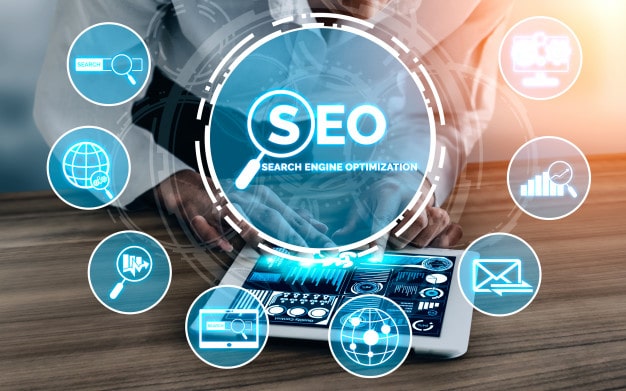 Here are some of the most common SEO benefits to keep in mind:
A better experience for visitors: When SEO is used properly, the end result isn't just beneficial to the website owner. The visitor will also have a good experience, as the SEO practices used to create the content were all designed with an eye towards also offering the best and most useful content.
Lower advertising expenses: When your SEO game is on-point, your website dominates search engines. This can cut down how much you have to spend on advertising elsewhere.
Brand awareness: One of the most crucial goals of any business, SEO allows you to not only enhance awareness of your brand but the authority inherent in the perception of your brand, as well.
Social media: SEO can be utilized on social media, but you can also use the SEO content on your website to direct more people to your social media hubs.
Credibility: Good content will also enhance your credibility. SEO increases how many people are aware of the content is good.
This should give you a good overview of what SEO means and offers. You can get in touch with professionals such as Dynamics Digital for a more in-depth review.
Read Also: