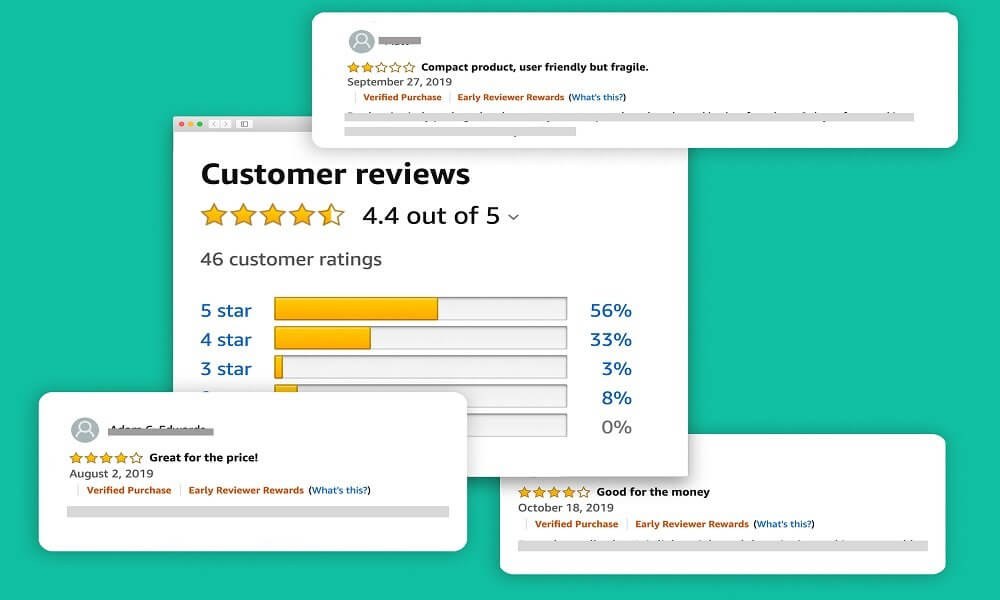 You have done market research, conducted competition analysis, and implemented a great PPC campaign after launching your listing on Amazon. However, you still have very few reviews for your products. Yes, your product can be selling, but most of your customers do not leave any reviews. Understanding what pushes a customer to leave a review after they purchase a product is very important. Reviews increase your visibility, and you may lose revenue if your products do not get reviewed. There are great strategies to get reviews on amazon that you can follow. Before we look at these strategies, let us look at the benefits of reviews. These are:
Here are tips to follow to gain more reviews on Amazon:
1. Getting more visitors:
Amazon uses an algorithm that determines a product ranking by assessing its chances of selling and lead to customer satisfaction. They first check to see if the product is relevant to the search category and how often it sells. If a product meets all these criteria, they then check customer feedback. This means that the more reviews you have, the higher you will rank among your competitors. More reviews equal more traffic.
2. The most trusted source of information:
Reviews reveal whether the product was helpful to a customer. This information can make another customer decide to buy the same product.
The first thing you need to keep in mind is the quality of the product that you are selling. If it is a bad product, you will definitely get a bad review. You do not want that when you are just starting to sell on Amazon. Ensure that you are delivering quality products to your customers. We will now look at great strategies that you can follow to get reviews on Amazon. These are:
3. Trusting the Amazon process for following up:
When a sale is made, Amazon usually sends an automated email requesting for review on the product. They also request customers to report any issues they may have experienced. Only one email is sent. However, you can request a review when you access Amazon seller central. You can use an Amazon seller tool that can allow you to send this request in bulk to your customers.
4. Joining Amazon's early review program:
This program is great for beginners as it helps them to get reviews. Here, Amazon incentivizes users who purchase a product by promising them a gift if they leave a review. You can get five reviews if you use this program. However, you will be required to pay a fee to benefit from this option.
5. Joining Amazon's Vine program:
This is when you have a registered business with less than 30 reviews. However, you will need to send 30 products to the reviewers. Here, they test the product and leave a review for you. You can take advantage of this offer if you have a registered business with a few reviews.
6. Building a mailing list:
Amazon has strict guidelines on contacting their customers. You can build your mailing list where you can request reviews from customers. This is a useful list as you can use it when launching new products by sending it to your list to test it out. You can make use of social media, product inserts, and blogs to build a mailing list. This is a useful exercise as it helps you to build your branch outside Amazon.
7. Making use of product inserts:
You can make use of product inserts to request for reviews. When using this strategy, remember to stay neutral as it is against Amazon policy trying to influence a review. You can also ask people to follow you on social media channels or join your mailing list. You also need to ensure that you give helpful information and add your contact information on how your customers can reach you in the event they face an issue. This is not a costly method, and you can take advantage of it fully.
8. Running promotions:
You can sell high-quality products that are discounted as a way of increasing sales as well as gaining good customer reviews. Giving a giveaway price when you launch a product can be a great way of incentivizing your customers to leave a review. You will also get to start a good footing.
9. Feedback: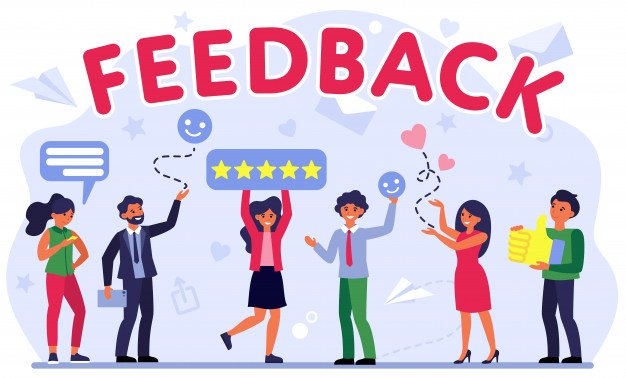 You can request reviews from customers who left positive feedback about the seller. Buyers who leave positive feedback have a better chance of leaving a product review when requested. You can contact them and request a product review.
Customers will leave reviews to say thank you, to help others with vital product information, to help companies improve when making the products as well as wanting to be heard. You can use the tips that we have provided to gain more reviews on Amazon for your product. Keep in mind; reviews also mean growth of revenue as a result of increased traffic to your products.
Read Also: