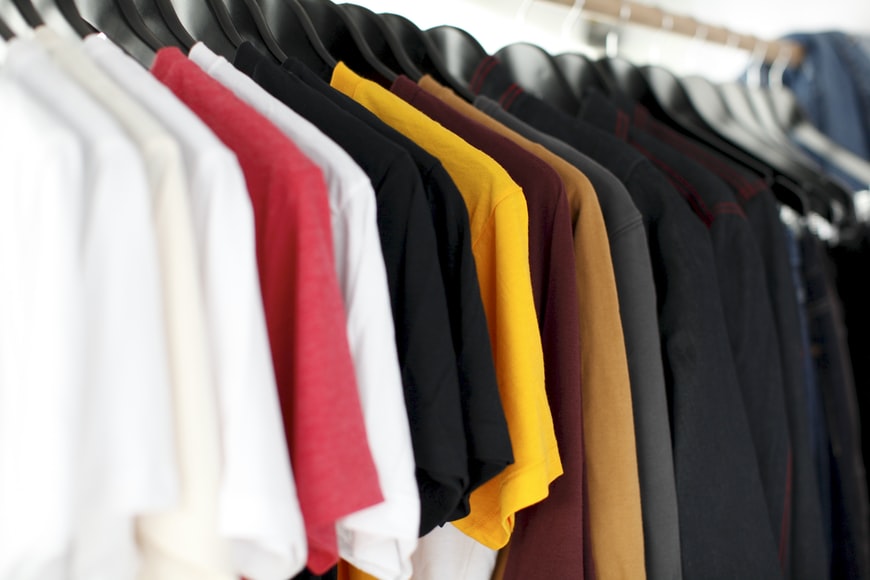 Are you someone that is looking to start a low-investment business related to fashion and turn entrepreneur?
Do you know that making t-shirts at home from your basement or attic can be an incredibly lucrative opportunity?
Have you looked at how you can use a heat press machine for designs and sell them online?
The popularity of the humble t-shirt fails to end anytime soon. They have evolved from being a piece of clothing associated with primarily comfort to something fashionable and trendy.
Given how convenient they are to wear, pair and style, there is a growing demand for them in fashion circles. This has prompted many to start their own t-shirt business in the hope of creating their brand.
Many new innovations are helping business owners create better prints on t-shirts. One such innovation is the printable HTV.
If you are a budding entrepreneur that is looking to start his or her own t-shirt business pay attention to following the article till the end.
T-shirt Printing: What you should know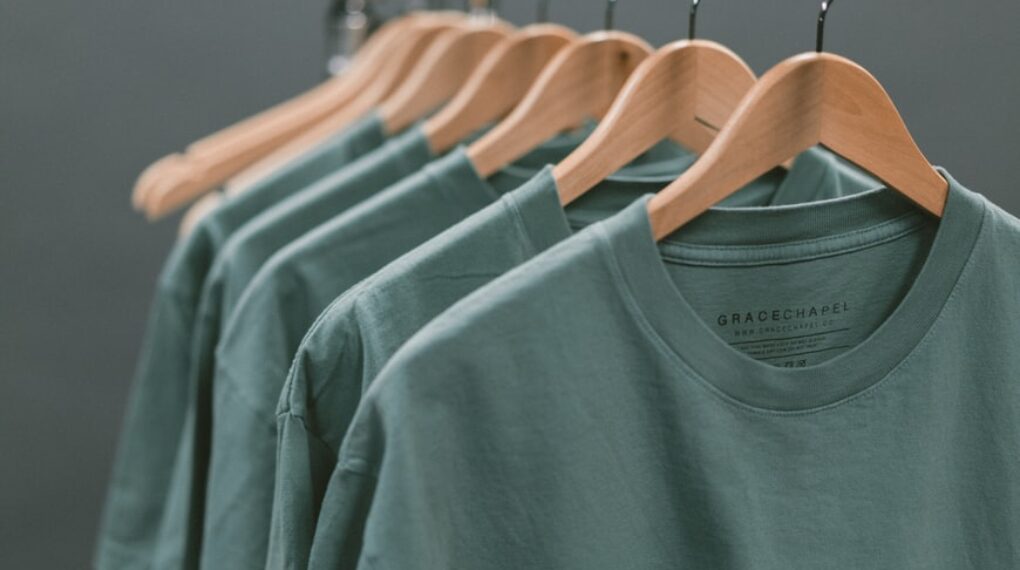 There are many ways and means by which you can print designs on a simple t-shirt. Currently in the industry, one of the most popular and affordable ways of doing this is by using a heat press machine. You can use the machine to transfer the design on tees, hats, pants, skirts, medals, cups, and more.
You must work with the best brands. Go for the ones that offer customer service and post-sales support. Doing your research by looking at positive and negative feedback about the brand online is a great way to know more about it.
Here is why some of the best t-shirt printing businesses use a printable HTV-
It is simple to use and operate. Anyone and everyone with little or no prior experience can start working immediately.
As compared to screen printing or sublimation, the entire process is less messy and cumbersome.
The prints are some of the leading ones that you get anywhere. Heat pressing allows for designs to come out much better than anything else.
Using a heat press machine is infinitely more affordable and cost-effective than any other technology.
A heat press machine will last you longer than a sublimation or a screen-printer. The best ones can last for well over a year and come with warranties.
In the following sections, we are going to look at five things that you need to know to make your t-shirt business a success.
Related Reads: Successful Entrepreneur Model
5 Critical Elements to Establish a Successful T-Shirt Business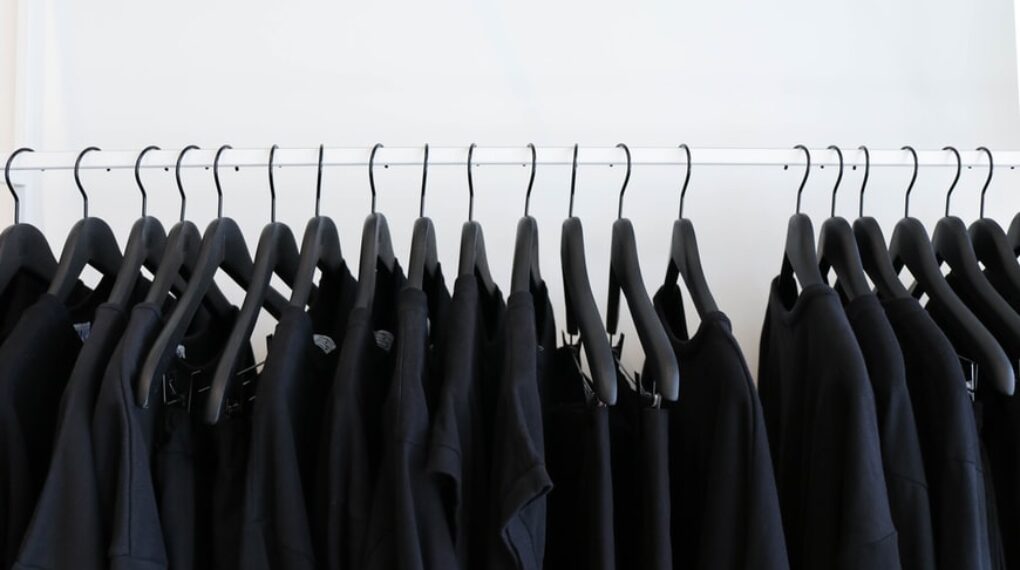 In this section, we are going to list down five important things that can help make your t-shirt business a success-
1. Find a Niche and build on it-
In recent years, t-shirts have emerged as powerful weapons of communication. For example, the BLM movement saw a lot of slogans on rights and freedoms being imprinted on t-shirts. You can go for this approach as it can allow you to popularise the brand almost immediately and start with sales.
2. Select a High-Quality T-shirt material-
One of the biggest mistakes young businesses make is compromising on the quality of the t-shirt. Businesses should note that quality is something that will sustain over a period and build a brand name. If the foundation is good, the outcomes of the designs will be exceptional. Good quality products spread like wildfire through word-of-mouth marketing.
3. Pursue Social Media Aggressively for Marketing-
If you are aligning your t-shirt brand to a cause, you can enjoy additional leverage on social media. Platforms like Instagram, Snap, TikTok, and Facebook should be your go-to platforms. You do not need a social media agency to popularize your brand. All you need is smart and creative photography from your cell phone.
4. Build a website using Shopify or WooCommerce-
If you are working on a budget, experts recommend going for one of the gazillion free themes on Shopify or WooCommerce. Even if you are paying for add-ons, the entire setup will be well within your budget. popularizing the brand on social media and generating leads is something that you should be aiming for right from the very outset.
5. Plan your Business Model and Set up-
If you think you will be successful, it is a good idea to trademark and register your brand. You need to apply for licenses and certifications that can allow you to sell on platforms like Amazon, eBay, and others. If the business takes off, you need to plan it accordingly. Have separate marketing, sales, and production plan.
The Bottom Line
While making and selling t-shirts in your home sounds easy, there is a lot of competition you will have to deal with. Make sure you are being creative as far as the designs, logos, graffiti, and prints are concerned. Following expert recommendations, as has been listed in the article can help you set up the business for success.
Related Reads: Use Threat Intelligence to Protect Your Business Security
Read Also: