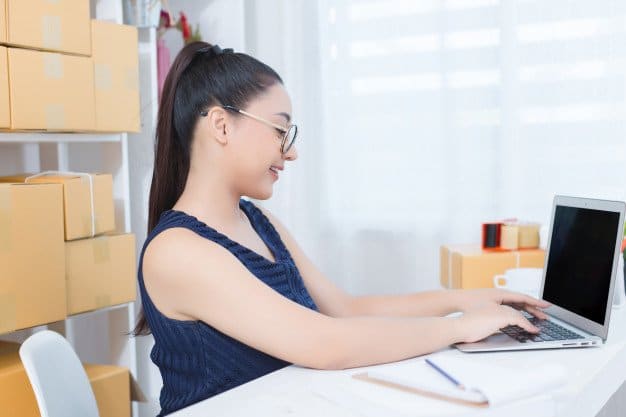 Everybody knows Google, and just about everybody uses it. It's the top search engine in the world, and there's no question as to why – there's pretty much nothing worth finding that you can't find on Google. But did you know that Google also offers a discount of twenty percent on their advertising clicks, due to being partners with Comparison Shopping Services (CSS)? This is great news for advertisers, as it means they can have links shared for a discount price through Google, but how does it all work? Well, read on to find out more!
How Does it Actually Work?
Anyone who owns a business or has products they want to advertise using shopping ads on the web has to work with a CSS – or Comparison Shopping Services. This website functions by collecting all sorts of product offers from online retailers and will send internet users that click on Google's ads to the retailer's website to then make a purchase. Simple enough, right?
Each CSS will then bid to place the said shopping ads on Google's actual search results page on behalf of those with the business or products they want to advertise. Only the Comparison Shopping Service company can place advertisements, and you can work with several at once if you want to have your products or company advertised in more than one place.
However, with Google shopping itself also functioning as a CSS, the label at the bottom of your ad will not read "By Google", but will link viewers to another site instead. Even though there will be a small link that leads to your chosen CSS on the advert itself, statistically 99% of clicks will take internet users will take you to the website or product that you've chosen to advertise.
A CSS can, therefore, be certified by Google in order to become a Comparison Shopping Partner. This is where the initiative comes to the forefront because, under the Google partner program, sellers get a discount and therefore a cheaper price on their Comparison Shopping Partners. There are so many larger companies that also use this service successfully.
So, How Can I Get Started?
It's all very well and good knowing how it works, but chances are if you're out there looking to get your own advert on there, you'll need to know how to take the next step and get the ball rolling.
So by signing up with a partner, it means you're working with an official CSS who will have a wealth of experiences and resources to help you with your advertising strategies. You also get a significant reduction per click with a partner, that you wouldn't get directly through Google.
Google has a list of partners to choose from. The CSS then creates an account for you to upload your stock onto and runs the shopping campaign on your behalf. This particular account is called a Merchant Center account.
Some companies may already have a Merchant Center account, so if this is the case, what happens then? Well, it can simply be migrated to the CSS account with no added hassle. After you've done this, partners can help you with a variety of things, with anything from managing your online feed to creating campaigns across the internet. A good Comparison Shopping Service will offer you complete access and be honest with you throughout your dealings, so this is something to look out for.
Why Should I Worth with a Google CSS Partner?
You've heard all about how it works, but finally, you'll want to know why it's such a good idea to work with a Google CSS partner? There are several positives to doing this:
You can rely on them and their wide range of expertise.
Your ads will be filtered effectively into the "search" pages of Google in between regular Google shopping ads, the only difference being as previously stated, it won't say "by Google" underneath.
It can actually be more profitable to work with a Google CSS partner. BigShopper gives a detailed example of how this can work if you want to know more about figures.
Using a Google CSS partner can completely revolutionize your advertising campaign, by increasing the number of clicks you get on a day-to-day basis on your shopping campaign.
If you're wanting to advertise your business or products further using the internet, it would seem that by using Google's CSS Discount, you'll get high-quality service with good perks. What's not to like?
Read Also: