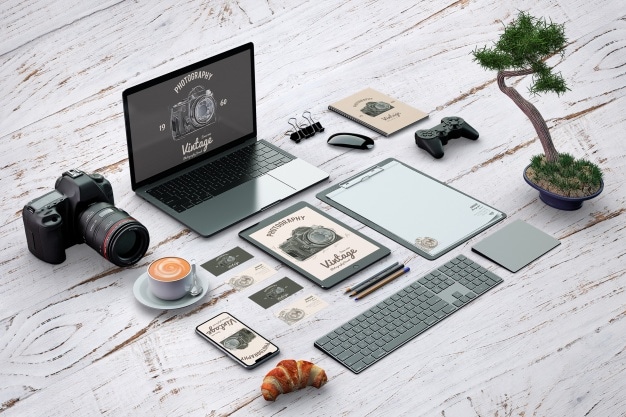 If you are a tech savvy or just love knowing about technology in general, it is important that you keep an eye on the latest trends of the season and watch out for some cool gadgets.
Technology is expensive and before investing money in any of it, you should be well aware of the new releases and how you can efficiently save some money by making a smart choice.
This is the perfect article for you if you are looking forward to making a brand-new purchase this season. In this article, we have compiled a list of the 7 new and emerging gadgets that you should watch out for.
7 New and Emerging Gadgets to Watch Out For:
1. Syma X5C Quadcopter: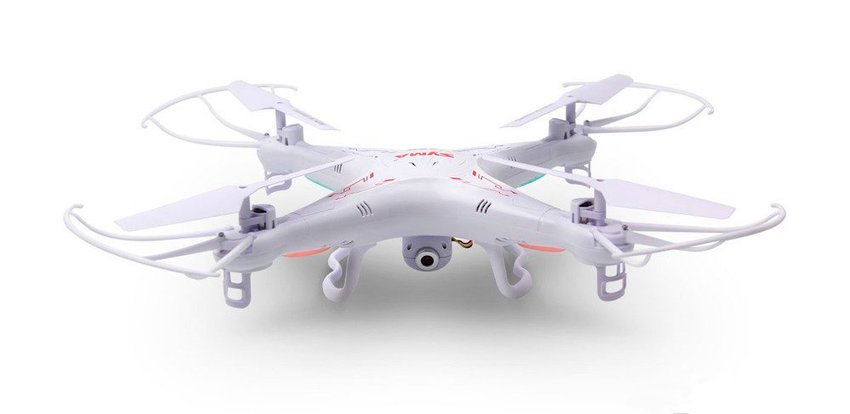 Drones are the new cool. Everybody from vloggers to television show directors is using it to give it their best shot. To satisfy the inner photographer in you, investing in a drone is a very wise option.
You get myriad camera angles and interesting footage too. Plus, the Syma Quadcopter comes with an easy fly mode so the setting up of such a device is much easier now.
It is well built with 1280 x 720 p and can be flown both outside and inside your home. 7 minutes is the single flying capacity of the drone and is pretty decent for its price range.
2. HP Spectre x2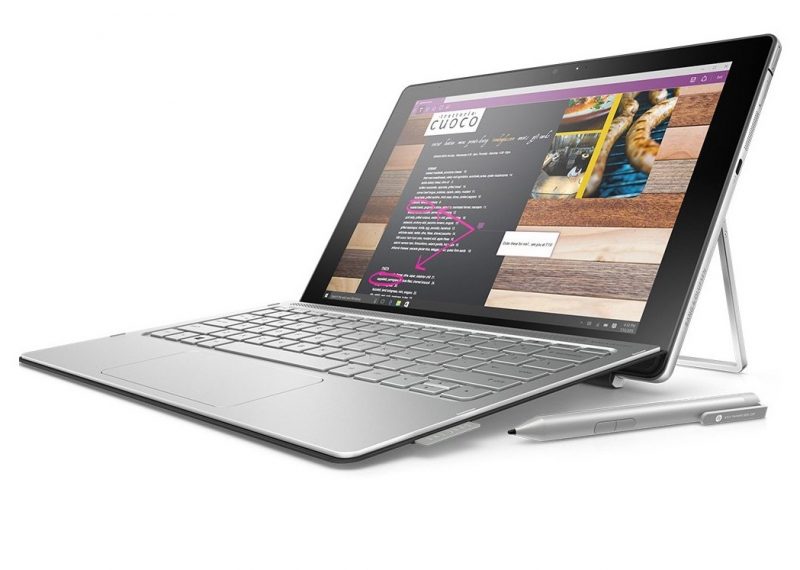 Guess what the Cannes Film Festival had to offer this year? The HP Spectre x2 is definitely all the hype. It has a 12.3 HD display and the battery life of 8 hours will leave you spellbound.
The camera quality is pretty amazing too. 13MP and 5MP is the rear and front wide-view camera respectively. 6 million pixels and a Windows certified Ink Pen, what more can we ask for?
3. Here Ones: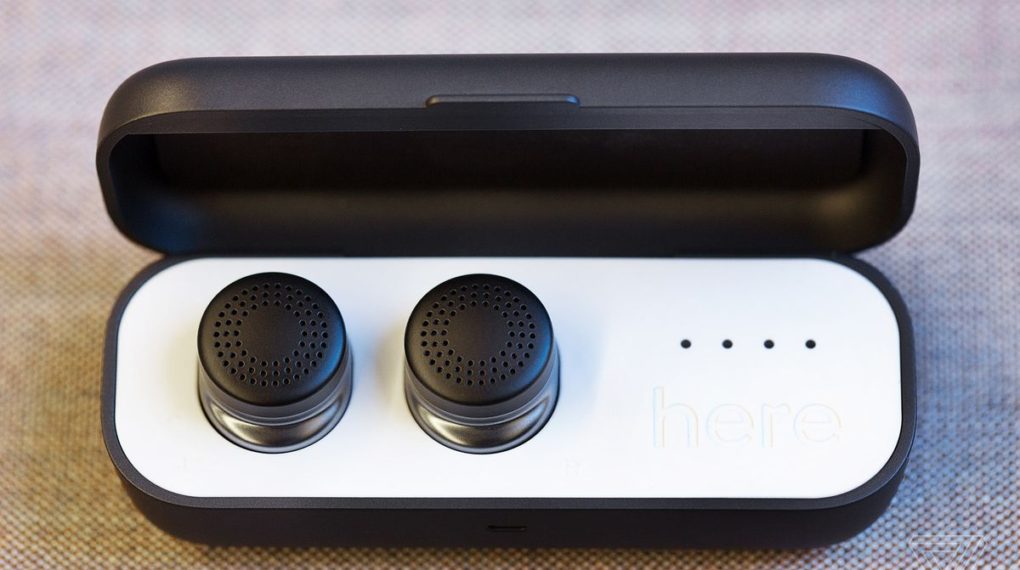 This one is for all the music lovers out there who want their sound system on the go. With the help of this pair of wireless magic, you can not only change the volume but you can also add various effects to your favorite music.
Need to shut off from your current environment? Here Ones can be your best friend as these come with modes which you can set based on your surroundings. So, bid goodbye to all those disturbances. The earbuds are priced at $250.
4. LG's Hub Robot: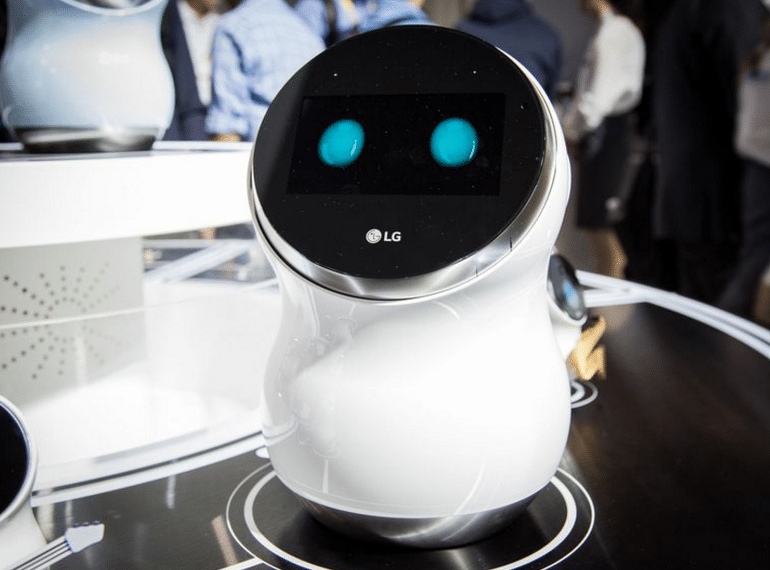 Want to turn on the air-conditioning or the lights without having to manually switch it on?
Well, LG has its HubRobot all set up for you. It uses voice recognition technology from Amazon's Alexa and detects your voice to follow all your desires.
You can visit this page for more information about this brand-new gadget. This Robot can also easily be connected to any smart devices in your home.
5. Tag Heuer Connected Modular 45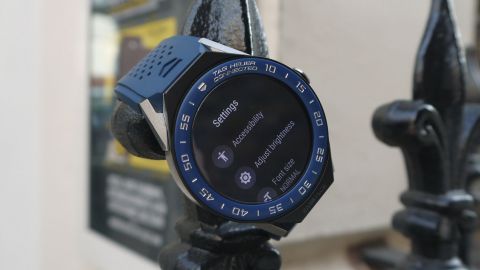 Are you looking for a watch that will be unique and stylish at the same time? Google and Intel have partnered to build a watch that is absolutely customizable based on your choices.
The dial, touchscreen, and color are all unique. It is believed to have more than 4000 combinations for you to choose from. It is priced at $1400 and is definitely a good price for such a purchase.
6. Honor 6x Smartphone: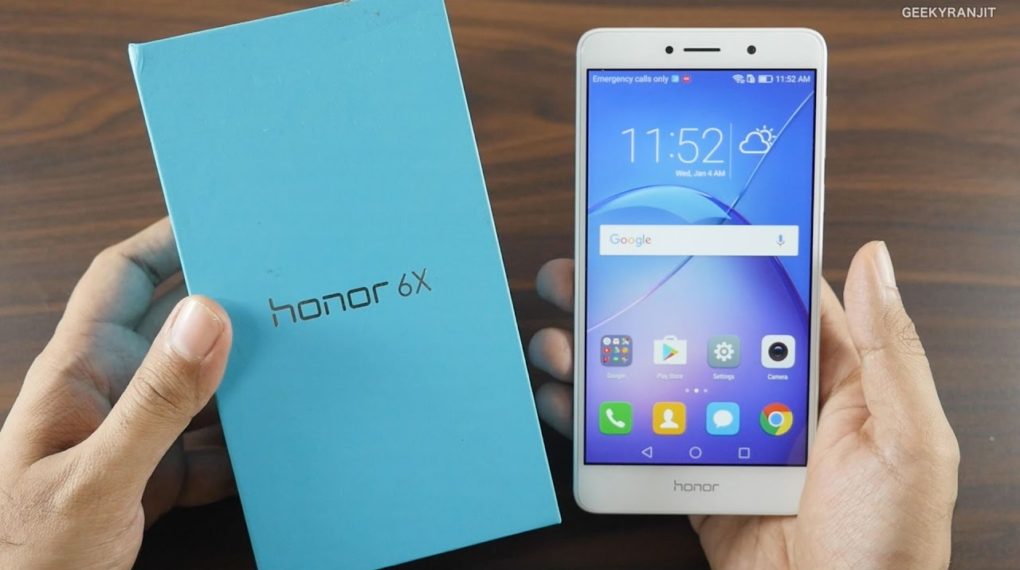 The 5.5-inch mega display with the features similar to that of Google's Pixel is all that you would want your budget smartphone to be.
It has a rear camera with a 12MP and a front facing camera of 8MP. The battery life is quite impressive too as a full charge can last you up to 24 hours.
7. OPN Hearing Aids: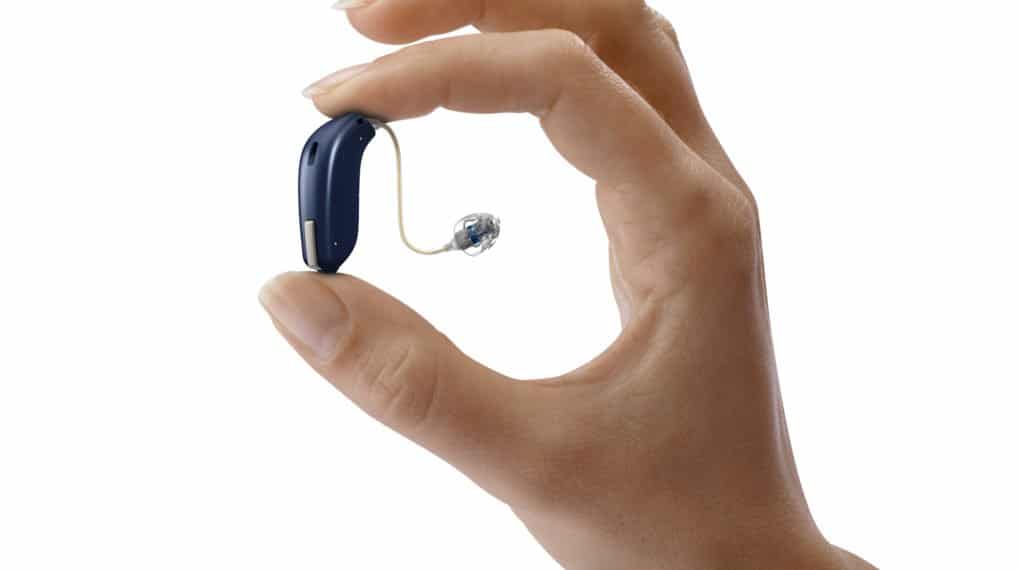 In case you are leaving your house and want its safety to be a top priority, install this device in the complex. This allows you to link the doorbells, smock alarms and any other smart safety alarm to be linked all together.
Whenever you are wearing this and if there is an emergency, you will be quickly made aware. It can also be connected to the smart TV or refrigerator in the house.
Make sure that you research these devices more by visiting the respective pages. If you are looking for more reviews – go here. Do keep up with our articles to know more about the latest technology and science-related topics.
Read Also: