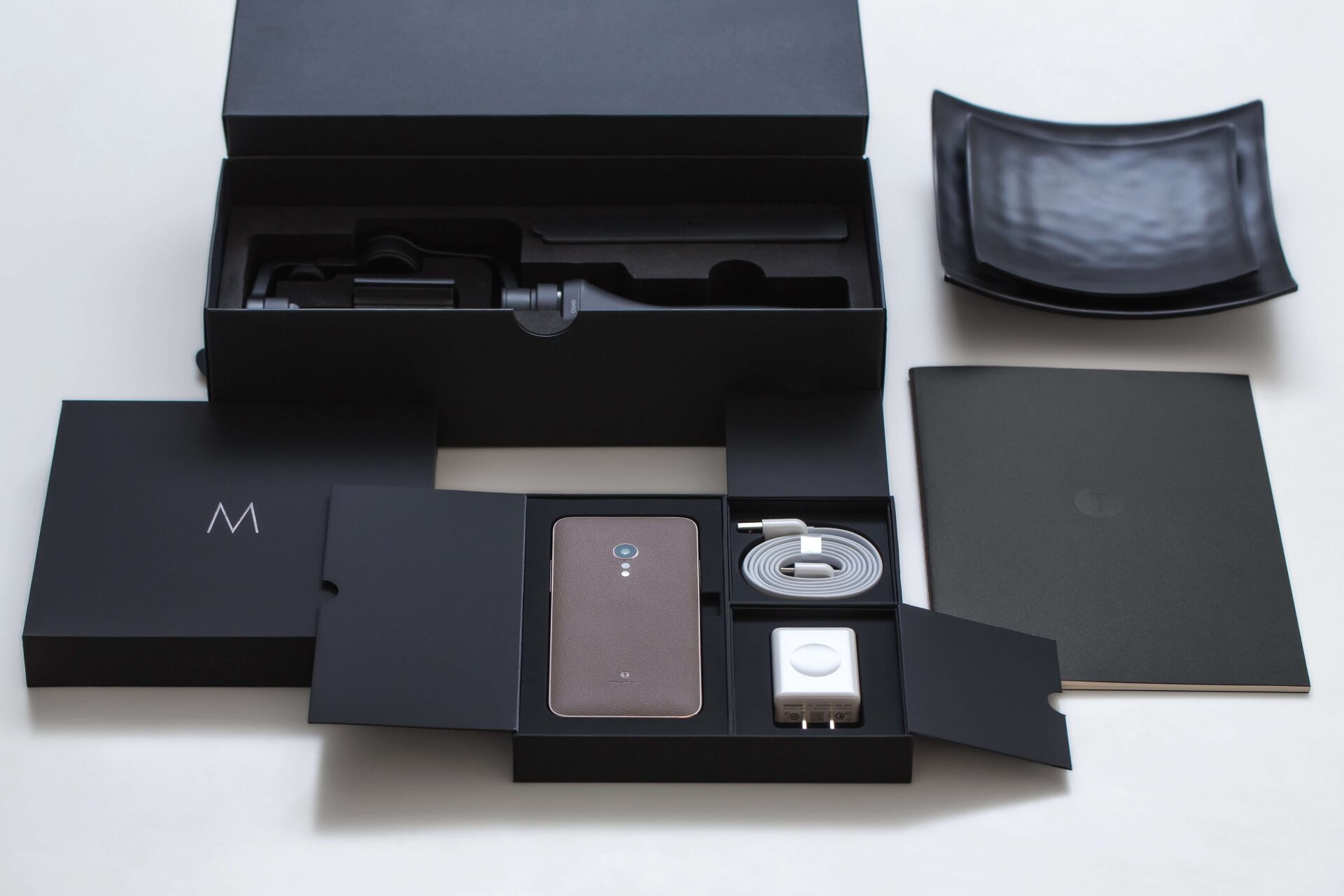 The meaning of geek has significantly changed over the course of time. A few decades ago, the word geek would have been seen as an insult to someone. That is not the case in this day and age. Technology is better than ever, and it proves that you have every reason to be a proud geek. A lot of famous people have been linked to technology, and they have succeeded in their fields. Not only that, but these people have revolutionized technology and our lifestyle. So if you are a proud geek, we have a list of some fantastic products that you will love.
Awesome Products Geeks Will Absolutely Love:
1. Mag 256: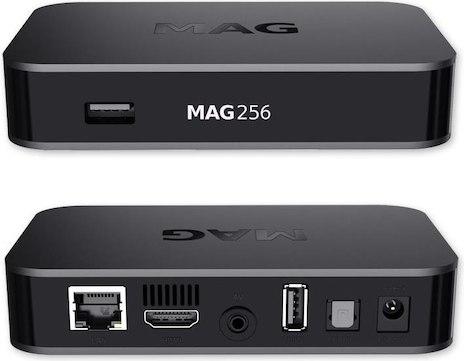 Mag boxes are some of the most popular streaming media players, and people love them for their speed and performance. A mag box is a set-top box which is available for you to stream media to your television. You can watch offline media files as well through a USB port. Most users choose a mag because it can support stalker middleware. You can then connect to IPTV servers and watch live TV and stream movies. It is easy to navigate through the menu on a mag 256, and you can also store more content. Navigate to this link to find out how you can get your mag box subscription.
2. Nes Cube Speaker: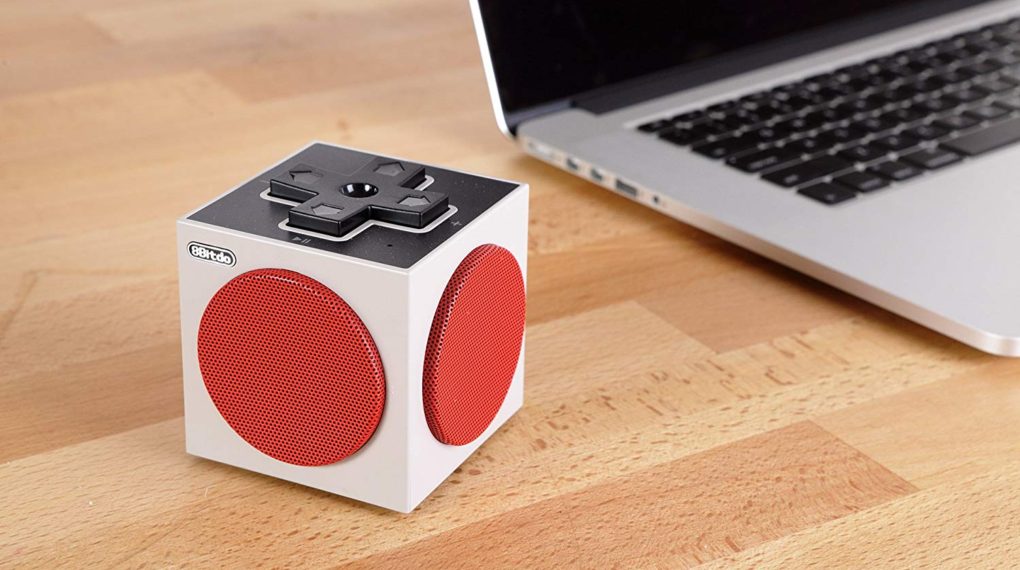 The design of this speaker is that of like the directional pad on the NES controller. This pad is also functional so you can control the device functions. You can control the volume by pressing the pad on the left or right side. These wireless Bluetooth speakers have unmatchable features and a battery life that can last for eight hours. The speaker has upgradeable firmware so the device can always have the latest build.
3. TrackrBravo: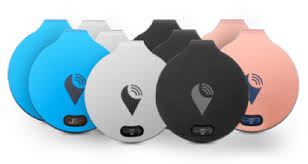 If you are a geek or know a geek, who is always forgetting something behind like car keys or wallets, this is for you. With this gadget, you can never lose or forget your belongings again. Place this device on the back of an item that you are always losing, such as your car keys. When you cannot find your keys, use the app for TrackR, and your device will start ringing. There is also the option for you to make the device alert you by phone when you forget something behind. If you place the device on a wallet when you are leaving the house without it, your phone will automatically alert you.
4. Plug ForApple Adapters &Chargers: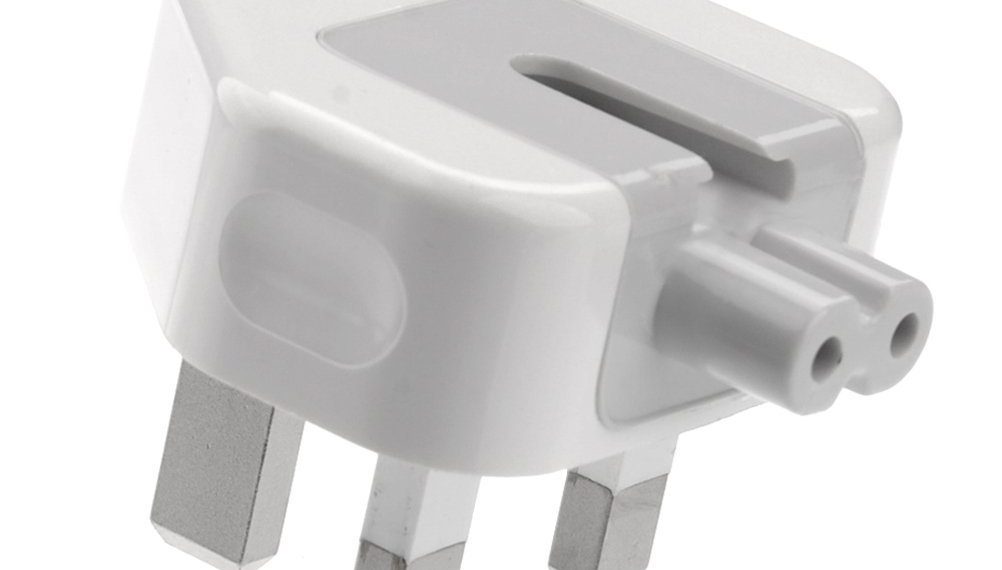 This is no ordinary plug, but one that will help you charge your mobile phone easily. All iPhone users know the struggle of finding the right port for your charger. The Blockhead Side-Facing Plug will eliminate all such future problems. You can turn your chargers sideways, and the device will guarantee that your charger fits into any opening. The blockhead on the plug is compatible with all Apple chargers that are for the iPhones and iPads, so no need to worry about that!
5. ThinkgeekStar Wars R2-D2 Measuring Cup Set: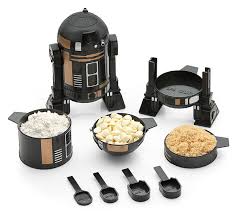 Are you a Star Wars fan that also happens to love cooking and baking? This measuring cup set will make the baking more fun, and you can get to add Star Wars' items merchandise in your collection! You cannot put these measuring cups and spoons in the microwave or the dishwasher, as doing so because it may damage them. Other than that, it is the perfect gift for anyone who is a huge Star Wars fan.
6. Premium PS4 Playstation 4 Wood Effect Vinyl Wrap:
Personalize your PS4 with this premium quality vinyl wrap. This wrap comes with two stickers for your controllers. This wrap adds to the beauty of your gaming console. The vinyl is made from the highest quality, so it is worth the money. The wrap skin also does not leave or have any residue when you remove it. If you are not sure about how to apply it on your controllers, you can look up the video tutorials for it. Make sure that you get everything on in the correct places.
The products in this list are extremely useful and exquisite, and any geek would be happy to have them!
Read Also: