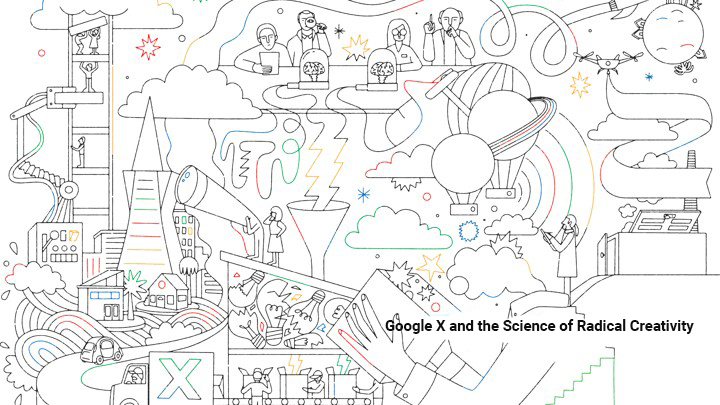 Since its establishment, Google has been leading a race into a future of sustainable tech inventions. Think about some of the most cutting-edge innovations on which you can request thesis help, and the company comes to mind. Today, if you are not using Google to search for information on the web, high chances are always that you are anticipating the next big thing from the Silicon Valley to push forward AI agenda.
The next wave of human development will be ushered in with the creative use of Artificial Intelligence. AI will reduce human effort, guarantee better and risk-free automation, and cut down on costs, promote efficiency and lead to the creation of a better world.
Many of the biggest technology giants are exploring avenues of integrating AI in the daily lives of human beings. Whether it is transportation, or buying patterns, or health and wellness, AI seems to have taken a stronghold in further research and development. Google, being one of the biggest innovators on the planet has already resolved its commitment to creating and developing AI tools.
The science of Radical creativity:
The world has never lacked creative minds but people who can create ingenious and simple tech-driven solutions to the everyday societal problem are scarce. The latter group is where Google's science of radical creativity takes precedence. At the center of Google X initiative is an ambitious plan to create next-generation companies that will change the world immensely.
Project X initiatives follow through a process of radical creativity, presentation to answering thought-provoking questions that cut across wide-ranging issues. Thereafter, a staff at Google X comprising of creative thinkers, researchers, physicists, scientists, and innovators then begins working on a moonshot idea, including the most absurd, but which triggers deep thinking.
Products are no longer worked on just by scientists and developers, whatever their nature. It involves a team from psychologists, behaviorists, writers, innovators, and other experts who judge and understand the value of tech in human lives.
Examples of flagship Projects by X
The world needs innovation breakthroughs that would solve problems such as overpopulation, housing, internet connectivity, global warming, and traffic once are for all. There are lots of these ideas out there, but Google's X does focus on combining invention and innovation for sustainability.
Waymo (self-driving car):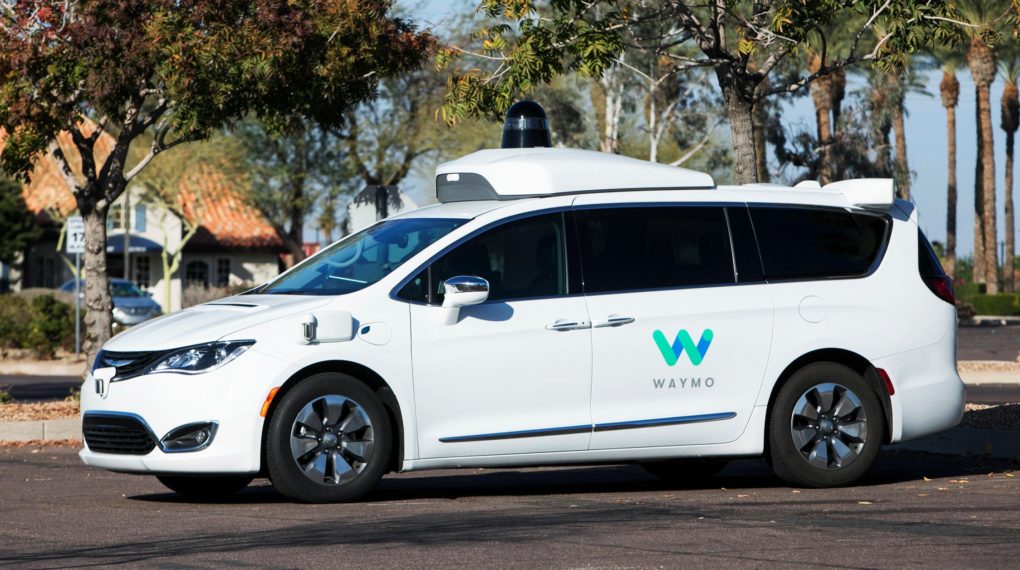 Road accidents have become common lately, but with Waymo, the first project by Google X, that could be a thing of the past. The company hopes through self-driving cars initiative, which has come under heavy criticism, it could solve a problem of mobility among millions of people around the world. Waymo aims to reduce human error such as reckless driving and to also ease traffic.
Loon:
Loon is another project that represents X's emphasis on the science of radical creativity. Its main goal is to make internet connectivity available to remotest parts of the world using weather balloons. This way, it bridges a gap that may occur due to network disasters while also keeping billions of who still don't have access to the web-connected.
Smart Glasses:
Smart glass is another radical project that aims to solve the lack of focus and engagement to a task. By fitting into a workflow, Google X smart glasses intuitively adjusts to your focus levels and computes mechanisms of making it last longer. Medical procedures in distant lands can be automated with the help of Smart Glass among other things.
Makani: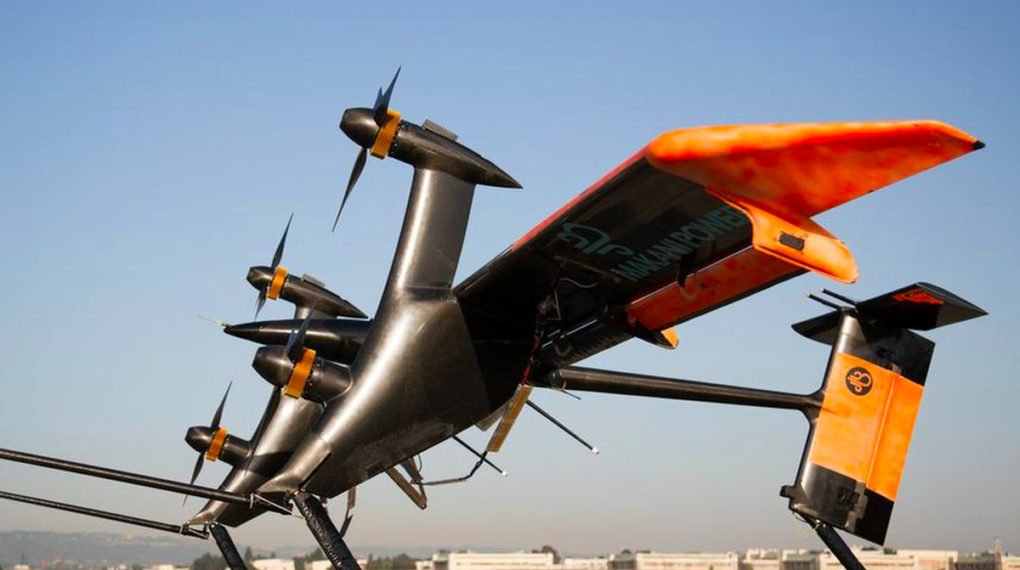 Makani is another ambitious project by X. It features kites with aerodynamic wings built to tap into wind energy. It is a project that is set to make access to energy cost-effective and sufficient. With our planet's search for an alternative to fossil fuels and their dangerous impacts on the environment, creating newer avenues of generating energy needs to be explored. With Makani, Google X is looking at cleaner, efficient, and cost-effective alternatives.
Delivery Drones: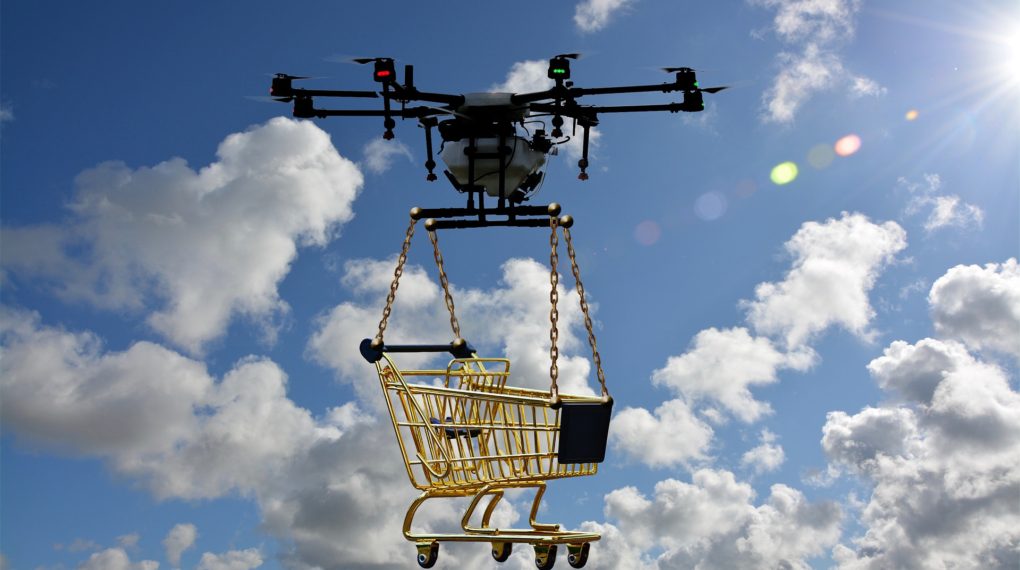 Delivery drones have become popular lately, and just like Waymo, it aims to reduce traffic inconveniences when it comes to delivering goods and services while cutting back on Carbon emissions. Think about all the emissions from scooters, delivery vans, along with filtering in the human factor. With delivery drones, so many accidents can be averted where human beings and delivery agents race against the clock to deliver items and goods.
The Bottom Line:
In a nutshell, there are lots of X initiatives currently under testing phase, and on which you may want to hire a thesis writer for help. They include Verily, Malta, Project Foghorn, and FSOC at X, Dandelion, Chronicle, Brain, and Robotics at X among other moonshots in their early stages.
Read Also:
Featured image: heatlantic.com