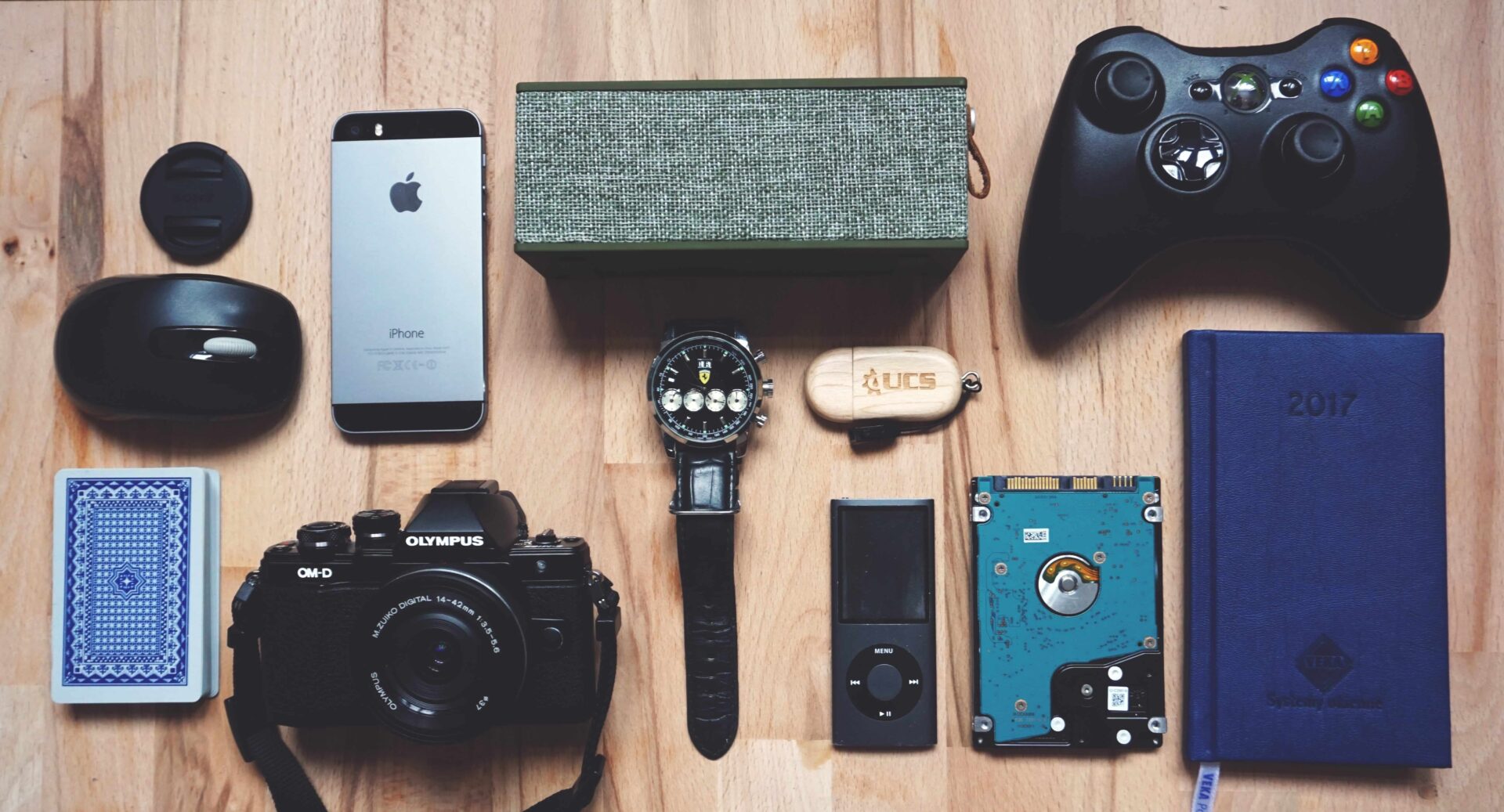 Technology is a magical thing. Not only can it add pure joy to your life, but it can also save you a lot of time and effort, especially when you have to perform daunting tasks.
Since tech companies always manufacture new and inventive gadgets, your only job is to put your hands on the latest pieces of tech the moment they're available. You have plenty of gadgets to help you do that.
If you are looking for new ways to make your life a bit less complicated and more enjoyable, find out which 5 gadgets you have to have this year!
Top 6 Gadgets You Should Know All About:
1. Philips PicoPix Pocket Projector (PPX5110):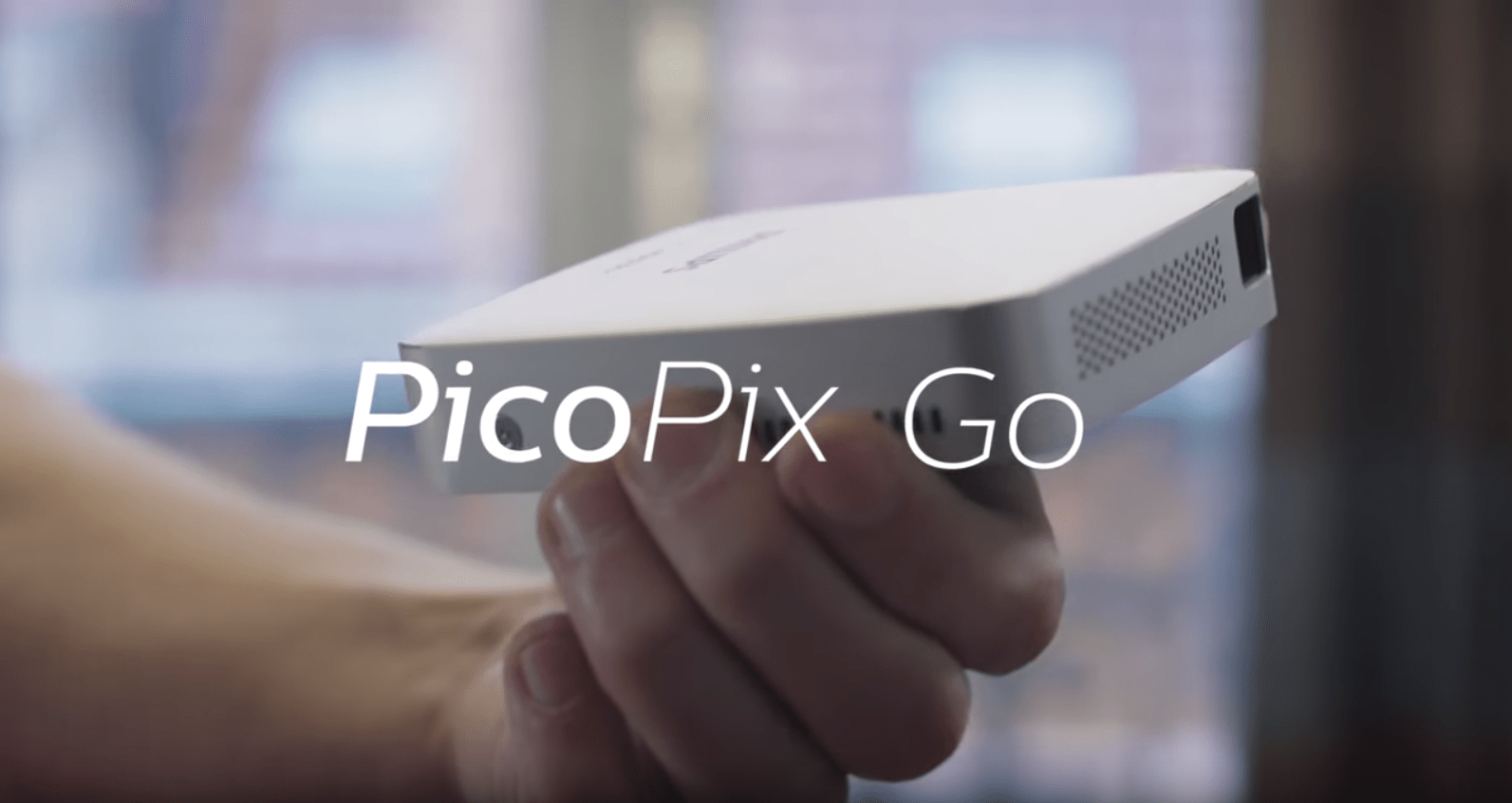 You never know when you'll have the desire to watch a movie or present a slideshow on a bigger screen, but you can always come prepared. The Phillips pocket projector is wireless, which means you only need Wi-Fi to connect to your smartphone or tablet to share your content. The projector has a 1W speaker and a rechargeable battery that can last for about 70 minutes. The projector costs about $300.
2. Lenovo Smart Clock: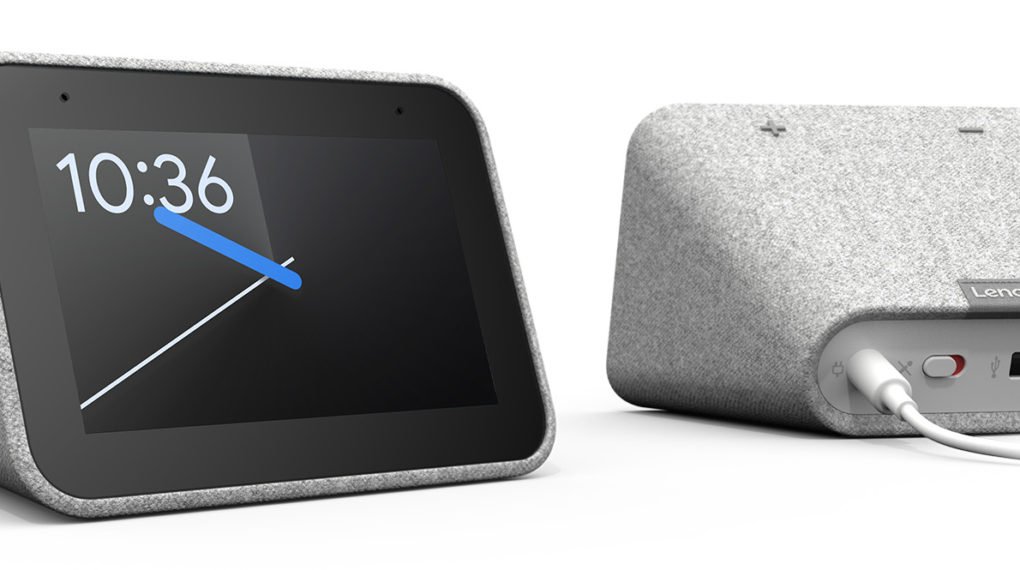 Some people might find it hard to wake up in the morning, so why not make things a bit easier when possible? The new Lenovo smart clock that comes with the Google Assistant might be what you need if you have trouble getting up every day. The device supports voice and touch control, which will help you perform various tasks first thing in the morning. By being connected to the Google Assistant, the device can provide you with a higher quality of sleep by dimming the lights, and gradually increasing the brightness of the screen before your alarm starts blaring. The Lenovo Smart Clock will become available this spring, costing $79.99.
3. Ember Temperature Control Ceramic Mug: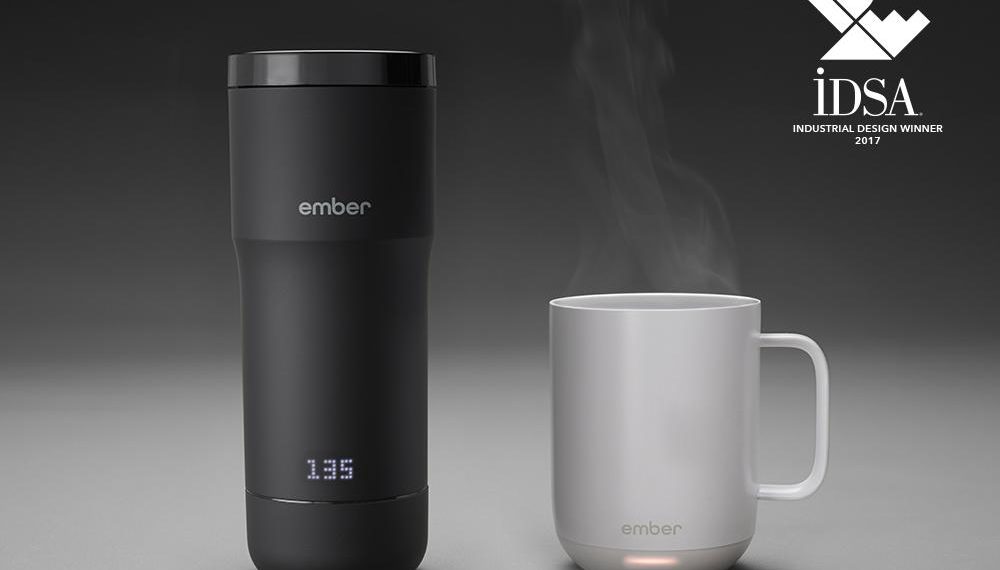 Sometimes, the smallest things can make your life seem that much brighter. The Ember Ceramic Mug will keep your drink hot for up to one hour, and you can choose the temperature yourself. The mug allows you to set the temperatures for specific drinks, and with personalized LED colors you can choose as well, the mug is all you need to feel warm and cozy. If you are interested in buying the mug, it will cost you about $80.
4. Withings Move Activity Tracking Watch: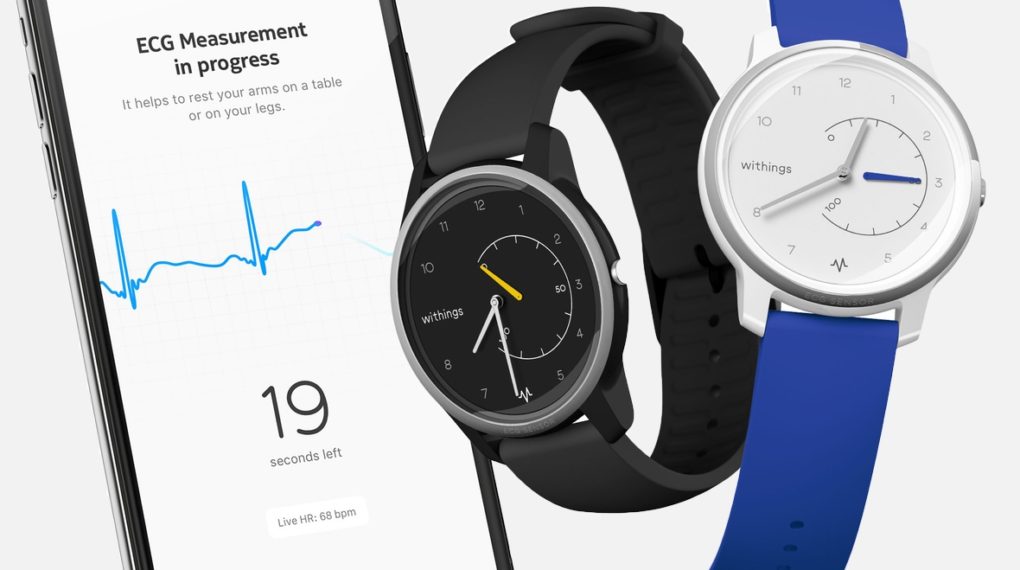 Although tracking watches are not uncommon, the new Withings watch has some features that you won't be able to find anywhere else. Apart from the timeless look, the watch has a battery life of up to 18 months. The watch will allow you to track your sleeping and activity patterns while working in sync with the Health Mate app. The watch costs $69.95, which is considered quite affordable.
5. Click & Grow Smart Garden 9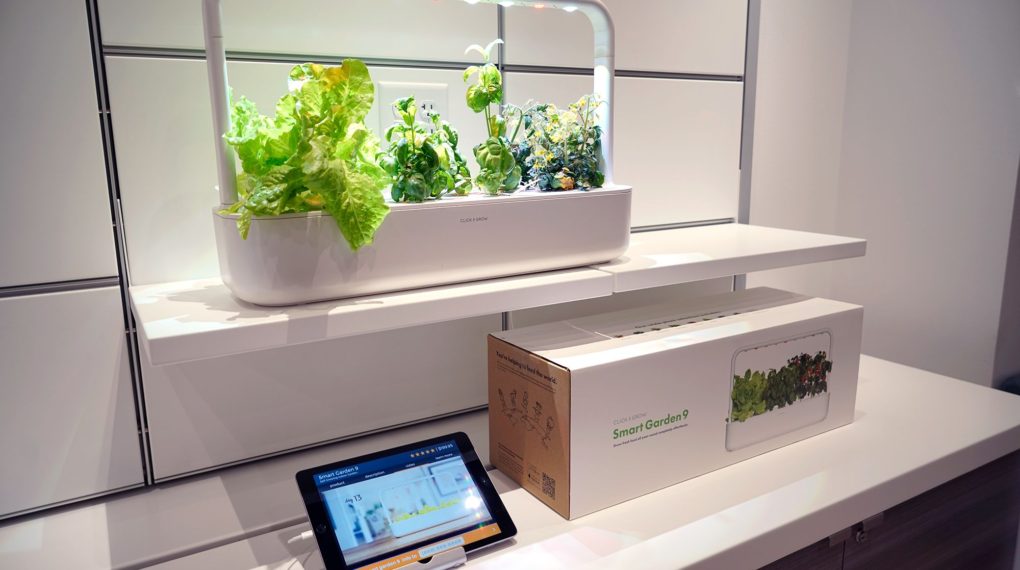 Did you ever want to grow a garden but never had the right setting for it? Smart Garden 9 is designed to allow people who live in the city to enjoy growing spices and vegetables without the need for an outdoor garden. All you will need is to plug in the device's cord and use the biodegradable plant capsules. The Click & Grow Garden 9 costs about $200, and it comes with a few plant capsules to get you started.
6. LifeStraw: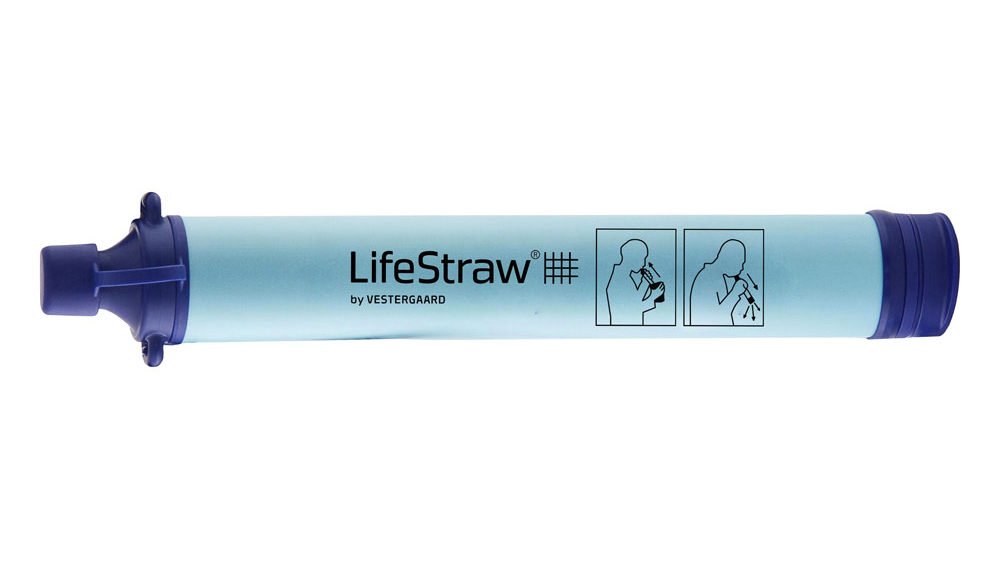 Everybody and anybody must have this gadget because you never know what you might be drinking when you are up on a mountain for trekking or you are inside a thickFhttp
jungle for camping. Lifestraw is a portable water filter that is light in weight and the very right gadget for water purification. It is very useful as it allows you to drink water from lakes and streams, however, it cannot remove chemicals like saltwater, heavy metals, and others.
In Conclusion:
Technology and gadgets have definitely made our lives easier. There is absolutely no doubt on that front. When you take watches from Omega, you see the mechanical brilliance of timepieces. While you might think that old-school watches are not your cup of tea, they are among the most sophisticated tech and gadget marvels in the world.
There are plenty of gadgets you can get to make life a bit easier to deal with, and you don't have to look far to find them. All you need to do is find the right gadgets for you, and you're golden. Leave a comment to let us know whether this article was useful to you or not.
Read Also: