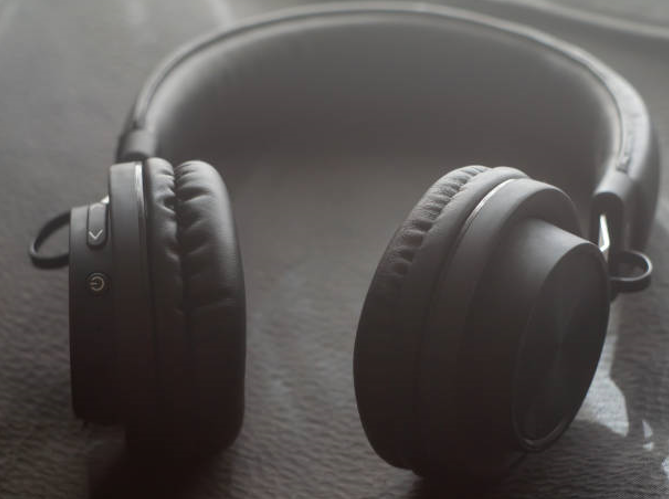 When it comes to the world of high-end audio equipment, one name consistently stands out: Focal. Renowned for their commitment to audio excellence and innovation, this French audio manufacturer has continually pushed the boundaries of sound reproduction. Among their impressive array of headphones, the Focal Elegia review shines as a true testament to where style effortlessly converges with superior sound.
Aesthetics That Define Elegance
The Focal Elegia headphones command attention right from the start with their breathtaking design. They exude an air of sophistication and elegance that is impossible to ignore. Crafted with meticulous attention to detail, the Elegia boasts a sleek, minimalist design that seamlessly combines premium materials and top-tier craftsmanship.
The headband, fashioned from a blend of luxurious leather and microfiber, ensures both comfort and durability, providing a luxurious feel when worn. The ear cups are equally impressive, featuring a semi-open-back design with a soft-touch finish that adds to the overall tactile experience. But it's not just about aesthetics; it's also about comfort during those long listening sessions and the durability that guarantees longevity.
Unparalleled Sound Quality
While the Focal Elegia's aesthetics alone are enough to captivate anyone, it's their sound quality that truly sets them apart. Focal's commitment to audio excellence is legendary, and the  Elegia headphones live up to this reputation. They incorporate some of the most advanced audio technology, ensuring an exceptional listening experience.
One of the standout features of the Elegia is the use of Focal's patented M-shaped aluminum/magnesium dome drivers. These drivers are precision-engineered to deliver unparalleled sound clarity and articulation across the entire frequency spectrum. Whether you're immersed in the delicate nuances of classical compositions or grooving to the thumping bass of electronic beats, the Elegia headphones reproduce sound with breathtaking detail.
The semi-open-back design enhances the headphones' sound quality by creating a natural and expansive soundstage. This feature makes the Elegia headphones a top choice for audiophiles and music enthusiasts who crave an immersive listening experience that transports them into the heart of the music.
Comfort And Convenience At Their Best
In addition to their superior sound quality and elegant design, the Focal Elegia headphones prioritize comfort and convenience. The memory foam ear cushions provide a plush and comfortable fit, ensuring that you can enjoy your music for extended periods without discomfort. The headphones are also designed with portability in mind, featuring a folding mechanism that makes them easy to carry in the included hard-shell carrying case.
Furthermore, the Elegia comes with a detachable cable equipped with a high-quality 3.5mm jack, ensuring compatibility with a wide range of audio sources. The inclusion of a 6.35mm adapter and a 1.2m extension cable adds to the versatility of these headphones, making them suitable for various listening environments and setups.
Final Thoughts Elevate Your Audio Experience
The Focal Elegia headphones represent the perfect harmony of style and superior sound quality. With their exquisite design, exceptional audio performance, and emphasis on comfort and convenience, they are a must-have for discerning audiophiles and music enthusiasts. Focal's unwavering dedication to craftsmanship and innovation shines through in every aspect of the Elegia, making them a prized addition to Focal's distinguished lineup of audio products.
If you're on the quest for headphones that not only offer stunning aesthetics but also deliver a truly remarkable listening experience, the Focal Elegia should be at the top of your list. These headphones are a testament to Focal's commitment to pushing the boundaries of audio technology, and they are sure to elevate your music listening to new heights. Choose the Focal Elegia, where style meets superior sound, and experience music like never before.
Read Also: