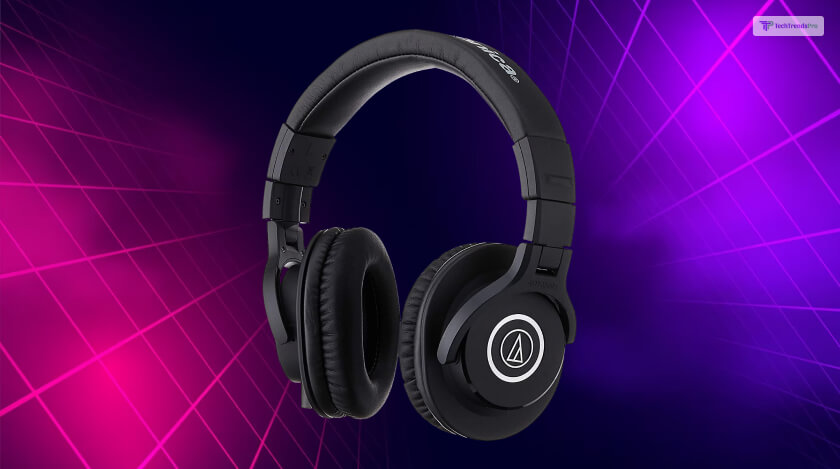 AudioTechnica headphones are famous for their quality and performance. However, there are so many models that finding the right one for yourself, based on your needs and demands, can be a bit difficult. Nevertheless, if you are looking for top AudioTechnica over ear headphones for yourself, you are in the right place.
AudioTechnica has been creating top-range premium tech products for more than sixty years. However, when it comes to studio-quality headphones, which are needed for audio engineers, musicians, content creators, etc., there is no match with respect to Audio-Technica. The brand basically believes in performance and quality and hence does not compromise in these regards.
Should You Buy AudioTechnica Over Ear Headphones?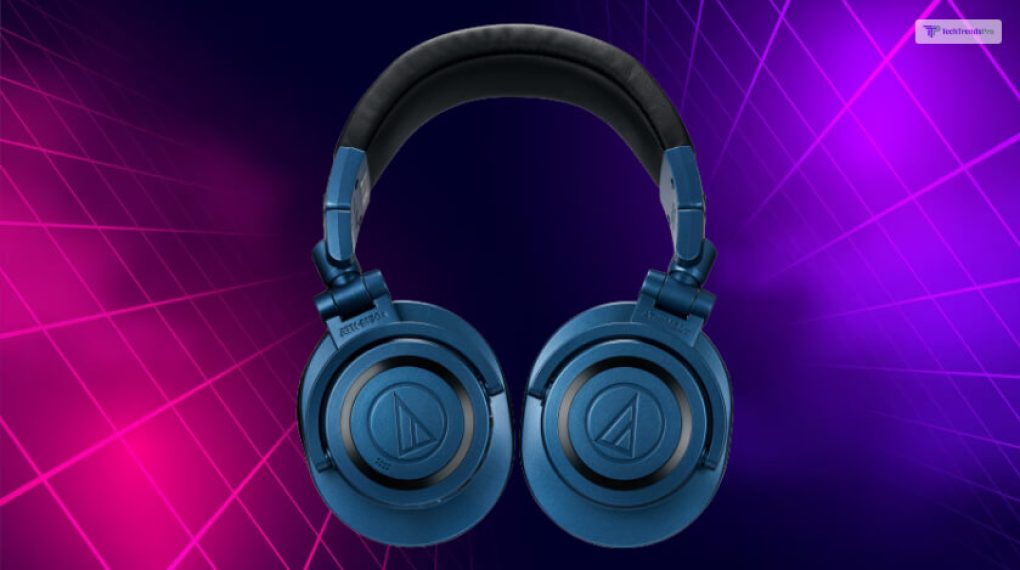 If you are in need of high-quality headphones for the studio, or if you are just an enthusiast who prefers good-quality sound, then Audio-Technica over-ear headphones are the best options. These headphones are the best ones in the market, and if performance and dependability are things you value, then you must definitely have an Audio-Technica headphone with you.
You can also check reviews of Positive Vibration XL and Mpow H10 Wireless and compare them with the Audio-Technica models given in this article.
In the following section, we will review the best five Audio-Technica over ear headphones that are available in the market, both online and offline. If you want to purchase a headphone from the brand, consider these five options. We are offering the reviews after testing and have also considered the reviews of other customers as well.
Audio Technica Headphones – Top Five Options In 2023
Based on the types of features, performance, and sound quality, there are some Audio-Technica over ear headphones that are really good. However, there are so many options available that it might get difficult to choose which one is the best.
1. Audio-Technica ATH-M50xBT2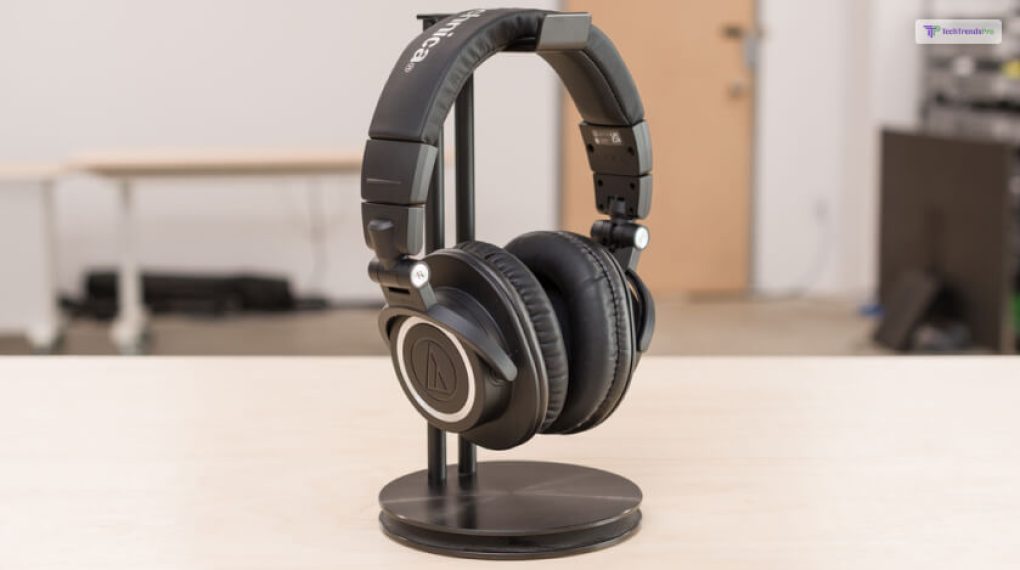 This is one of the best over ear wireless headphones you will find in the market. This one is the upgraded and better version of the Audio-Technica ATH-M50xBT, and comes with amazing performance. The sound is really good.
According to SoundGuys.com, "the wireless version of the headphones are some of the most recognizable studio cans around. When you stream over Bluetooth, you get your choice of the SBC, AAC, and LDAC codecs for high-quality audio to any operating system."
There is also a 45mm dynamic driver inside each ear cap. This helps in giving an amazing audio output and sound quality. Furthermore, in regards to the ATH-M40x, the ATH-M50xBT2 has a better base. The headphone is basically intended for audio engineers and music mixers.
2. Audio-Technica ATH-M50x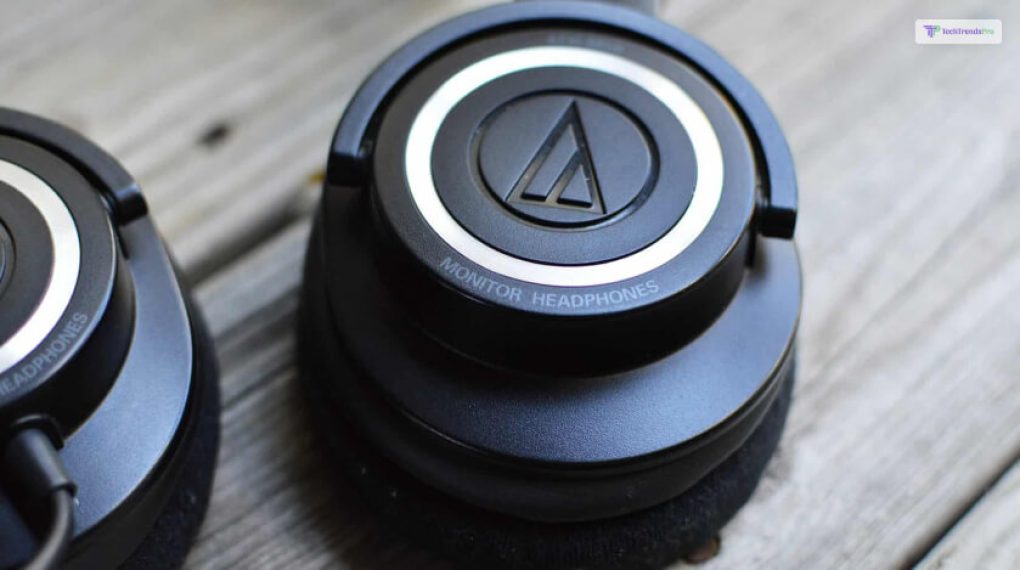 The build quality of these headphones is top-notch, and the sound does have a very neutral profile. This aspect makes the model quite suitable for listening to different audio types. A little-bit high base enables the listener to get the warmth required. In terms of fit, the headphone does great in this regard too.
However, Rtings.com adds – "because of their closed-back design, they don't create a wide or spacious-seeming passive soundstage. They don't have active noise cancelling (ANC) and have sub-par noise isolation, so you may be distracted by background noise if you listen to audio in a noisier setting."
The great part here is that there is no leak of audio, which you can find with other over ear headphones. Hence, if you turn up the volume, no one will get bothered.
3. Audio-Technica ATH-M40x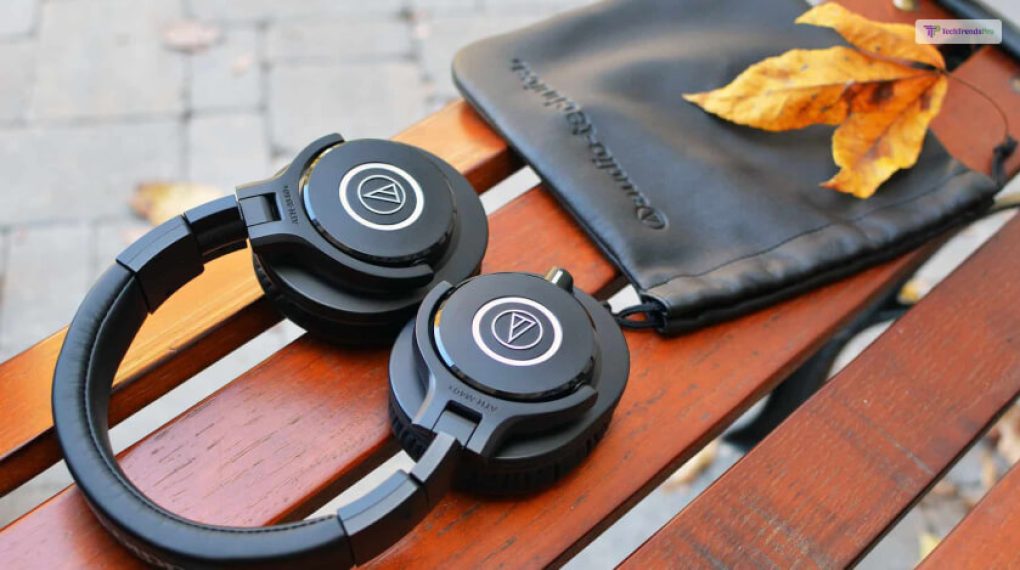 Although quite cheaper, as compared to the two mentioned above, but still is a great option in the price range. This wired headphone, although, comes with some lower-par performance like audio-leakage and a bit punchier response of bass. The bass performance might feel a bit overwhelming. However, overall, the sound is versatile and clear.
The closed-back design of the headphone makes you feel like the sound is coming from inside your head and not from the speaker. The build quality is decent, but the ear padding might feel a bit uncomfortable. You can also feel that the hinges on the headphones are a little bit flimsy compared to the top two on this list.
4. Audio-Technica ATH-M20x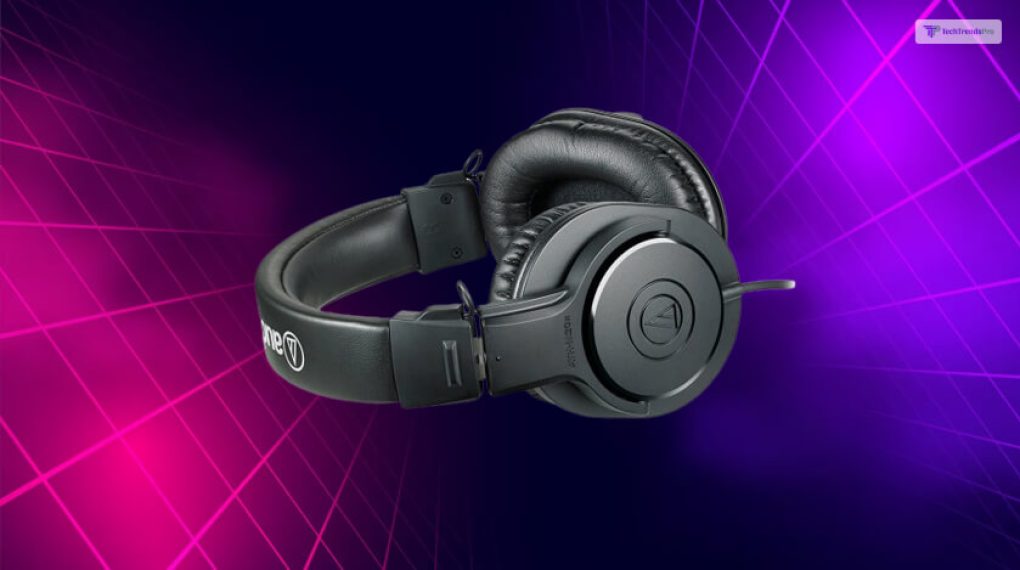 The ranking itself tells you that the overall performance of the headphone will be less as compared to the ones that we priorly mentioned. Although a bit less comfortable than the ATH-M40x, the M20x still has a good-quality sound profile. The sound is versatile and well-balanced.
The sound of vocals and lead instruments will seem clear to you, but the treble is not at par with the top three on this list. In terms of comfort, the headphones are decent, and you can listen to music for hours at a stretch without feeling any fatigue.
This headphone is a great option for those who are looking for something budget-friendly and of decent quality at the same time.
5. Audio-Technica ATH-R70x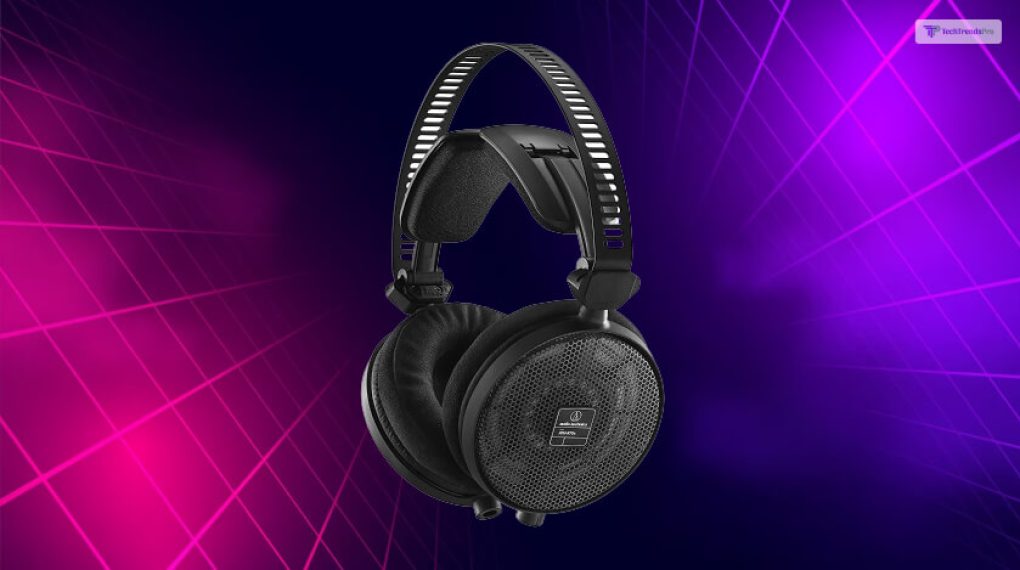 There is hardly any comparison to Audio-Technica ATH-R70x when it comes to sound quality. However, this one is at rank five due to its price. Furthermore, it also fails to produce the exceptional quality that you are looking for when it comes to low bass thump and rumble.
Rtings reviews here – "Unlike closed-back options, their design helps them create a spacious, out-of-head passive soundstage, which makes your listening experience more immersive. They're lighter and have a more comfortable fit than the Audio-Technica ATH-M50x for most people."
Hence, if you are looking for a well-built option with amazing sound quality, then you might go for the M70x, as compared to the rest on this list.
Summing Up
If you are looking to buy AudioTechnica over ear headphones for yourself, consider choosing from among the ones that are mentioned above. On whether you should buy Audio-Technica over ear headphones or not, the answer is that you definitely should. If you really need a quality headphones for your studio, these are the best options available for you. Hope this list of reviews of these headphones was helpful for you. Do you know of any other Audio-Technica headphones that deserve to stay on this list? Share your review of the same in the comments section below.
Read Also: