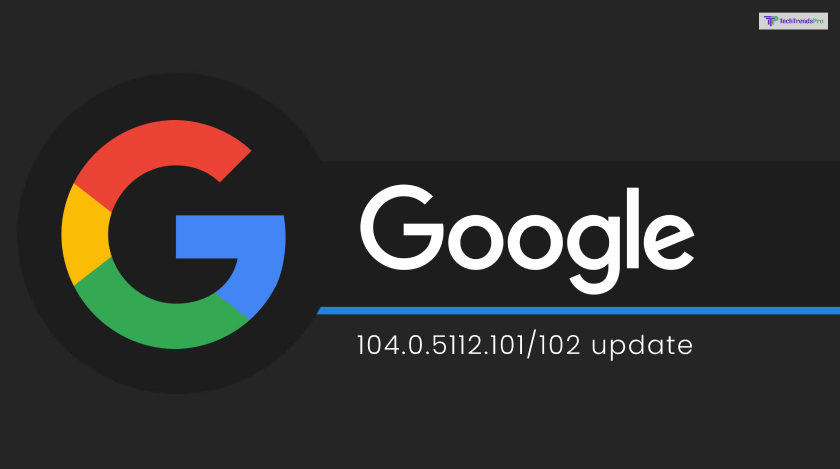 This is the fifth patch of this year that fixes zero-day vulnerabilities – which is something Google should be worried about.
Key Points:
Google Chrome released a new patch to fix eleven different vulnerabilities on 16th August 2022.
This new patch, the 104.0.5112.101/102 update, aims to fix a zero-day vulnerability – the fifth one this year.
Google is reportedly rewarding users with cash if they can report a bug to Chrome.
Google Chrome rolled out a new update on Tuesday, 16th August 2022. According to Google's official Chrome release page, they have explained that this update aims to patch out quite a few Chrome vulnerabilities. This includes eleven different bugs, including a zero-day vulnerability.
One of the vulnerabilities that are getting fixed on this patch is reportedly a zero-day vulnerability. These are bugs that are first discovered by users and other malicious parties before the developers of the software can. This is the fifth time this is happening this year, raising concerns over the efficacy of the testers for Chrome.
Some of the other bugs that this new update aims to fix is to help programs and processes of Google Chrome to shut down after use. Many users have reported that even after using Chrome and then shutting it down, many of its unnecessary background processes still ran, increasing overall RAM usage.
The number of bugs has been increasing on Google Chrome, especially for the newly released Windows 11. To curb this, Google has started a "Bug Bounty" program where it aims to reward people if they can find and report bugs and vulnerabilities to Google. One of the first persons to do so reportedly got a $5,000 reward from Google.
Read Also: