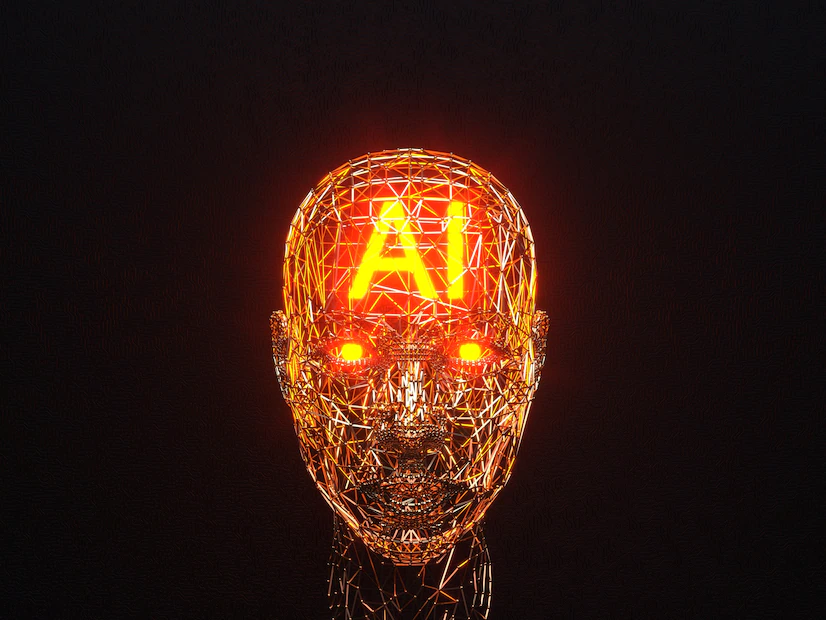 Generative AI: two words that may sound complex and perhaps a touch intimidating. But strip away the technical jargon and what do we find? A groundbreaking tool that's revolutionizing the way we approach digital creativity. Let's unravel this topic and dive deep into the world of Generative AI.
Generative AI In Simple Terms
Imagine having a digital partner, an assistant who doesn't just follow instructions but can create something new and unique based on examples you give it. This 'partner' is not human, but rather a sophisticated set of algorithms collectively referred to as "Generative AI".
To put it even more simply: remember playing with modeling clay as a child? You start with a formless lump and then shape it to resemble anything you fancy, be it a bird, a car, or a tree. Generative AI works somewhat similarly but in the digital realm. Feed it data – be it images, text, music, or any other kind – and it molds or 'generates' something new from it.
The Science Behind The Magic
Generative AI operates through neural networks, particularly a subset known as Generative Adversarial Networks (GANs). Picture two artists having a competition. One creates an artwork (generator) and the other critiques it (discriminator). They go back and forth until a masterpiece is formed. GANs function in a similar manner. One network creates content, while the other evaluates it. Over time, the content improves as the networks "learn" from each other.
Now, while the intricacies of how GANs function can be extensive, for our purpose, it's enough to know they are the driving force behind the marvels Generative AI can achieve.
Implications For Digital Creativity
So, how is Generative AI altering the digital creative landscape?
Customized Content: Be it tailored advertisements or personalized artwork, Generative AI can generate content that caters to specific audiences or individuals.
Enhanced Productivity: Designers, artists, and other creatives can use it as a tool to brainstorm and prototype ideas faster than ever before.
New Forms of Art: Remember the first AI-generated painting that auctioned for over $400,000? That's just the tip of the iceberg. Musicians, writers, and artists are now collaborating with AI to produce groundbreaking work.
Education and Research: Generative AI is not just for artists. It's being used to simulate scenarios, predict outcomes, and even generate academic content, offering new avenues for research and study.
For those eager to delve deeper into this world and perhaps even dabble in its vast potential, one platform stands out as a beacon for enthusiasts and professionals alike: Generative AI Hub. It's a treasure trove of resources, tools, and insights, providing a glimpse into the future of digital creativity.
In Conclusion, Generative AI is much more than just another tech buzzword. It's a testament to how far we've come in our journey of merging technology with creativity. While we stand at the precipice of untold possibilities, it's essential to approach this tool with both excitement and responsibility. After all, as with all forms of art and technology, it's not just about what we create but how we choose to use it.
Read Also: