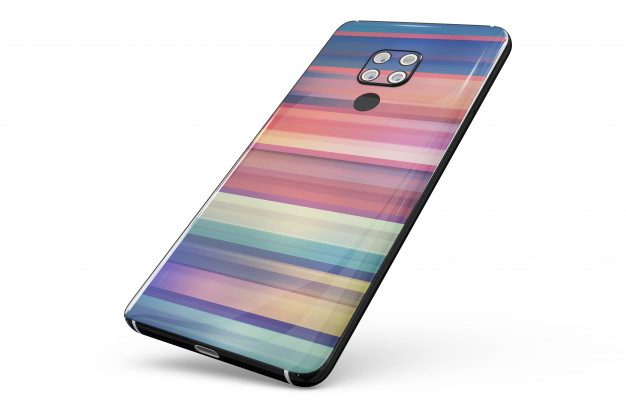 Luxury iPhone Cases
Nowadays, a case for a phone is not just a protective cover any longer. It became an accessory everyone needs and uses since it is hard to imagine a person without a cell phone. Despite impact-resistant glass and durable covering, all phones tend to fall and become scratched. It may lead to errors in functioning, deformation of some parts, and breaking. If you do not want to change your iPhone once a month, a case should be included in the purchase as well. However, its appearance is also very important. Moreover, stylish, and luxury iPhone cases will not only perform protective functions but also please the owner's eyes and contribute to his or her image.
Luxury Cases Materials
If a user is bored with all these traditional plastic, silicone, polyurethane, polycarbonate, and leather variants, it is time to find something really special. As an example, the iPhone leather case luxury will certainly satisfy one's request. Authentic and gorgeous cases made from ostrich, calf, alligator, or python leather can make an iPhone look both elegant and expensive. Such materials are considered to be some of the most precious. It is pretty difficult and long to get, process, and craft them. However, such materials have proven durability and tear resistance. This factor is crucial for any leather accessory. What is interesting and exclusive about such cases is their uniqueness as there is no item with the same wrinkles and texture in the world!
Ostrich Leather Cases
Natural ostrich leather of premium quality will ensure both the protection of an iPhone and its impeccable appearance. It will always be pleasant to touch and look at such an accessory.
The original print created by nature underlines a user's taste and sense of style. Found in up to 10 different colors, ostrich leather iPhone cases can be implemented in various types: classic, strap, pouch, folio, and crossbody ones. A person may choose those that feature cardholders and wireless charging if necessary. Models crafted in 2 colors make a case look even brighter and more fashionable.
Alligator Leather Cases
Rare and exotic alligator leather will manage to make any accessory look luxurious. Thanks to the combination of its refined texture and juicy colors, a user can hold a real exclusive in his or her hands.
Alligator leather cases are offered in 10 colors and all the possible models. One may choose between laconic classic, practical folio, and pouch or convenient strap models with or without a cardholder on the back panel. If a user needs a wireless charging option, alligator skin cases do support it. So, any individual wishes can be taken into consideration and requirements will be met.
 Calf Leather Cases
An iPhone placed in this awesome case made from true Italian calf leather will make a user enjoy it. The texture is both smooth and grainy. Carefully crafted leather together with thought-out details and metalware contribute to the incredible look of an iPhone.
Such accessories are offered in 10 colors and all types (classic, strap, folio, pouch, etc.). Calfskin cases can also feature wireless charging. If a user feels a need in a cardholder not to lose banking cards, he or she can choose between the corresponding models.
Python Cases
Python skin accessories are easy to recognize due to the authentic texture and exclusive patterns. This luxury variant is the most suitable for people who appreciate the gorgeous look and quality of materials when choosing an accessory! Deep green, calm grey, juicy orange, or restrained black colors will highlight the personality and undeniable taste of a user. 
If one looks for a case that could be elegant and luxurious at the same time, such leather cases will be the very thing!
Read Also: