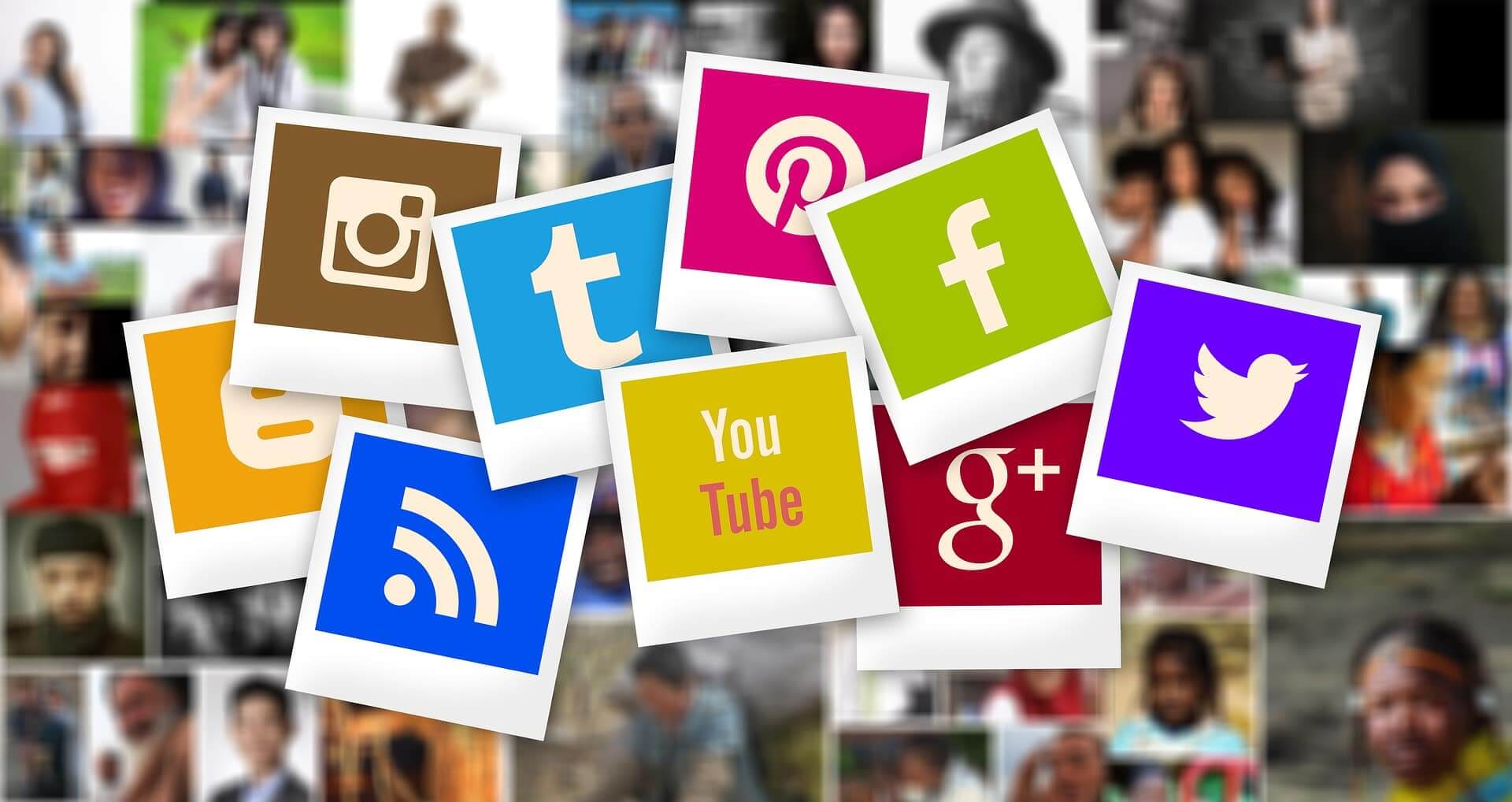 Every year comes with new changes as far as social media is concerned. Simply put, there is never a shortage of significant changes in the social media arena. Fast forward to 2018, these platforms that are arguably some of the fastest growing technologies will continue to evolve tremendously in ways that might surprise the billions of users they enjoy.
In 2017, there were tons of massive changes in a majority of social media platforms. We saw a rise in visual platforms such as snapchat and Instagram, and a 280-character upgrade was seen on Twitter. In the last quarter of 2017, Facebook recorded its highest earnings since inception. This major platform also reported a user mark of over 2 billion people, which simply means that a third of the world's population is signed in to Facebook.
Also, we cannot forget that Instagram launched Instagram shopping, which allows users to make purchases promptly. Twitter and Facebook chatbots that allowed speedy communication was released. With a jam-packed 2017, it can be confidently stated that there is a lot we should look forward to before the end of 2018.
Digital marketing experts believe that brands need to keep a social media presence by distributing content that will swiftly attract customer attention. Those businesses that ignore social media will be in for a rude shock, bearing in mind that attention to traditional forms of media is slowly shifting and these easy-to-access platforms are becoming the new sheriffs in town.
In this article, we predict a few social media trends that you should keep an on as a digital marketer.
1. Brands and Customers will engage more on social media :
Since time immemorial, the connection between brands and consumers has never been as close as it is today. A recent study found that in every three social media users, one will mention a brand when sharing personal success on social media.
Apart from consumers sharing their successes on these platforms, they also love it when brands complement them for what they have achieved. Brands have, for this reason, realized that social media engagement has a substantial impact in their business and goes a long way in creating mutually beneficial relationships, and it is anticipated that this practice will grow immensely in 2018.
Social media engagement can be a huge opportunity for your business this year. Therefore, do not treat these platforms as advertising tools. Instead, use them to develop long-lasting relationships with your customers. Make sure you engage with them more through mentions, messages, comments, and more. Ensure you provide valuable information when clients need it the most. This way, digital marketing success will be your portion.
2. Use of customizable chatbots will increase :
Answering every query on social media can be overwhelming, especially if you enjoy a huge following. For brands that receive a colossal number of questions of the same nature, chatbots have proven to be the ultimate option.
Although chatbots grew exceedingly in 2017, it is a trend that is likely to grow even further in 2018.  Research shows that there are over 100, 000 chatbots on Facebook messenger that are used give product information, gather feedback, and take orders. It has been proven that these chatbots can increase productivity in organizations by up to 4 times.
While chatbots have been in use for several years, one thing is quite clear – all chatbots are not the same. This means that a new trend will come up in 2018, and it will be the use of customizable chatbots.
When you adopt this for your business, the replies sent per conversation will decrease by a considerable percentage, which means less workload and more efficiency for your social media team. With success stories from brands that have used custom chatbots, more brands are investing in them; hence it's a trend you need to keep an eye on so that you can maintain a competitive edge in the modern market.
3. Brands will rely more on social listening tools
Basically, social listening tools are those that allow you to track conversations that revolve around particular words, brands, or phrases. Then, these phrases or words are leveraged to develop opportunities that will help devise content for specific audiences.
These tools allow businesses to analyze audience behavior and draw lessons from it. They can also be used to develop better marketing plans, track the overall social health of a brand, and ultimately enhance excellent customer experience.
In 2018, social listening tools such as shared count will go a long way in pushing your brand to the right direction.
Let 2018 be a year of growing, learning, and being one step ahead of your competition. Make sure you work closely with your social media team to ensure that you implement the above trends that will help you achieve tremendous growth in the social world. Although the year is almost coming to an end, it is never too late to achieve success online. Act now!
Read Also :